Year-long weekly coding programmes designed to inspire kids to create purposefully with tech.
What will you create with code over 8 weeks?
For kids with coding superpowers, the sky's the limit. But mastery and growth don't take place overnight. And as with any skill, it takes consistency and a dedicated community to cultivate a kid's potential.
At the Saturday Kids Greenhouse, we're placing our bets on kids in a big way, and we're in it for the long haul.
Over the course of a term, kids apply their knowledge of code and their creativity to build their own projects inspired by a wider theme. No standardised tests or fixed set of instructions; here, curiosity and exploration lead the way.
Through regular and progressive practise in a play-based learning environment – we want kids to take away not just technical skills but the soft skills they'll need to thrive beyond the classroom. Oh, and an awesome creative coding project they'll be psyched to share with their family and friends. 😉
What's on at the Greenhouse?
Age 5-6
Tots & Tech: Playful Programming for Preschoolers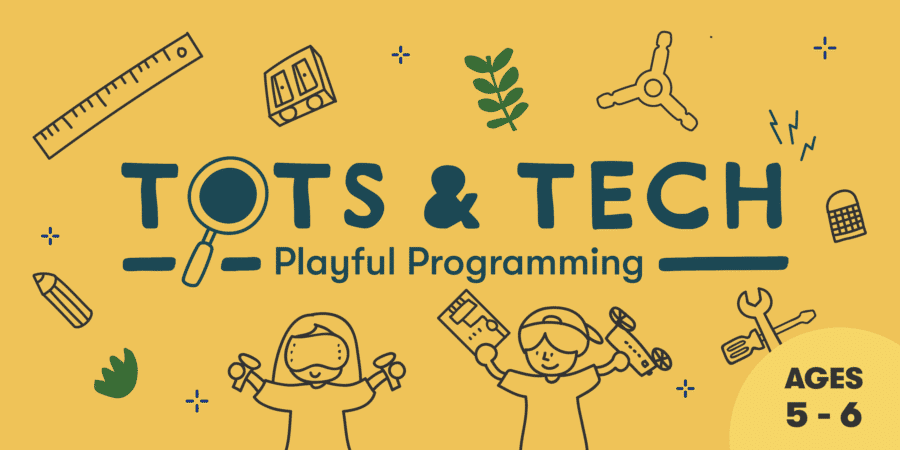 Beginner-friendly
Through tangible programming and on-screen coding, preschoolers discover the workings of the digital world while following their curiosity, having fun, and developing a fearless approach to learning.
Tots & Tech
Age 7-10
Coding the Impossible: Foundations in Block-based Code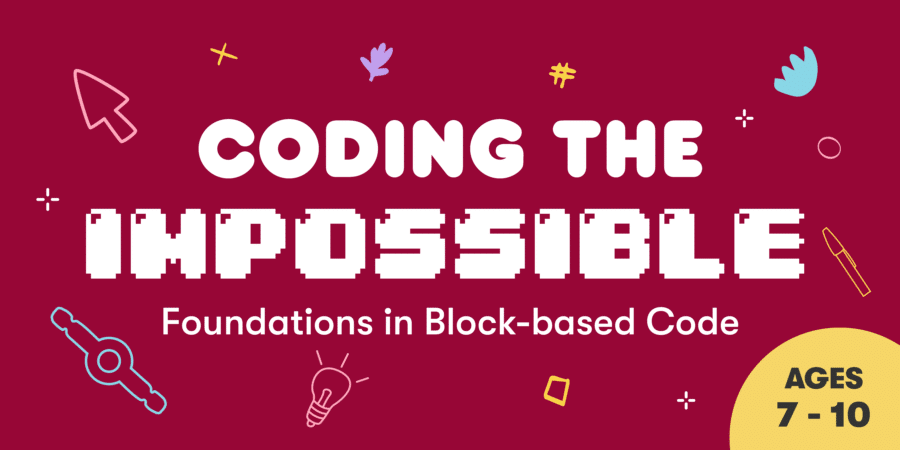 Beginner-friendly
Inspired by the games that have defined play and childhood through the years, we'll use games as a lens to learn how to create fun-packed, impactful experiences with block-based code… while having a tonne of fun along the way.
Coding the Impossible
Scratch Explorers: STEM in the World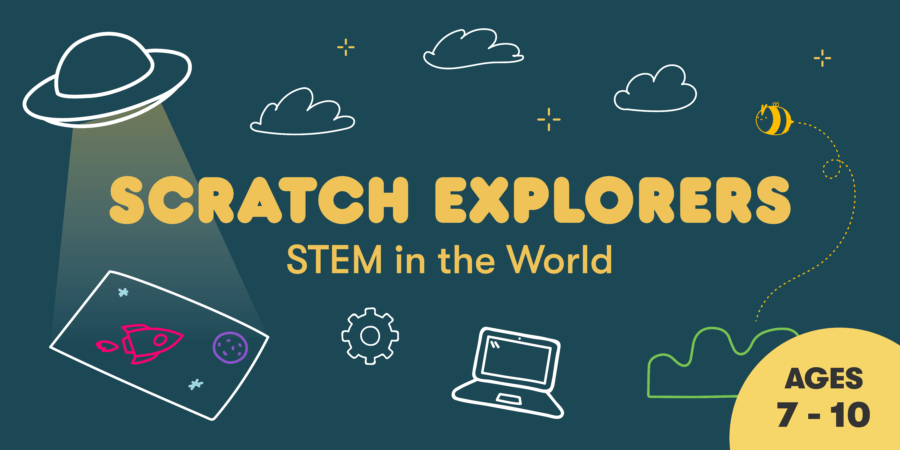 Beginner-friendly
Supercharge your love for science with code! Welcome to a new way of learning where science and programming are taught in sync via a project-based curriculum designed to develop kids' capacity for self-directed learning while expanding their global awareness.
Scratch Explorers
Ages 11-14
Code Meets World: Applied Coding for Big Ideas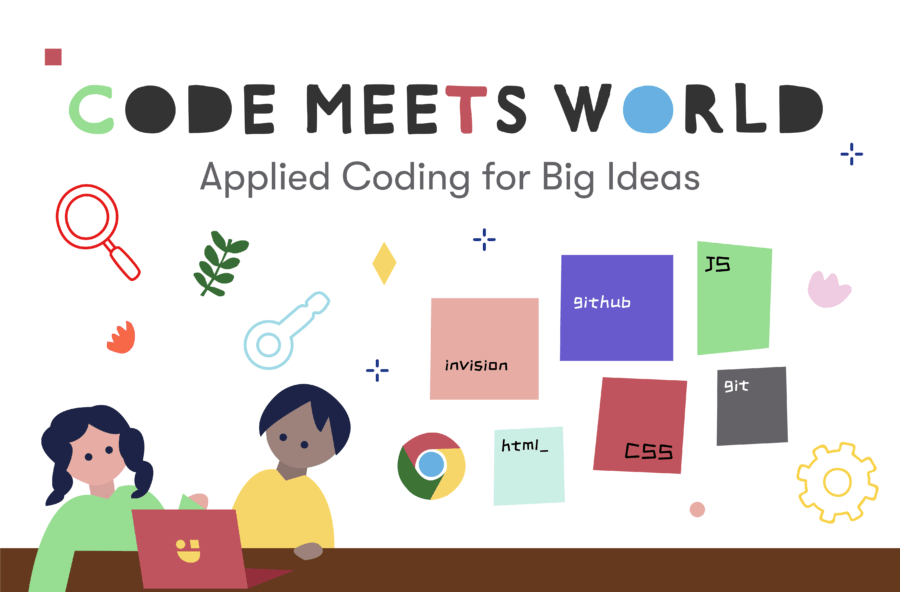 Beginner-friendly
In this intermediate coding programme, kids learn to apply languages like HTML, CSS and Javascript to web-based technologies, while exploring, analyse and communicate the big questions and ideas shaping the world.
Code Meets World
Ready Set Python: Python Programming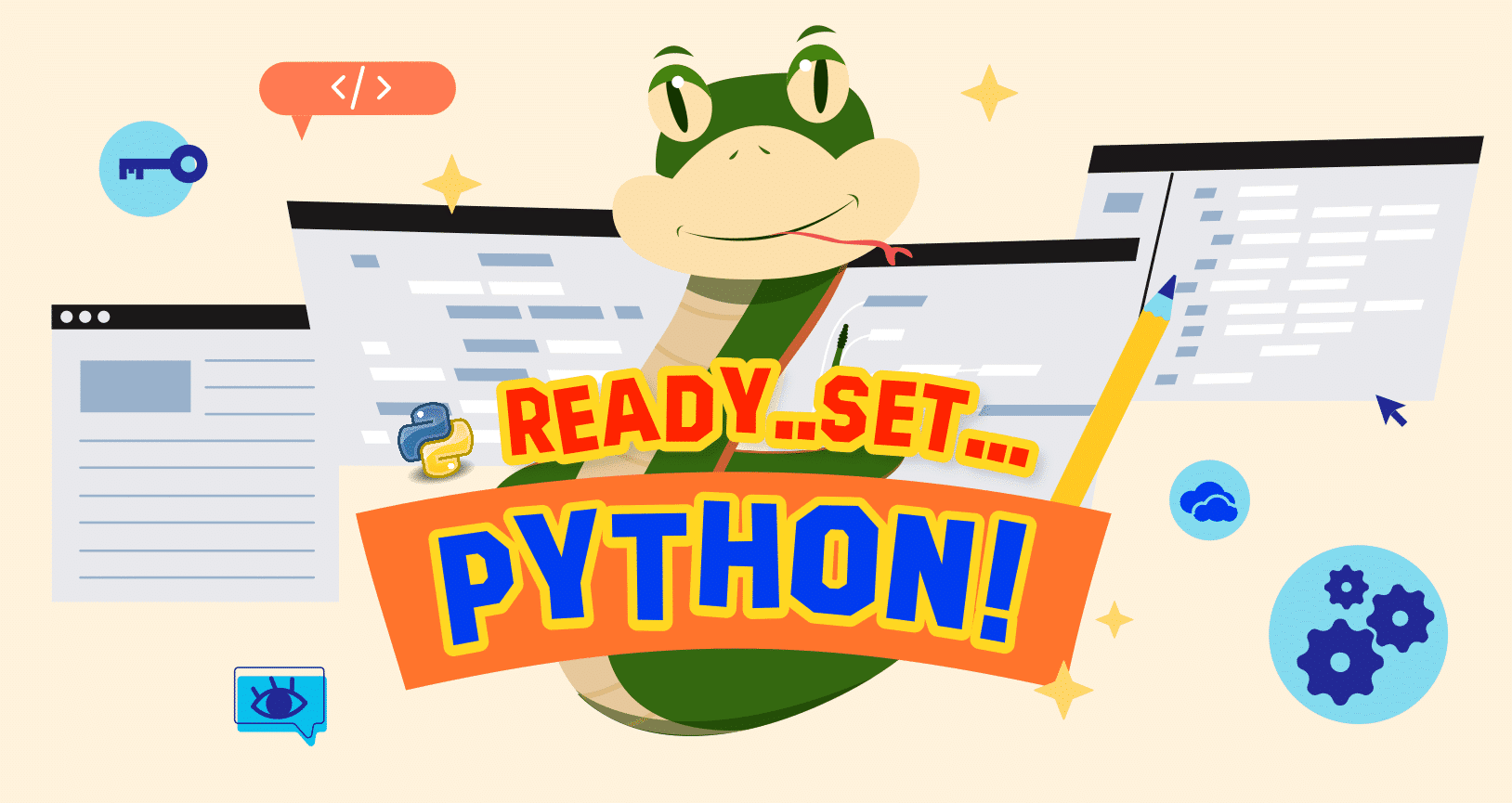 Beginner-friendly
Warm up & race off into the world of Python programming, where kids learn to create a bunch of fun projects in Python! A year-long programme for kids to learn to code using Python, a text-based language.
Ready Set Python
Our weekly coding classes nurture kids' potential and inspire them to create purposefully with tech.
A progressive, structured trajectory🌱
All good things take time – including growth, development and mastery. Kids have so much potential, but this needs to be nurtured in a safe environment so they can flourish and their unique superpowers can emerge.
High-touch, personalised learning🌟
Over the weeks and through the year, we'll get to know your kids better and personalise their learning experience – all in the name of more impactful learning outcomes for them.
Play-based pedagogy🎈
Kids shouldn't have to make the choice between learning and play. At the Greenhouse, they'll get the best of both worlds through play-based learning that combining the benefits of structure and progression and the joys of play.
View Schedule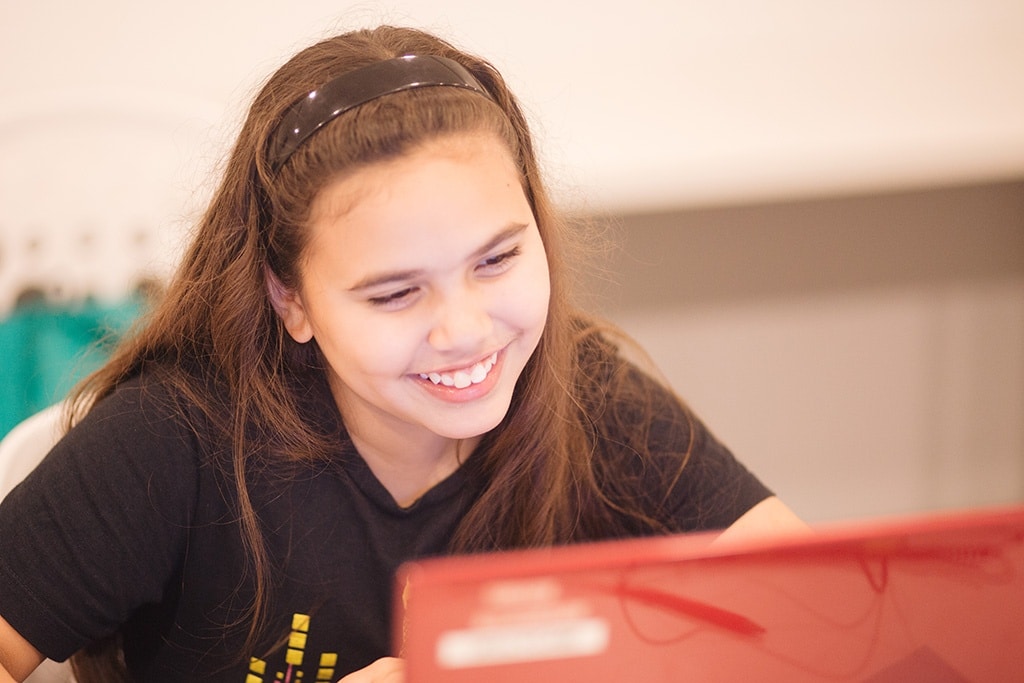 Perhaps you have questions...
Saturday Kids Greenhouse is a series of progressive, year-long programmes. Each programme comprises 4 modules, each made up of 8 weekly classes that are 2 hours long.
Our programmes are suitable for kids ages 5-14, with or without coding experience.
For kids with some coding experience, we strongly recommend that you write to us to discuss an appropriate juncture for your child to join the programme of their choice.
Aside from the format of these classes, Saturday Kids Greenhouse emphasises project-based learning. Over 8 weeks, kids brainstorm, ideate and develop their own projects to which they apply coding concepts they pick up over the course of a term.
In contrast, our holiday camps focus on introducing kids to coding concepts, culminating in a mini project that showcases what they've learned over 5 days.
Do write to us so we can provide you with a personalised recco for your child!