Join our Curious CrewWork at Saturday Kids.
At Saturday Kids we're a bunch of big kids with big dreams, doing our bit to make a difference.
Join us to shift mindsets in the world of education in order to make a difference in the lives of children.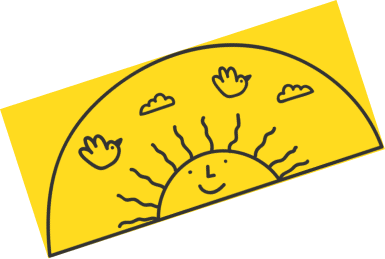 What's it like to work at Saturday Kids?
Our team is a motley crew of individuals who dance, lift, hustle, parent, DJ, teach, bake, and more. We bring our best selves to to work, but also celebrate our interests beyond it. Our team is 80% female and 80% under-35. We believe diversity makes us stronger, and welcome people across identities and orientations all the same.
Our often remote workplace is…
1. Flexible
No official working hours, no place to report to (most of the time). If you're the kind of person who needs external structure and 100% certainty, this might not be the place for you.
2. Autonomous
There's no micro-managing here (we don't have time for that). We strive to be accountable for our own work while knowing when to reach out for help or support from teammates.
3. Inclusive
Even while we're a busy bunch, we aim for kindness towards each other, the kids we work with, and other stakeholders we interact with, always.
Meet the Big Kids.
We are a team of multipotentialites, educators, change-makers, techies, and creatives who love kids and can't wait to change the world.
Get to know more of us here.
Chrysalis
Product Developer
"Saturday Kids is the school I wish I had joined when I was a kid."
Shreya
Code in the Community
"I'd tell 8 year Shreya to stop hiding in the toilets during P.E classes and to go talk to people."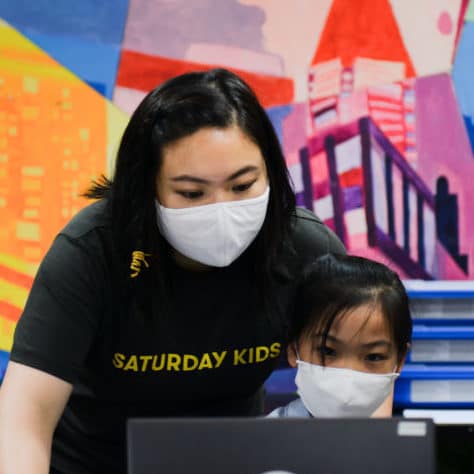 Kloey
Operations Strategy
"Have fun and keep doing the things that interest you. You will learn better."
Current Openings
Rocket Launchers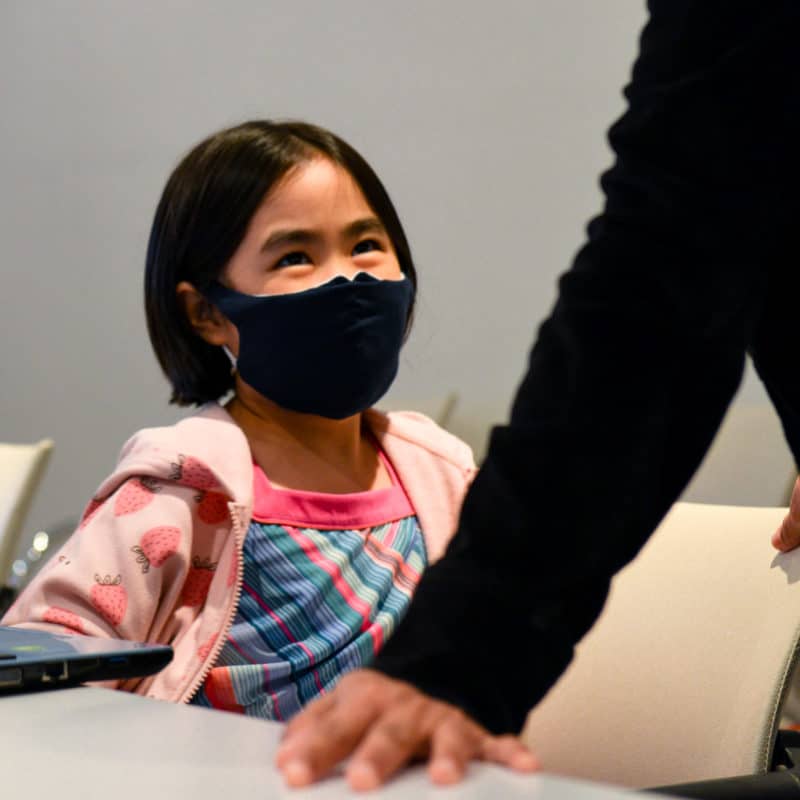 Point out the stars and provide rockets. We're always looking out for kind and sharp instructors who love kids and are excited about the potential of technology.
Programming experience is required to teach some, but not all, courses. But curiosity is essential.
Apply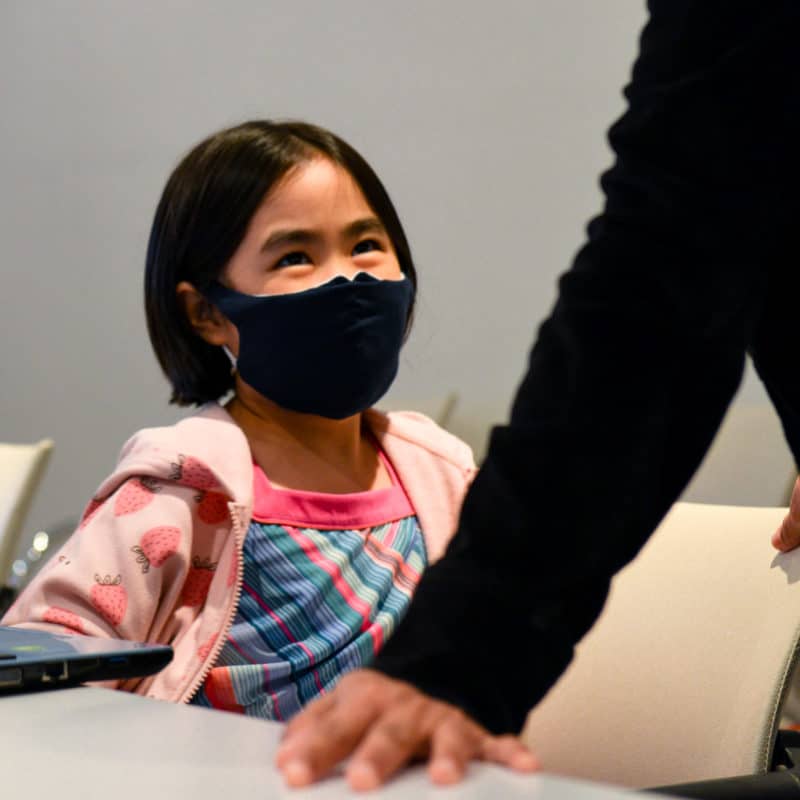 Interns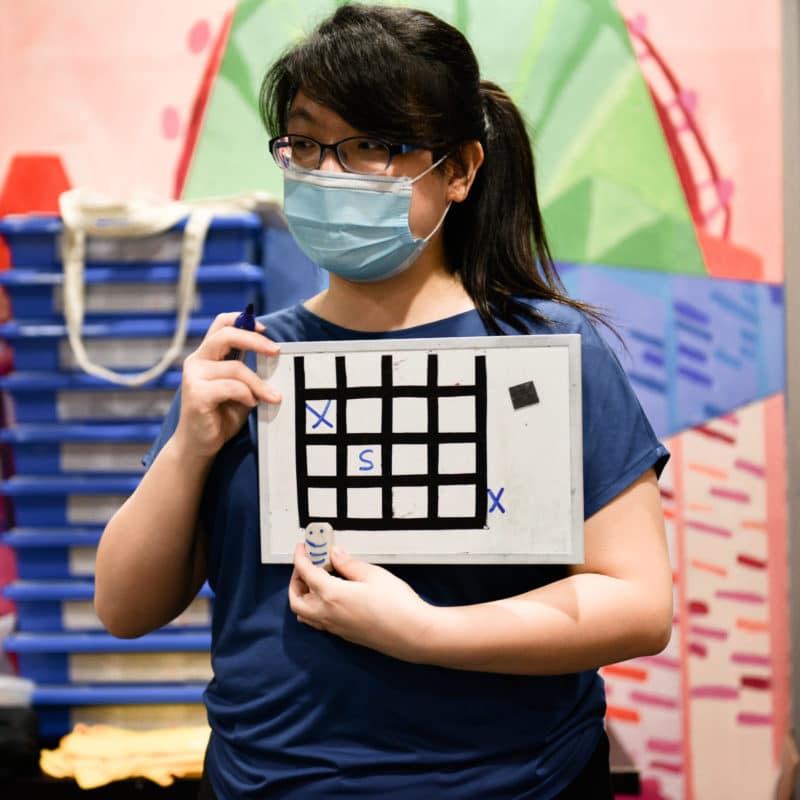 Interns who thrive at Saturday Kids are passionate about making the world better through tech, hungry to learn, organised, and fearless in the face of uncertainty.
Currently we're recruiting interns across functions in marketing, curriculum development.
Apply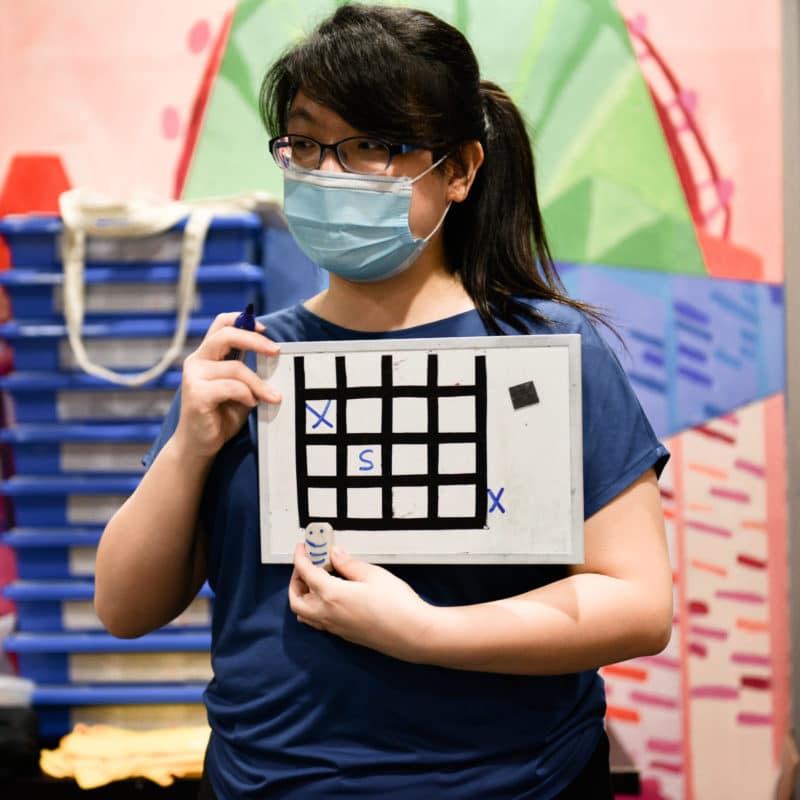 Social Impact Exec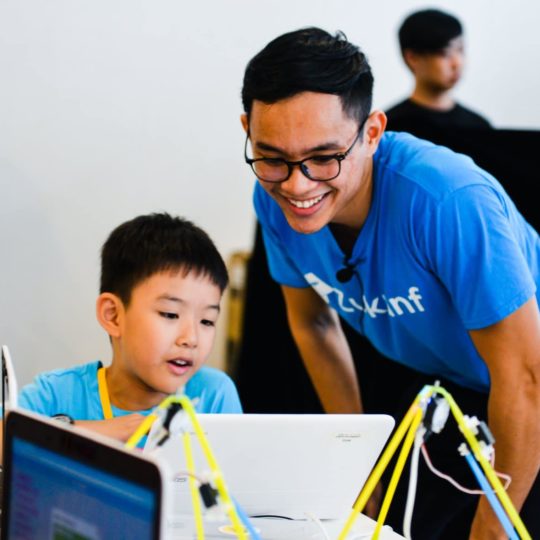 As Code in the Community – Singapore's largest free coding programme for disadvantaged kids – grows, we're looking for someone self-directed to support its expanding administrative and operational demands.
If you're reliable, organized and passionate about serving underserved communities, you might be just who we need!
Apply