Weekly Play-based Tech Classes for Kids ages 5-6
Playfully integrating tangible off-screen activities with on-screen coding, the weekly Tots & Tech programme demystifies the digital world for preschoolers in a friendly, age-appropriate way, and is designed to encourage curiosity, fun, and a fearless approach to learning.
From building, befriending, and programming their very first robots, to learning the basics of computational thinking – by the end of the programme, kids will have their eyes opened to the possibilities of tech and begin to express themselves creatively with code.
As Maria Montessori once said, play is the work of a child. But we'll also add to that – play's the way to lean into the future, and to begin creating it.
The Learning Journey
Each term consists of 8 x 1.5-hour weekly lessons, totalling 12 hours of class time. Regulated screen time through a blended learning approach. New intakes every quarter!
Block-based Programming
Drag and drop coding blocks based on shapes and colours
Internet Safety
Navigate the digital world with confidence and security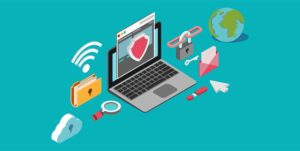 Learn how to navigate the internet with confidence, curiosity and security! To do that, we'll get the lowdown on internet safety, and build a solid foundation in digital citizenship, practising confident and positive engagement on the internet.
Computational Thinking
Develop logical thought processes
View Schedule
Perhaps you have questions...
This programme is great for all preschoolers ages 5-6! No prior experience with programming or digital devices (e.g. iPads) needed.
Tots & Tech: Playful Programming for Preschoolers is a weekly programme specially designed for 5-6 year olds to develop an understanding of tech! Each term of classes consists of 8 weekly lessons of 1.5 hours each.
Absolutely! Whether for beginners or for those with slightly more experience, our term classes are designed to welcome new students at the start of every term 🙂 Do note however that we're unable to include new students to an ongoing term as the lessons are progressive, so do sign up early to book your slot!
We'll provide all equipment and materials, but you may want to bring a jacket and light snacks in case s/he gets hungry!
We care deeply about optimising the learning experience of every child that passes through our doors, and for young learners we believe that in-person learning works best. For that reason, our classes are all currently held in-person, and we take necessary precautions to ensure that students have a safe environment to learn in.
We love the spirit of starting young! Unfortunately, as the learning needs of preschoolers at this stage of growth vary widely, we're not able to accommodate kids under the age of 5 at the moment.
Take a peek into our classrooms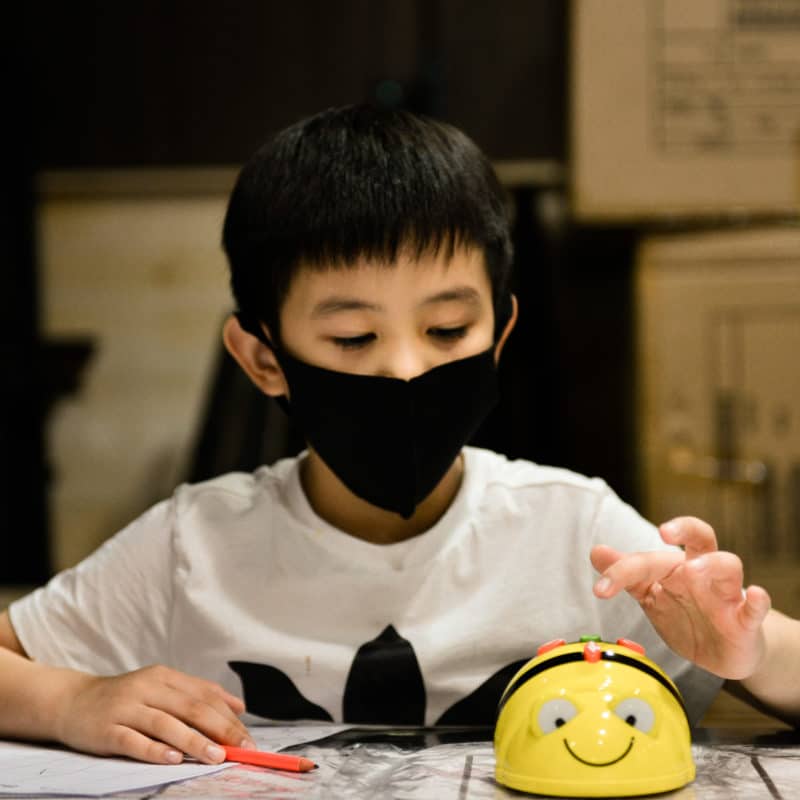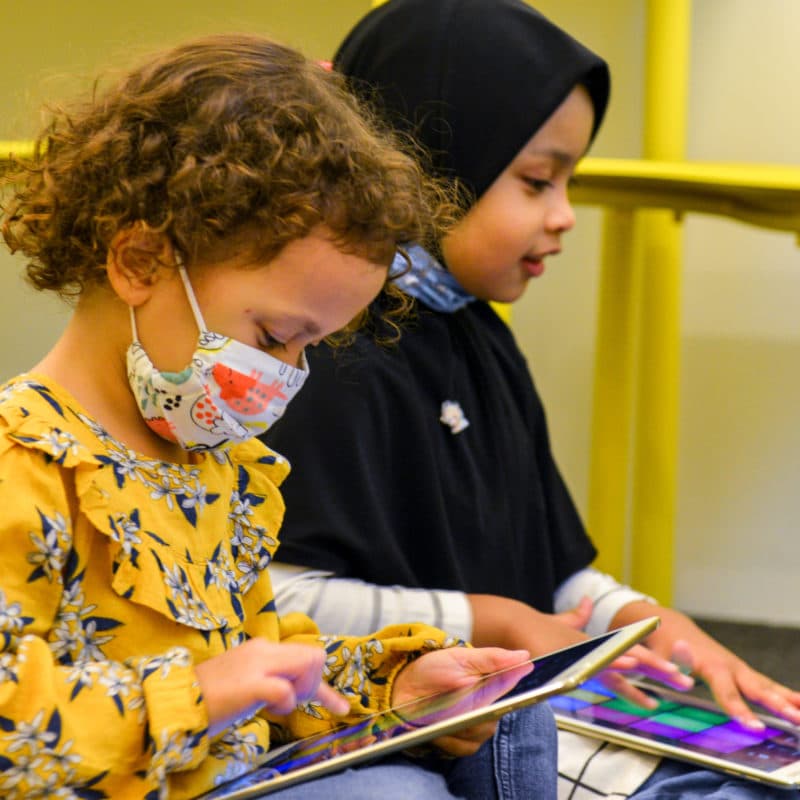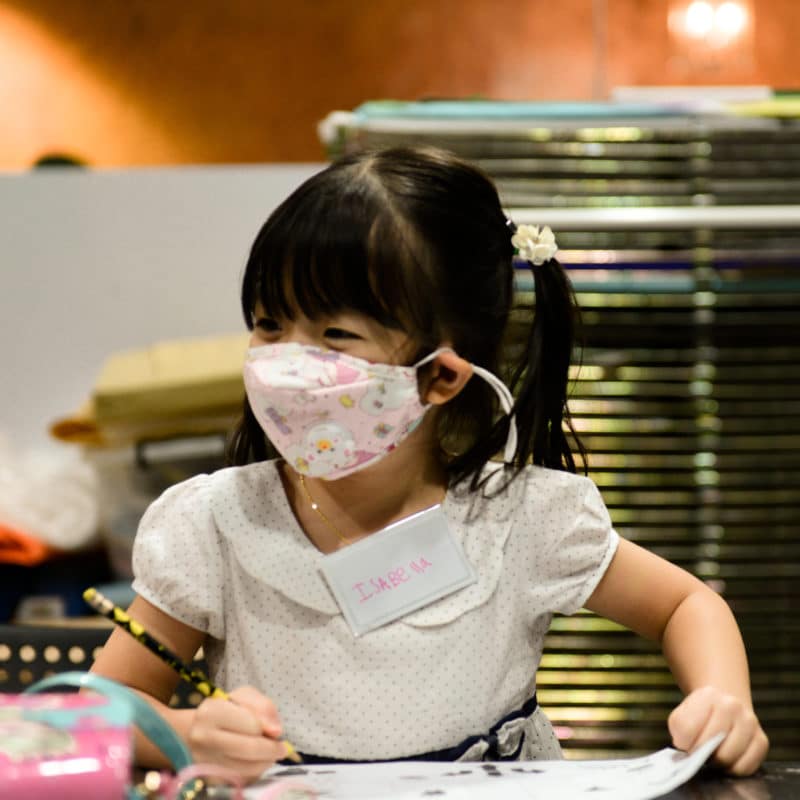 "We shouldn't teach computer science only because it's useful, but because it's interesting and intensely creative. Computer science blends intellectual pleasure of reason and logic with the practicality of engineering. It blends the beauty of arts with the change-the-world ethos of social sciences."
Linda Liukas
Programmer, author, and illustrator