Weekly Classes
Weekly tech classes and year-long structured programmes for the next generation of thinkers and tech innovators. Designed to inspire kids to use technology to create a better future.

Registration is now open for 2023! 🎉
Format
1.5-2h per week
8 weeks of carefully crafted curriculum per term for a holistic tech education, with 4 terms a year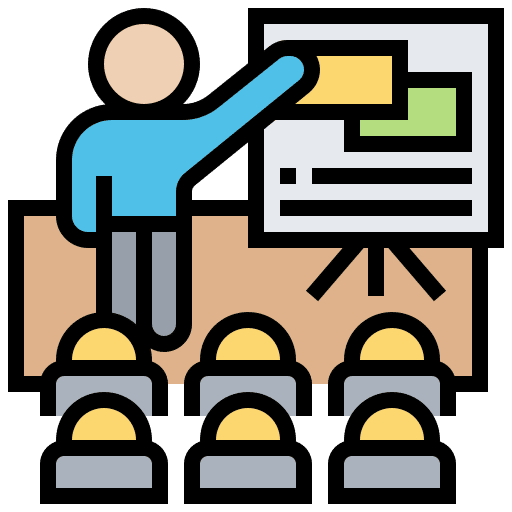 1:6 ratio
Classes are held in-person in small groups to optimise for learner engagement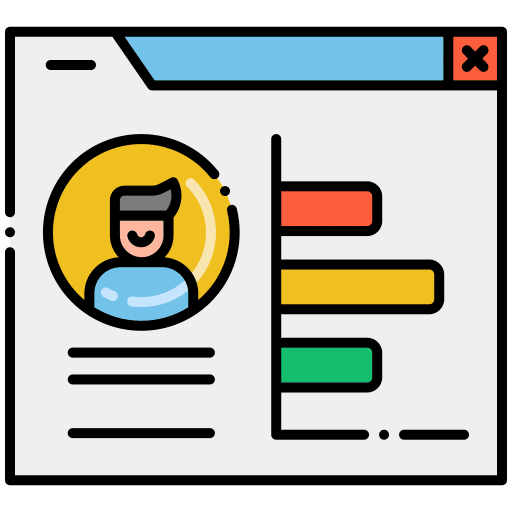 Portfolio-based
Real world outcomes through project-based, applied learning
What your child will learn
Broad-based exposure and literacy across a wide variety of tech domains
Mastery of technical concepts and skillsets such as coding and robotics
How to apply learnings in class to creatively solve real world problems
Thinking critically about social issues and challenges
Developing an innovator's mindset shaped for growth
Creating awesome tech projects they'll be psyched to share with family and friends!
Rebecca, Parent
"The instructor was engaging, class was just the right size, my son learned something new and most of all, he had a great time! Kudos to the Saturday Kids team for developing and rolling out the concept to where it is now. I'm happy to see that it has grown to include multiple locations and more varied programmes."
Samantha, Parent
"This week my kid showed me what he created for his first lesson, beaming with pride. We are happy that he is learning things related to environment sustainability with applied coding. Thank you for this amazing opportunity for E to have so much fun while learning to care for the world he is inheriting."
Vikram, Parent
"My son has always wanted to program his own computer game. It's his interest in this that we made the decision to enrol him in this class. No regrets as after the final lesson, he proudly showed us his project!"
Schedule
Don't see your favourite course here at a time or location that works for you? Fear not – shoot us an email or give us a ring at +65 9051 8727 to figure out an arrangement for your curious kid!