Awesome coding workshops, camps & more for curious kids ages 5-14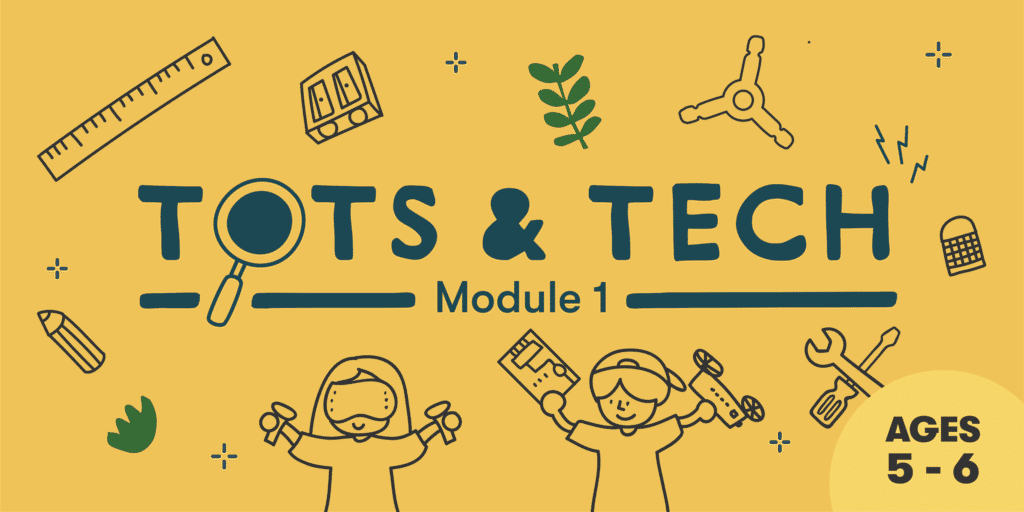 Inventing the future starts here
Tots & Tech
Programme a robot to boogie, build your own game or animation, and learn about the importance of teamwork and collaboration through code!
Learn More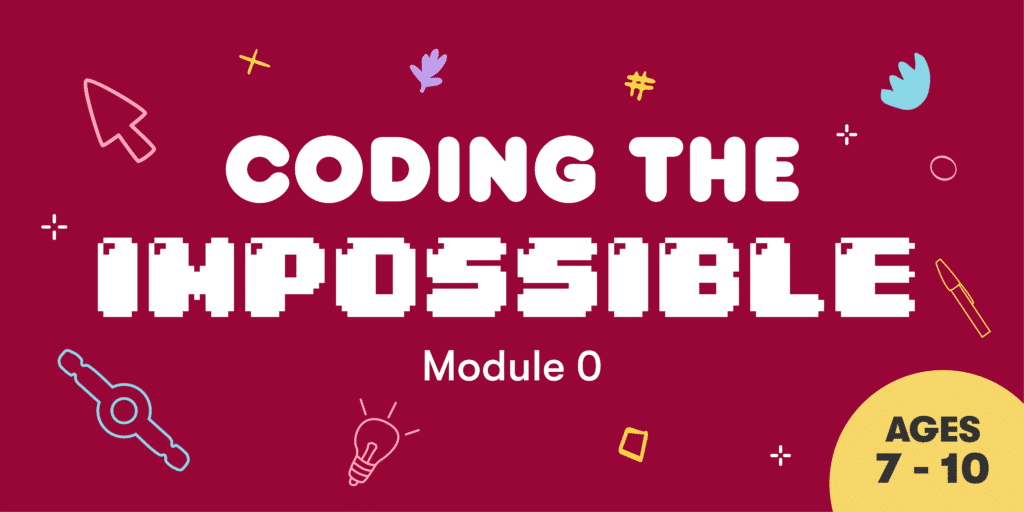 Get started on your coding adventure
Coding the Impossible
Harness the power of the Scratch block and get started on your creative coding adventure!
Learn More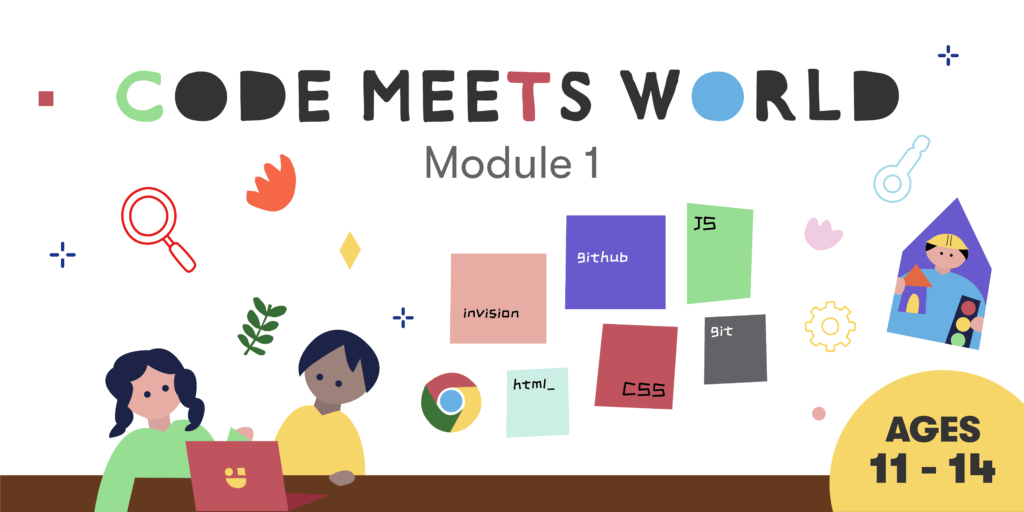 Explore the world of web-based tech
Code Meets World
Code up interactive web-based projects and apply your coding superpowers to prototype solutions to the world's most pressing problems.
Learn More
Stay Curious, Inventive & Resourceful
"Children from our camp enjoyed themselves exploring and learning what the different animation tools could do for them. They were particularly excited to see their own creations come alive."
"I've been meaning to write to you to let you know that my son loved his workshop with Saturday Kids in June and I will be enrolling my daughter too for the beginners course that you are doing in October."
"It is wonderful to hear their enthusiasm and excitement when they talk about their Scratch classes, the words epic and awesome are frequently used!"
Awesome partners we work with