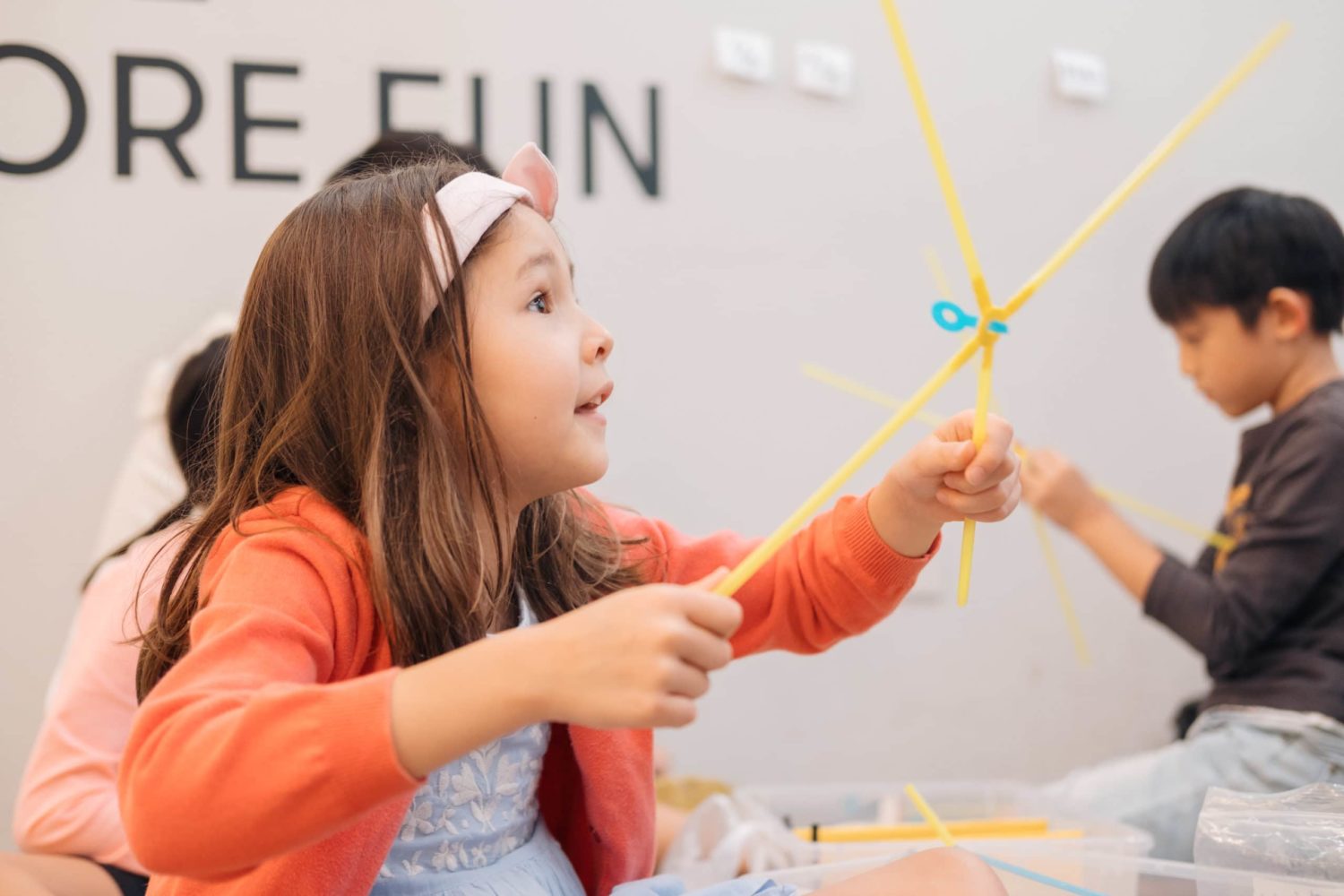 We're a tech school for curious kids ages 5-14
We believe in inspiring kids to use technology to create a better future for themselves and for others.
Our Classes
From fun holiday coding camps igniting your child's interest in tech to weekly classes developing range and mastery, we have something suitable for every child to embark on a holistic education in tech.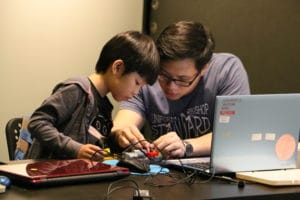 Trial Classes
Looking to get your child started on their tech education journey and wondering whether they'd enjoy it? Join us at our trial classes and give your kids the gift of exposure - perhaps this could even be the start of an exciting new pathway of growth!
SGD$76
SGD$28
/ trial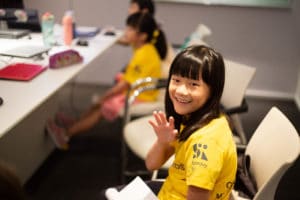 Weekly Classes
For kids with interest in coding and tech, the sky's the limit. But mastery and growth don't take place overnight. And as with any skill, it takes consistency and a dedicated community to cultivate a kid's potential. That's where our weekly classes come into play!
SGD$590
/ term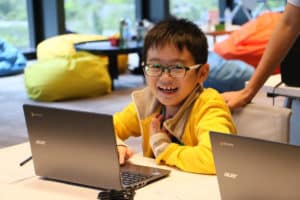 Holiday Camps
Holidays sure can be fun and productive at the same time with our holiday camps! Turn video game time into an opportunity to pick up new skills in coding and tech, through a process of creative discovery and plenty of laughter to boot!
SGD$570
/ camp
Annabel, Parent
"Oli totally enjoyed himself. He also told me how precise he needed to be when writing a code for a robot.... something he remembers from his first coding course. I appreciate how this course shows the higher purpose of computers to young minds."
Yulin, Parent
"My daughter learnt many things she had not imagined were possible to grasp at her age. In particular, before the class, she couldn't make sense of the code she would see for a webpage, but now she understands what's going on. She realizes the amount of work and thought that goes into making successful websites."
Preston, Parent
"My 8 year old son loved the course and kept raving about how fun it was. I think he's also proud that he could create a game which is self-motivating for him. Last night Friday before he slept, he said "I wished there is class tomorrow!"
Now, how about you?
Join over 6,500 parents whom have gotten their child started on a purpose-driven education in tech.