Holiday Camps
At our holiday coding camps, curiosity, enthusiasm and playfulness come together to make learning much more exciting and allowing kids to pick up new skills effortlessly.

Join us this school holidays to escape into the world of creative coding where kids express themselves through technology & let code colour up their world! ✨
Use the code 'ebjun23' & register by May 14 to save $60 on June Holiday Camps!
Format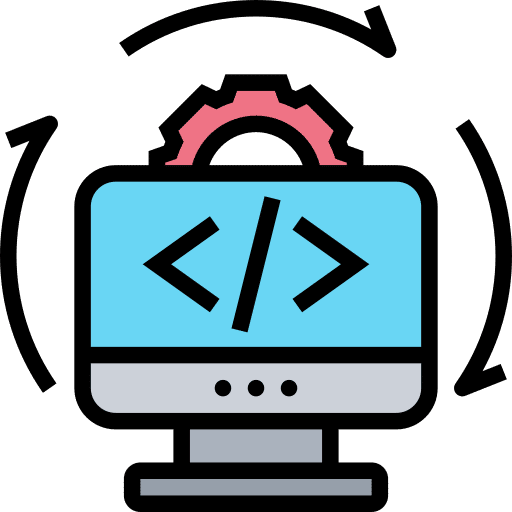 3 hours x 5 days
15 hours of productive learning time and awesome fun for the holidays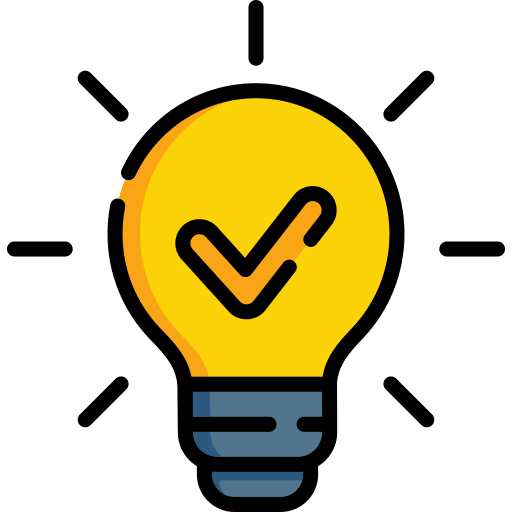 In-person
All classes are held physically to optimise for learner engagement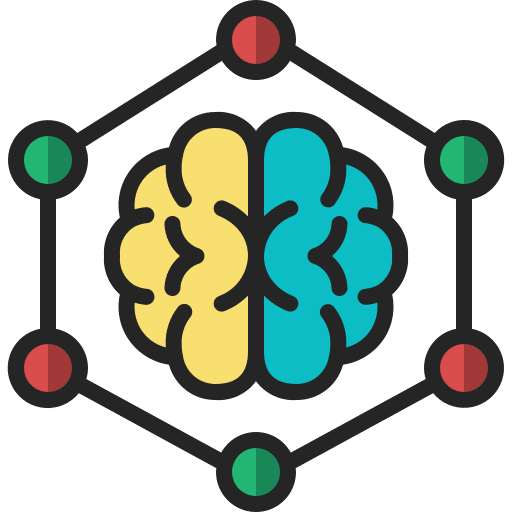 Blended
A mixture of on-screen and off-screen activities to better regulate screen time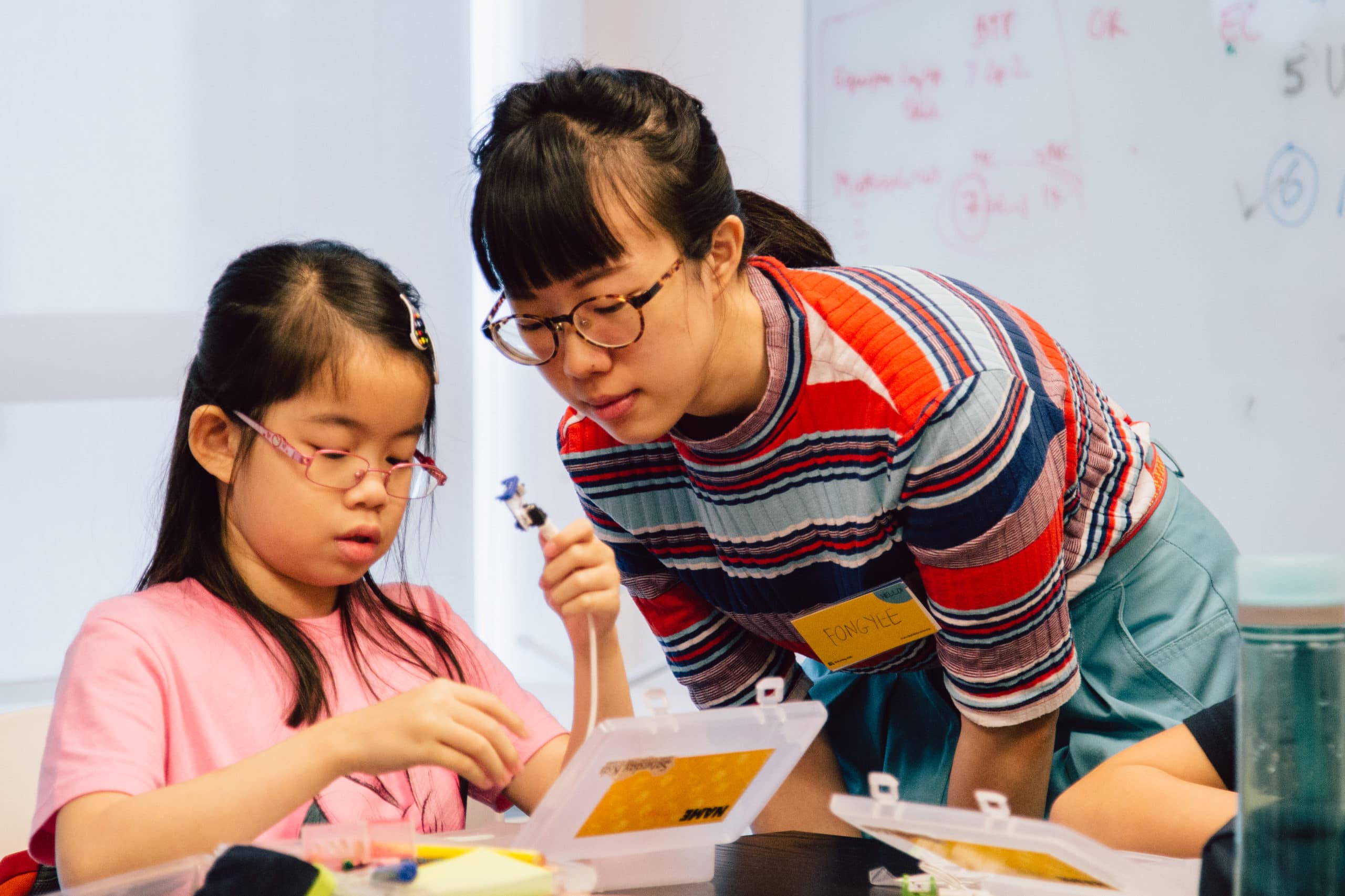 What your child will learn
Various programming languages such as Scratch, Python, HTML and Javascript
Computational thinking concepts and how to think logically
Developing a problem-solving mindset through creative explorations
Connecting tech knowledge to real world applications and uses
That learning over the holidays can be fun and productive at the same time!
Adrian, Parent
​"My child came back excited from class everyday. In her own words, she learned how to program sprites, switch backdrops of games, learned how to make a timer and a scoring system. She also learned how to program a game to shoot balls out of a rocket and hit a dragon!"
Veron, Parent
"Adam enjoyed himself immensely throughout the 5 days camp. He requested to reach class earlier and when he was home, he continued working on his coding projects after dinner. I've never seen him so serious about anything before."
Divya, Parent
"I've been meaning to write to you to let you know that my son loved his workshop with Saturday Kids in June and I will be enrolling my daughter too for the beginners course that you are doing in October!"
Schedule
Don't see your favourite course here at a time or location that works for you? Fear not – shoot us an email or give us a ring at +65 9051 8727 to figure out an arrangement for your curious kid!