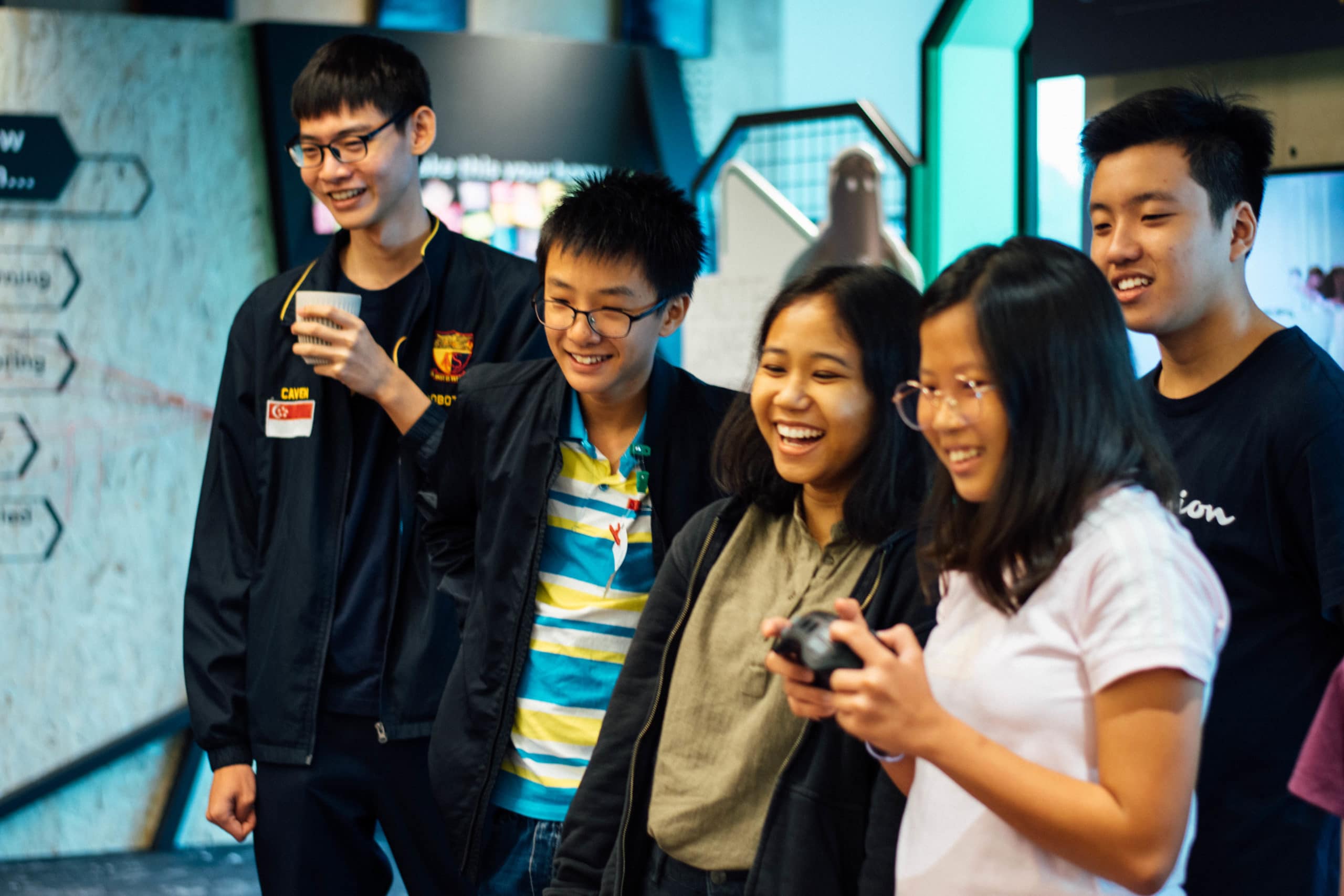 We believe that tech can and must be
a force for good.
Our mission is to transform every child into a curious, self-directed learner. And we mean every child – regardless of background and circumstance. We believe strongly in the potential of digital literacy to unlock possibilities for kids from all walks of life, and we can't wait to see what kids will invent with their superpowers given the opportunity.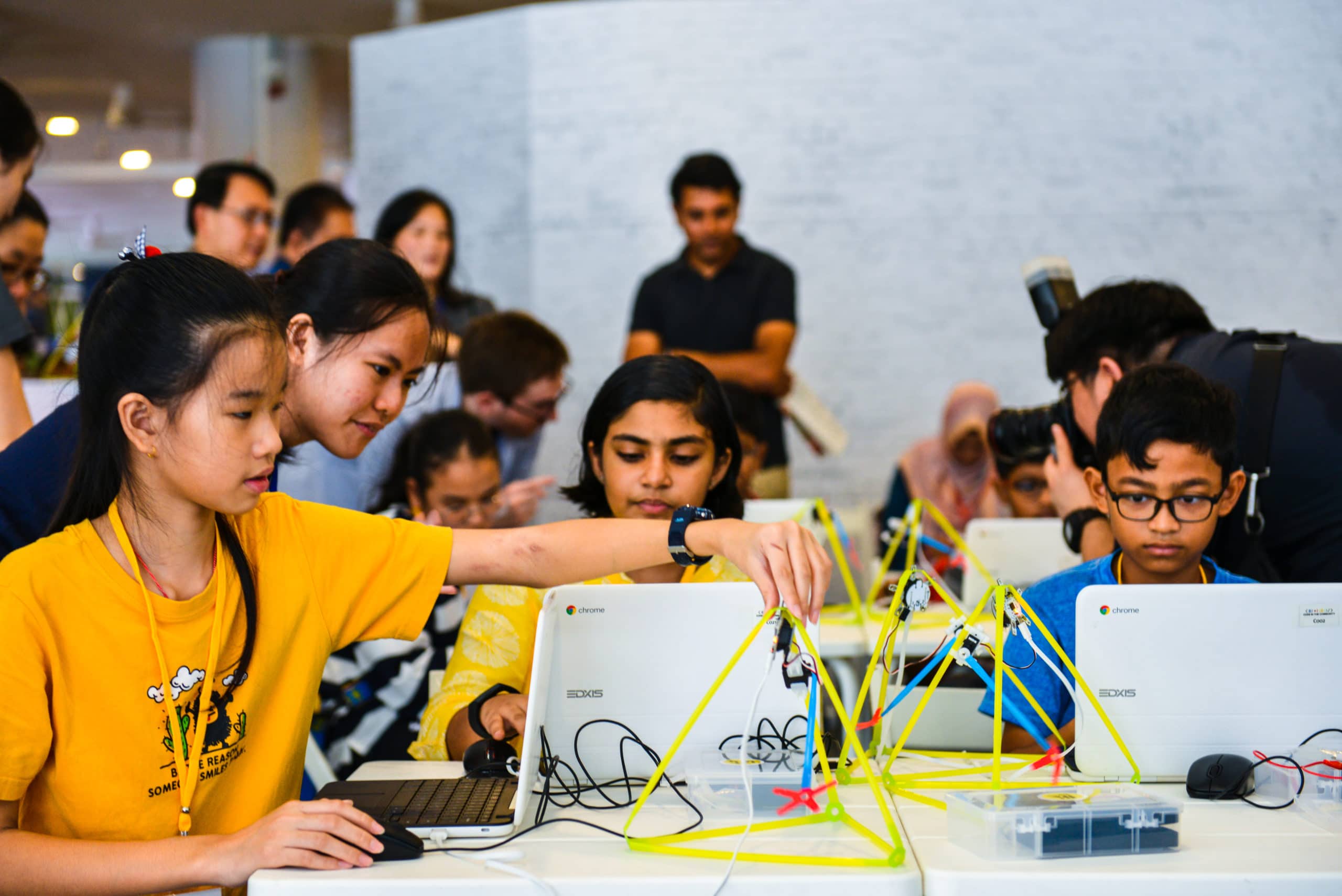 Code in the Community: Bridge the Digital Literacy Gap
With support from Google and IMDA, we run Singapore's largest free coding programme for kids from disadvantaged backgrounds. So far, we've trained over 1000 volunteers from all walks of life to teach free coding classes for nearly 3000 under-privileged children in Singapore.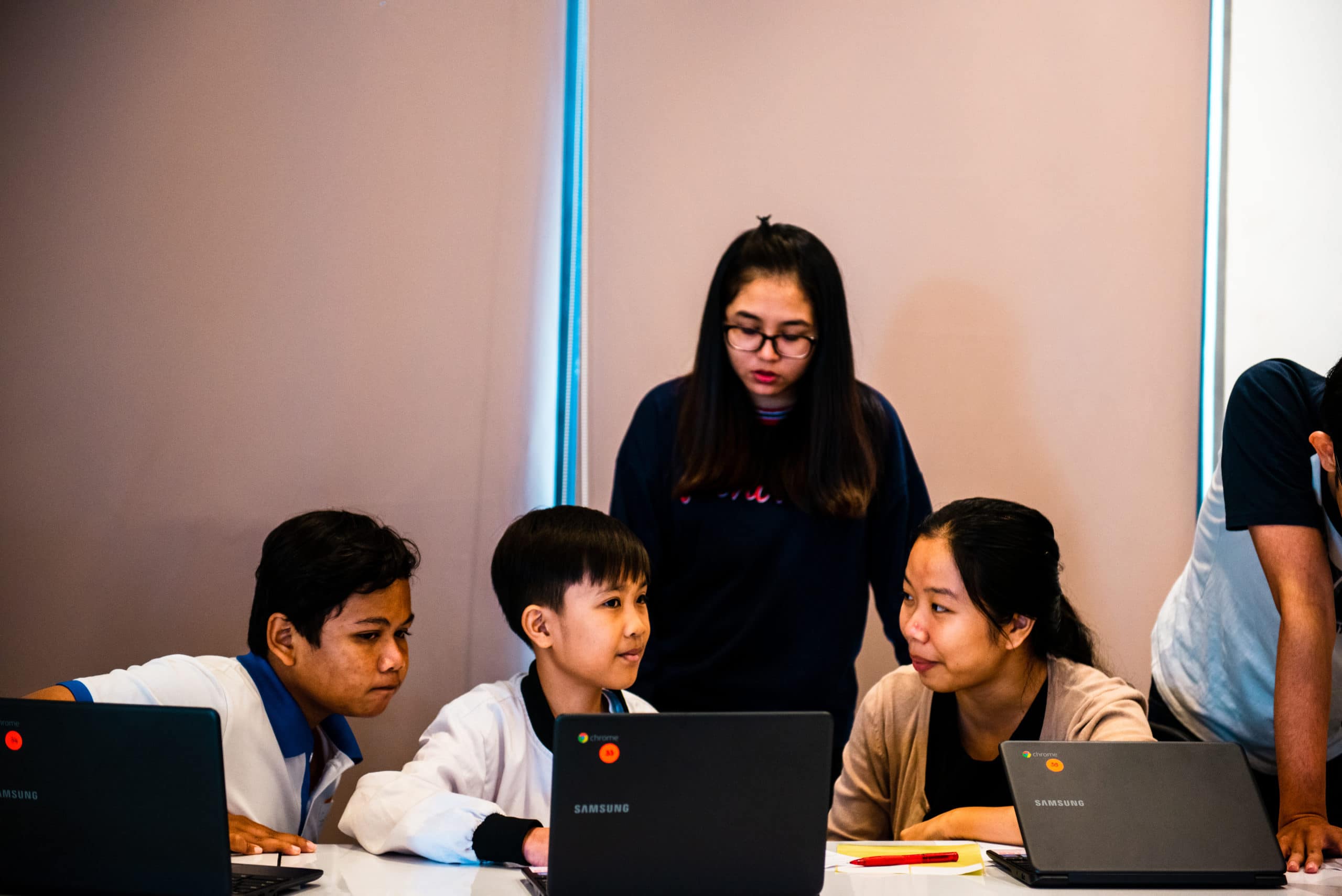 Impact Stories
How we're using tech and education to change the world.
Our awesome partners in tech-driven impact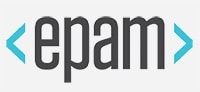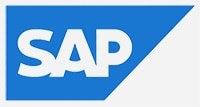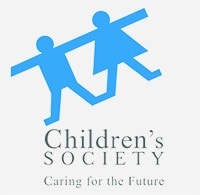 Perhaps you've seen us around.