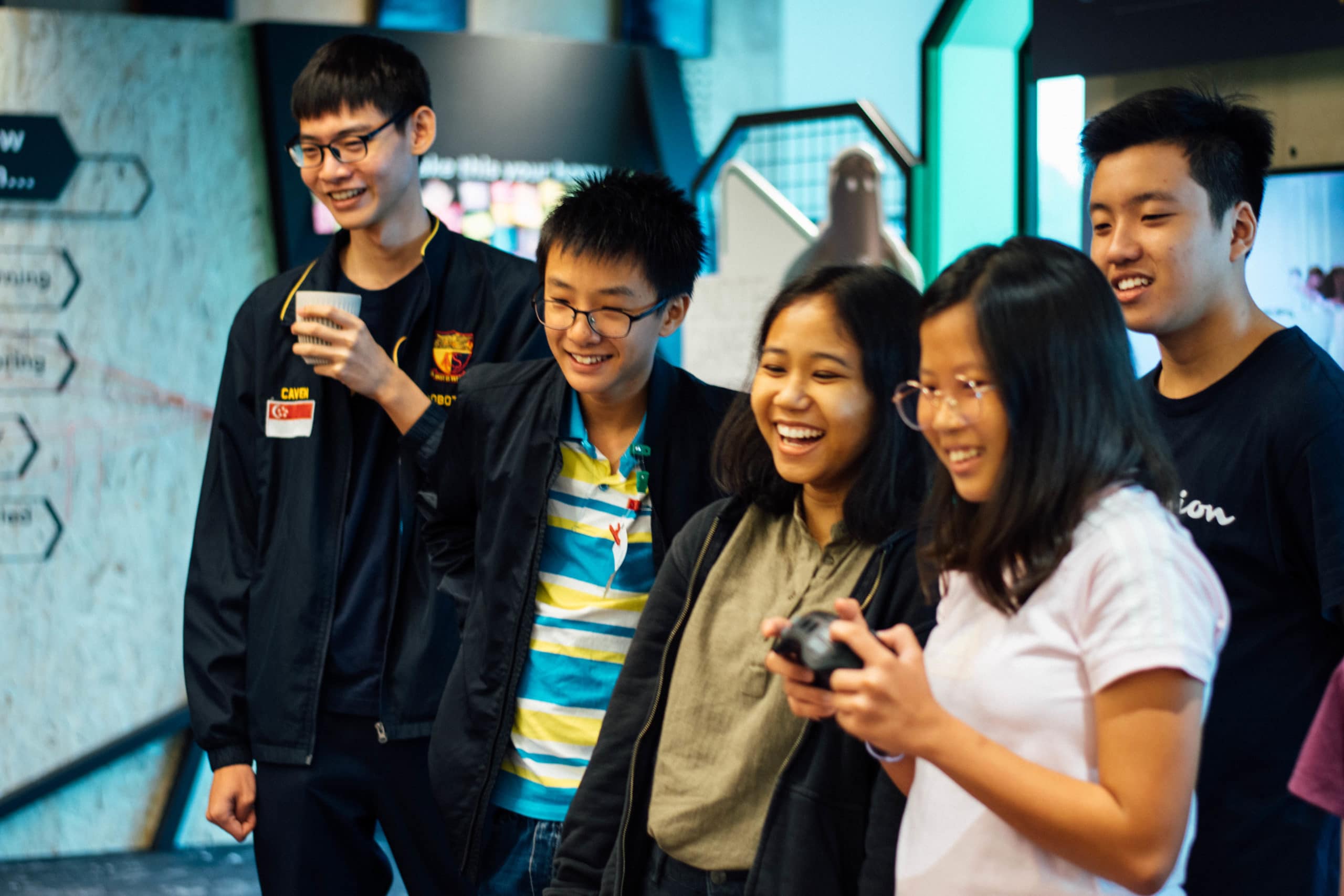 We're democratising digital literacy and redefining coding education so kids can build a better future – for themselves and for others.
The world is changing, and too many kids are left behind because of structural inequalities. Through code, we aim to create opportunities for every kid on the wrong side of these divides.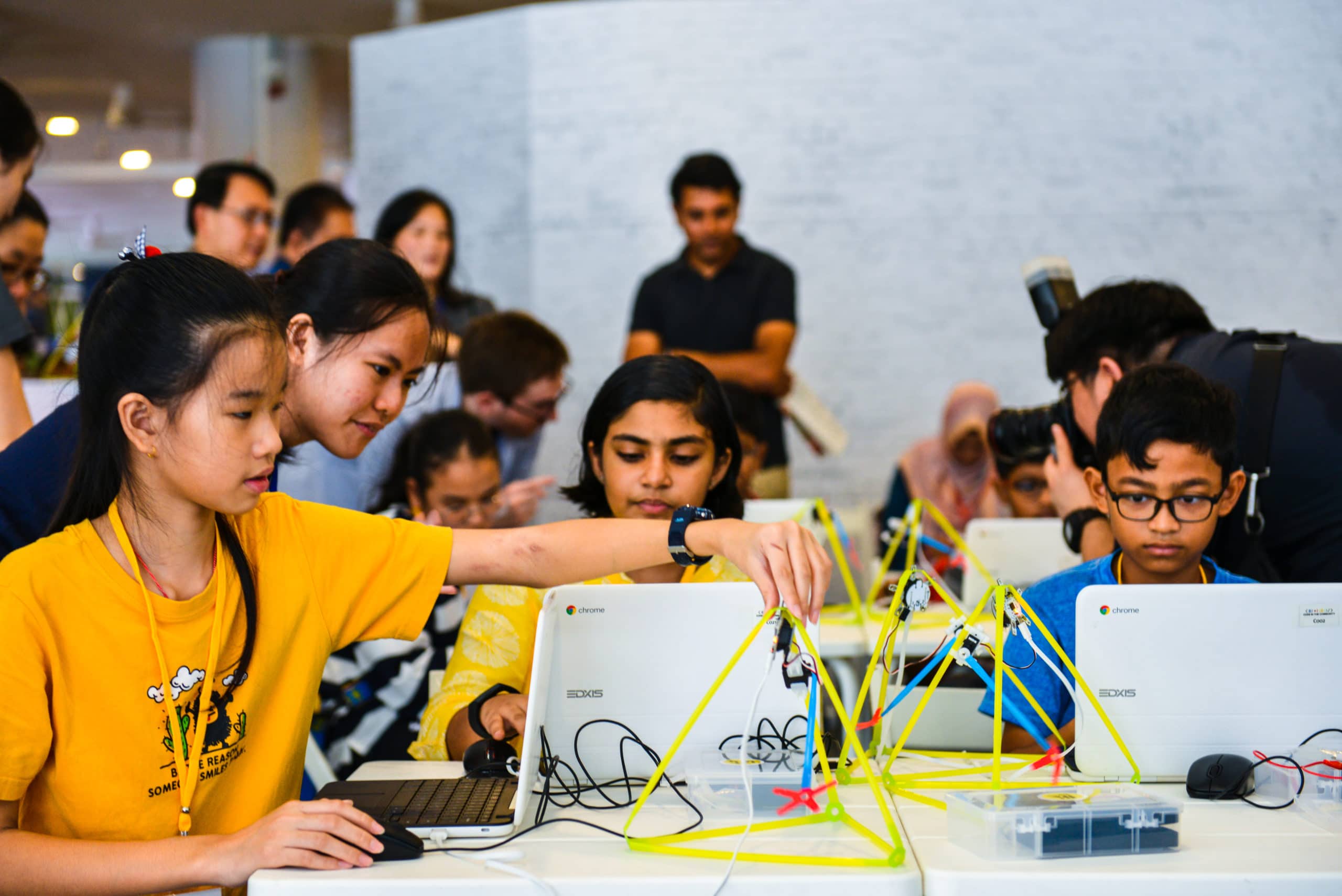 Code in the Community: Bridge the Digital Literacy Gap
With support from Google and IMDA, we run Singapore's largest free coding programme for kids from disadvantaged backgrounds. So far, we've trained over 1000 volunteers from all walks of life to teach free coding classes for nearly 3000 under-privileged children in Singapore.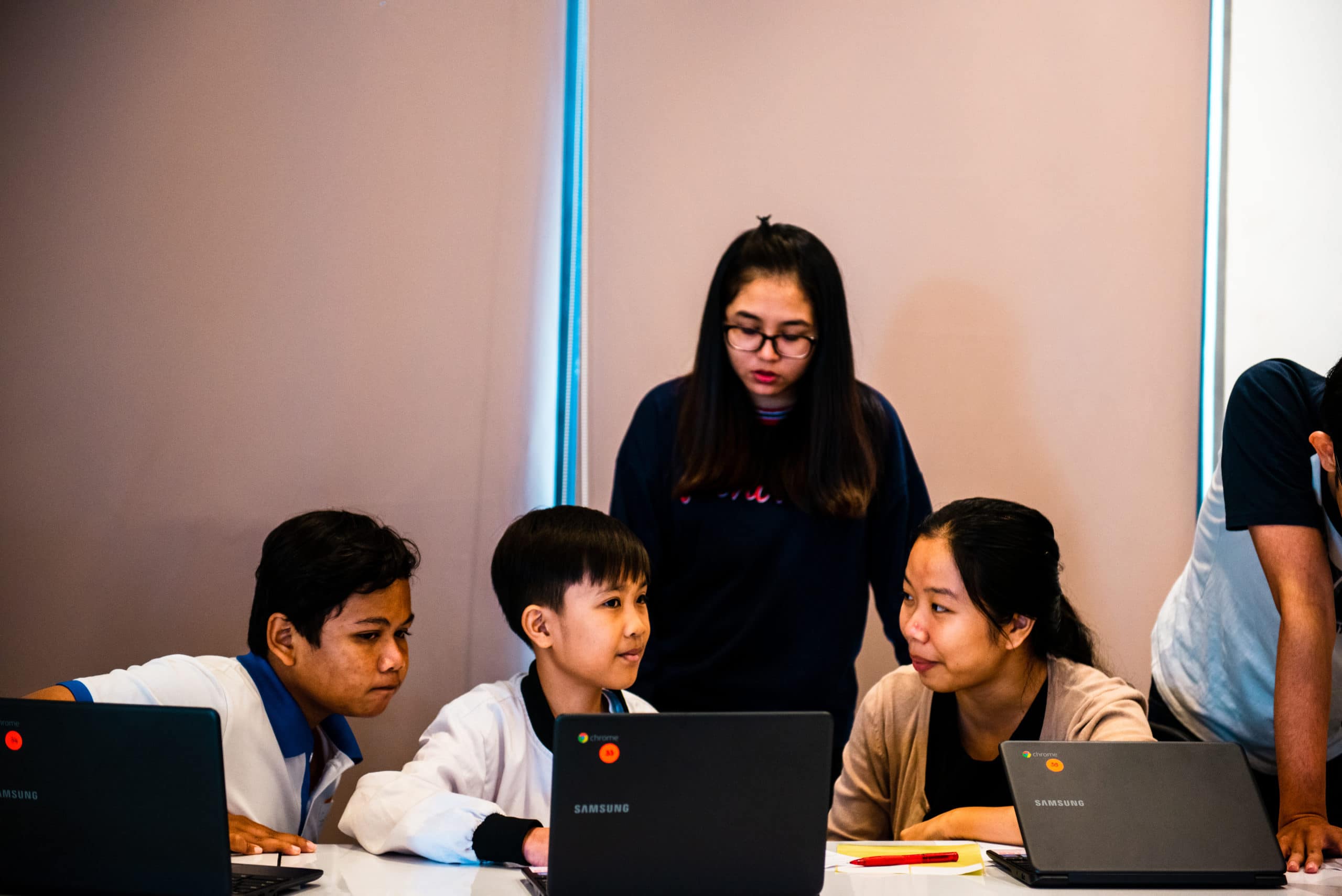 Impact Stories
How we're using tech and education to change the world.
Our awesome partners in tech-driven impact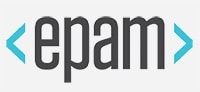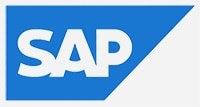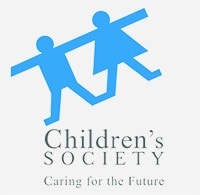 Perhaps you've seen us around.