Trial Classes
Not sure whether your child will enjoy learning about coding, tech and the real world? We're happy to offer a trial session as a simple and easy way to get started with us!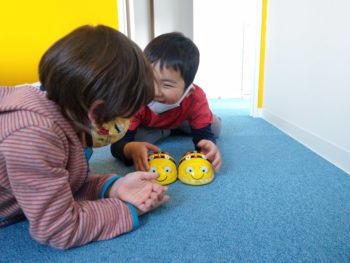 Ages 5-6
Ages 7-8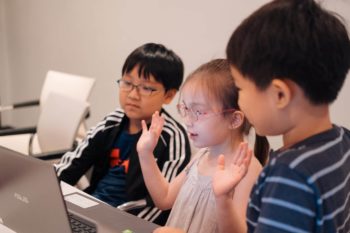 Ages 9-10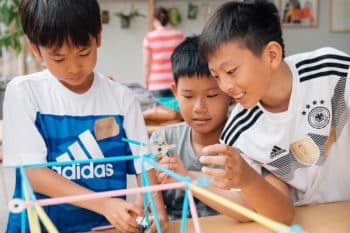 Ages 11-12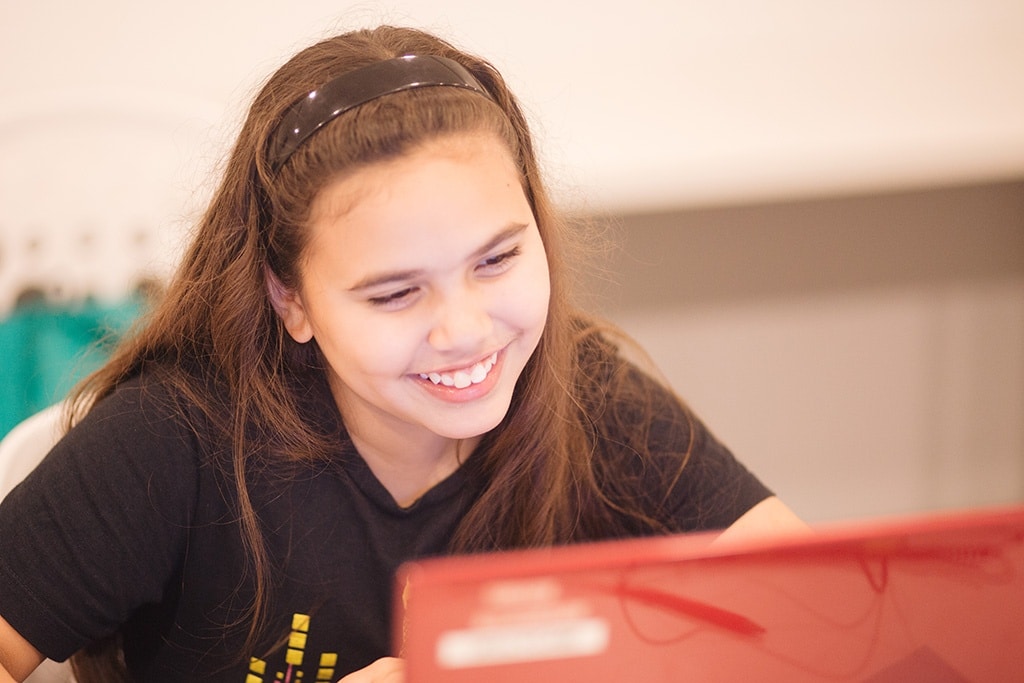 Ages 13-14
Format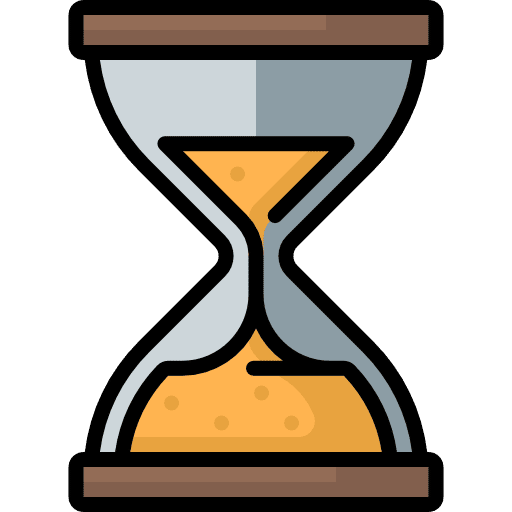 1 hour
A one-time session for your child to immerse in the Saturday Kids experience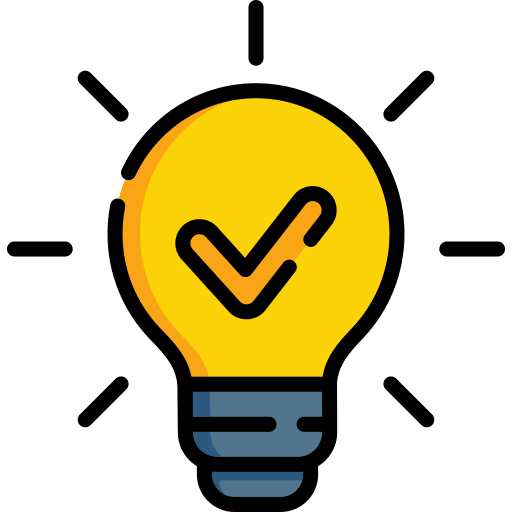 In-person
All classes are held physically to optimise for learner engagement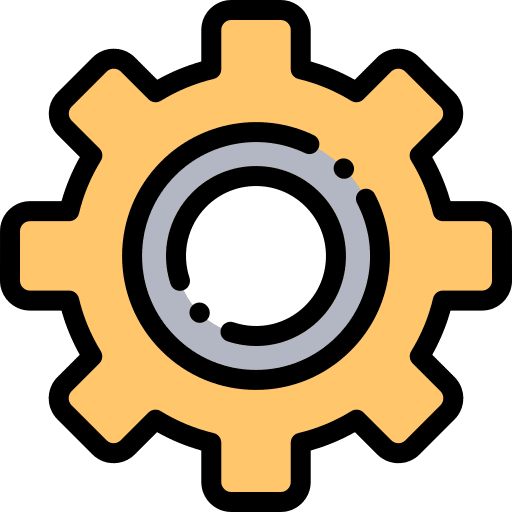 Customised
We'll share post-trial observations of your child's aptitude and proficiency
What goes on in a trial class
An age-appropriate introduction to coding and tech
Exposure to computational thinking concepts
Lots of fun, games and laughter
We assess your child's aptitude and proficiency in tech skills
Your child develops a better understanding of their own interests and inclinations
Kwang Teck, Parent
"Thumbs up! The environment is conducive, the trainers are knowledgeable, friendly and approachable. Last but not least, I am impressed by what they had learn over a short span of time."
Lena, Parent
"Colin absolutely enjoyed the programme. He came out of class with shining eyes and said he relished the challenge of class. Kudos to his teachers for doing a great job engaging him."
Sin Ying, Parent
"Kaleb finds the class very interesting and engaging. He has written about his experience in a little journal at home!"
Schedule
Don't see your favourite course here at a time or location that works for you? Fear not – shoot us an email or give us a ring at +65 9051 8727 to figure out an arrangement for your curious kid!