Outdoor Experiences
Learning doesn't only take place in the classrooms. As a tech school for kids, we recognise the importance of disconnecting with devices and connecting with nature so that our young learners can become better systems thinkers, drawing insights from how ecosystems work in nature and bring those learnings back to tech ecosystems for their inventions.

Uncover the many wonders the world has to offer, and turn everyday life into your child's classroom with our specially curated range of experiential learning programmes! 🌎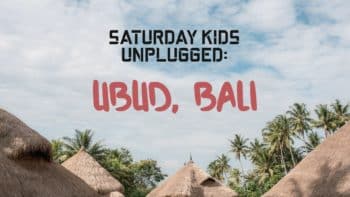 Ages 6-12
Go unplugged with us in Ubud, Bali for a different kind of vacation! This nature-based programme is designed to cultivate curiosity, immerse in cultures and learn more about how to protect the environment that we live in and depend on.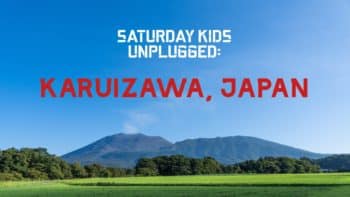 Ages 6-12
Unplugged returns to Karuizawa, Japan! From Japanese shower climbing to learning about biomimicry, kids will get to explore forests and rivers, overcome obstacle courses and build new friendships with kids of different nationalities!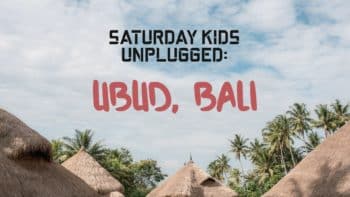 Ages 13 and up
Specially designed for parents to create meaningful memories with your kids while they learn about nature and the world that they're inheriting. Build shared experiences and bond over a unique family holiday that you won't be able to find anywhere else!
Format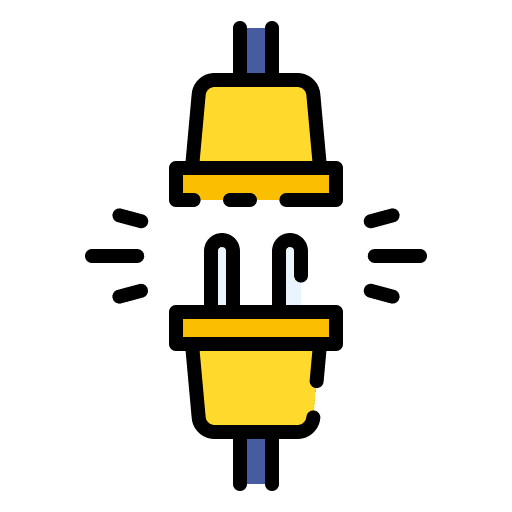 Unplugged
Disconnect from screens and learn how things work in a tech-less environment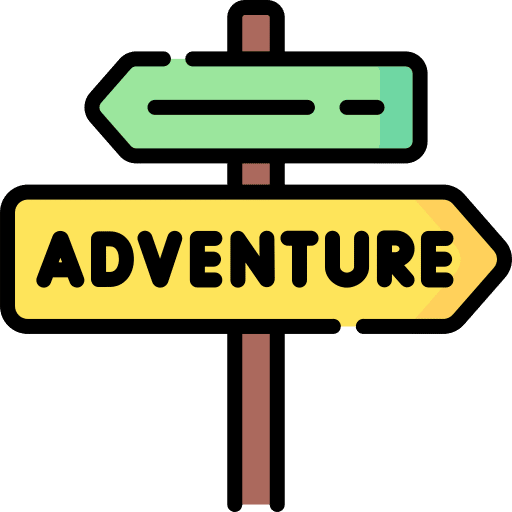 Experiential
Immersive learning journeys to develop well-rounded, lateral thinkers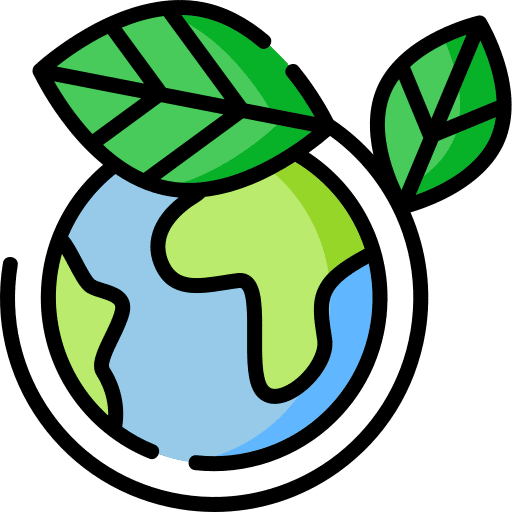 Nature-based
Learn from Mother Earth and nurture responsible global citizens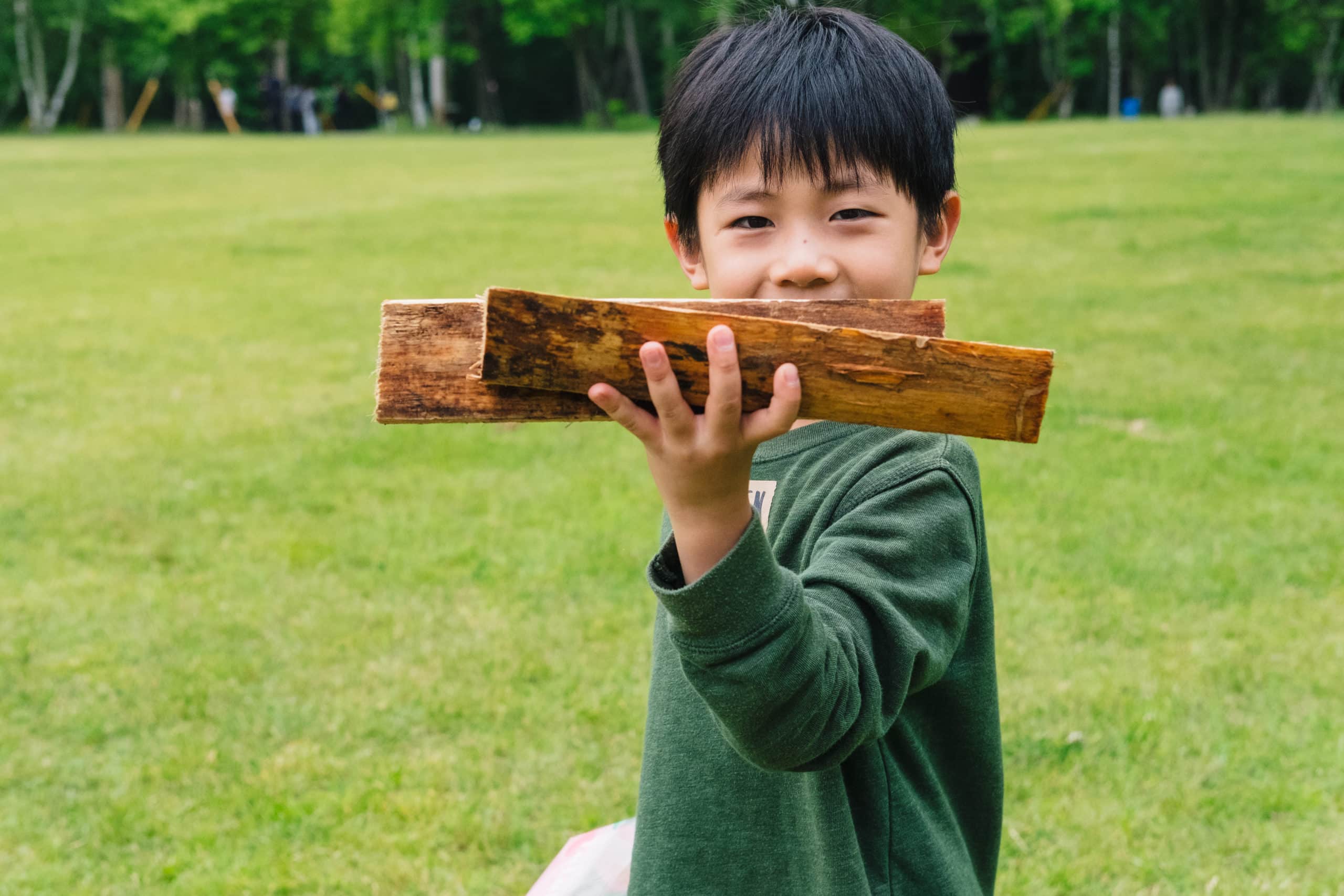 What your child will learn
Understanding how tech ecosystems are not all that different from the very ecosystems that nature has put in place
Cultivating a habit of being curious, asking questions and being a lifelong learner
Appreciating the privileges that their relatively sheltered life has afforded them
Developing sensitivity and awareness to the world beyond themselves
Seeing the world with a wider lens and that there's a whole world out there for them to discover!
Michelle, Parent
"He really had a lot of fun being in the great outdoors! But beyond the fun and games, what's more important is that he has gained a newfound understanding and respect for nature."
Nicole, Parent
"My twins had a blast and were flat out every day. They speak fondly of time spent catching butterflies, playing catching, dipping their feet at the chilly waterfalls, finding twigs in the forest, AND they absolutely loved sweeping the campsite!"
John, Parent
"My kids had a great time going unplugged in Karuizawa during the camp – catching (and releasing) tadpoles, making new friends, and learning about their place in the great outdoors!"
Schedule
Don't see your favourite course here at a time or location that works for you? Fear not – shoot us an email or give us a ring at +65 9051 8727 to figure out an arrangement for your curious kid!
Ages 6-12
19 Jun - 23 Jun (Mon - Fri)
9:00am - 3:00pm
Unplugged: Karuizawa, Japan
Karuizawa