Why We Exist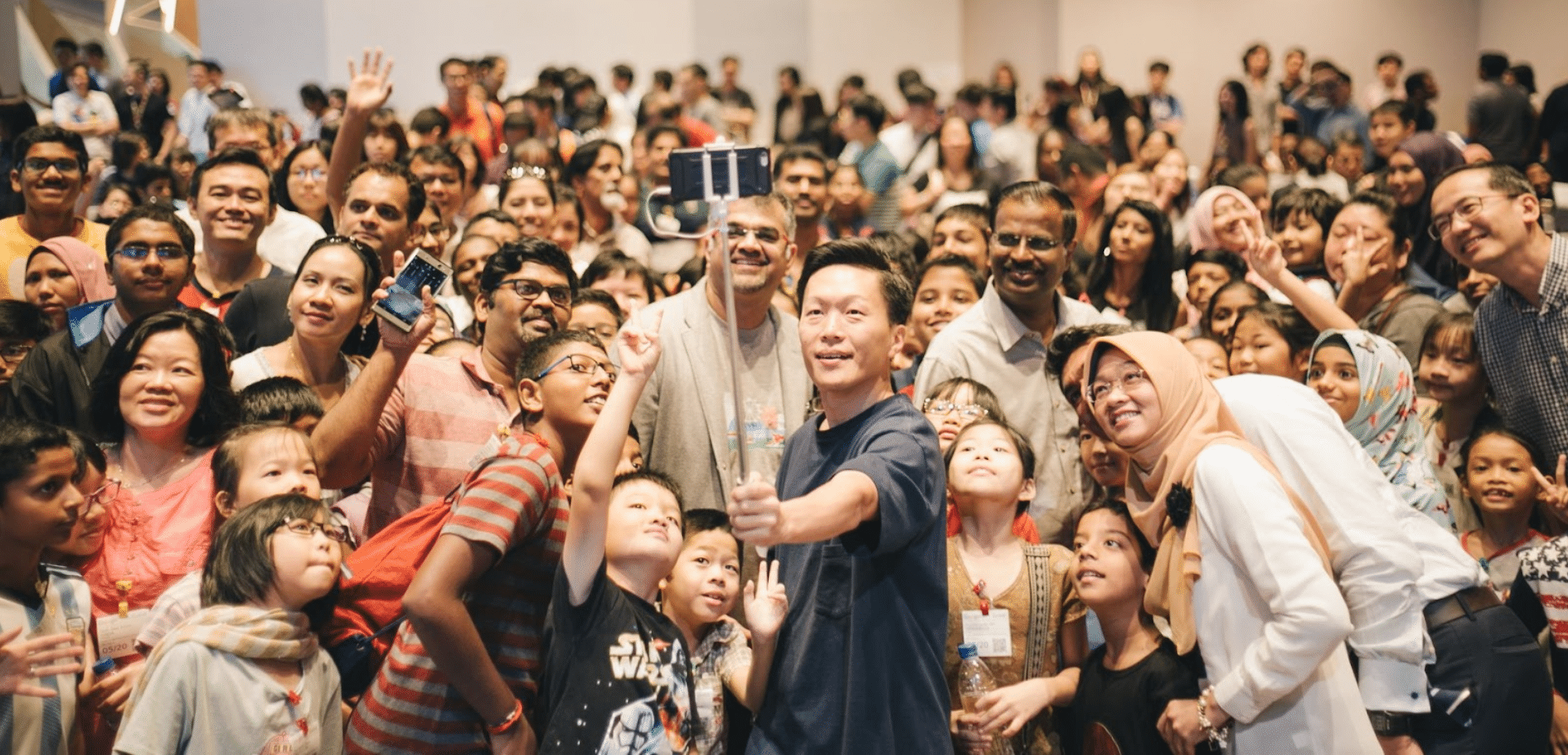 At Saturday Kids, students don't just learn to code. They code to learn.
We cannot teach kids everything there is to know. But what we can do is bring out the curiosity in kids, encourage them to look at problems and think "I can figure this out myself".
Established in 2012 and one of Singapore's first coding school for kids, we have taught over 9,500 students how to learn through classes in programming, electronics, digital art and design thinking. In addition to awesome holiday camps and weekly classes, we also collaborate with corporates and non-profit organisations to create access to digital literacy for less privileged kids.
Our social mission has taken us to impact kids as far as Cambodia, Taiwan, Vietnam and the Philippines. We also run Code in the Community, Singapore's largest free coding programme for kids from disadvantaged backgrounds.
Our Journey So Far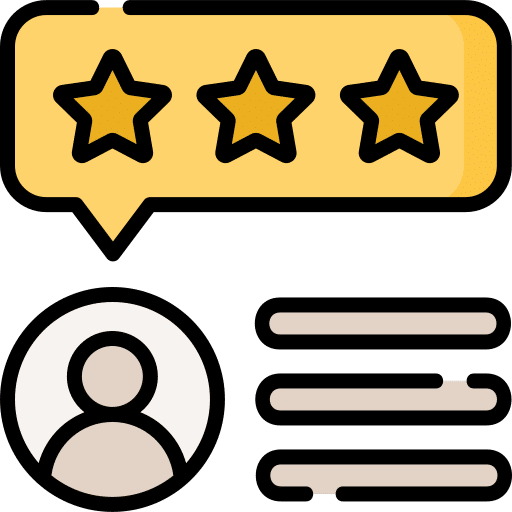 10
years of experience delivering awesome coding and tech classes
6,500
parents have entrusted us with their child's tech education journey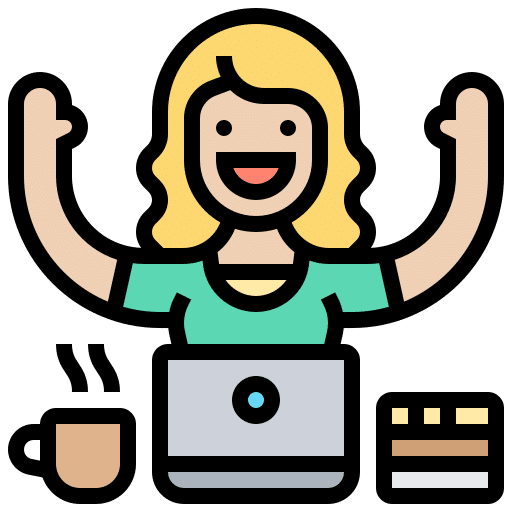 95%
of students enjoyed learning about tech and want to learn more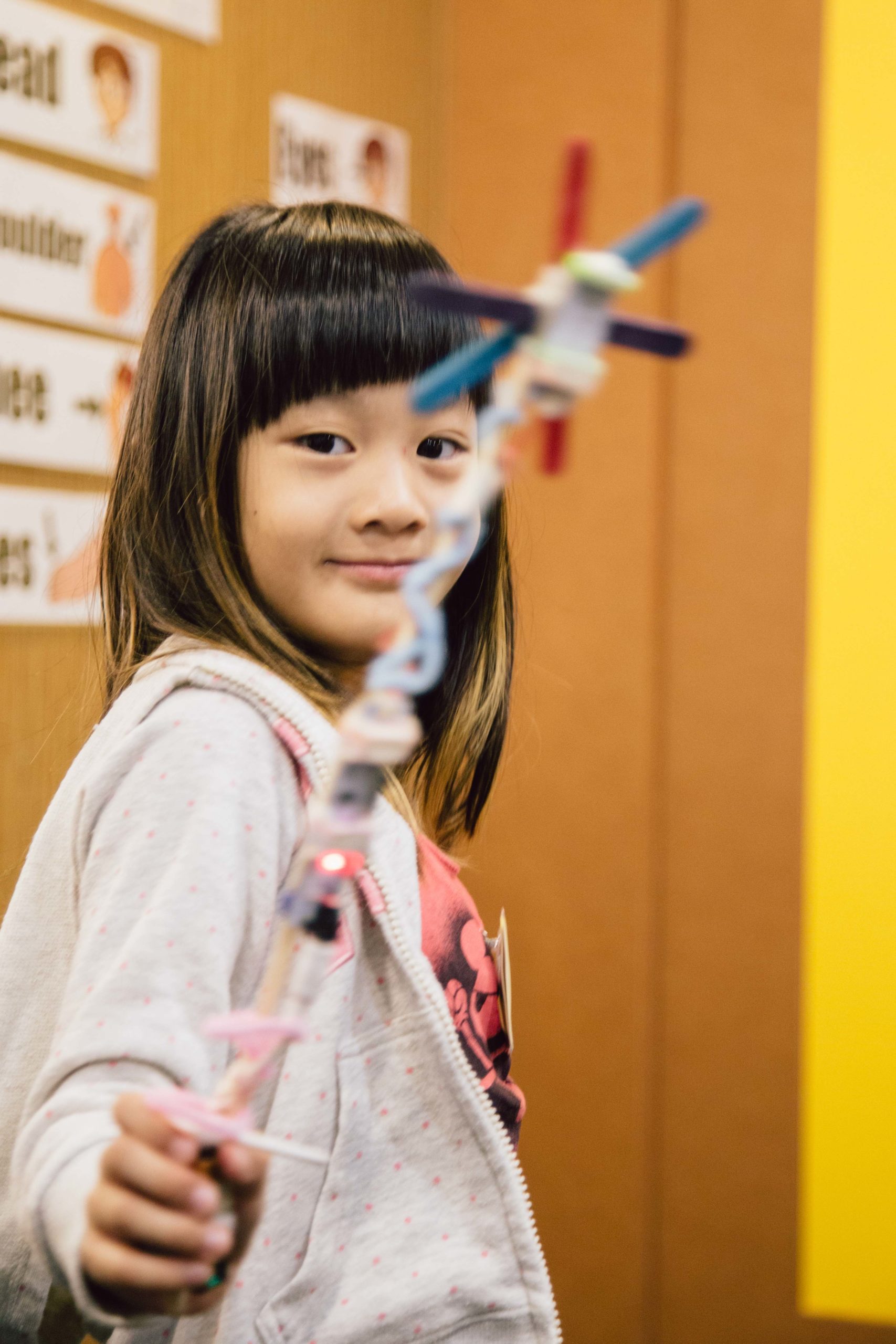 But we're not there yet.
We've spent the past ten years operating as a coding school. If anything, that has taught us how a holistic education in tech is a lot more than just the technical skill of coding.
The approach to an education in tech has to be different from the traditional education system, simply because things evolve so quickly in tech. So instead of simply focusing on the transfer of technical skills, we're designing our classes to equip kids with the tools they need to learn how to learn in tech.
Ker Sing, Parent
"He loved it so much so that he wants to stay back after class ended to continue his work!! Small class size, so it was really engaging for him."
Samantha, Parent
"S always comes away learning something new and having fun at the same time. The lessons and curiosity stay with her as she continues to code even after the camps have ended. Kudos for making coding fun!"
Nurul, Parent
"My child really enjoyed the class and she was happy she got to learn something she doesn't learn in school. She was always excited to start the class every Saturday morning."