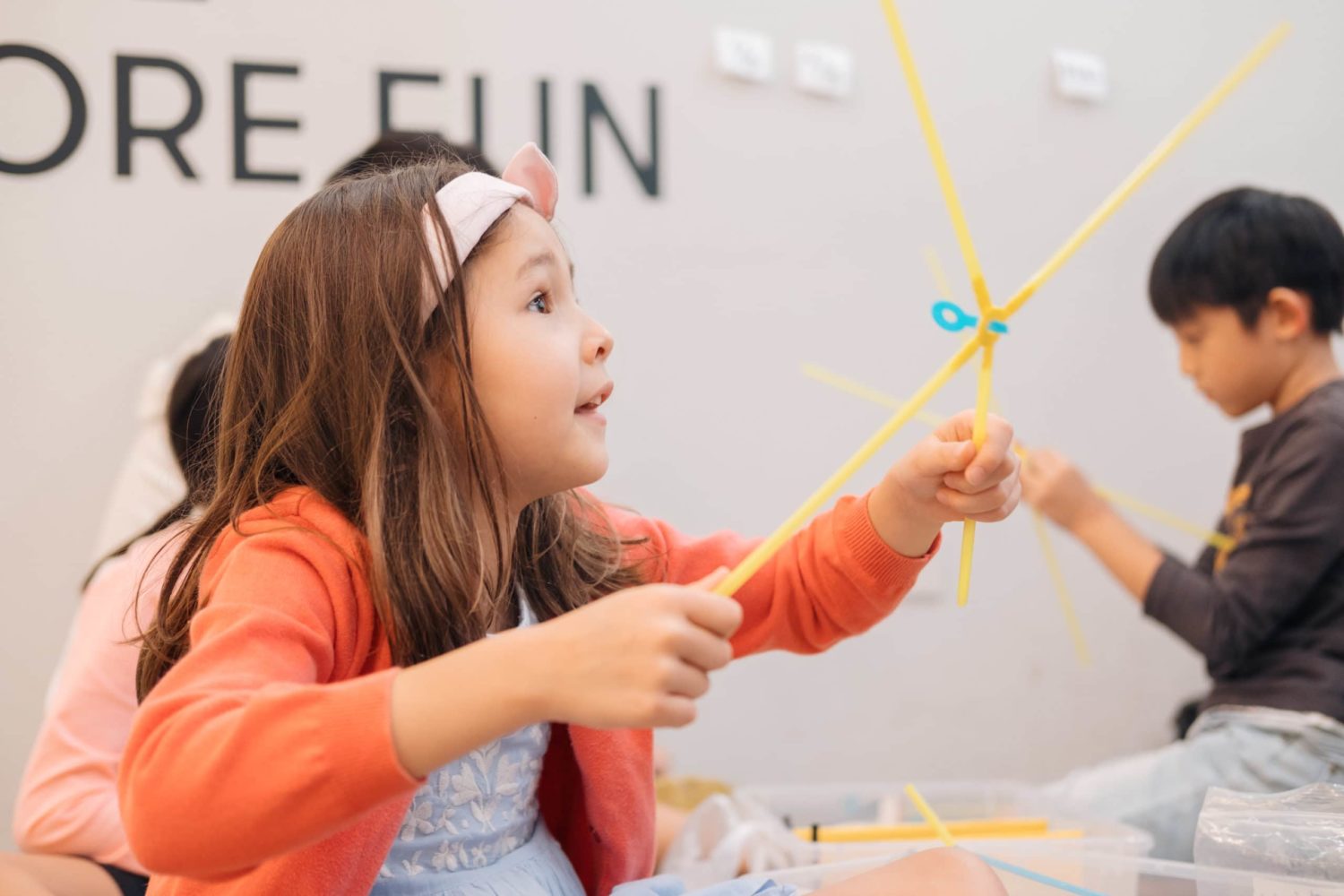 No lectures. No memorisation.
No ONE right answer.
Like real life, we're all about trying things out yourself, failing, figuring what went wrong and trying again.
These are the skills and mindset that will last a lifetime and how we learn in real life.
Let's get kids to learn how to learn. Because the kids who learn to learn become curious, inventive, resourceful human beings who solve real world problems to make a meaningful impact.
Our Approach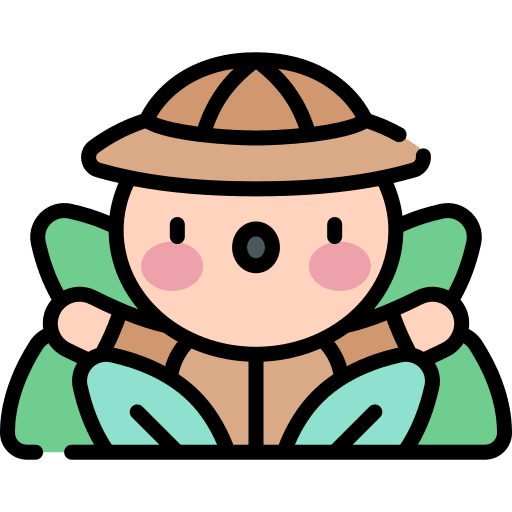 Learner-centric
Small class sizes allow us to get to know every child and deliver high-touch, personalised learning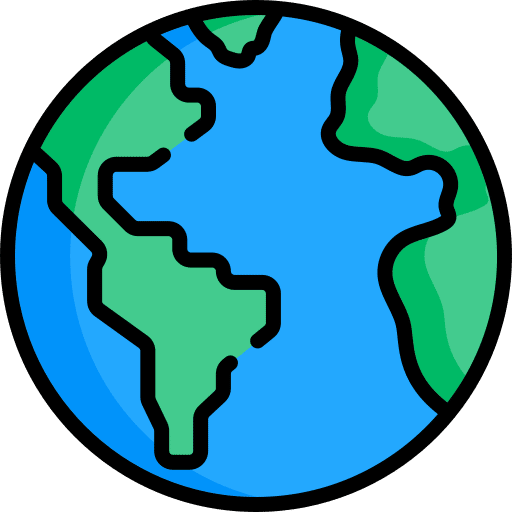 Real-world Application
We help kids draw the connection between the skills they're learning and the relevance it has in the real world.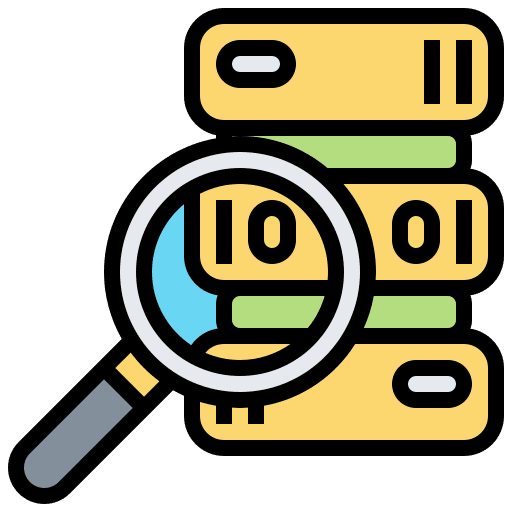 Exploratory Learning
We design our curriculum to be broad-based in nature, encouraging kids to be lateral thinkers across the tech spectrum.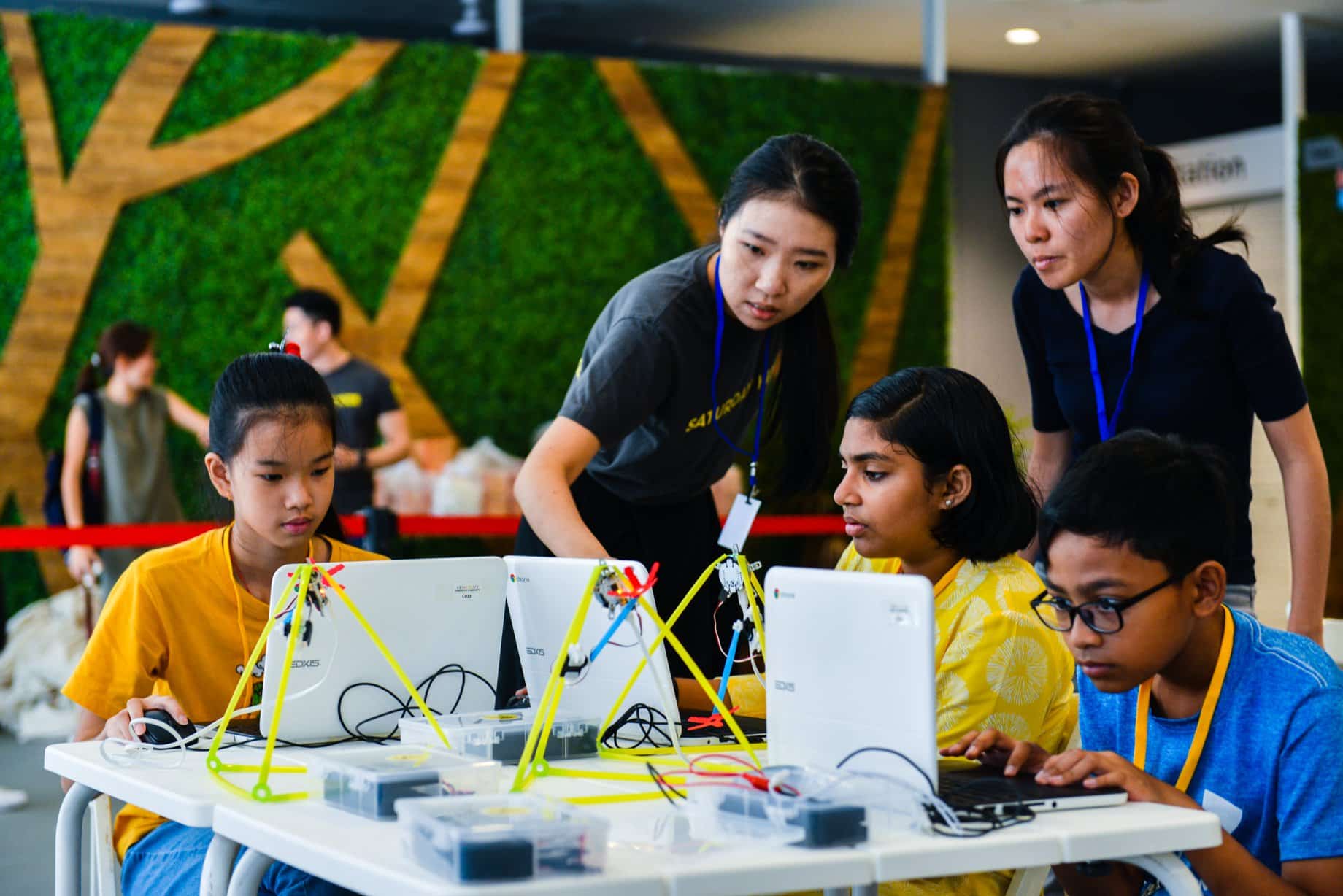 Our difference is in
making a difference

.

We love teaching kids and letting them engage meaningfully with technology. We've seen the many amazing things kids can come up with and want them to have a chance to use technology as a tool to express their creativity, think critically, solve problems and along the way discover what they're passionate about.

We've seen how creativity, technology, and design are being used by people around the world to solve humanity's problems and impact people's lives, and we think – why not start our kids young?

At Saturday Kids, we're nurturing the next generation of inventors, entrepreneurs and changemakers. And we'd love to have your child join us on this journey.
Inspiring kids to create a better future with technology since 2012.
Katherine, Parent
"This is the first time I signed my children up for the course. They enjoyed it and asked to go back again. The teacher has been patient and friendly with the kids to make the class a fun learning place."
Veron, Parent
"Adam enjoyed himself immensely throughout the 5 days camp. He requested to reach class earlier and when he was home, he continued working on his coding projects after dinner. I've never seen him so serious about anything before."
Jill, Parent
"It is wonderful to hear their enthusiasm and excitement when they talk about their Scratch classes, the words epic and awesome are frequently used!"