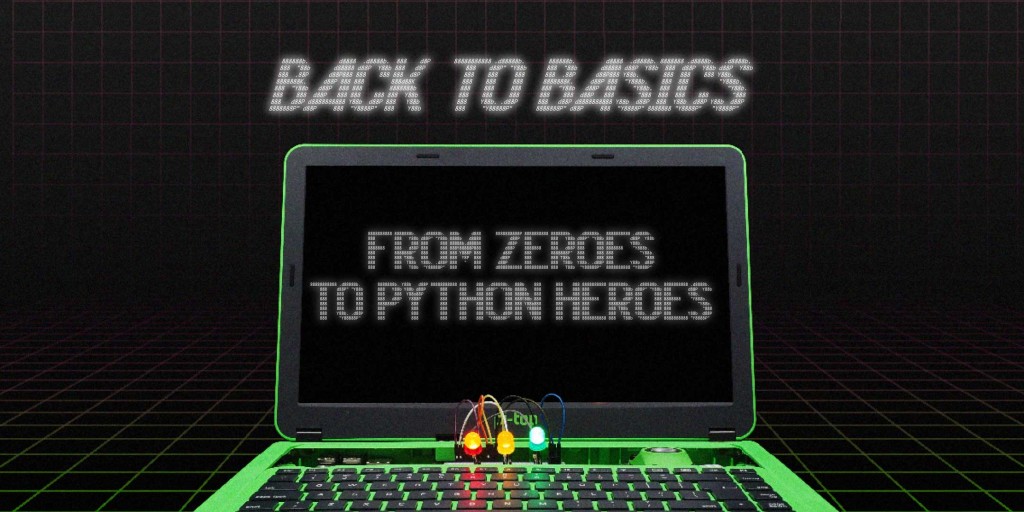 For Kids aged 11-14
How well do you really know a computer? From understanding your computer inside out, learning about binary (the language computers speak) to touch typing in the most efficient way ever – It's time to go back to basics
KEEPIN' IT SHORT & SNAPPY
No experience necessary

Assemble a laptop

Touch typing: Learn the proper way to type

Combine Python programming with hardware

Pi-top is provided for in-class use only 
All you need to know
Build-A-Laptop
What makes a CPU tick?
We get to the bottom of all the big questions by assembling a laptop to discover what goes inside a computer and how the different parts work.
Customise, Hack, Invent!



Pi-top isn't your average laptop. Slide open the keyboard and it reveals a workspace for you to customise and hack it with other electronic components.

Once you've assembled a laptop, invent all sorts of interactive gadgets with LEDs, buzzers and sensors.
Type like a pro..grammer
Programmer or not, it sure looks like we spend alot of time in front of computers, so why not get great at it?
Learn to touch type efficiently with all your fingers (including your pinkies!) and one day you'll be able to type endless lines of code without even looking at the keyboard.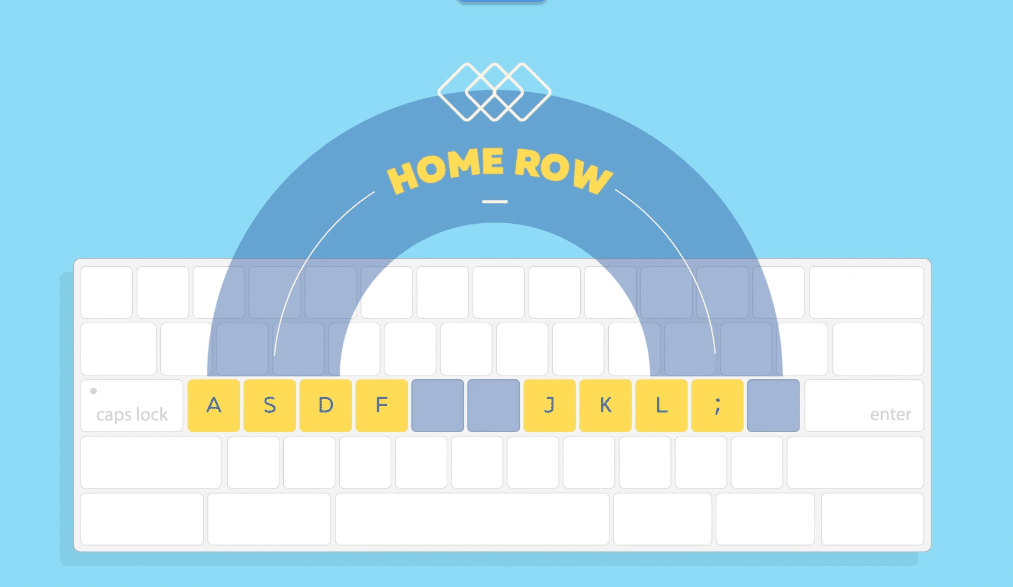 That's the *proper* way & how the pros do it! Now you're one step closer to being one too.
From Binary to Python
Did you know everything you see on your screen is just a combination of 1s and 0s? That's because computers run on binary!
Learn all about how binary code is processed and try encoding with this old but gold system.

Once you've understood binary, it's time to move on to some text based programming. Code a Simon Says game with Python and programme LEDs to to light up accordingly or programme the buzzer to go off when the wrong keys are pressed!
Dive deep into the origins of hardware with software programming. Your pathway to becoming a Python pro starts here.
Oh! The stuff you'll learn
Broken down into concepts for MAXIMUM learnin'
Learn about computer parts and what they do

Binary: how computers run on 1s and 0s

Learn about Python Syntax and concepts

Code a Simon Says game with Python

Prototyping with Breadboard and Pi-top

Modified 'Simon Says': Combine hardware with software

Presentation time: On your last day, share with your parents what you've learnt!
Life skills you'll learn
Skills that last a lifetime
Pedagogy
Saturday Kids don't learn to code. They code to learn.
No lectures. No memorisation. No ONE right answer. Like real life, we're all about trying things out yourself, failing, figuring what went wrong & trying again. These are the skills &amp mindset that will last a lifetime and how we learn in real life. Let's get kids to learn how to learn. Because the kids who learn to learn become curious, inventive, resourceful human beings who solve real world problems to make a meaningful impact.
Parents love us
Children from our camp enjoyed themselves exploring and learning what the different animation tools could do for them. They were particularly excited to see their own creations come alive.
I've been meaning to write to you to let you know that my son loved his workshop with Saturday Kids in June and I will be enrolling my daughter too for the beginners course that you are doing in October
It is wonderful to hear their enthusiasm and excitement when they talk about their Scratch classes, the words epic and awesome are frequently used!
Your kid will love it.
If your kid doesn't think it's the best thing ever after attending the first 2 days of holiday camps (or first 3 weeks of term classes), and would like to withdraw, we'll issue you a 50% credit note of the amount paid.
1:6 Maximum Instructor-Student Ratio
All equipment & materials provided
Open source tools: Continue the learning at home!
Frequently Asked Questions
1. My child is new to programming. Will he / she be able to follow?
The Back to Basics: Zeroes to Python Heroes course is designed with the assumption that students have no prior background or experience in programming. All students new to programming are more than welcome.
2. My child is younger than 11. Can he / she join?
The Back to Basics: Zeroes to Python Heroes course is recommended for kids who are 11 and above. If your child is new to programming, we recommend enrolling in our Start with Scratch: Adventures in Time course first.
3. I've enrolled my child, what will he/she need to bring?
We'll provide all equipment and materials needed. You might wish to bring a drink, some light snacks and a jacket just in case your child gets cold or hungry.
4. Can I bring home the Pi-top?
No. The Pi-top is provided only for in-class use.