Weekly STEM Term Classes for Kids ages 7-10
Built for kids who are fascinated by how the world works or curious about all things science, this year-long programme taps on kids' interest in science – connecting it to their experience and observations of the world with the help of tech.
If that sounds interdisciplinary and ambitious – it is! Welcome to a new way of learning where neither science nor programming is taught in a silo, but in sync (as they should be) via a project-based curriculum designed to expand kids' capacity for self-directed learning and global awareness.
While kids learn the basics of coding through block-based platform Scratch, they'll also develop curiosity, creativity and a growth mindset as they explore the global problems they want to solve and learn about the tools they'll need to create solutions.
Inspiring and equipping kids to create with technology, starting from Scratch.
Each term-time session spans 8 weeks, totalling 16 hours of class time. New intakes every quarter.
Module 1
Scratch Explorers 1
Now available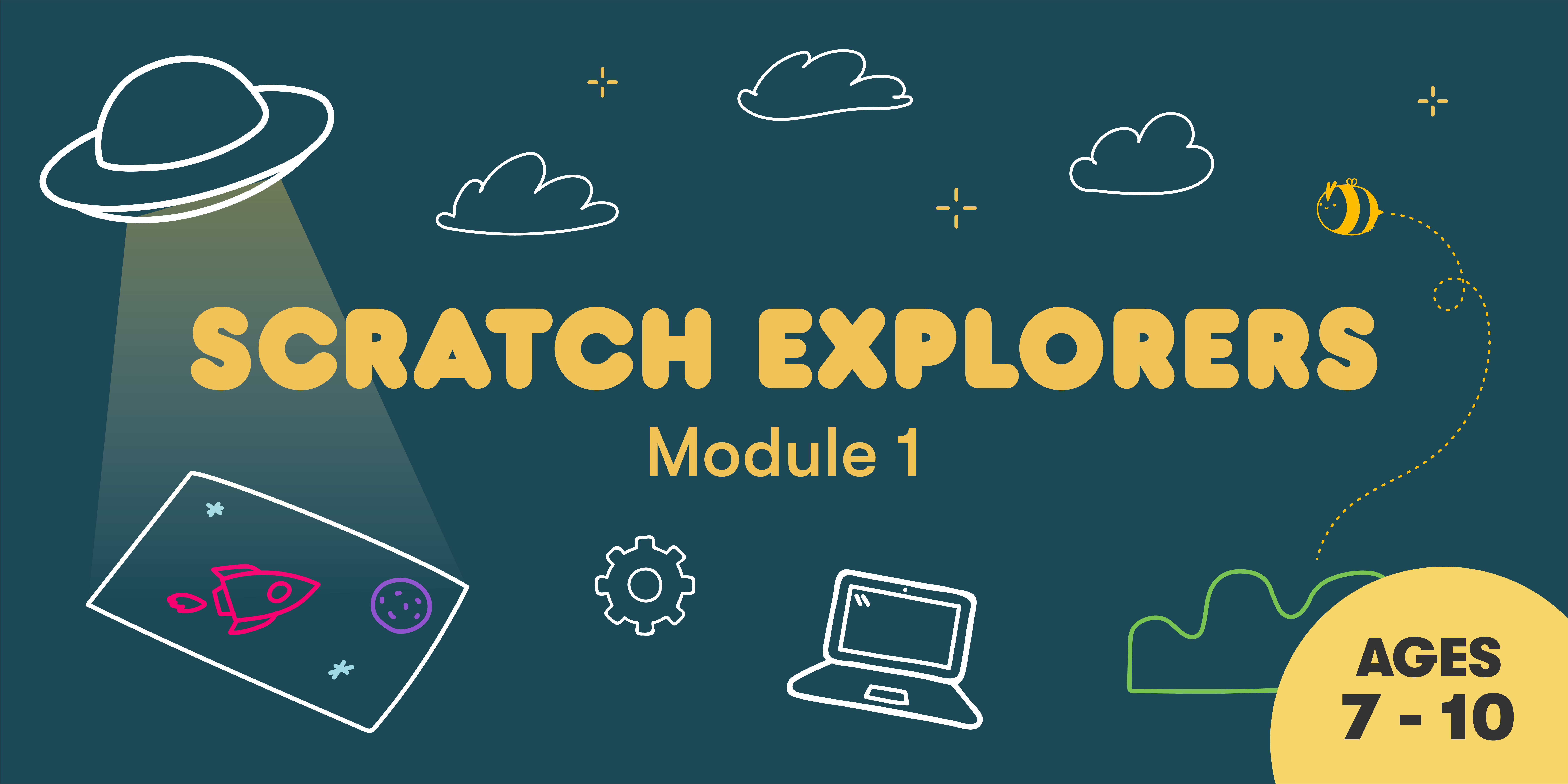 Learn about various STEM professions and build Scratch projects related to fields like marine biology, mechanical engineering, and environmental science.
Sign Up Now!
Module 2
Scratch Explorers 2
Now available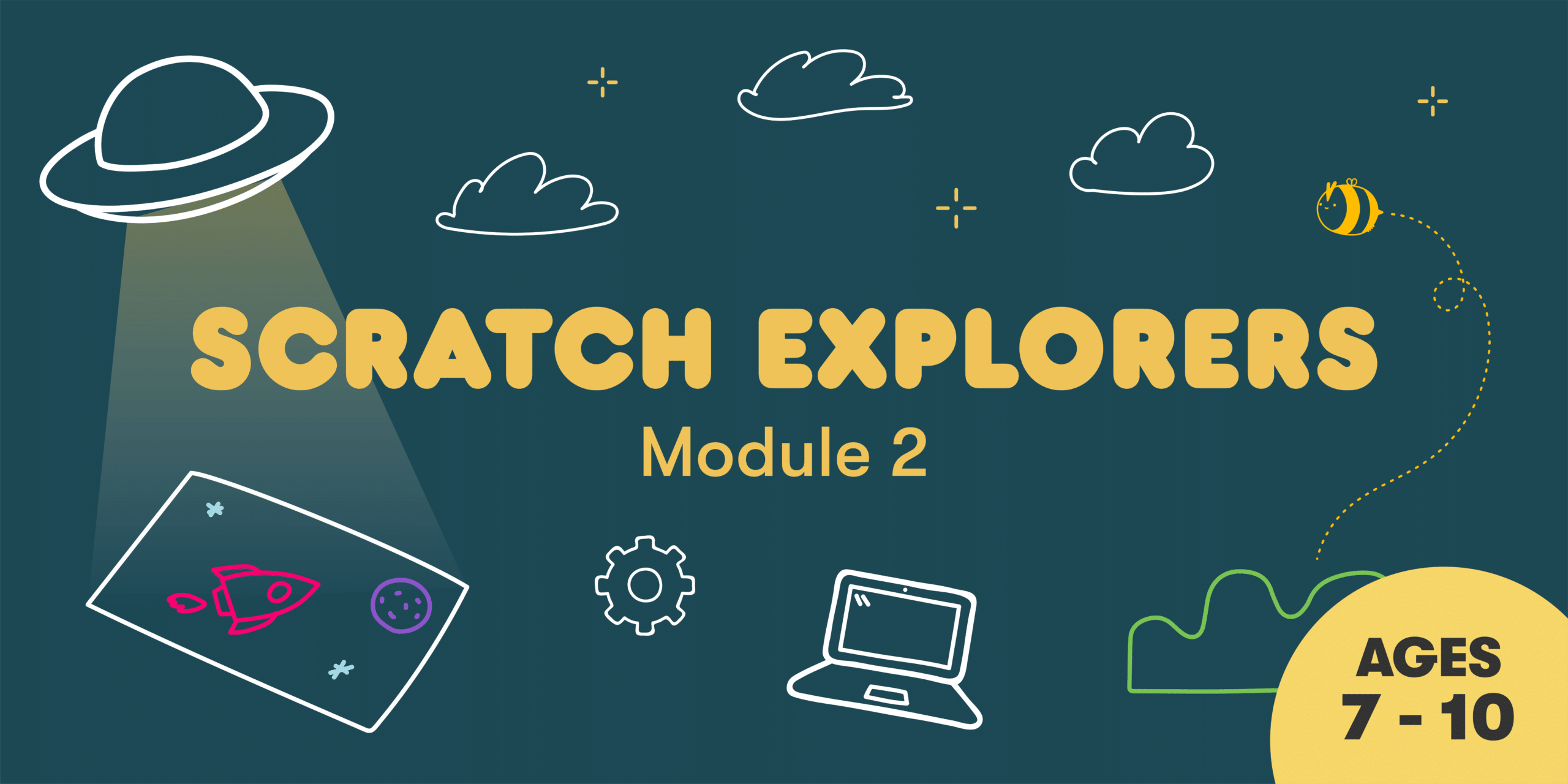 Understand the world and its interconnected systems and build up foundational knowledge of computer science. Take a journey through time beginning with the big bang – to exploring the phenomena we can observe today.
Sign Up Now!
Module 3
Scratch Explorers 3
Coming soon.
Learn about the impact of humans' on Earth as you grow in independence as a coder, developing advanced projects in Scratch. Dive into the design process while exploring solutions to the world's big questions.
Module 4
Scratch Explorers 4
Coming soon.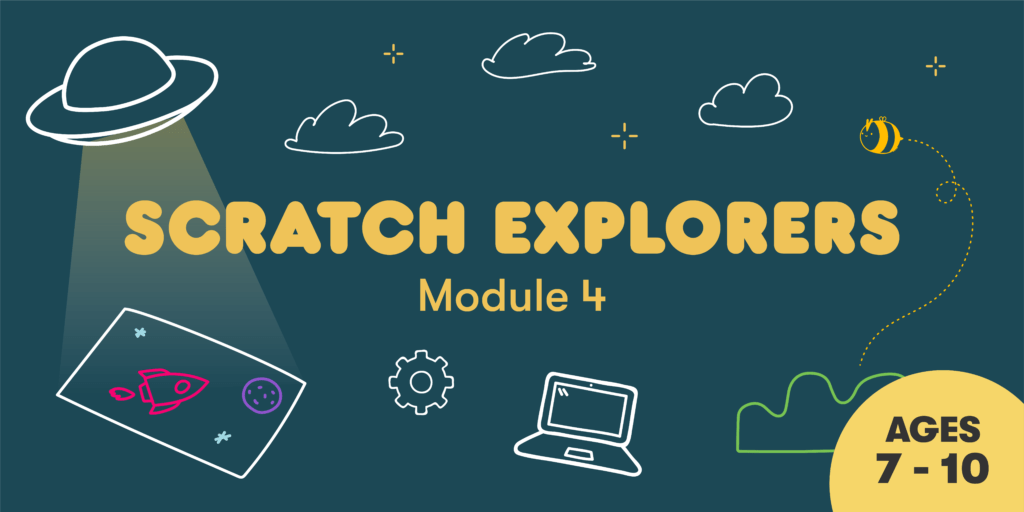 Synergise coding and design to prototype solutions to the questions you want to solve in alignment with the UN Sustainable Development Goals – bringing together all you've learned over 4 modules!
View Schedule
Perhaps you have questions...
Scratch Explorers: STEM in the world is a progressive, year-long program consisting 4 modules, each comprising 8 weekly classes of 2 hours. While kids are recommended to complete modules in sequence, we understand that interest comes and goes and schedules change; students who sign up for one module are not required to sign up for subsequent ones.
This course is recommended for kids ages 7-10. Kids without any experience in Scratch or programming should start from Scratch Explorers 1. For kids with some experience in Scratch, we encourage parents to write in to us to figure out an appropriate starting point for your child in the programme.
Each session has been designed to be progressive, therefore it's ideal that students should complete Module 1 before moving on to Module 2. If you're interested in signing up for a module that is currently unavailable, please write to us about starting a class.
We'll provide all equipment and materials, but you may want to bring a jacket and light snacks in case he/she gets hungry.
If you're interested in taking part in Scratch Explorers: STEM in the World online, please shoot us an email.
Scratch was designed for 7-10 year olds but is used by people of all ages.
Sadly, having a 6 year old in the same class as a 10 year old may not result in the best learning environment for the younger student.
Take a peek into our classrooms.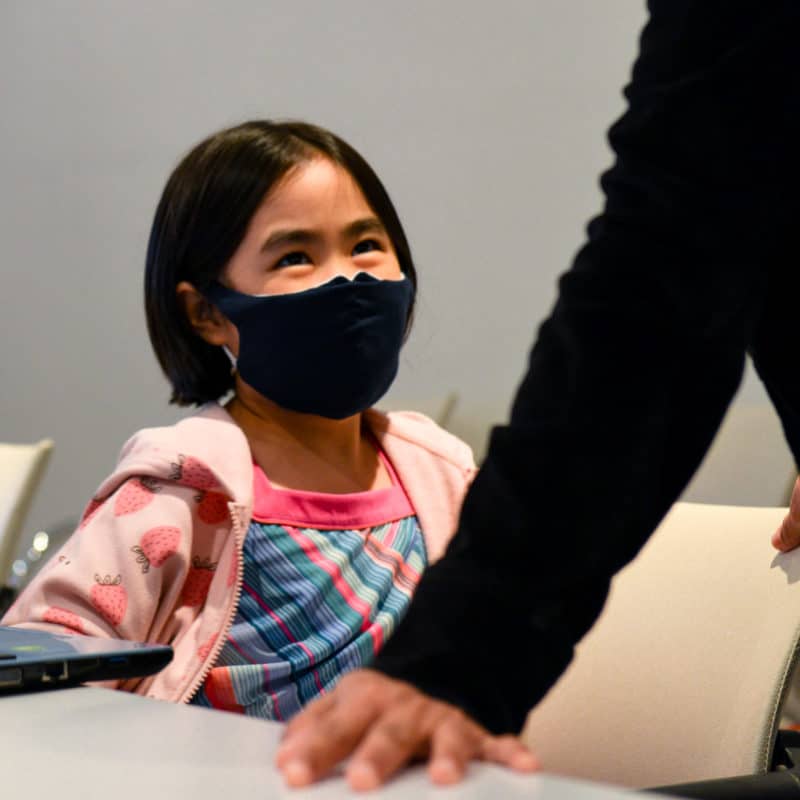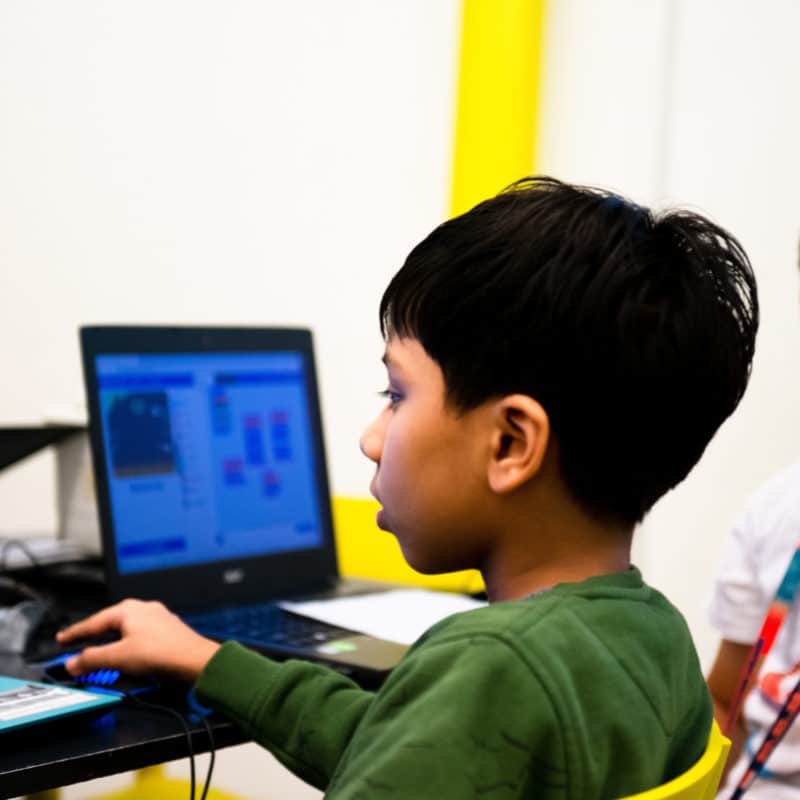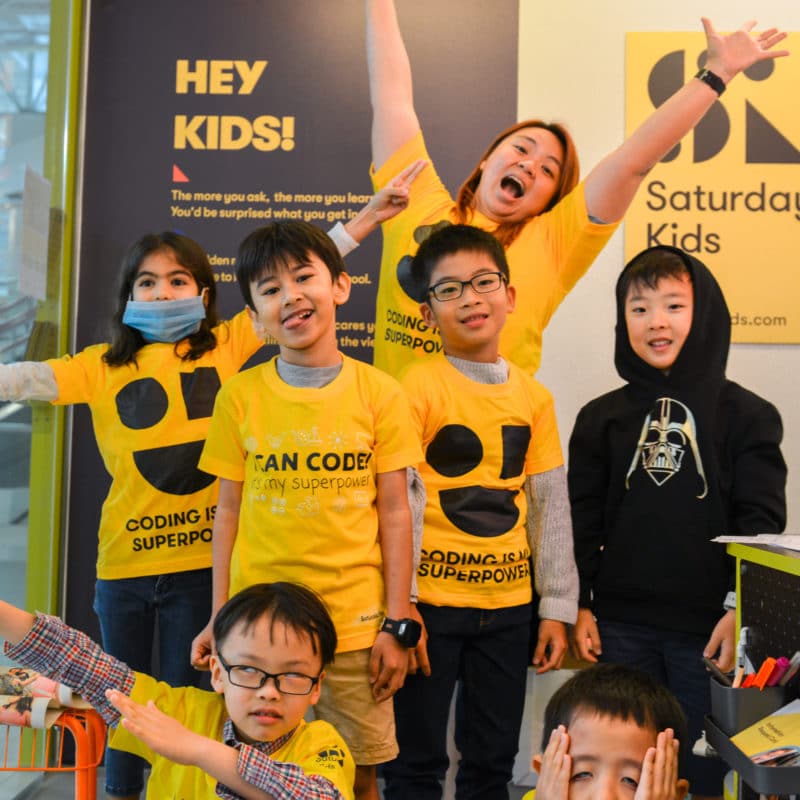 "Don't ask kids what they want to be when they grow up, but what problems they want to solve."
Jaime Casap
Google Global Education evangelist