Course Description
Games can be incredibly entertaining, but did you know they can also inspire empathy, build awareness, and make an impact? In the final module of Coding the Impossible, create a capstone project on Scratch that bridges what you've learned about coding with social and environmental questions – design and develop a fun-packed digital game aligned with the UN Sustainable Development Goals.
Just because games are a tonne of fun, it doesn't mean they can't be meaningful!
Discover the world of games for good, and create and code your own game that is as impactful as it is fun to play.
What are the UN Sustainable Development Goals (UNSDGs), and why do they matter? As a class, we'll learn about the 17 goals for the shared peace and prosperity of people and our planet. And more importantly, we'll embark on a journey to understand our role in working towards these goals, and pick up basic research skills navigate the wealth of data and information on the internet.
As we explore a range of social impact games first-hand, get inspired to code up your own game for good. With each module anchored around a selected SDG, apply programming concepts from the first 3 modules of Coding the Impossible creatively to projects relevant to issues like climate change, sustainable cities, and more.
Create an educational quiz game based on the UNSDG of your choice…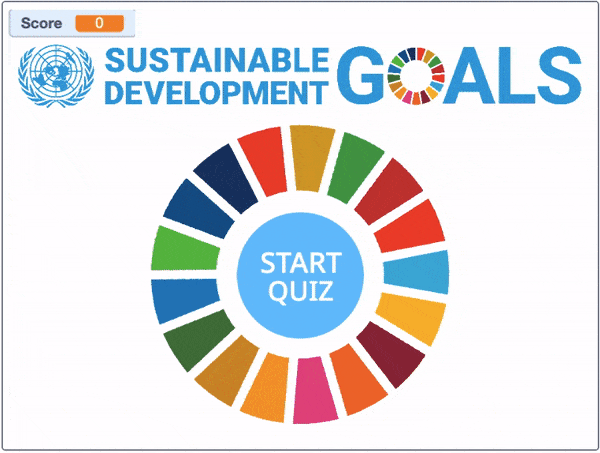 Code a Platformer game about life on land…
Design and build a Choose Your Own Adventure game rooted in the realities of the climate crisis…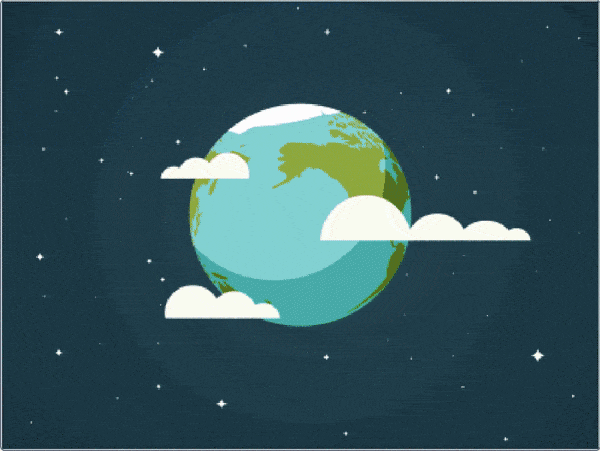 Bring together all you've learned about programming and the UNSDGs to create and code up a game with a larger impact.
We can't wait to see what you kids will make – creating a better future ain't a burden – it's an adventure. Playing for the future starts here.
Oh! The stuff you'll learn
Apply your coding skills to create games relevant to global issues
Learn about the UN Sustainable Development Goals
Exposure to the world of social impact games
Bring together all you've learned to code your own capstone game for good on Scratch!
No lectures. No memorisation. No ONE right answer. Like real life, we're all about trying things out yourself, failing, figuring what went wrong & trying again. These are the skills & mindset that will last a lifetime and how we learn in real life. Let's get kids to learn how to learn. Because the kids who learn to learn become curious, inventive, resourceful human beings who solve real world problems to make a meaningful impact.
Frequently Asked Questions
1. Who is this class suitable for?
This module is suitable for kids who have completed Coding the Impossible 3. If you're uncertain about which course is suitable for your child, please email us or give us a call at +65 3159 0980 and we'll give you some advice.
2. I've enrolled my child, what will he/she need to bring?
We'll provide all equipment and materials, but you may want to bring a jacket and light snacks in case they get hungry.
Got More Questions?
Reach out to us →