10 Years of Coding – Celebrate Code!
Join us in celebrating our 10th birthday and learn about how far we've come since we first opened our doors back in 2012.
We're celebrating our 10th year of coding excellence with a celebration of our students' lives and the impact they've had in their communities.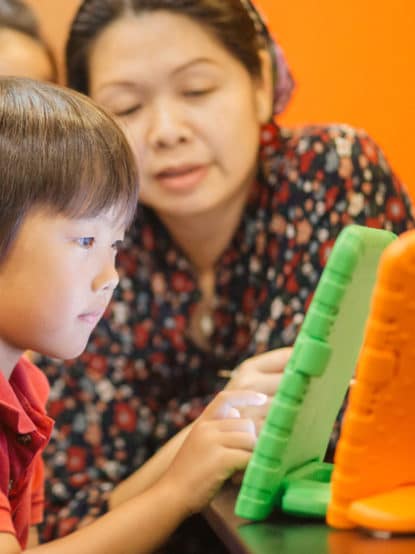 Take a trip down memory lane
Celebrate a decade of learning with us.
Reminisce with the founders of Saturday Kids and other alumni kids on the journey from then to now. Celebrate 10 years as we take a step forward in shaping tomorrow's world, one child at a time.
Join our revolution!
Help us spread the word! Let us know how your Saturday Kids experience was on our social media post and stand a chance to win prizes.