Saturday Kids turns 10!
We never thought we'd say this… but this year, we turn 10!
That may not sound like a big deal, but for a small, independent social enterprise that often feels like it's struggling against a system, it's a heckuva milestone. And you bet we're not passing up a chance to celebrate it.
True to our ethos – we've tried a lot of new things, seen a lot of changes in the education landscape in Singapore and beyond, made lots of friends, found our critics, been inspired by amazing kids, played a lot, failed a lot, and learned a lot.
Here are just some highlights from our adventure so far:
Starting small and scrappy running popups out of our co-working space Found8 and any other locations we could get our hands on. (Read this account from one of our OG interns Sandra!)
Creating the kind of work environment we wanted to be a part of – flexible, family-friendly and remote-friendly, creatively chaotic and with an unlimited leave policy. (Go behind the scenes of what that looks like here.)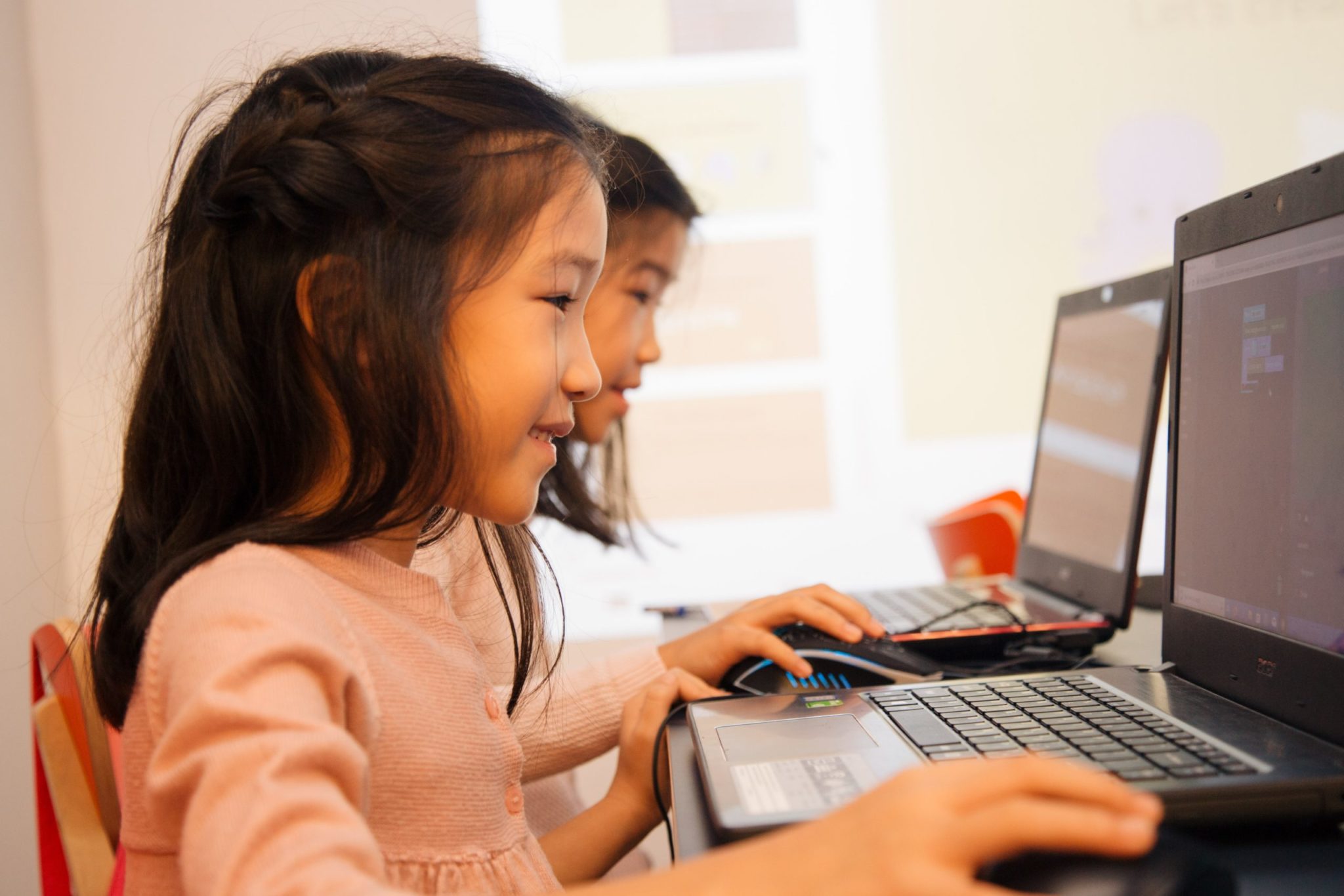 Moving into our first space at Bukit Timah Plaza – best known for having a disproportionately high number of tuition centres, maid agencies, and henceforth, a bright yellow fixture on the third floor.
Investing in a startup in Kazakhstan and taking a mini company fieldtrip to the country's capital city Almaty.
Partnering 21C Girls and Ngee Ann Poly to pilot Project Empower, a programme to introduce girls to the basics of Artificial Intelligence.
Moving into our second space at Parkway Centre – also a bastion for tuition centres, where we were proud to stick out on the 10th floor.
Opening our first international office in Tokyo Japan in 2019, in the hipster neighbourhood of Nakameguro.
Launching the Pay it Forward fund, where donors co-sponsorspots for disadvantaged kids in our creative coding classes. To date, over 100 donors have funded the tech education of over 50 kids. All donations continue to be matched 1-1 by Saturday Kids. (Meet some of our Pay it Forward scholars here!)
Reaffirming our commitment as an organisation to social impact (as a social enterprise registered with raiSE) and play-based learning as we reevaluated our priorities as a team at the start of the pandemic. A process of collective soul-searching led to our new mission – to inspire kids to create a better future with the power of code.
Partnering impact-oriented corporates like EPAM, Skyscanner, LionsBot, Breathe Consulting and non-profits like Glyph, 6th Sense, and more, to run free coding workshops to democratise access to digital literacy, particularly for disadvantaged kids, through initiatives like CITCx. We look forward to expanding on this work until no child is left behind.
Launching products the market was not ready for, like Explorer Pass – which would go on to shape our ed-tech spin-off company Doyobi's initial offerings.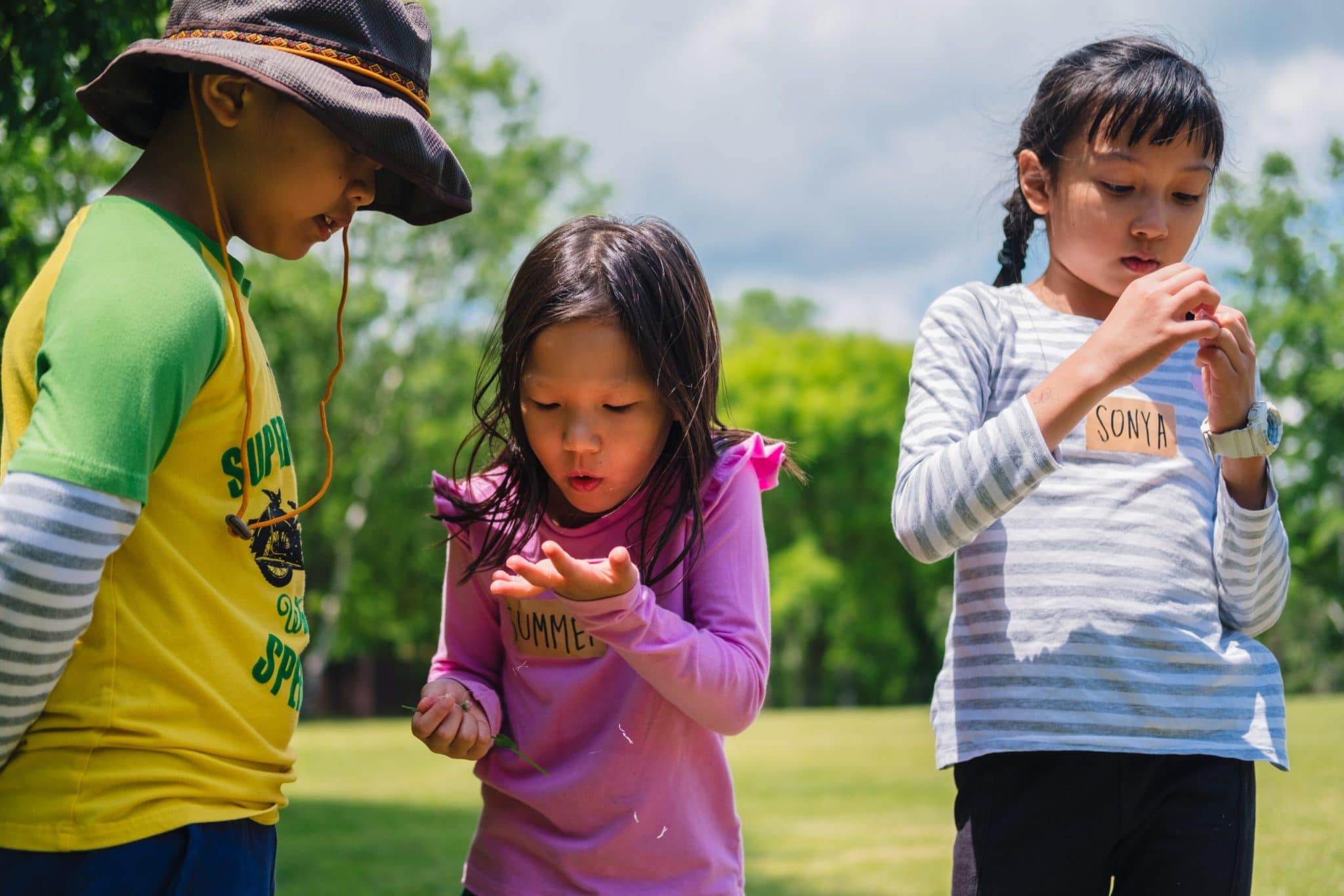 Partnering our friends at EtonHouse Japan to launch Saturday Kids Unplugged in Karuizawa (an hour outside of Tokyo) – with the aim of getting kids excited about the wonders of the wilderness through freeplay in the great ourdoors. (Here's a postcard from Karuizawa, written by former big kid Nicole.)
Receiving funding from Google to start Code in the Community, which would go on to become Singapore's largest free programme for disadvantaged kids to learn how to code. (Check out the impact of CITC here!)
Meeting many, many awesome kids (and parents and educators) in Singapore, Cambodia, and Japan. (Learn more about our adventures teaching kids in Cambodia to code through our USAID project Coding Cats.)
Along the way, we've had a diverse tribe of curious, kooky, passionate big kids who've made all of this possible and inspired us to dream bigger, together. Working at Saturday Kids ain't everyone's cup of tea, but we're grateful for the big kids, rocket launchers, interns, and volunteers who've found their happy place with us and shaped Saturday Kids into what it is today.
And the adventure's only just begun.
We don't know what the future holds – and perhaps that's the best part.
10 years ago, we started out as Singapore's first coding school for kids before spreading roots internationally, anchoring ourselves around a commitment to social impact and branching out into ed-tech.
What will we be doing in 10 years time? We only know this much: We'll be going where the future leads – and that's where kids meet the big questions, problems, and possibilities of the future.
For now, our team is hunkering down for the next season of creative coding camps and working towards the next iteration of Code in the Community.
As always, an adventure is more fun with friends; together we can do more, go further, and leave no child behind from the possibilities of tech. So don't be a stranger, we'd love for you to get in touch.
If you're a parent or child who's had a memorable experience with us over the last 10 years – we'd love to hear from you! Shoot us an email or drop a comment on our Instagram to share your favourite Saturday Kids memory; as a lil' 'thank you', we're giving away $500 of Saturday Kids credits to one family (redeemable any time this year).
[ssba]
More stories you may enjoy