What kids learn from the outdoors, and why we're going #unplugged this June!
In case you haven't heard, we're launching a new programme this summer that's a little different from anything we've ever done before.
For one, learning takes place in an environment that looks nothing like the classrooms we're used to. And secondly, no coding is involved (for the most part!).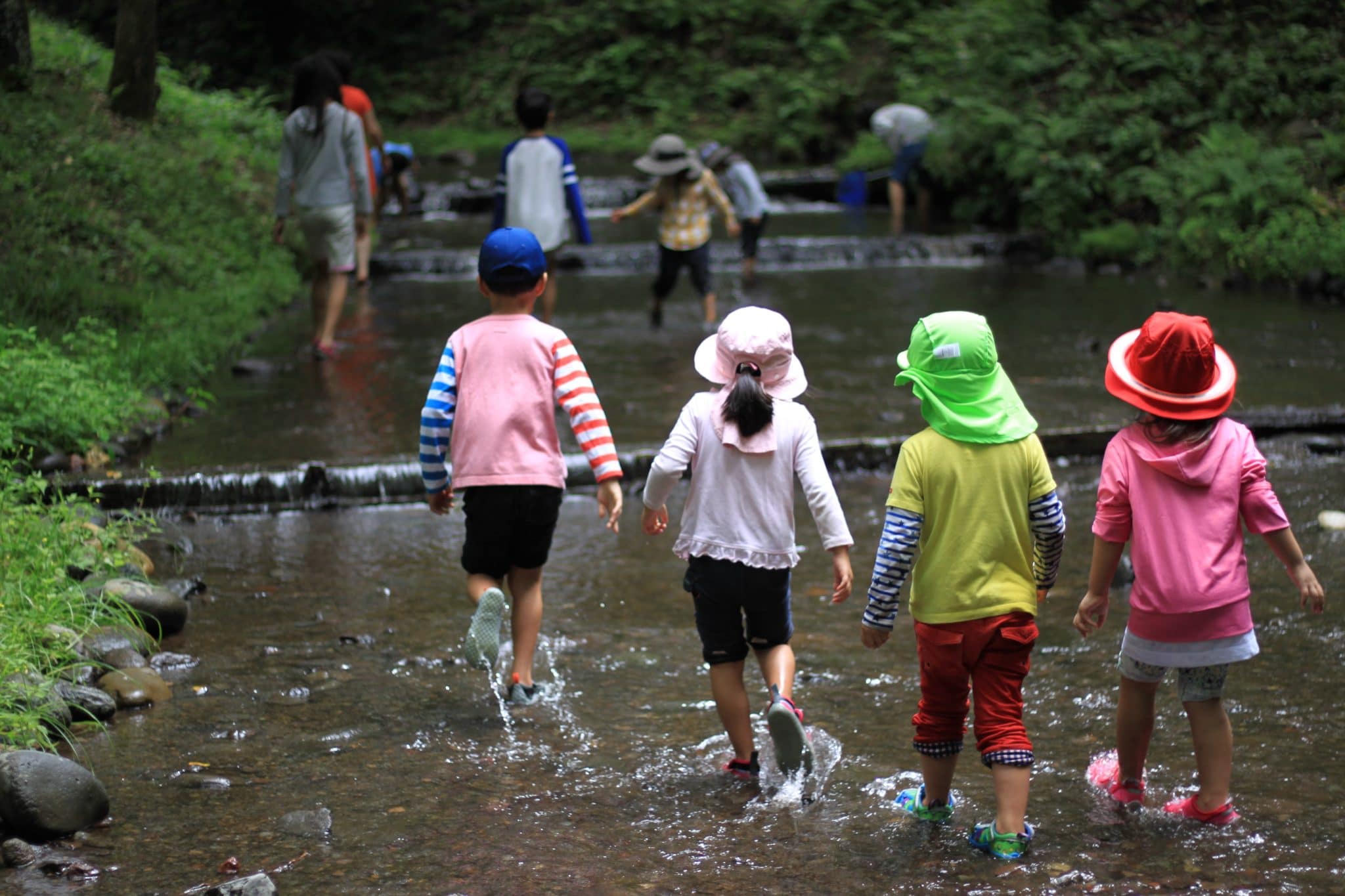 Come June, with the help of our friends from EtonHouse Tokyo, we'll be organising Saturday Kids Unplugged in Japan – a summer camp with a twist, spanning 3 days of immersive, unplugged outdoor learning in the gorgeous mountain town of Karuizawa and a first-of-its-kind urban inter-cultural coding jam in Tokyo with students from Saturday Kids Japan.
So how did this come about?
Rewind to November 2018: The Saturday Kids team ventured to Tokyo to lay the groundwork for the opening of Saturday Kids Japan (watch this space!). Besides doing necessary but unexciting things like opening bank accounts, we also got to meet really cool, like-minded people who're equally passionate about leaning into kids' intrinsic curiosity to inspire them to create a better world.
One of these people was Anli who heads the Tokyo branch of EtonHouse – the international preschool powerhouse known for its inquiry-based curriculum.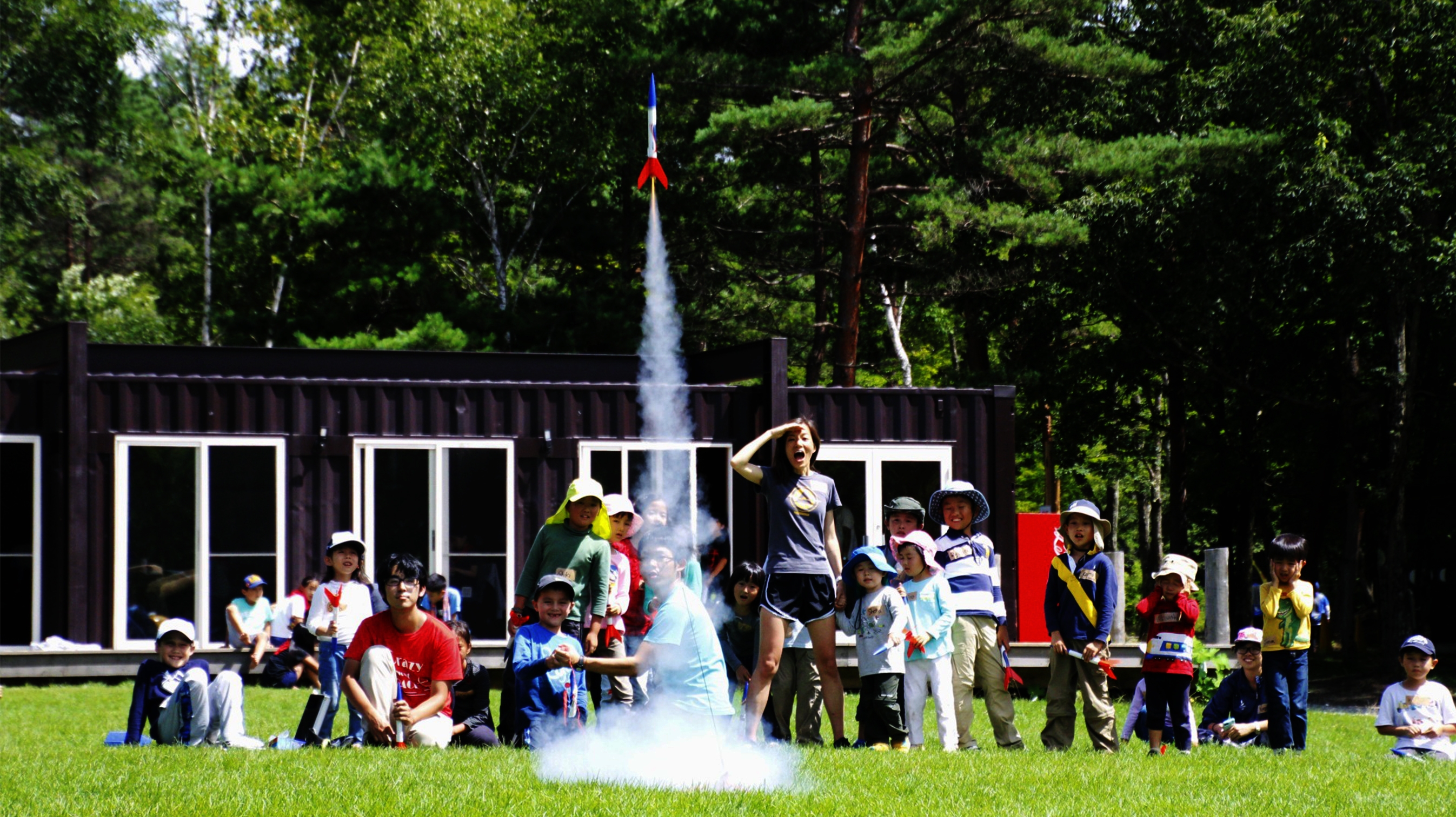 What most people may not know about the Saturday Kids team is that our priority is cultivating curiosity first, and the ability to code, second. While we don't doubt that programming is a skill that will come in handy, our team shares the conviction the 'soft' qualities of being curious, inventive, and resourceful will serve every kid well, regardless of whether they grow up to be an artist, engineer, bus driver or magician.
For some time, we've been looking to expand our programmes for kids beyond digital literacy, and in meeting Anli, we found a serendipitous partner, aligned with the values that we stand for and equipped with the expertise in outdoor learning to do just that.
Find out what he shared about what kids learn from being in nature, and what skills we're excited to have kids pick up at camp this June:
1. Risk-taking
Whether it's choosing to study for a test, go for the ball, or taking on the class bully – the ability to calculate and take risks is crucial to every child's decision-making. All of us make small and big decisions pretty much all the time, and the ability to evaluate and take risks makes or breaks the most significant turning points in our lives.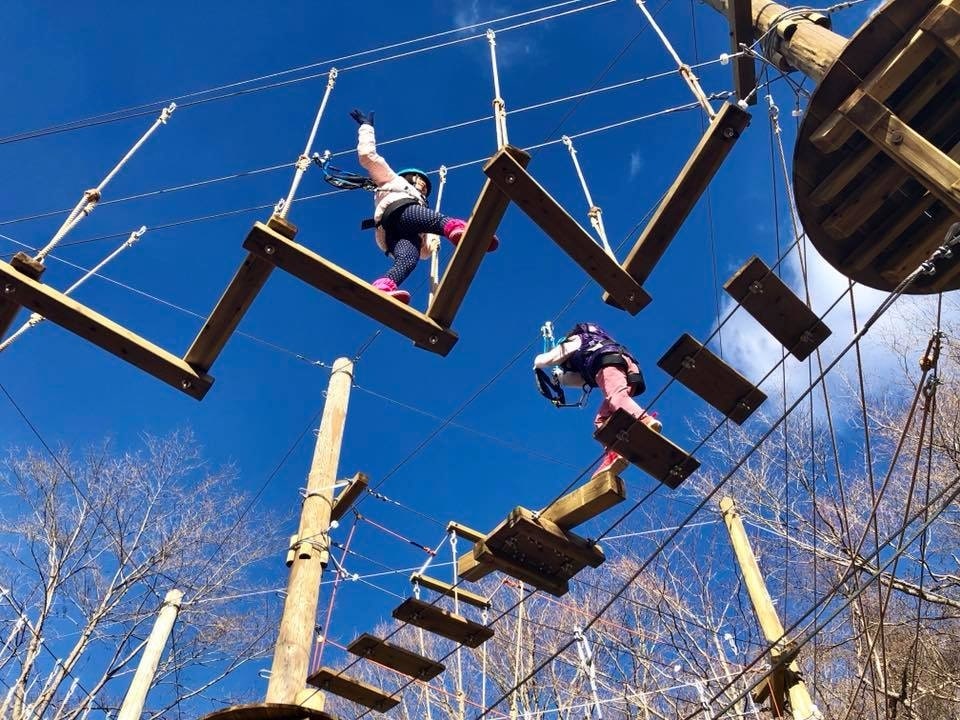 The outdoors is a hands-on sandbox for testing boundaries, pushing limits, and experiencing failures and success in a tangible way.
In embarking on a ropes course or climbing a tree, kids are compelled to confront their fears, weigh consequences, and grapple with the implications of their decisions independently – skills that will serve them well when they take on vaster and more complex challenges in life.
2. Resilience
In a VUCA world, resilience – the process of adapting in the face of adversity, trauma, tragedy, threats or stress – is key not just to surviving but thriving.
While we promise that kids will have a lot of fun at camp, the experience won't come without its challenges.
From our experience, getting kids out of their comfort zone through activities like long hikes in the woods, or building a sturdy, workable bridge using only natural scavenged materials won't go down easy with every kid.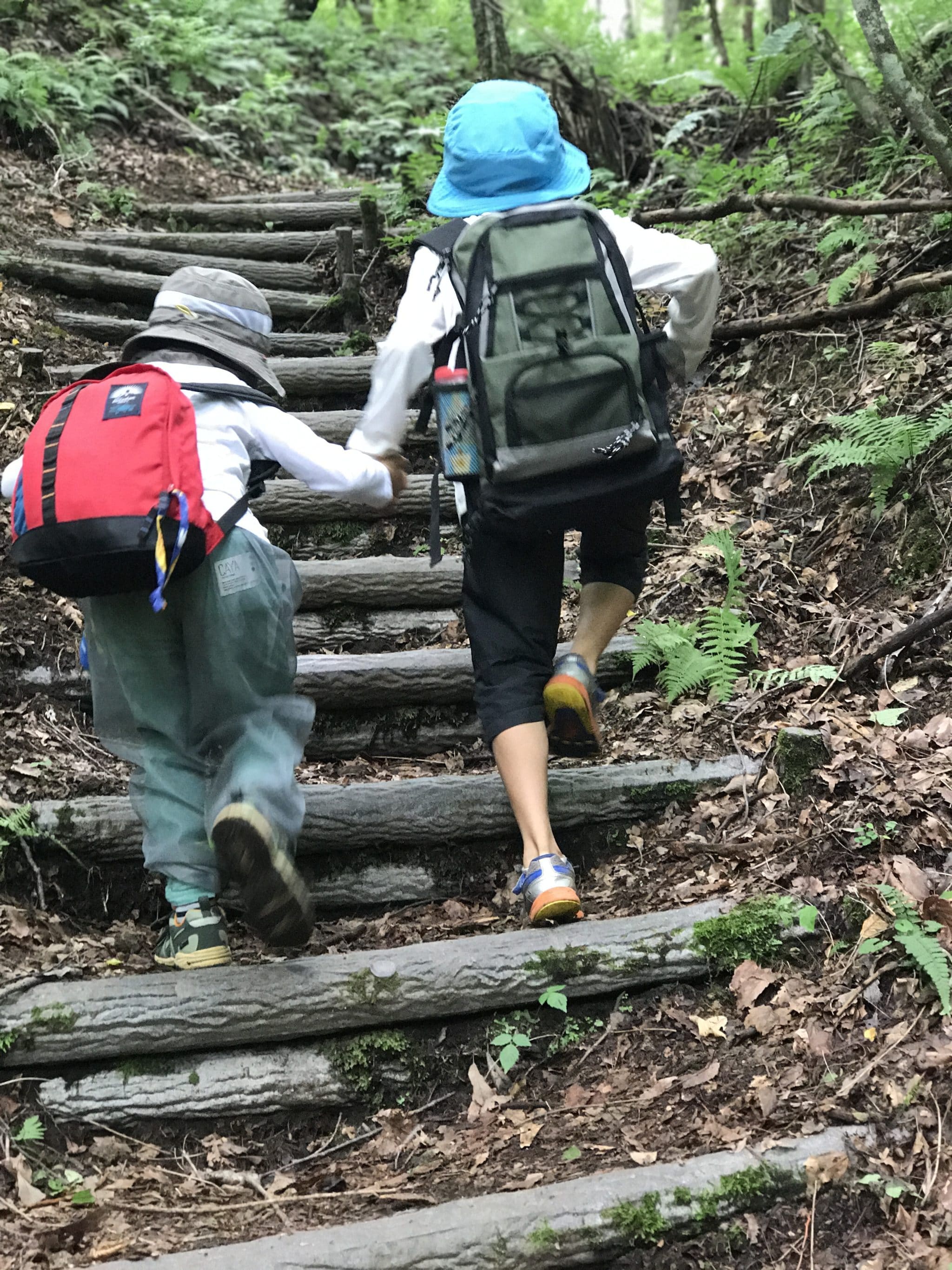 It will, however, build their resilience by proving to them what they're capable of, and that through enduring a trying and difficult process they'll come out stronger on the other side, and happier for it.
And as they discover what they're capable of, they'll also learn that these truths apply not just to physical challenges, but can help them persist and endure other trials in life as well.
3. Science, and how the world works
The natural world is the greatest science teacher. What's missing from much of conventional classroom learning these days is the connection between theory and practice, information and application.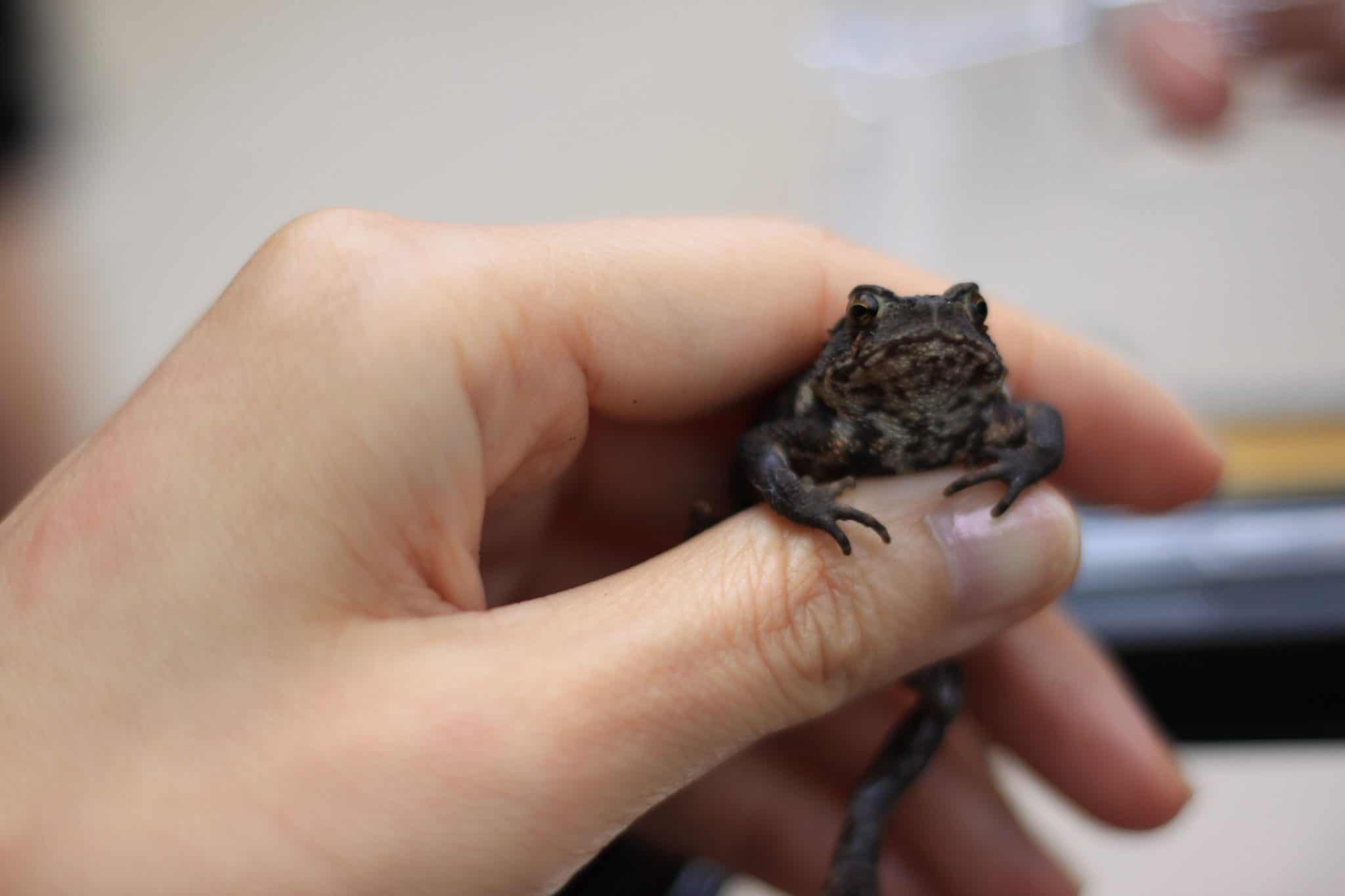 One of the things we're most excited about for Saturday Kids Unplugged in Japan is the luxury of having nature as a resource to get kids to further develop their curiosity about the world around them, learn from the intrinsic inventiveness of wildlife, and practise resourcefulness in a different environment.
In this edition of the camp, as kids learn from the mechanisms behind naturally occurring bridges (think spiderwebs for example), they'll be bridging their own theoretical understanding of STEAM and its real world applications, exploring concepts like biomimicry in the process, and bringing them to life.
. . .
What have your kids learned from nature, or what have you learned from your time outdoors? Let us know in the comments below!
Wondering how to keep yourselves occupied while your kids are having the time of their life at camp? We've got you covered – from hiking to outlet malls, check out Saturday Kids Guide to Karuizawa for the big kids.
Our next edition of Saturday Kids Unplugged in Japan will be postponed due to the global COVID-19 outbreak. Stay tuned for the latest updates here! If you're interested in outdoor camps in Japan (and around the world), shoot us an email here!