Why and how we've worked flexibly since 2012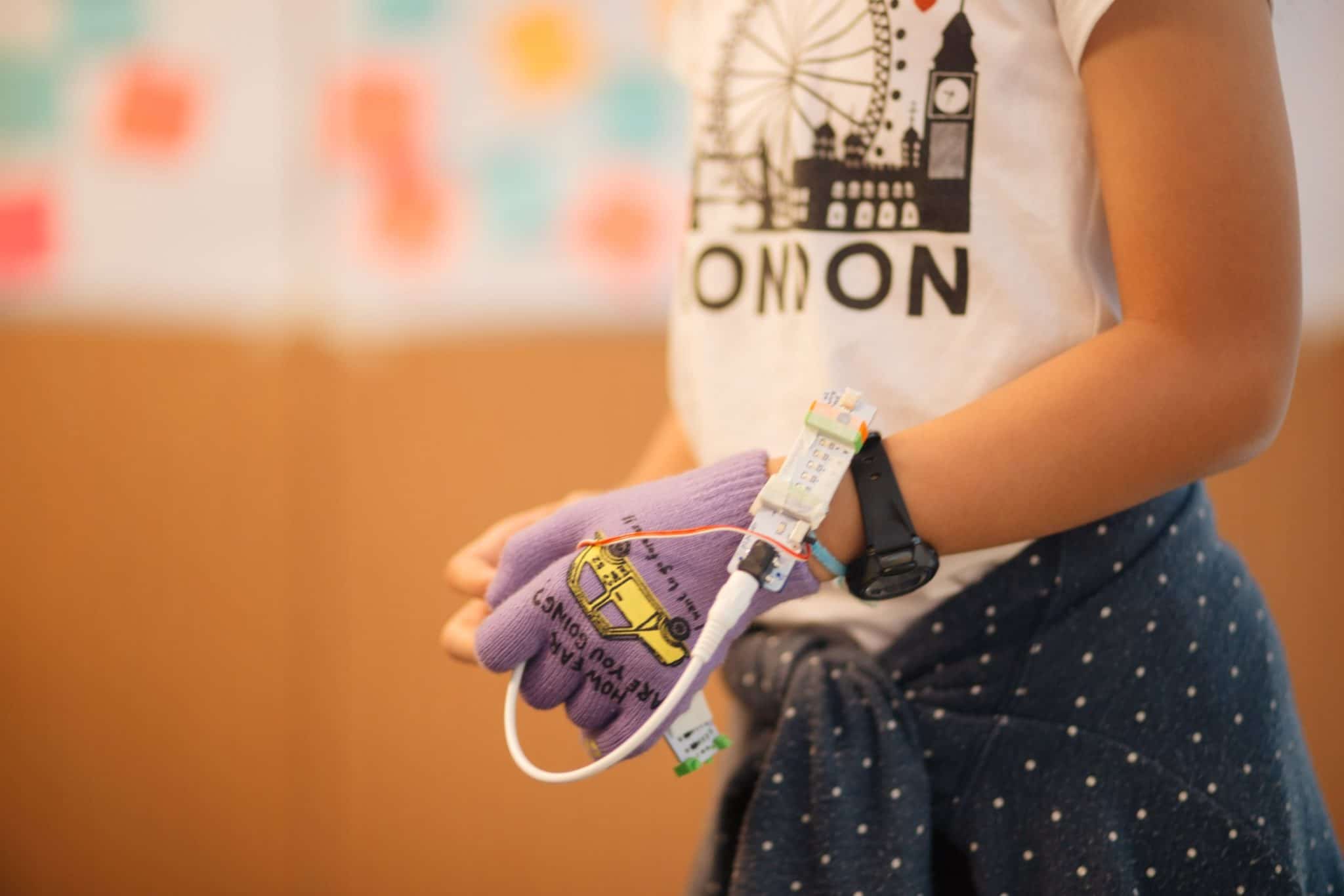 At Saturday Kids, we've been working flexibly and remotely since we started out in 2012. That means that meetings and classes aside, we don't have fixed reporting times nor a fixed place to report to. With many businesses trying out work from home and split team arrangements for the first time in light of COVID-19, we wanted to explain why we've made it the norm for our team of 15 and share some tips from our experience that could help your team transition to this arrangement during these strange times.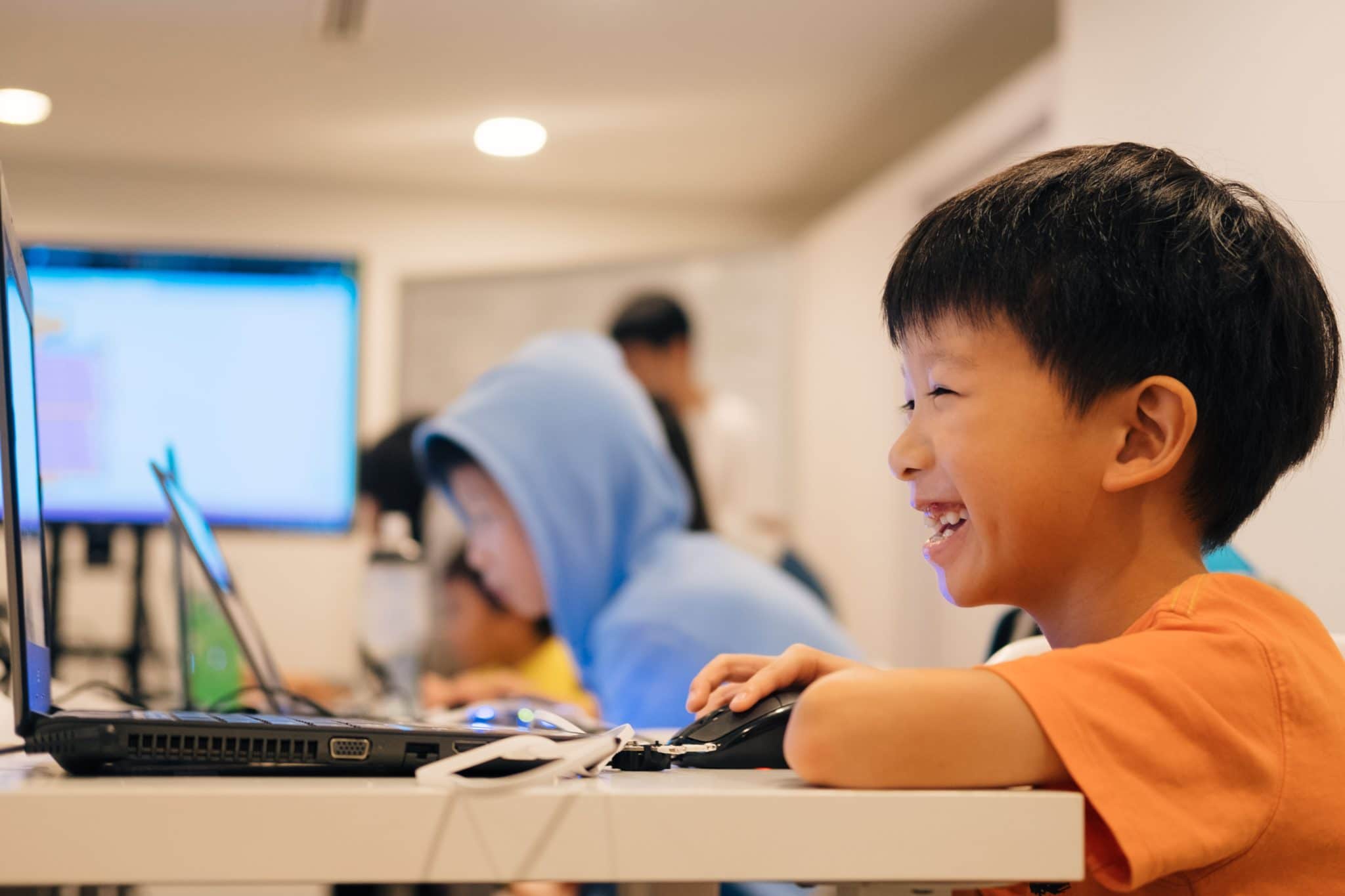 Here are just some of the perks of working flexibly…
Designing work to our team's strengths.

Everyone has different working styles, and our team is a motley crew of independent workers with their own distinct quirks. Working flexibly means that everyone gets to work to their strengths without feeling constrained. Perhaps you prefer getting deep work done in a park, or in a windowless room, or in our beautiful co-working space Found8. It's all right by us as long as the job gets done and your team is supported.

To spend your time on things that matter.

No one on their death bed wishes they'd spent more time at the office. Time saved from daily commutes opens up possibilities for your team to pursue passion projects, spend time learning something new, or just doing whatever they want. We like to think that this has enabled us to explore a wider range of interests and experiences outside of, and as a team, we're much better off for it.

It opens the door for more talent.

Because we work flexibly, we benefit from having talented and experienced parents on the team who might otherwise have chosen to stay away from the workforce in favour of staying home with their young kids. While it's not at all easy to juggle raising kids and work – even when you work from home – this makes it a little bit easier for parents to pursue the various things that matter to them.
We think that these 3 benefits make flexible work worth pursuing. And yet, implementing flexible work arrangements really isn't as simple as signing off on a memo – it's got to be designed into the way a team works, and on an even deeper level, integrated into a company's culture.
Here's what's helped us make this possible:
Technology and more specifically, software as a service.

Perhaps it goes without saying but a flexible working arrangement like what we have now could not have been possible before the days of the internet and the tools we use today that enable us to communicate, plan, design and collaborate wherever we are. As a team, we're fuelled by online workplace Notion, messaging tool Slack, spreadsheet app Airtable, digital collaborative canvas Padlet, and of course the Google suite. That, and lots of passion, hard work, and resourcefulness. But more on that later.

Daily stand ups.

At any time, our team of 14 big kids could be working out of 14 different places. Stand ups are brief 'meetings' involving all team members where they share their progress, constraints, and what help they need for the day. Doing daily stand ups online (via Geekbot!) helps us check in with each other wherever we are, manage our team's workload, and provides a snapshot at any time of what we're committing our energy to. In short, stand ups help keep us all in sync.

That said, the real secret sauce is our team.

Just as our mission is to transform every child into a curious, self-motivated learner, we look for the same qualities in our team members as we hire and grow. All the tech and productivity hacks in the world wouldn't make a difference if our team members were bent on gaming our flexible work privileges to settle for the bare minimum. And thankfully, we've found enough big kids driven by the same big mission.
Not all businesses or organisations are in a position to work flexibly or remotely, and we're fortunate at this time to be in a position to do so. Shout out and much gratitude to the people running critical services that keep the world turning at this time – the janitors, medical teams, transport officers, postal workers and more. Not all heroes wear capes, and often many of us even make the mistake of taking them for granted.
What's your experience working flexibly been like? What's helped your team thrive on flexible work arrangements? We'd love to know!