Leave No Child Behind: The Gender Divide in Digital Skills and Why it Matters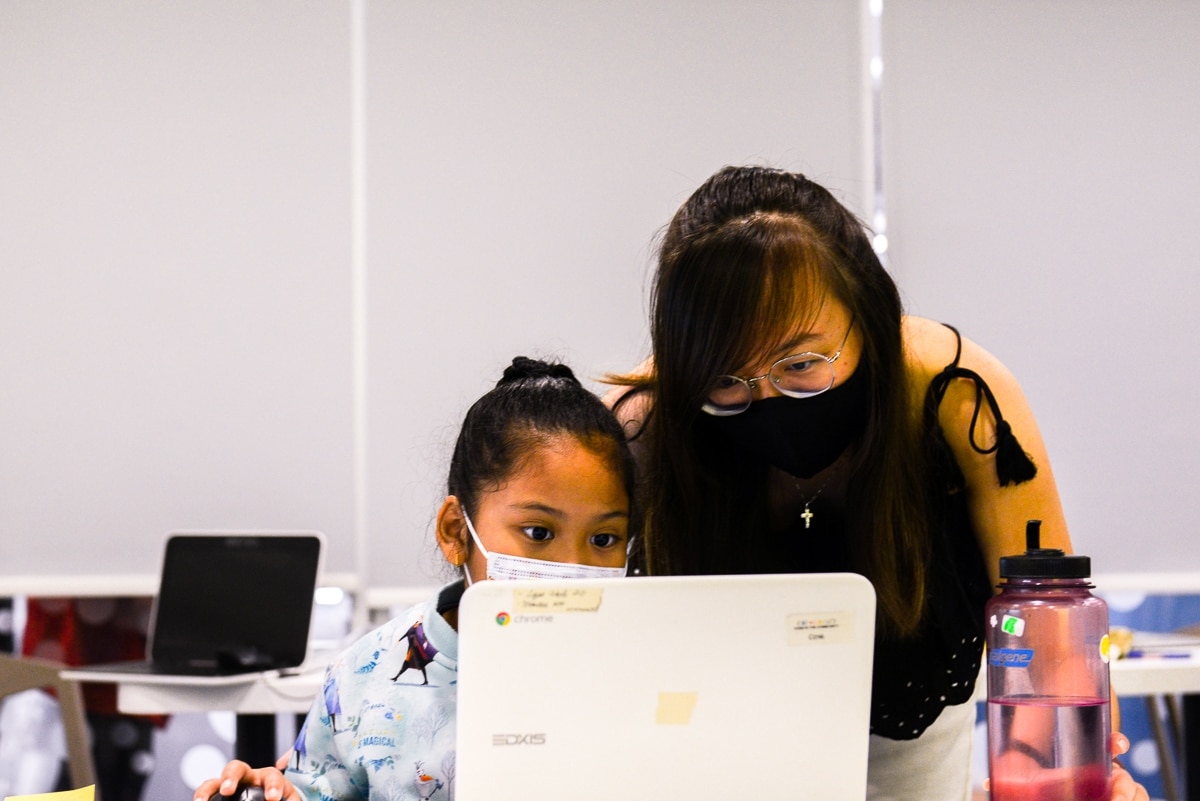 "Women and girls are 25 per cent less likely than men to know how to leverage digital technology for basic purposes, 4 times less likely to know how to programme computers and 13 times less likely to file for a technology patent."
– I'd Blush If I Could, strategies to close gender divides in digital skills through education via UNESCO
As an impact-driven coding school for kids, we're emphatic about democratising digital literacy and diversifying representation in tech. In this series, we dive deep into different dimensions of access to digital literacy – why they matter, and what we can do about it. 
In this post, we digest I'd Blush If I Could, a 146 page UNESCO report about the gender divide in digital skills. Here's the 411 on the current state of the digital gap, why it matters, and the role of education in bridging it. 
3 facts about the gender gap in digital skills:
The greater the complexity of digital skills, the greater the gender divide

Countries with lower levels of gender equality report relatively more women completing ICT programmes than more gender-equal countries

It's an educational issue. People have access to affordable devices and broadband, but do not have the necessary skills to tap on the potential of tech.
Why does this matter?
In a nutshell, the gender divide in digital skills inhibits gender equality and development at large.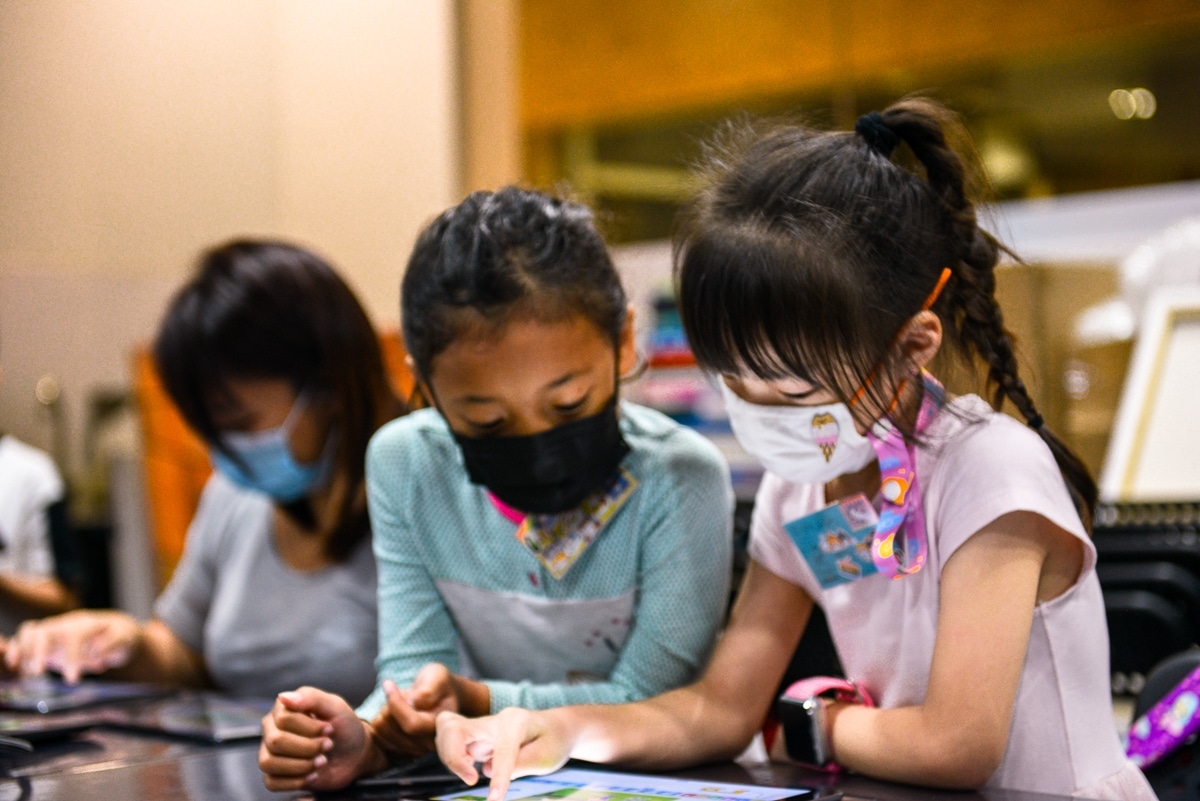 Bridging this divide would result in:
The causes of the gender divide in digital skills
Exclusion by demographic
Traditionally and historically, deep-seated patriarchal cultures, infrastructural barriers and financial obstacles have contributed to inhibiting women and girls' digital literacy. 
Females in communities that deprioritise the education of girls, or where the lack of tech infrastructure or poverty levels make access to digital learning prohibitive, are intrinsically excluded from realising the potential of technology.
Gender stereotypes and social pressures
The dominance of harmful gender stereotypes – such as the notion that tech is a male domain – is pervasive in multiple contexts and affects girls' confidence from a young age. Studies reflect how confidence disproportionately affects females, resulting in the self-efficacy gender gap. 
The funnel narrows in school, with spillover effects
The gender gap in digital competencies is non-existent at the primary school levels. But at the upper secondary levels, females express lowered confidence in their digital skills, captured in the growing self-efficacy gender gap. Because this coincides with the window of academic subject choices, females tend to opt out of tech education earlier than males.
By the tertiary level, there are disproportionately low female participation rates. The few females who remain face challenges like gender discrimination, competitiveness, and a lack of female peers which has been demonstrated to negatively impact their confidence.
Educational interventions can bridge the gap – here's are 3 of our favourite evidence-based recommendations:
Engaging experiences

can make the experience of digital learning more accessible to and inclusive of students from traditionally under-represented backgrounds (and students in general). Collaboration, peer learning, and learning in a fun, relaxed environment increases engagement, particularly for girls.

 
Emphasising meaningful application and tangible benefits

– project-based learning centralises application, which both influences more girls to pursue ICT and facilitates the transition from education to employment. Focusing on issues that affect women and their communities may also be a way of demonstrating the benefits and utility of ICT. For instance, providing health information via mobile applications can motivate women to improve their digital skills.

Gender-sensitive teachers

– it's key that educators unlearn attitudes and beliefs on gender-based abilities, which can negatively impact girls' pursuit of tech-related studies particularly in primary and lower secondary grades. In particular, highlighting that skills are not fixed and can be improved – via instruction and feedback – will help girls to thrive.
At Saturday Kids, we strive for inclusive classrooms that inspire kids from all backgrounds, genders and demographics to create a brighter future with tech. And even as we educate ourselves and design learning experiences and environments to realise the potential of every child, we recognise that building inclusive classrooms is an ongoing process rather than a destination. 
We know we can't do this alone. As we embark on this journey, we'd love to partner and learn alongside allies and aligned organisations. We'd love to hear from you, and put our heads together to build a more inclusive tech industry, and a brighter future where no child is left behind.

Read the full paper from UNESCO here, or download this deck we've created – designed for a team 'lunch and learn' or teach-in. Learn more about Saturday Kids' impact here.
More stories you may enjoy