How Should Kids Learn in a World of ArtificiaI Intelligence and Big Data?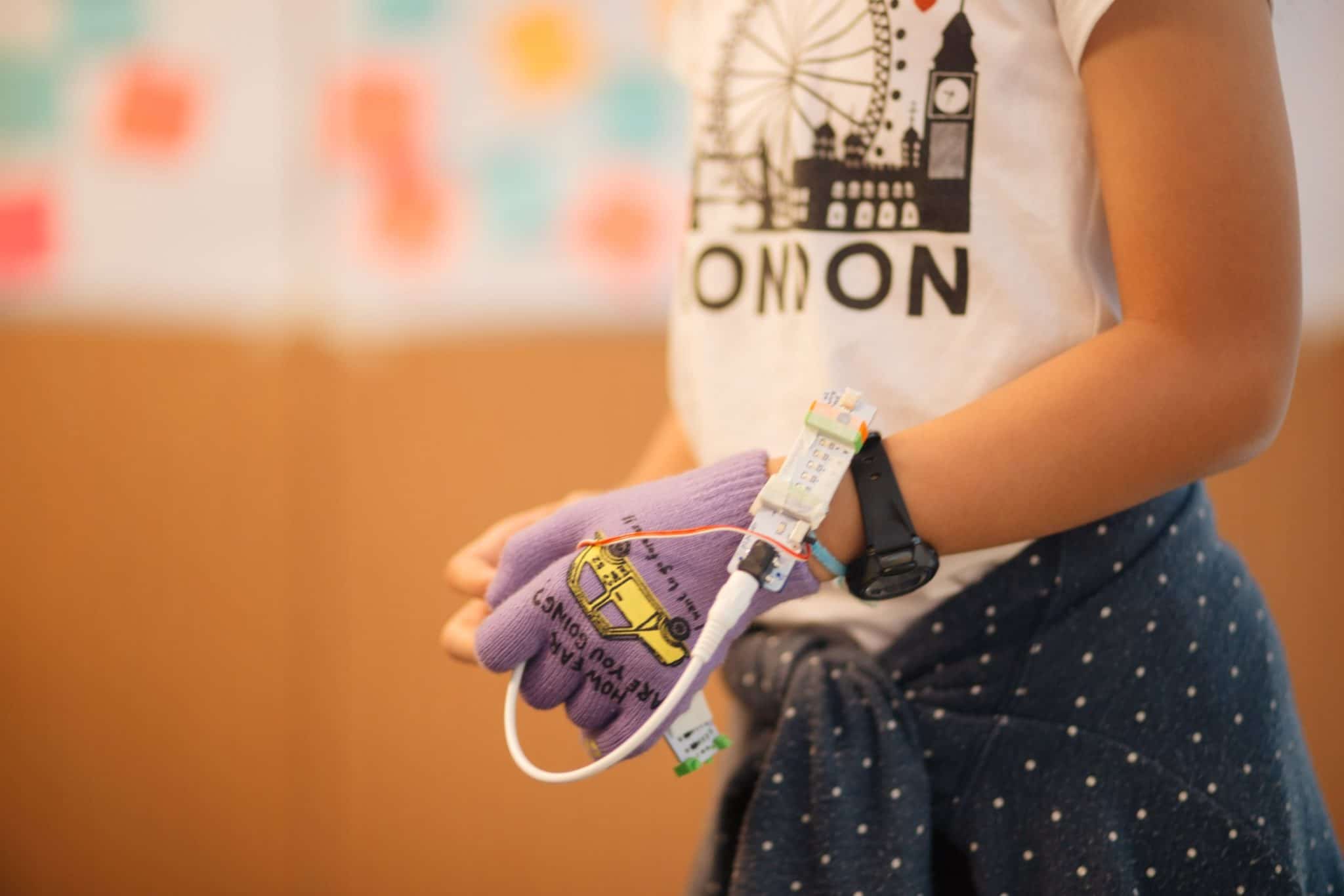 At Saturday Kids, we're driven by a strong "why" – a resounding urgency about why we do what we do for kids at the intersection of tech and education. So what's this "why" all about? And why should you care?

Here's a video our Chief Tinkerer shared with us that we think everyone should watch to understand the times we live in and why we're reimagining a future where tech and education can be leveraged to unlock every kid's potential:
TLDW? We think it's worth your 40 minutes, but if you're pressed for time – skip to minutes 20-40, or digest the 3 takeaways we've distilled below:
1. Prioritise people, not their tools.
While we're facing a time of mass disruption, it's not all doom and gloom. Though Artificial Intelligence (AI) and other forms of automation are rendering some functional roles redundant, this has also resulted in the creation of new jobs – ones that may not revolve entirely around technical knowhow but require complementary soft skills.

While there's been a lot of talk about learning to code as safeguard against obsolescence, Dr Ming rightly points out that there's no assurance a robot won't be able to displace a programmer who doesn't exercise creativity, critical thinking, or any of the other traits that make us human, in the course of their work. That's what it means to be robot-proof.
As we like to say: coding is in, but curiosity is forever – there is no craft without crafts(wo)men. Application is everything, and at the end of the day, we do what we do to inspire kids to use their coding and curiosity as superpowers to solve the world's problems. What excites us isn't the number of kids who master Python with us, but how they apply those skills to something larger than themselves.
2. If we want our kids to lead happy, healthy, productive lives, we need to teach them to be creative problem solvers.
Because of developments in big data and the work of scientists like Dr Ming, we now know more than ever about the predictors of life outcomes. More specifically, the ingredients of a happy, healthy and productive life centre around so-called 'soft' qualities like creativity, adaptive problem solving, and endogenous motivation, amongst a few other traits. (You can read the full report here.)
Additionally, the research shows that the factors and traits affecting life outcomes are largely intervenable, which means that 1) for the most part, our life trajectories are not set in stone, and 2) as educators, the onus is on us to help each kid realise their unique potential. Instead of focusing on rote learning and hard skills, we need to reorient the objective of learning to build kids' innate creativity, resourcefulness, and self-motivation.
3. With great power comes great responsibility – use your coding superpowers well!
It's not all horror stories of mass unemployment and robots takin' over the world – AI and tech have powered tools enabling change-makers to make an exponential impact on the world.

Here are some of our favourite examples: a mobile money platform which has lowered barriers for financial inclusion in Kenya; a machine learning project monitoring carbon emissions from power plants around the world; a crowdfunding platform providing microloans to micro-entrepreneurs in lower-income countries.

As kids learn to master the new technologies at their disposal, it's on us to encourage them to dream bigger than themselves and apply their coding superpowers like the superheroes they could be!
---
We've said our piece, but more than anything, we're curious to know your thoughts! Leave a comment below and let's have a conversation.

It's not too late to join in our other Saturday Kids Conversations:
At Saturday Kids, we're all about the creative applications of kids' coding superpowers – what you know isn't as important as how you purpose your skills and knowledge for the greater good. Our courses are designed for kids to reimagine what they can invent with code while giving them new tools to explore their creativity and pursue their curiosities – all in a third place we like to call Camp Curiosity.
…
Find out what we mean at our creative coding holiday camps! Check out what's on right here.
[ssba]
More stories you may enjoy