What do you like about Code in the Community?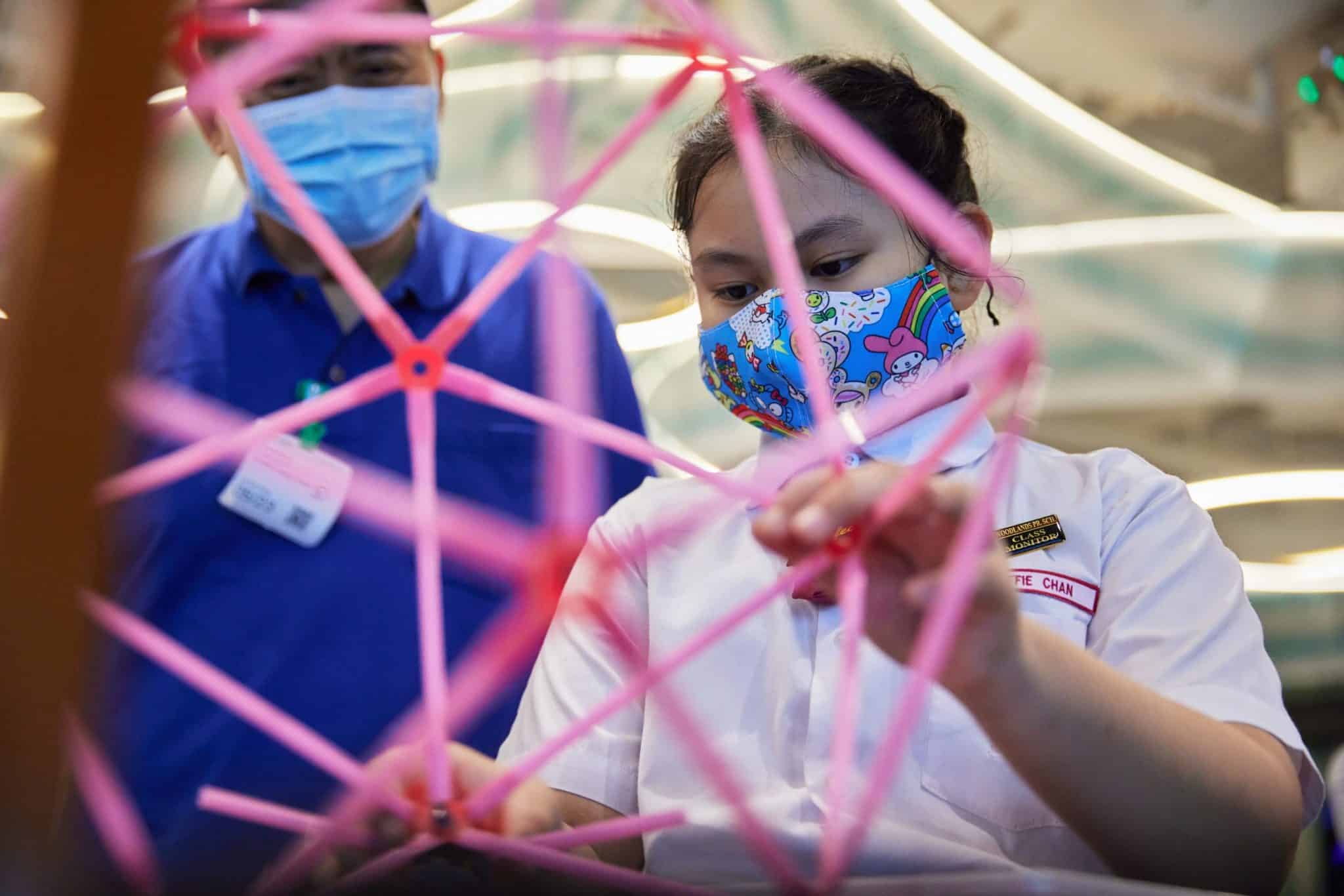 In an uncertain and complex future, digital literacy and learning how to learn are fundamental to accessing opportunities for a brighter future. And we need to ensure no kid is left behind from seizing the possibilities of the future.
Since 2017, Saturday Kids has managed Code in the Community (CITC) – a large-scale free multi-level coding programme for disadvantaged kids.
With the help of public and private partners — including Google and Infocomm Media Development Agency (IMDA) — and over 1000 committed volunteers, we've reached over 3500 kids from disadvantaged families in Singapore.
The programme was delivered virtually aligned to the SMMs in the past year, but with the ease of restrictions in early 2022, we brought back the face-to-face course for Scratch and Python Level 2 classes which require hardware uses. While the online classes enabled learning continuity of CITC students during the pandemic, we are happy to bring back the face-to-face course through continued partnership with the National Library Board. 
In the video, we asked Code in the Community students and volunteers what they like about Code in the Community! 
Take a look at what they have said… 
Big thanks to all the students and volunteers who joined us and shared their answers!
[ssba]
More stories you may enjoy