What does it mean to #PlayfortheFuture?
Our classes for kids are designed to get 'em excited about pursuing big questions, solving problems, and seizing the opportunities of the VUCA (volatile, uncertain, chaotic and ambiguous) future.
From beginners to experienced kid coders, there's something for everyone in the world of creative code.
Dates: XXXXXX
Format: XXXX
Creative Coding for Kids Ages 7-14
Whether your kid is beginner or seasoned kid coder, our play-based creative coding camps are designed to inspire every kid to harness the power of tech to create a better future.
Learn more about Saturday Kids
Find out more about our play-based approach to digital literacy for kids.
What parents and kids say about our camps ❤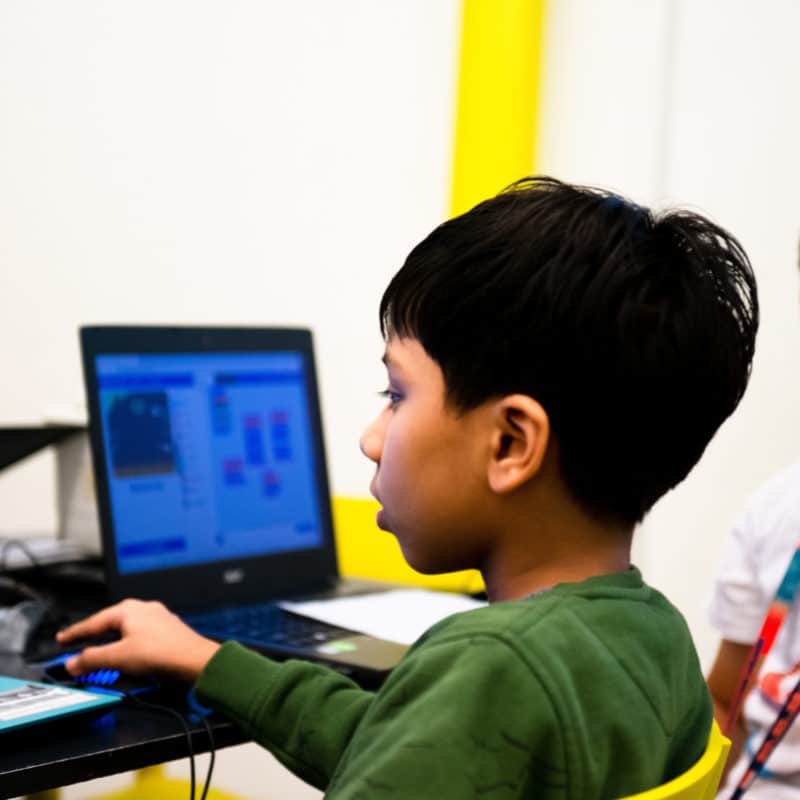 "We are happy that he is learning things related to environment sustainability with applied coding. Thank you for this amazing opportunity for E to have so much fun while learning to care for the world he is inheriting."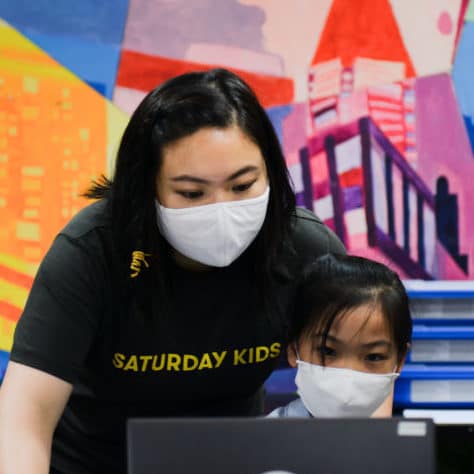 "As always, A is having so much fun learning new skills in your classes. Keep up the good work in keeping it interesting and enriching!"
"N enjoyed his time at class and he's looking forward to the next one! We're excited to see what he will create in due course."
Let's Chat
Want to talk to a friendly human about finding the right coding course for your curious kid? We'd love to chat.
Say hello via email.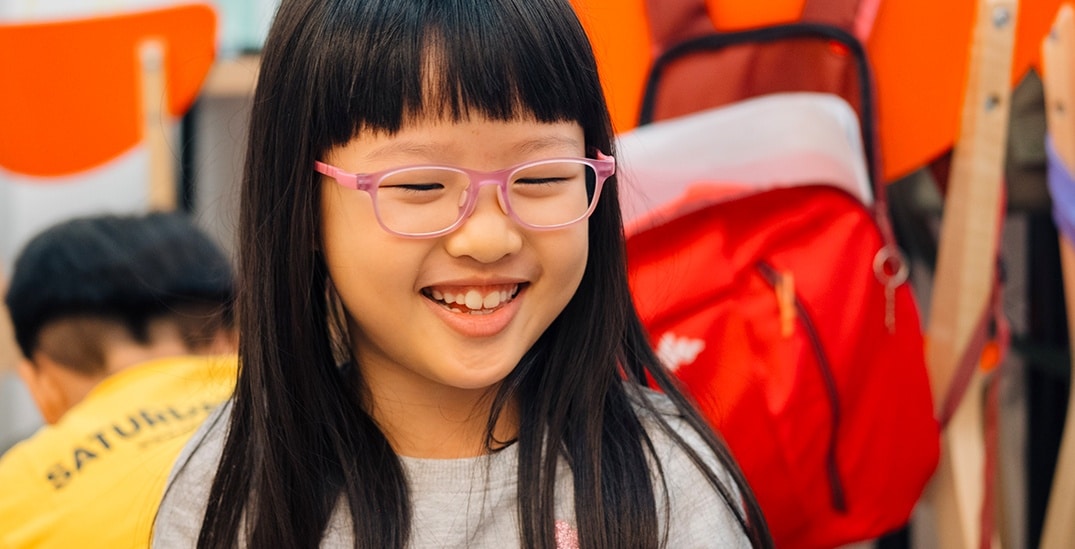 Follow our adventures online!