Ultraspeaking Courses for Kids Ages 11-14
Speaking is a game – learn to play! Build up your speaking skills with playfulness and creativity.
Come unlock your superpower of speakin' and realise a multitude of possibilities!
Dates: 6 – 10th September 2020 (Monday to Friday)
Locations: Parkway Centre / Orchard Central*
Format: 3 & 5 Day Camps
Read more about health and safety precautions in our classrooms.
Check out our Ultraspeaking Courses for Kids Ages 11-14
Build up your speakin' skills while havin' a blast!
What parents and kids say about our camps ❤
Let's Chat
Want to talk to a friendly human about finding the right coding course for your curious kid? We'd love to chat.
Say hello via email or give us a ring at +65 3153 0980 and let's connect!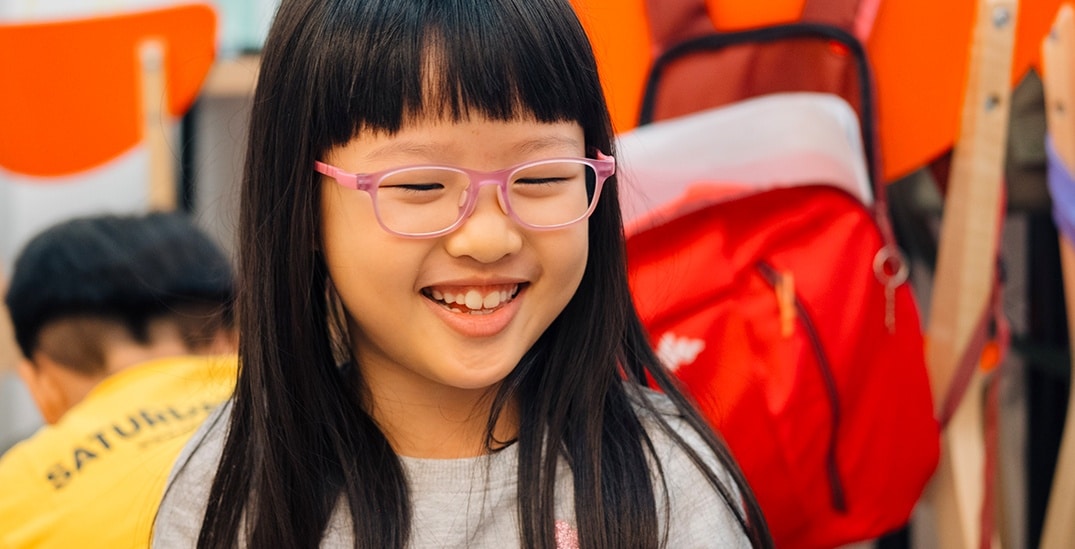 Follow our adventures online!