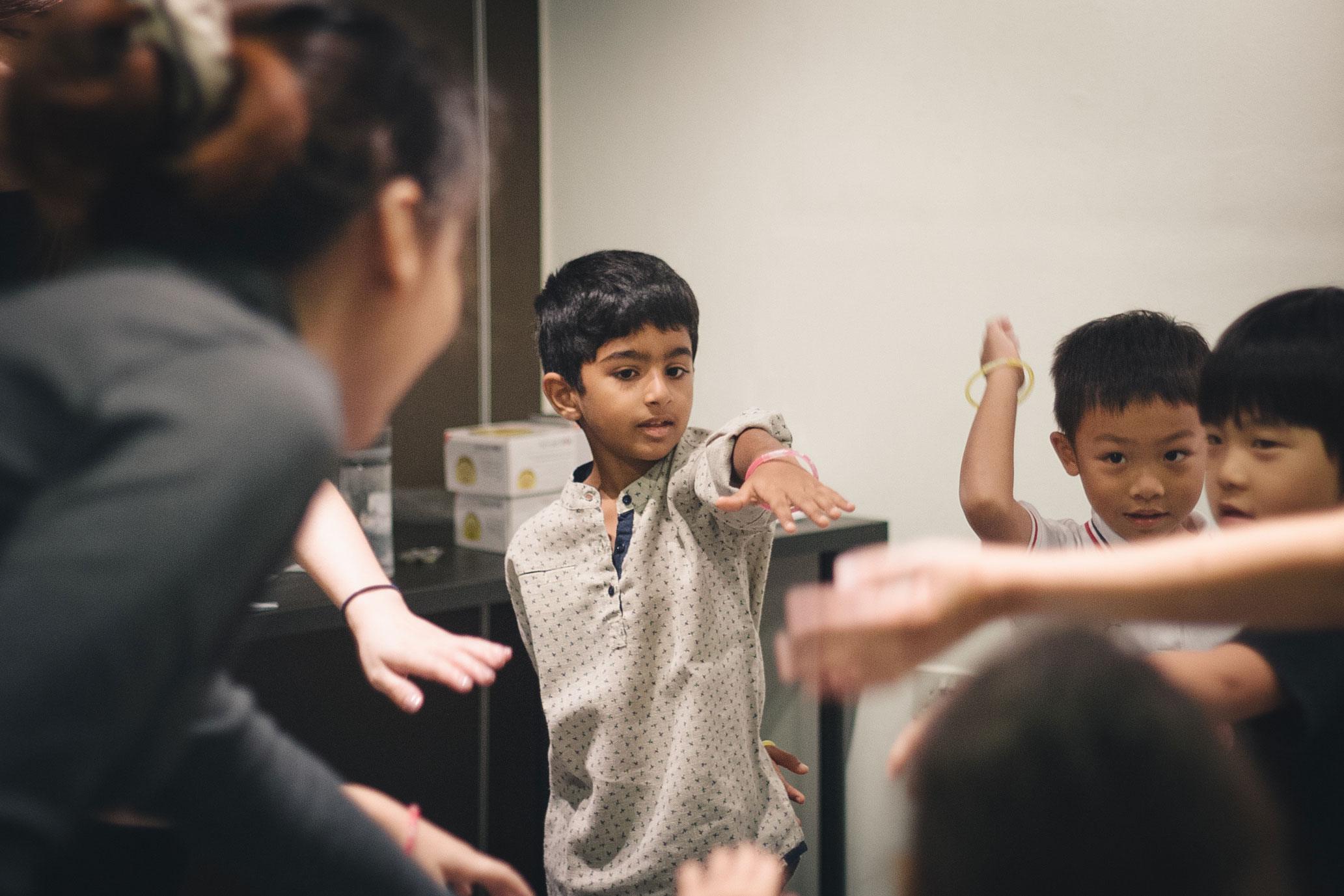 About Code In The Community
At Saturday Kids we believe in giving back to the community & helping every kid learn to code, so they can code to learn.Multi-year STEM programme sponsored by Google
Multi-year STEM programme sponsored by Google
We're working with Google & the 4 self-help groups, the Chinese Development Assistance Council, Singapore Indian Development Association, The Eurasian Association and Yayasan Mendaki, to hold weekend classes for kids aged 8 to 15.
The goal is is to help 3000 young Singaporeans from underprivileged backgrounds pick up some basic coding skills over 3 years.
Code In The Community is currently in its 2nd year. A new run commences on 26th Jan 2019.
Learn more
Awesome partners we work with