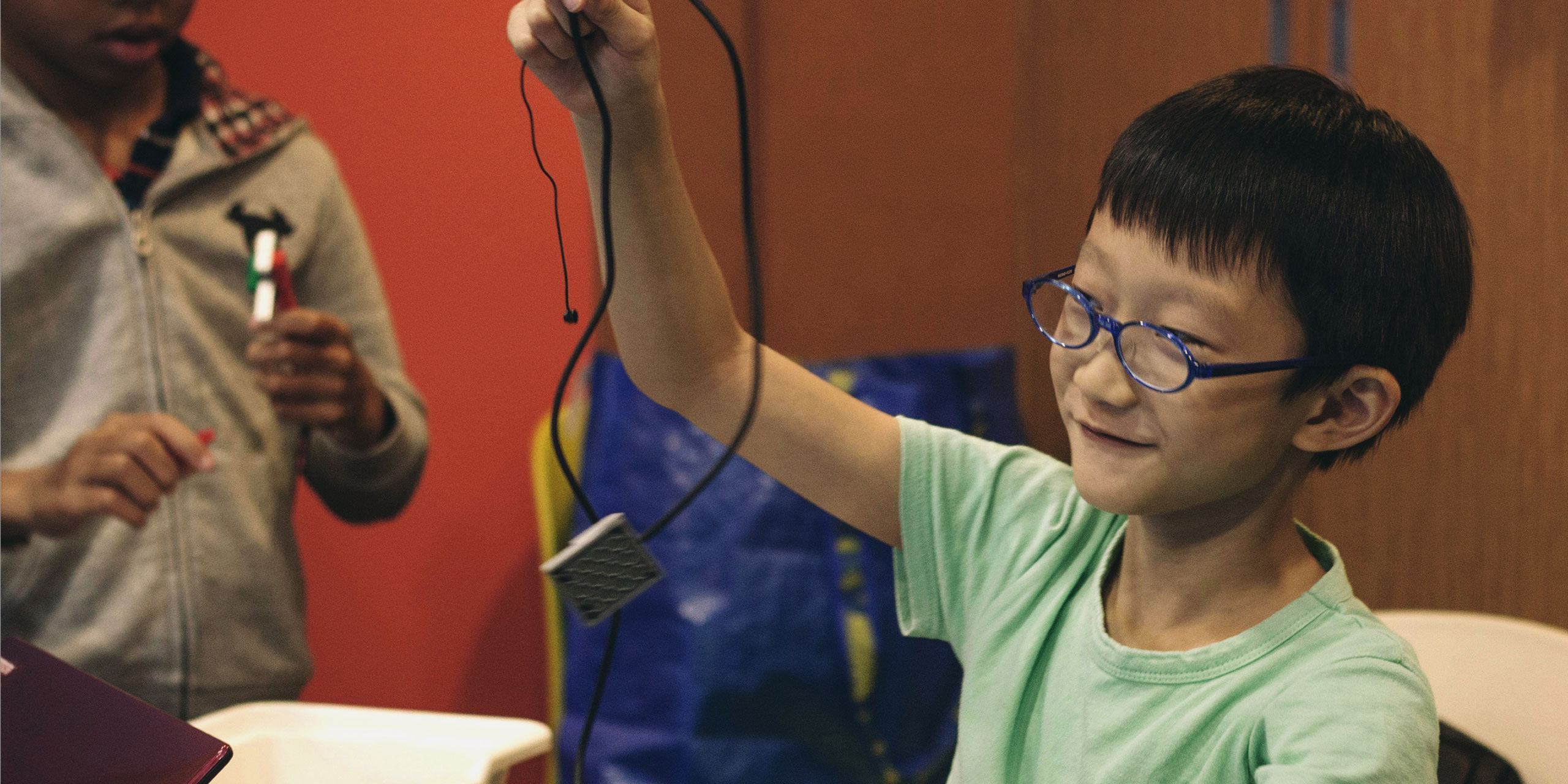 Code in the Community with Google x Saturday Kids
We are very pleased to work with Google to bring Code in the Community to 3,000 young Singaporeans from less well-to-do backgrounds. A multi-year, multi-level computer science and computational thinking course, it aims to get even more Singaporean kids excited about the potential of technology.
Learn More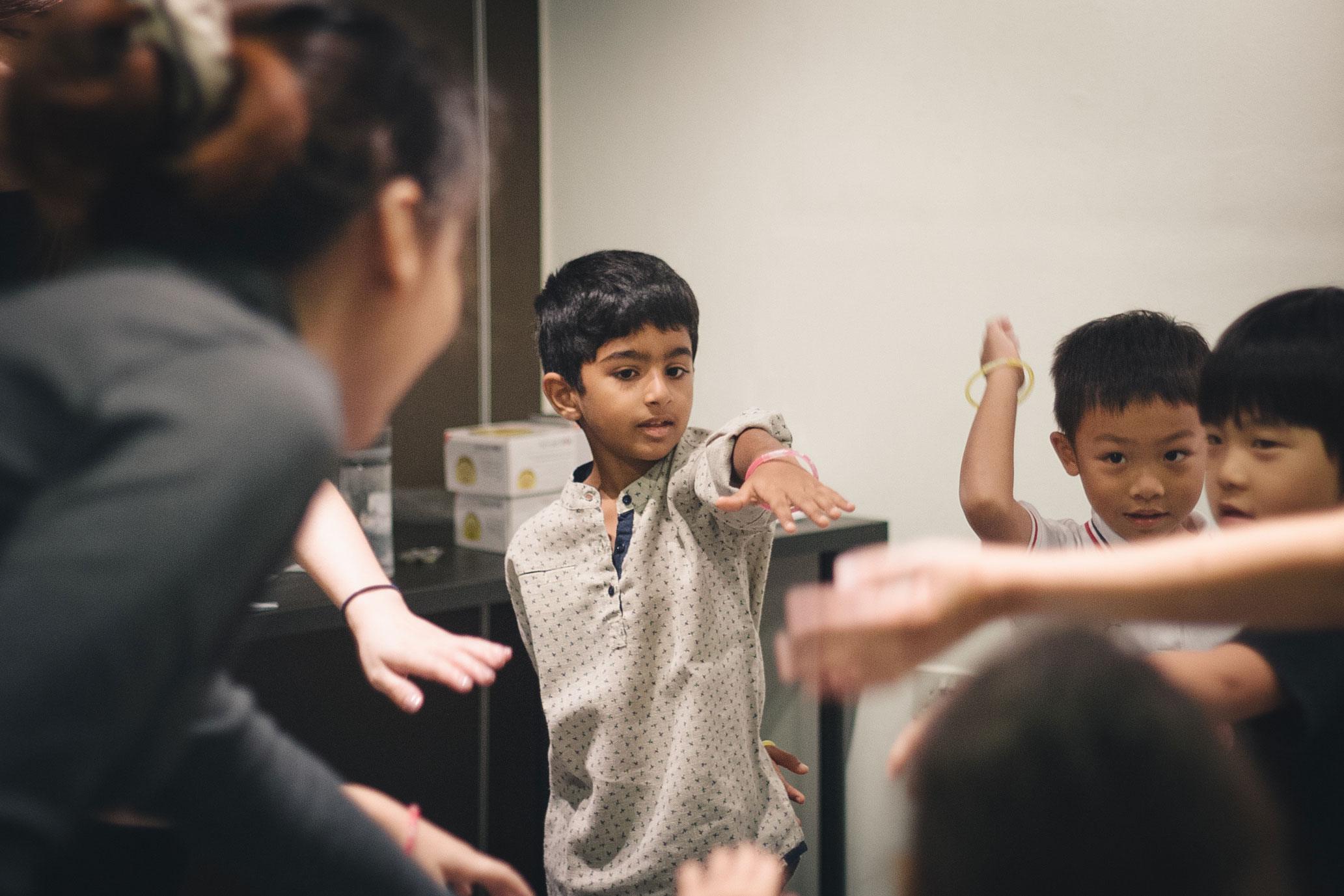 Here's how else you can help
Venue
Got space?
We need venues to run free coding classes for underprivileged kids.
Sponsor a Child
Help sponsor an underprivileged child to go through a tech ed workshop.
Equipment
Donate old laptops &amp tablets. We'll use them to teach kids.
Time
Great with Kids?
Mentor and teach kids.
Get in touch