Change the way you see the world with code:
This holiday, play for the future with Saturday Kids.
This week-long September school holiday, join us in the classroom (with precautions in place) to learn all about the world of code the best way we know how – through play!
In a small group environment and safe space, get curious about the possibilities of technology and get inspired to use their coding superpowers to make the world a more colourful, creative place to be!
Dates: 7-11th September 2020 (Monday to Friday)
Format: 5 day camps (3 hours 15 mins/day)
Locations: Bukit Timah Plaza / Parkway Centre / Orchard Central*
Check out our Coding Courses for Kids Ages 5-14
For beginners and seasoned kid coders – have a blast while learning to code!
Resources for Parents
New to Saturday Kids? Curious about our digital literacy roadmap for kids? Dive into our resources for curious parents!
What parents and kids say about our camps ❤
"C really enjoyed herself throughout the four days and woke up enthusiastically every morning in anticipation of class… Super impressed that the kids could complete so many projects in such a short period of time. Well done, Saturday Kids!"
"My child is very engaged. He's showing me the stuff he creates daily and he is very excited to attend the class. He tells me that he can't wait to do more."
"The instructor has been a helpful, entertaining, and educational teacher for my child. He looks forward to more classes soon!"
Let's Chat
Want to talk to a friendly human about finding the right coding course for your curious kid? We'd love to chat.
Say hello via email or give us a ring at +65 3153 0980 and let's connect!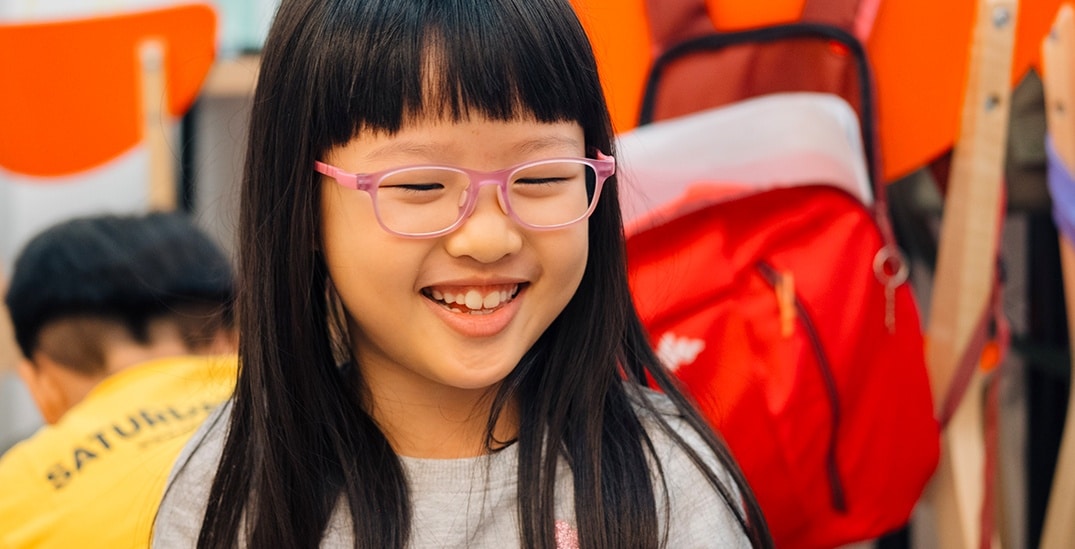 Follow our adventures online!