Coding Camps and Workshops for Kids 5-16 Years Old
Your kid may be new to programming, an inventor at heart, or on their way to becoming a programming pro – rest assured, we've got something for everyone this September. Take your pick from our 5-day camps or 3-hour workshops below and get coding!
Tiny Techies 1: Take Off with Beebot, littleBits & Scratch Junior
Never thought your little ones could code? Kids as young as 5 get to programme a robot to boogie and code a game or animation on an iPad! Unleash your child's full creative potential by soaking in the wonders of tech. Inventing the future starts right here
No experience necessary
Good mix of Tangible Programming & On-screen programming
Get a head start on early childhood development through digital literacy
Learn more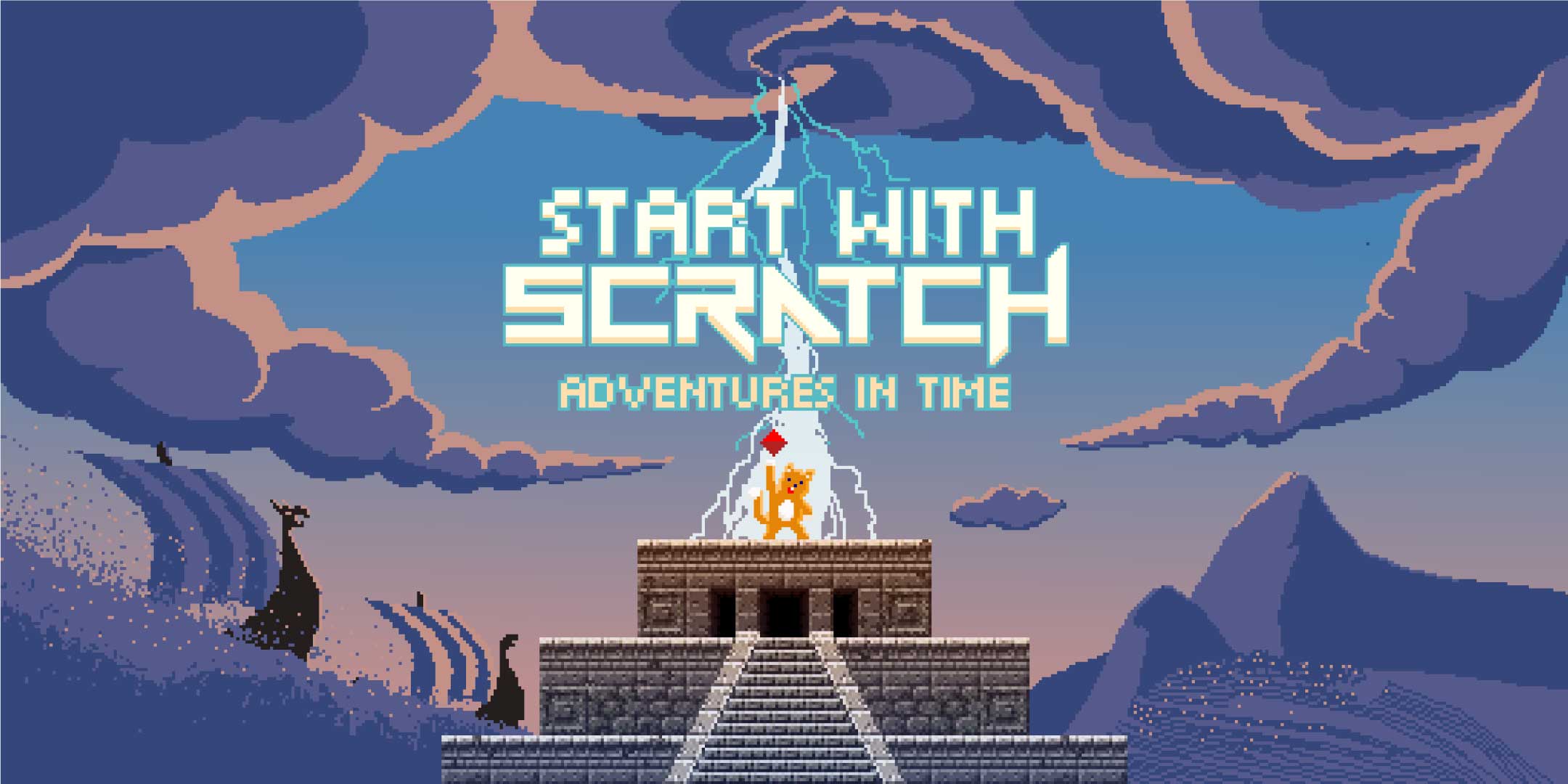 Start with Scratch: Adventures In Time
Explore the city of Machu Picchu, sail the treacherous seas and meet South Africa's oldest inhabitants. It's time to combine your wit, snap blocks together and solve puzzles with Scratch programming. All aboard the time machine!
KEEPIN' IT SHORT & SNAPPY
No experience necessary: Recommended starting course for kids 7+

In depth intro to block-based programming

Code with purpose: learn & apply problem solving techniques

Scratch is free! Continue the learning at home
Learn more
Prehistoric Predators: Into the Wild World of Tech
Build your own robot dinosaurs with robotics, code and electronics!
Using a Hummingbird Robotics Kit and craft materials, kids will use their imagination and skills to build an electronic dinosaur that interacts with its surroundings!
KEEPIN' IT SHORT & SNAPPY
Familiarity with Scratch is recommended but not necessary
Design, engineer and build robotic animals from Scratch
Power hardware and electronics with code
Hummingbird Kit and craft materials provided for in-class use only.
Learn more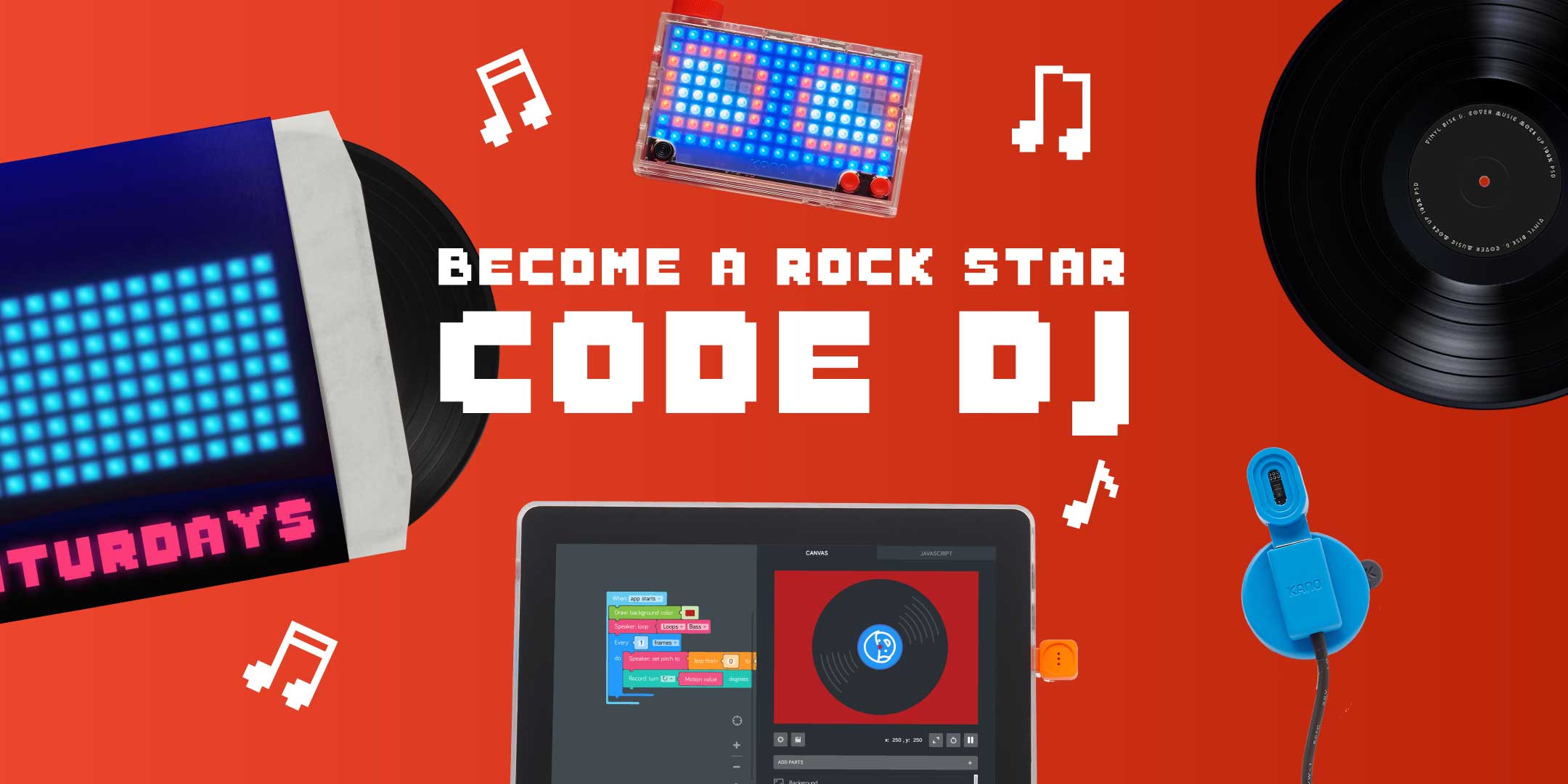 Become a Rock Star Code DJ
Coding isn't just about apps, websites, ones and zeroes. Combine your left and right brain to apply your coding skills creatively to create music, art, visualisations and be the star of your own show… at your debut as a Code DJ!
KEEPIN' IT SHORT & SNAPPY
Understand a computer by assembling one
Get creative with computing by applying code to music, art & more
Kano computer & accessories provided for in-class use only
Start with Scratch recommended
Learn more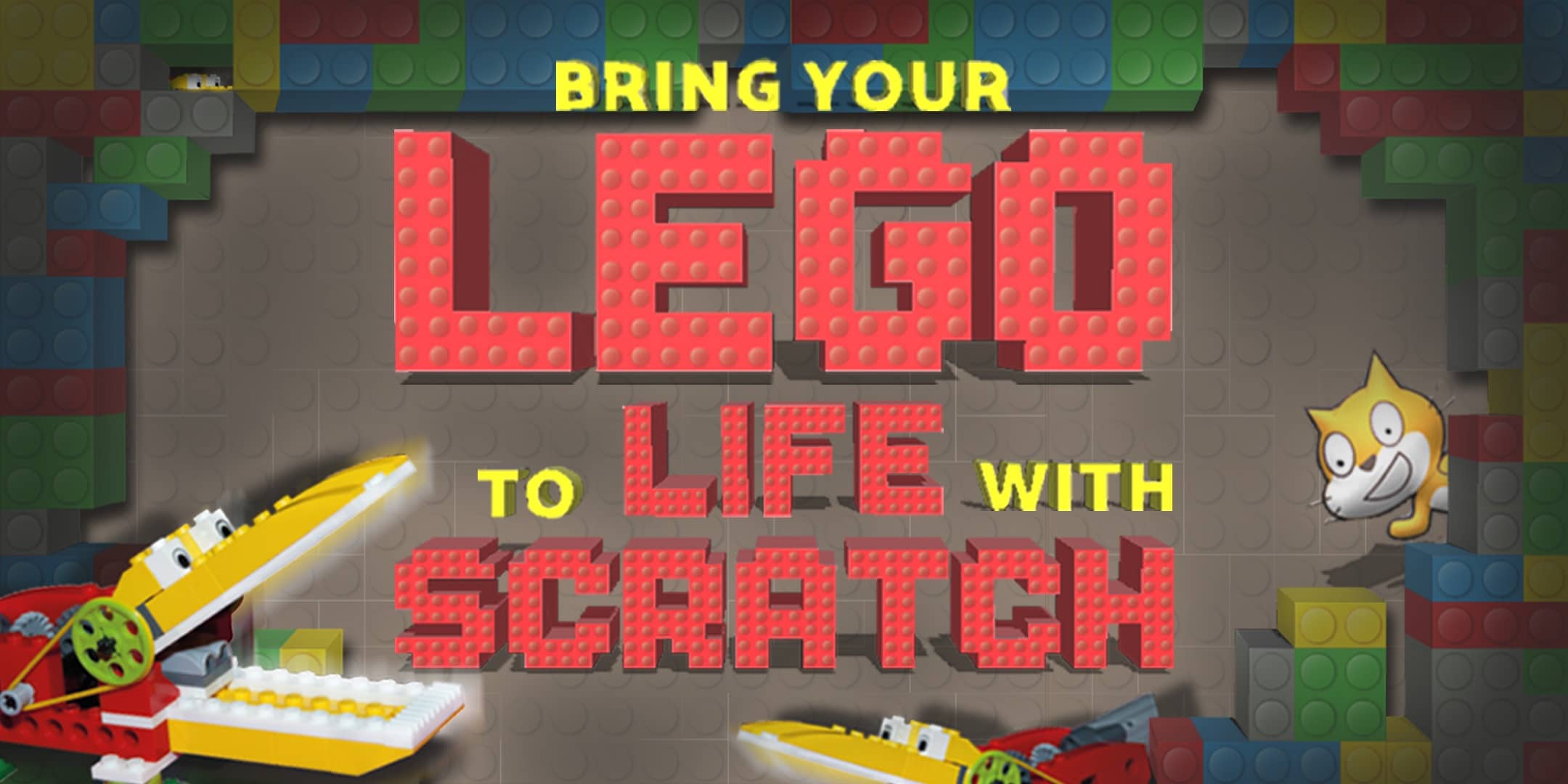 Bring Your Lego to Life with Code
Build a machine with Lego Wedo and Programme it with Scratch to create a mechanical masterpiece!
Anyone can build a simple catapult but how do you build one that's programmed to move on its own? With code of course! Learn how different components of mechanical systems come together and enhance them through programming. Kids get to build robots that move, self-driving cars, machines that can take over the world and all that jazz.
LEGO!
Coding + Robotics
No experience necessary
Learn more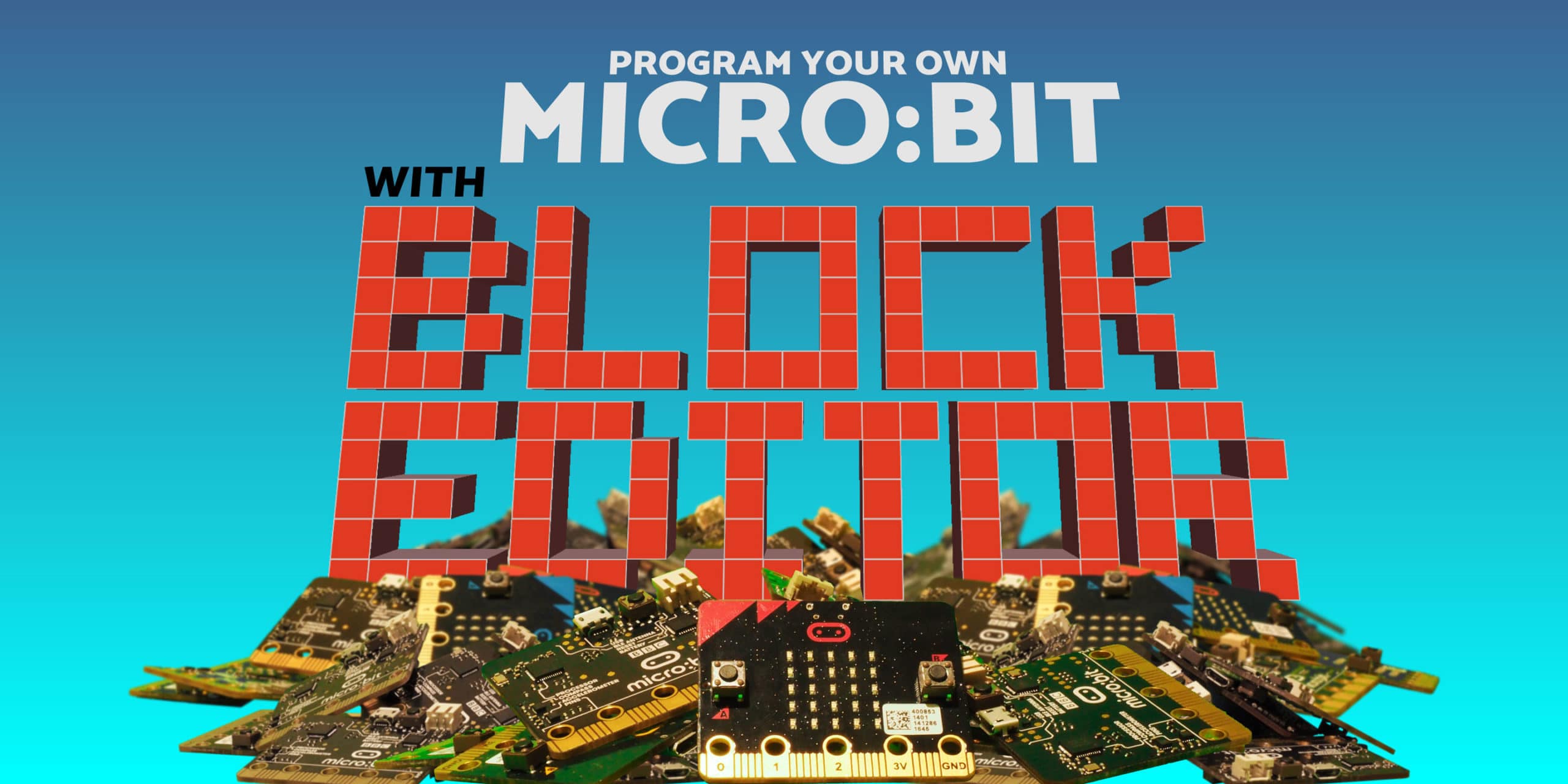 Code & Invent with Micro:bit Block Editor
How does a traffic light know when to turn green? By the end, kids are not only introduced to important programming concepts in a gentle visual programming interface, they will understand how everyday objects are a mix of both hardware & software & go on to create their very own inventions. The possibilities are ENDLESS!
Keepin' it Short & Snappy
Coding + Hands-On
No experience necessary
Visual coding interface: Perfect for younger kids
Continue the Learning: Take home your micro:bit
Learn more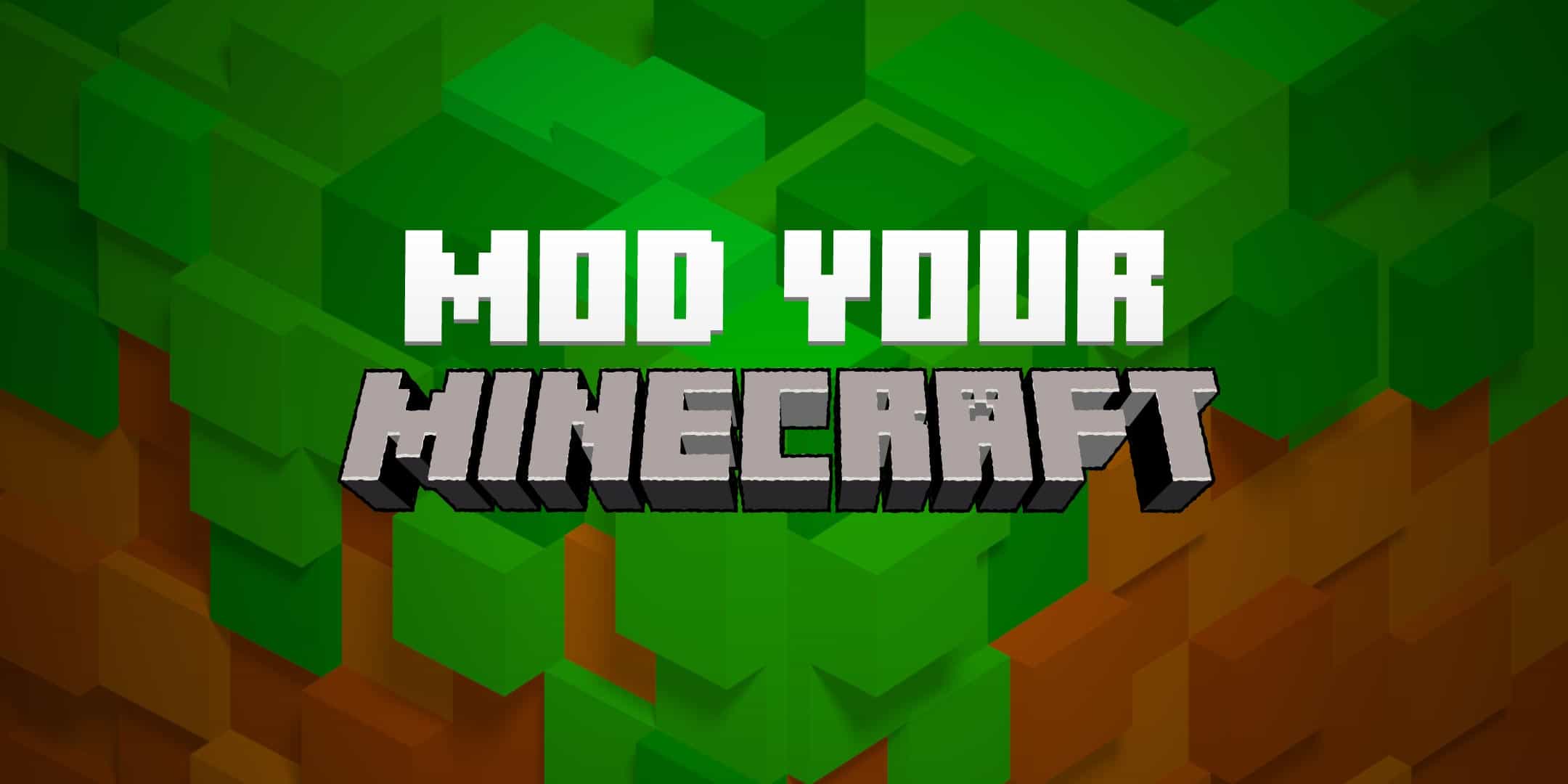 Mod & Hack 3D Games with Minecraft & Kodu
Explore the world of 3D Games. Create a 3D game in Kodu, program a micro:bit game controller and game on! Learn how to make the coolest mods in Minecraft, creating a whole new game that you can call your very own!
Kids are empowered to create their own amazing mods, from texture packs, schematics and more. They get imaginative and creative with their programming skills to create Minecraft Mods that they can actually enjoy playing with their friends!
Ideally have prior experience with Minecraft
Reinforce programming concepts
Create a Minecraft mod
Code your own game in a 3D world
Prerequisites: Start with Scratch
Learn more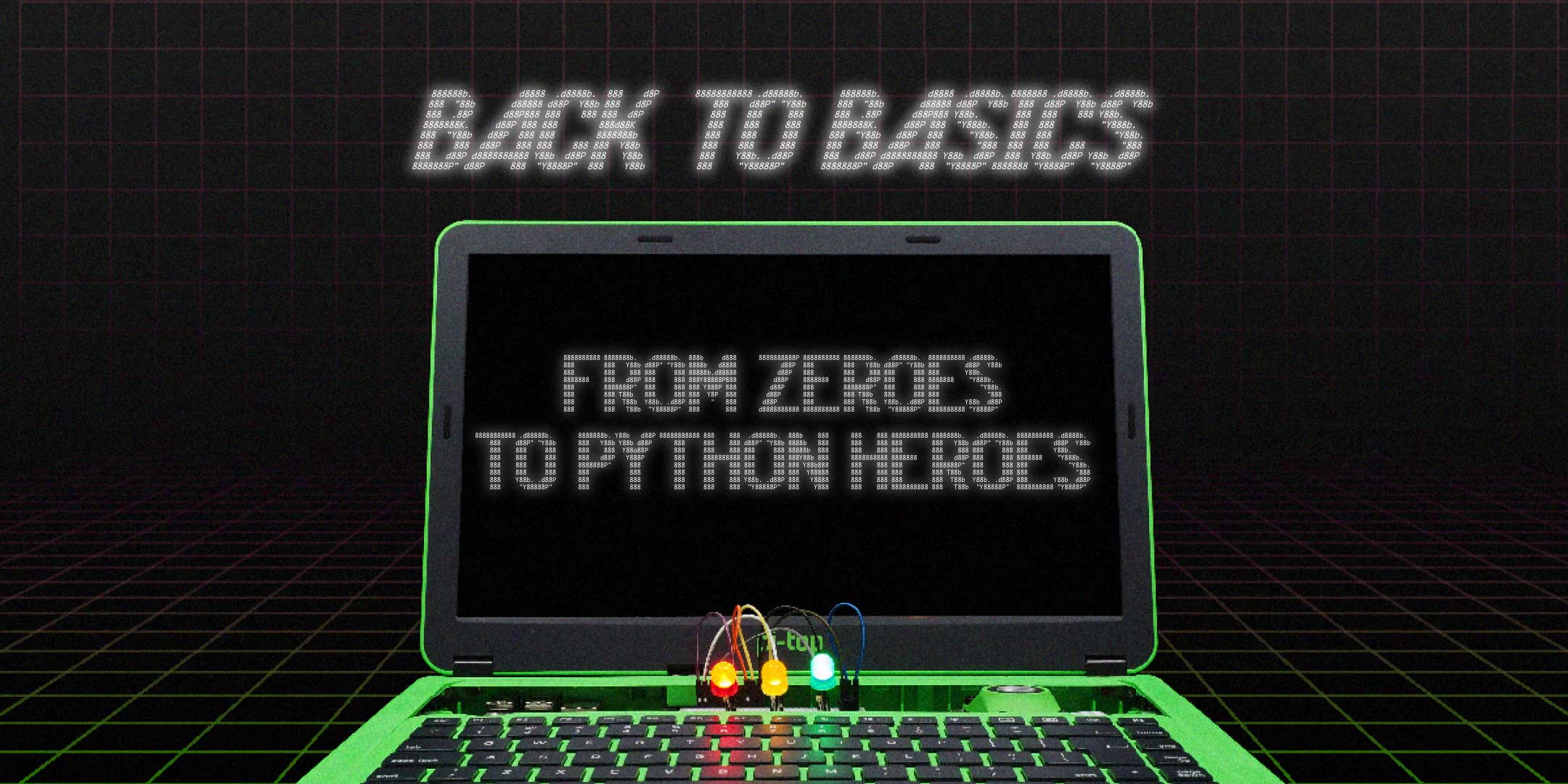 Back to Basics: From Zeroes to Python Heroes
How well do you really know a computer? From understanding your computer inside out, learning about binary (the language computers speak) to touch typing in the most efficient way ever – It's time to go back to basics
KEEPIN' IT SHORT & SNAPPY
No experience necessary

Assemble a laptop

Touch typing: Learn the proper way to type

Combine Python programming with hardware

Pi-top is provided for in-class use only 
Learn more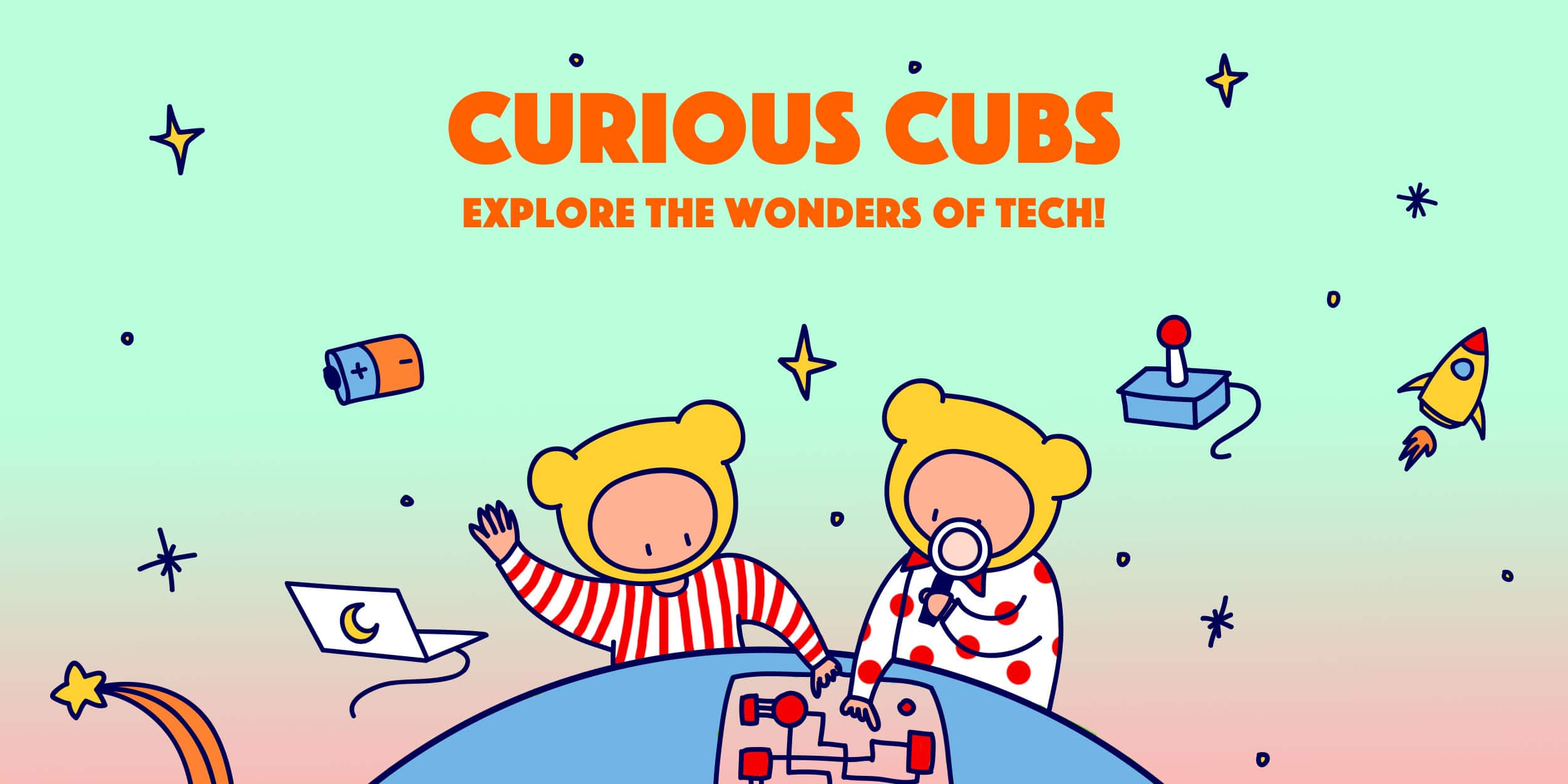 Curious Cubs: Explore the Wonders of Tech
Explore a series of 4 immersive experiences geared at inspiring and engaging kids, developing their curiosity about tech, and building an understanding of basic computer science and electronics concepts through creative and fun projects! "What are computer images made of?"
"How do robots move from one place to another?"
The Short & Sweet
Great way to explore young kids interest in tech
5 days of fun activities!
No prerequisites
Presentation time: On your last day, share with your parents what you've learnt!
Learn more
Kano Quest: Animate Farm Friends with Code
Coding isn't about all bore and no play. In this 3 hour introductory workshop, get your first taste of creative coding by drawing with code blocks. Then, learn how to code a motion sensor and watch your 2D farm friends respond to your touch!
KEEPIN' IT SHORT & SNAPPY
One-time 3 hour workshop

Understand the different components of a computer

Create art and animate it with code

Incorporate motion sensors to make your code respond to touch

No programming experience required
Learn more
Build A Robo-pet
A great 3 hour introductory robotics activity through which kids learn coding, electronics and about physical prototyping. Learn basic engineering and the design-thinking process in a hands on way and encourages them to learn by doing by using a combination of the Hummingbird Robotics Kit and some craft materials to build a working electronic model of an dinosaur that they're inspired by.
The Short & Sweet
One-time 3 hour workshop
No prerequisites
Hummingbird Kit and craft materials provided for in-class use only.
Learn more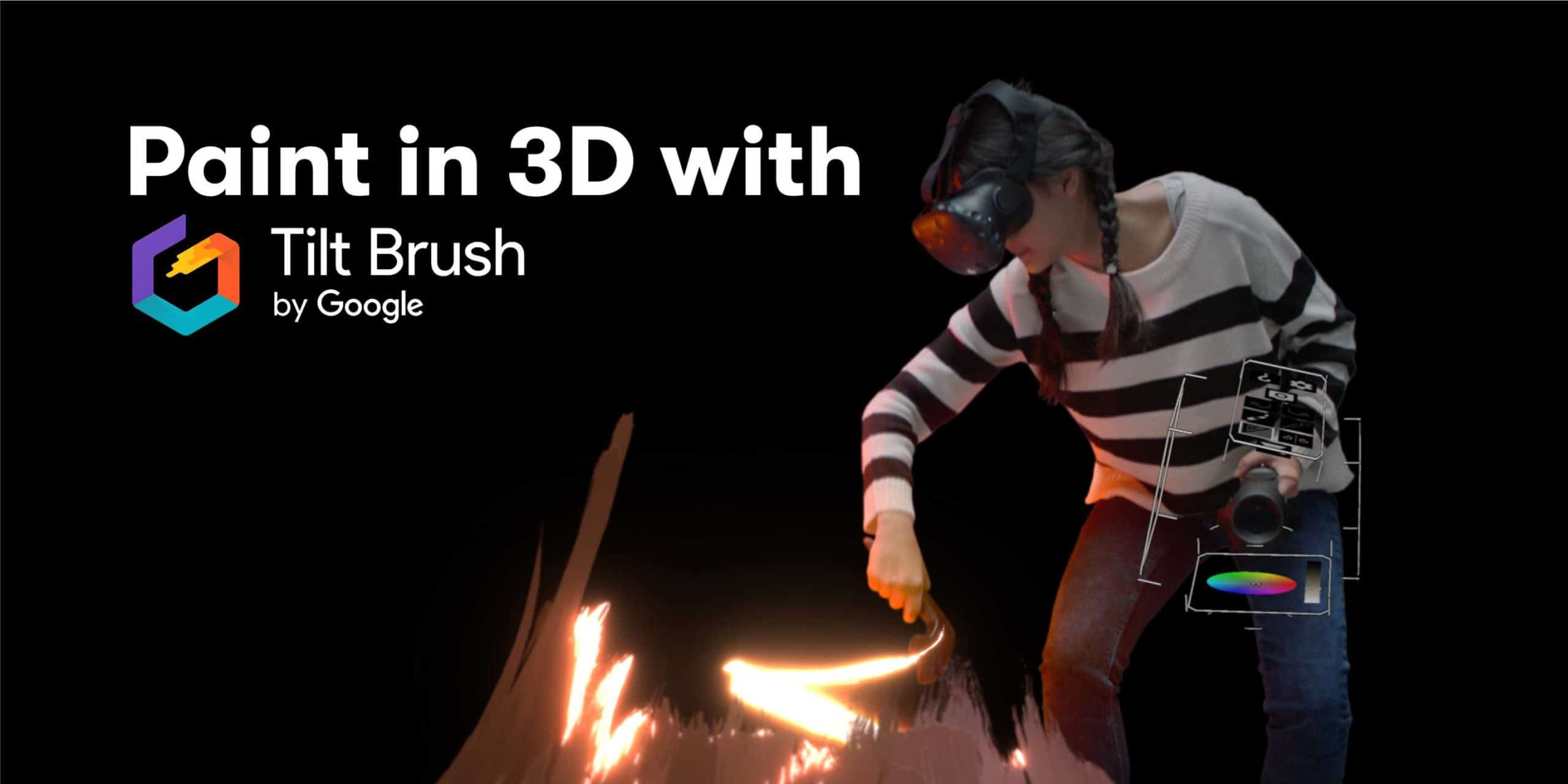 Paint in 3D with Tilt Brush by Google
Have your kid be part of an amazing 3 hour experience in the virtual world! They'll learn to draw and create using Tilt Brush by Google and paint their dreams in 3D!
The Short & Sweet
One-time 3 hour workshop
Create in Virtual Reality
No programming experience required
Each Oculus Rift headset will be shared by 2 students
Learn more
"Children from our camp enjoyed themselves exploring and learning what the different animation tools could do for them. They were particularly excited to see their own creations come alive."
I've been meaning to write to you to let you know that my son loved his workshop with Saturday Kids in June and I will be enrolling my daughter too for the beginners course that you are doing in October
It is wonderful to hear their enthusiasm and excitement when they talk about their Scratch classes, the words epic and awesome are frequently used!