What better way to end (and start) the year than at your child's happy place?
For kids with coding superpowers, the sky's the limit. But mastery and growth don't take place overnight. And as with any skill, it takes consistency and a dedicated community to cultivate a kid's potential.
That's why we've started the Saturday Kids Greenhouse, a series of structured weekly term classes for the next generation of thinkers and coders, launching in January 2021 for kids ages 5-14. Here, we'll keep kids' eyes on the stars, guide them through regular and progressive practise, and provide a long-term safe space and happy place where they'll develop not just technical skills, but the soft skills they'll need to thrive beyond the classroom.
Join us for 30 minute taster classes designed to inspire kids to purposefully apply tech to create a better future for themselves and for others through a structured, play-based approach to tech education.
Check out our offerings below, and book your spot for a taster class at our Open House.
Choose to try out any of these new programmes with your curious child:
Here's what you can expect at our Open House.
30 minute taster classes 🤸🏼‍♀️
Be the first to experience Saturday Kids Greenhouse, our brand new structured weekly programmes, through bite-sized, hands-on classes led by our team of instructors. New to Saturday Kids? This is the perfect chance to try out our play-based approach to digital literacy before committing to a holiday camp or term-time weekly class.
Get the lowdown directly from our team 🙋🏽‍♀️
Let's chat and iron out your queries in person! While we're always available over email and on the phone, there's nothing quite like quality face time. Meet our team, check out our space, and let us get to know your little one as well.
Pay it forward when you book your spot 💌
To ensure every child has a meaningful experience at our Open House, tickets are required and nominally priced at $10 per parent-child pair. We'll pay this forward by donating 100% of this fee to our non-profit partner organisation that supports youth and families at-risk.
RSVP: Bukit Timah
RSVP: East Coast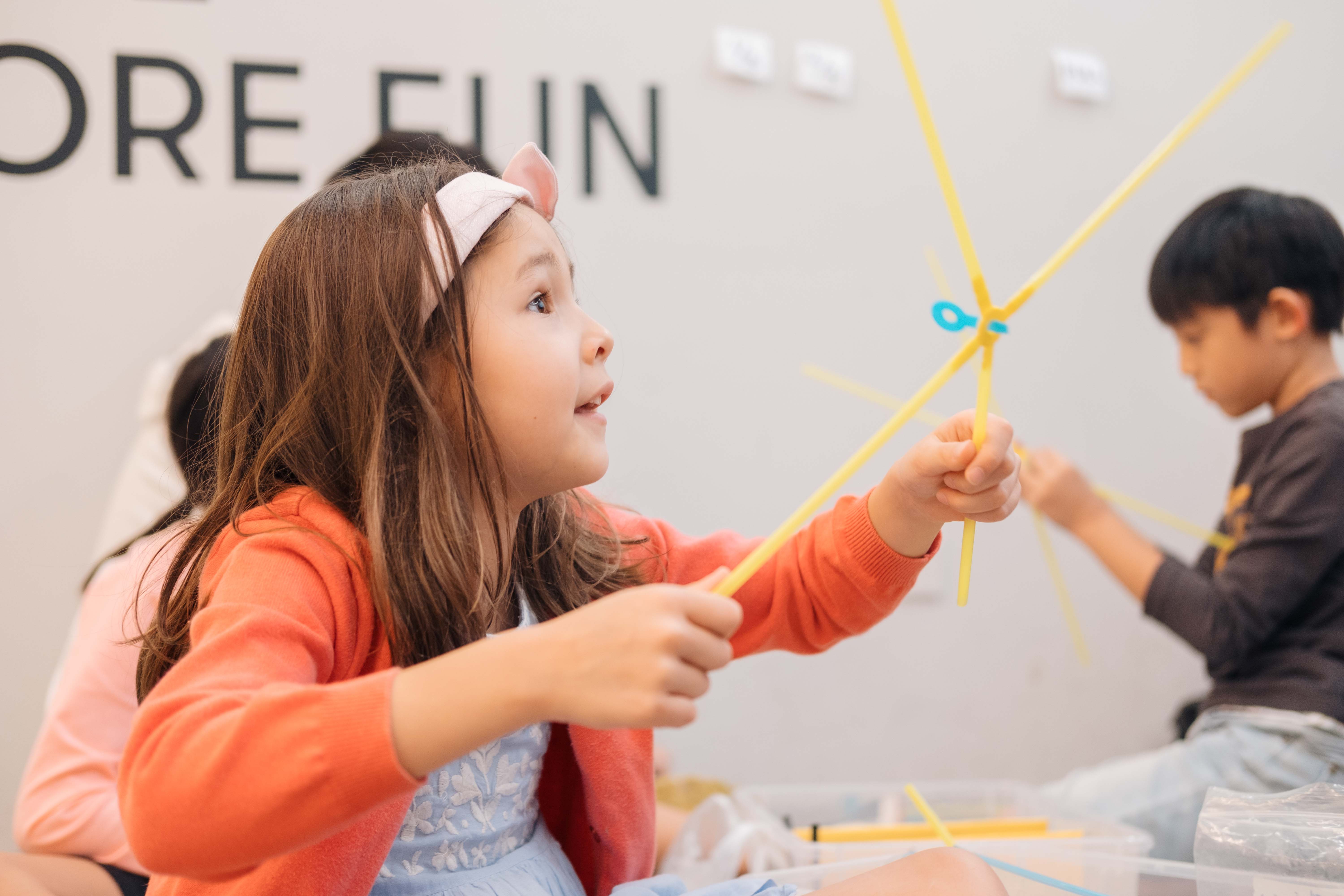 Perhaps you have questions...
Saturday Kids Greenhouse is a series of progressive, year-long programme designed to inspire the next generation of thinkers and coders. It's launching in January 2021 for kids ages 5-14. You do not need to attend the Open House to register for this – head on over here to find out more.
To ensure that there will be sufficient space for your child in our taster classes while maintaining social distancing, we advance bookings are required.