Python: Turtle Race, [Ages 11-14], Workshop, 20 Aug (Sat 3:30PM – 5:30PM) @ Bukit Timah
We can't wait to see your curious kids in our classrooms for a creative coding adventure!
Questions? Give us a ring at +65 3159 0980 or shoot us an email at [email protected] – we'd love to chat.
$76.00
5 slot(s) left!
Class Details
&nbsp:
Class schedule
No.
Date
Time
Lesson 1
20 Aug
15:30 - 17:30
Course Description
If you're going to learn how to code, why not pick up one of the most versatile and powerful programming languages on the planet? Be introduced to basic computer science concepts with Python!
KEEPIN' IT SHORT & SNAPPY
One-off Workshop (2 hours session)
No experience necessary.
An introduction to basic computer science concepts.
Code like a real programmer with a text-based language!
Create interesting games that you can play with your friends and family.
English Level: Eiken Level 3 & above or comfortable with using English as the primary language in class.
Python in a Nutshell
From software, to apps and websites, Python's extensive library provides access to a multitude of system functionalities. You can pretty much code anything with it!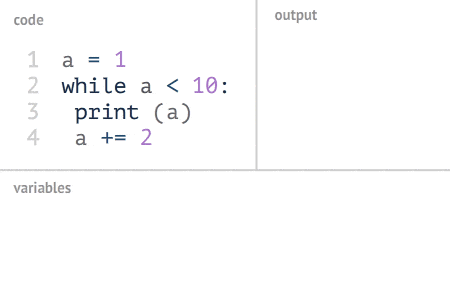 Similar to the English language, the syntax of this text-based programming language is readable and easy to understand. With its gentle learning curve, you can execute powerful functions with minimal code.
Design a Turtle Race
Let's start off by learning how Python works. Once we've mastered the basics, we'll take a stab at creating your first project!
We'll design a turtle racing program using Python and the Python turtle library! Experiment with cool features by writing your own code and attempt some debugging.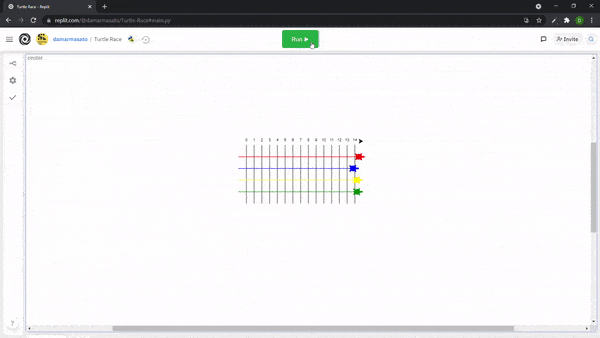 With the basic programming concepts you'll learn in Python, you'll be well-placed to pick up other programming languages in the future. Begin your journey to programming awesomeness!🌟
Oh! The stuff you'll learn
Import and utilize Python libraries in a project.
Draw and move your turtles with functions from the Python turtle library.
Apply Python concepts such as loops and variables.
No lectures. No memorisation. No ONE right answer. Like real life, we're all about trying things out yourself, failing, figuring what went wrong & trying again. These are the skills & mindset that will last a lifetime and how we learn in real life. Let's get kids to learn how to learn. Because the kids who learn to learn become curious, inventive, resourceful human beings who solve real world problems to make a meaningful impact.
Should government regulations advise against in-person classes, this workshop will be shifted online.
Frequently Asked Questions
1. My child is younger than 11, can he join this course?
It is recommended that your child try their hand at one of our courses that is aimed at the 7 to 10 age group first.
2. My child is new to computers and programming. Will he / she be able to follow?
Of course! This workshop is designed for students with no prior programming knowledge.
Got More Questions?
Read our F.A.Q.