Course Description
Code, create and construct with Lego! In this course, preschoolers get to combine block-based programming with Lego and build animals, structures and more.
Understanding of motors and gears in everyday life.
Importance of communication and collaboration as this course requires them to work in pairs.
Combining software (LEGO Education app) and hardware to bring their creations to life.
Identify solutions to real world problems.
In our first preschool robotics course, students will be working together with a partner to build and construct various structures and mechanisms.
We will be exploring and building 3 main themes: Animals & Habitats, Human Environment and Space Exploration.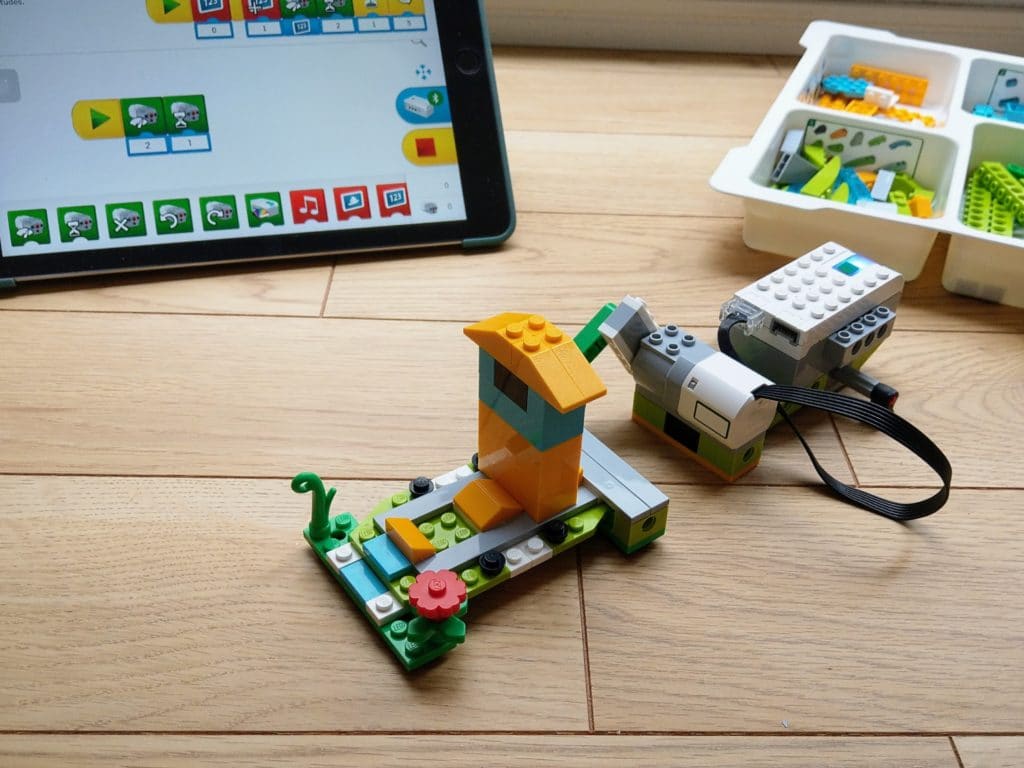 Throughout the 5 days, we will be building interesting robots and structures like robotic animals, floodgates. We'll also be learning to incorporate sensors to build a Mars rover!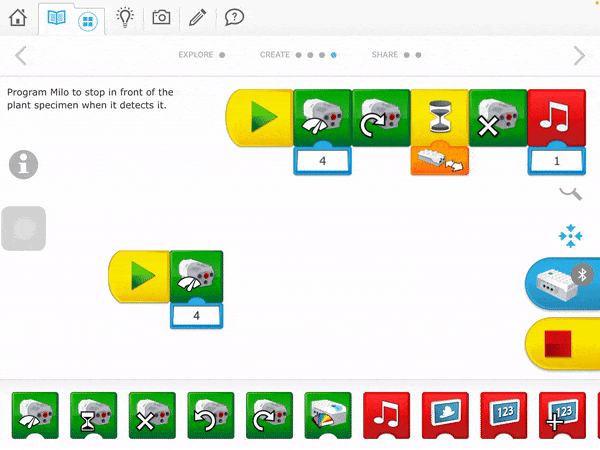 At the end of the course, students will be tasked to identify the best solution for a given real world issue. This helps reinforce their newfound building skills in a realistic manner.
There are no wrong solutions, instead students are encouraged to question and justify their choices, then present their final builds! Let's celebrate all kinds of innovation through LEGO!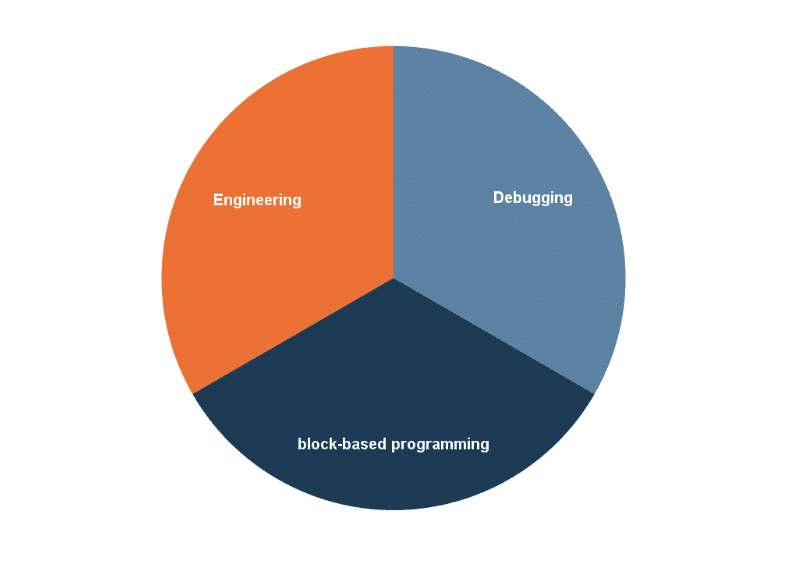 Oh! The stuff you'll learn
No lectures. No memorisation. No ONE right answer. Like real life, we're all about trying things out yourself, failing, figuring what went wrong & trying again. These are the skills & mindset that will last a lifetime and how we learn in real life. Let's get kids to learn how to learn. Because the kids who learn to learn become curious, inventive, resourceful human beings who solve real world problems to make a meaningful impact.
Frequently Asked Questions
1. My child is new to programming. Will he / she be able to follow?
This course is designed for kids who have completed Bubs & Bees and Tiny Travellers. If your child has not completed those, he/she won't be eligible to start this camp yet.
2. I've enrolled my child, what will he/she need to bring?
For offline format, we'll provide all equipment and materials needed. You might wish to bring a drink, some light snacks and a jacket just in case your child gets cold or hungry.
3. What if government regulations require this class to move online?
Should government regulations advise against in-person classes, this camp will be shifted online in an abridged 2h/day format. Students will receive an email with instructions to redeem offline Sandbox sessions – a hands-on, application-focussed experience designed for them to apply what they've learned creatively.
Got More Questions?
Read our F.A.Q.