Course Description
Combine software, hardware and the power of design thinking to invent the future! Tinkering with LEGO and Scratch, create your very own product prototypes as you explore how tech might be deployed to make a positive impact and tackle some of the world's most exciting challenges.
KEEPIN' IT SHORT & SNAPPY
Conducted in person, at our classrooms. If your child is sick, test positive for COVID-19, or are out on a Stay At Home Notice during the time of course, write in to us immediately for assistance. In addition, if your kid is under Health Risk Warning, please do administer the ART test and provide us with the results before you attend our classes.
Basic Introduction into the world of Design Thinking
For ages 7-10 and 11-14
Suitable for kids who have completed Invent the Future with LEGO 1
Build creative confidence and problem-solving abilities with LEGO and Scratch
Learn about design thinking and apply it as you ideate solutions to the world's most exciting challenges
The future is a blank slate, and with the superpowers of code and design thinking, it's yours to invent!
Introducing kids to the design thinking framework, kids will apply the process to reimagine the future and brainstorm solutions to some of the world's big question. Using LEGO and Scratch to prototype their ideas, they'll build not only their understanding of robotics and code, but also develop a healthy dose of creative confidence.
First, explore the future of design and build wearable technology prototypes using LEGO.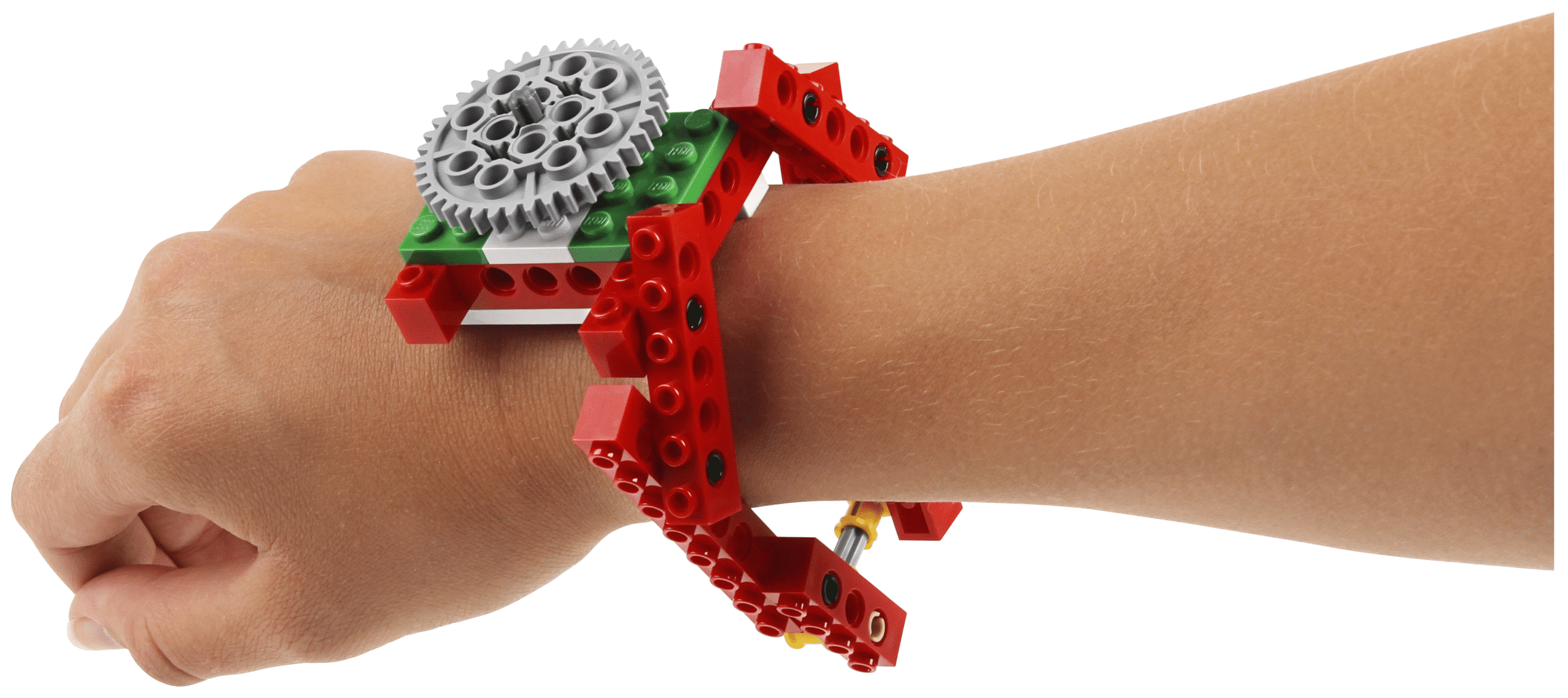 Transforming Tech Bracelet Image Credits: LEGO Education
Code an animated backdrop to showcase your LEGO prototype, like this!
Next, kids'll take a closer look at how the nature of work and industry are changing – from baking to selling bubble tea, pretty much no industry will remain untouched by the Fourth Industrial Revolution.
After learning about how tech might augment operations in different industries, combine code and LEGO to create your own prototype and invent a tech-enabled solution that'll enable your favourite local business to do what they do better.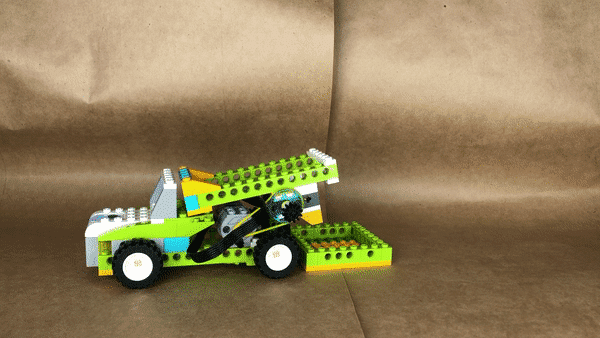 Automatic Recycling Truck
How will life at home change in the future? Having spent months sheltering in place because of the pandemic, we bet you've got lots of ideas up your sleeve!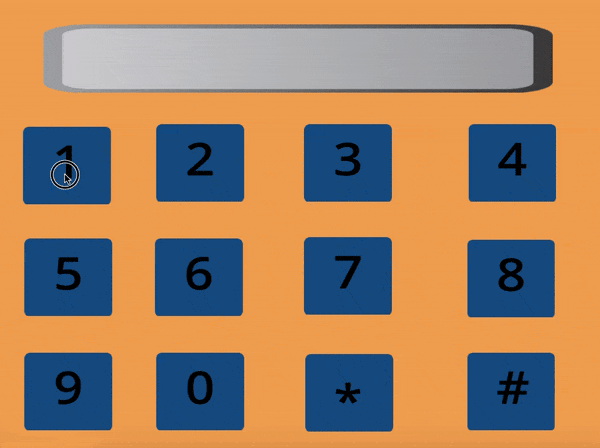 Digital Lock for your house gate
Brainstorm and explore aspects of home life that can be improved with tech to make domestic living more accessible and efficient for people of all physical abilities. Programme inventions like a 'smart' gate that detect movement and respond automatically.
"Smart" gate for the house Image Credits: IctProfi
As the way we live, work, and play changes, so does our impact on the environment. How might tech help us reverse global warming, and how might we save humanity?! Tesla founder Tesla entrepreneur Elon Musk has suggested moving to Mars… with LEGO we playfully imagine what that might look like, synthesising hardware and software in the process.
On the last day of class, showcase * your * inventions at the Inventor's Fair! Now that coding is your superpower – what will you use it for? Go forth and boldly invent the future, and be sure to make it better not just for yourself but for others.
Oh! The stuff you'll learn
Apply design thinking process to better understand and brainstorm solutions to the world's big problems
Combine hardware and software (LEGO and Scratch) to prototype products that make life better, ranging from wearable technology to smart homes, and more!
Articulate your thoughts and ideas and present your projects
Build collaboration and communication skills with newfound friends!
Develop an understanding of how different mechanisms in hardware work together
No lectures. No memorisation. No ONE right answer. Like real life, we're all about trying things out yourself, failing, figuring what went wrong & trying again. These are the skills & mindset that will last a lifetime and how we learn in real life. Let's get kids to learn how to learn. Because the kids who learn to learn become curious, inventive, resourceful human beings who solve real world problems to make a meaningful impact.
Should government regulations advise against in-person classes, as this camp cannot be conducted online, our team will recommend you suitable alternatives that your curious child will love.
Frequently Asked Questions
1. My child is younger than 7, can she/he join this course?
This course is only for kids ages 7 and up. If your child is younger than that, they should instead try their hand at one of our courses for preschoolers.
2. My child has not taken Invent the Future with LEGO 1. Can she/he join this course?
No – Invent the Future with LEGO 1 is a prerequisite for this course.
3. I've enrolled my child, what will he/she need to bring?
We'll provide all equipment and materials, but you may want to bring a jacket and light snacks in case he/she gets hungry.
4. What if government regulations require this class to move online?
Should government regulations advise against in-person classes, as this camp cannot be conducted online, our team will recommend you suitable alternatives that your curious child will love.
Got More Questions?
Reach out to us →