Over 200 camps held at 5 locations from 17 Nov – 29 Dec
Our Nov-Dec camps are back bigger & better than ever! Choose from 5-day camps or 3-hour workshops, and join us in our mission to transform kids into self-motivated learners who are curious, inventive & resourceful.
Bukit Timah Plaza | Parkway Centre | Thomson Plaza | Orchard Central | The MidTown (Hougang)
View The Full Schedule Here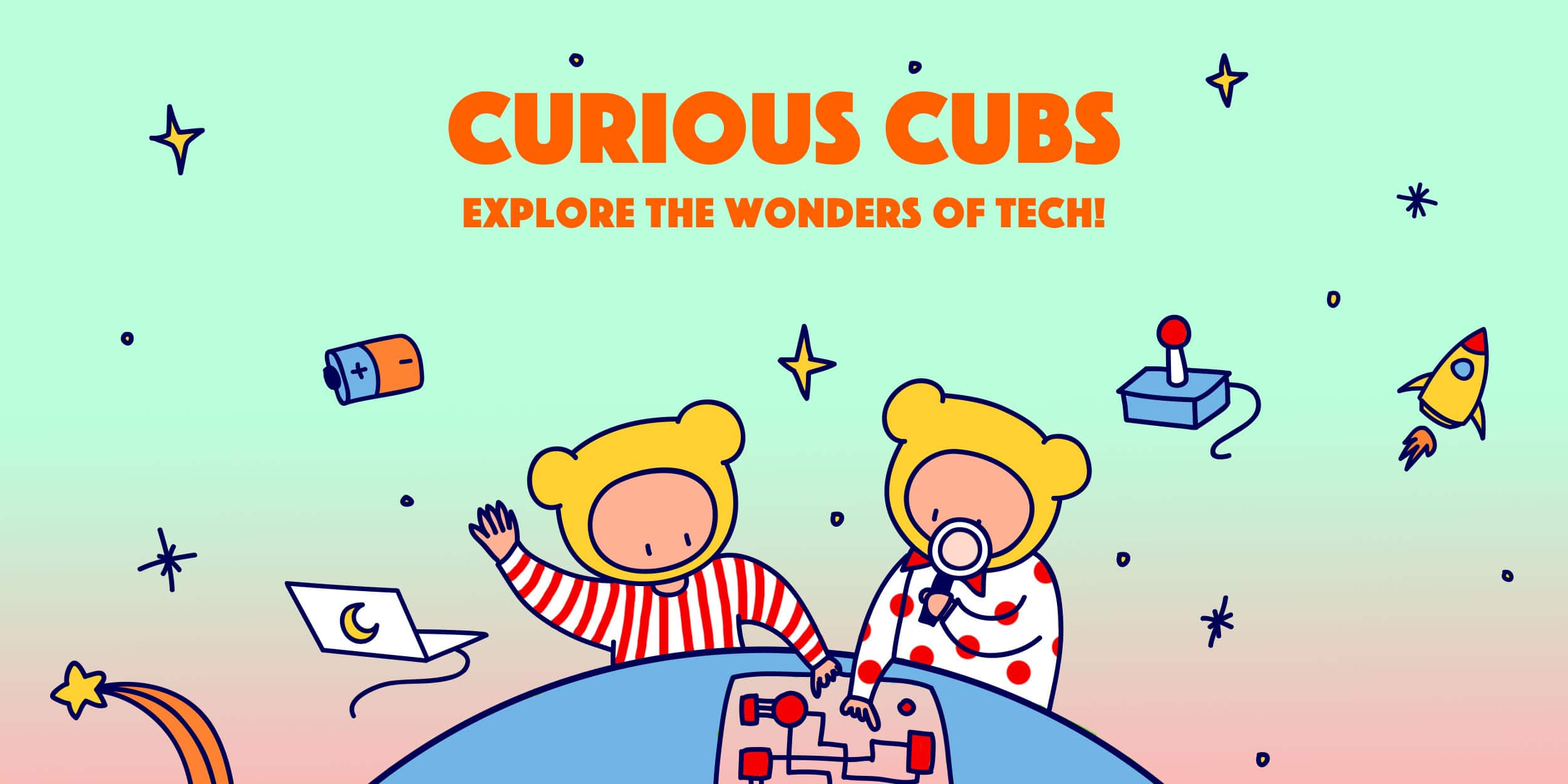 Curious Cubs: Explore the Wonders of Tech
Explore a series of 4 immersive experiences geared at inspiring and engaging kids, developing their curiosity about tech, and building an understanding of basic computer science and electronics concepts through creative and fun projects! "What are computer images made of?"
"How do robots move from one place to another?"
The Short & Sweet
Great way to explore young kids interest in tech
5 days of fun activities!
No prerequisites
Presentation time: On your last day, share with your parents what you've learnt!
Learn more
Start with Scratch: Your Adventure Begins at Home
Harness the power of the Scratch block and get started on your creative coding adventure!
KEEPIN' IT SHORT & SNAPPY
No experience necessary: Recommended starting course for kids 7+
In depth intro to block-based programming
Code with purpose: learn programming concepts and apply them to awesome games and animations
Scratch is free! Continue the learning at home
Learn more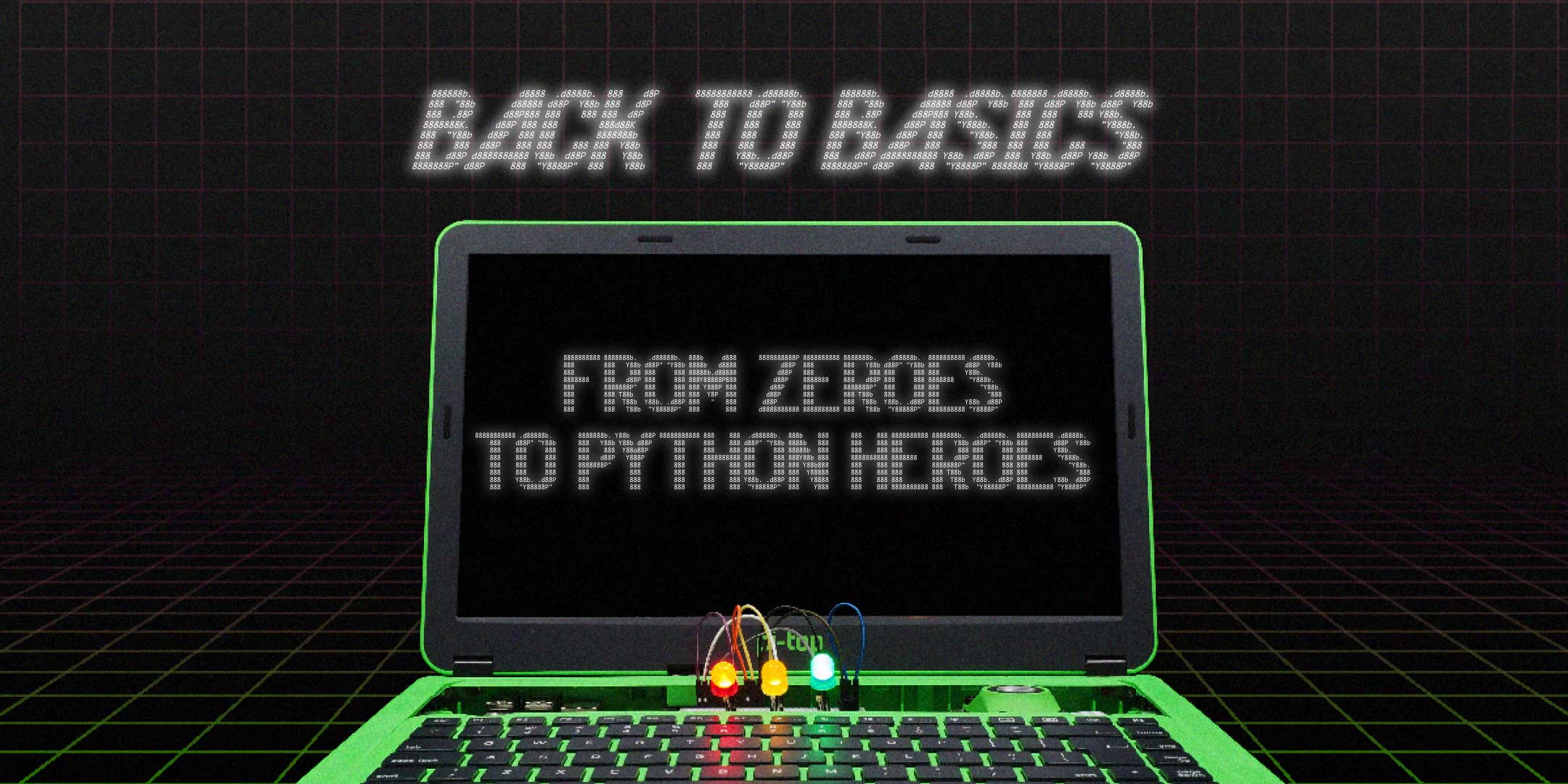 Back to Basics: From Zeroes to Python Heroes
If you're going to learn how to code, why not pick up one of the most versatile and powerful programming languages on the planet? Be introduced to basic computer science concepts with Python!
KEEPIN' IT SHORT & SNAPPY
Conducted in person, at our classrooms. Hybrid arrangements can be made separately for kids who test positive for COVID-19, aren't feeling well or are out on a Stay At Home Notice during the time of course. In addition, if your kid is under Health Risk Warning, please do administer the ART test and provide us with the results before you attend our classes. For both cases, please write in to us immediately for assistance.

No experience necessary

An introduction to basic computer science concepts
Code like a real programmer with a text-based language!
Create interesting games you can play with your friends and family
Learn more
"Children from our camp enjoyed themselves exploring and learning what the different animation tools could do for them. They were particularly excited to see their own creations come alive."
I've been meaning to write to you to let you know that my son loved his workshop with Saturday Kids in June and I will be enrolling my daughter too for the beginners course that you are doing in October
It is wonderful to hear their enthusiasm and excitement when they talk about their Scratch classes, the words epic and awesome are frequently used!