What is the VIVIWARE Cell

®
Get introduced them to the ins and outs of the VIVIWARE Cell – it is a modular, expandable computer chip that can be branched out into 11 different functional components. These components range from sound, light, motion, sensors and more.
This flexible, modular hardware and software development kit is block-based, and kids can easily apply their block-based programming knowledge and customise it to any hardware project of their liking.
VIVIWARE Cell® Projects by Kids

Memory Game
Memorize and input the colored(or direction) light that blinks randomly at next turn. The number that you are required to memorize will gradually rise which is going to be challenging. There are various shapes and buttons as an option in this product, however we will only be using 4 of the VIVIWARE cell LED ("LED Cell" thereafter) and let it light up, then use VIVIWARE Cell Joystick ("Joystick Cell" thereafter) to be able to input.
Shake Bomb
Set up as below; Set "2" as a number of shake till the alert goes off (20 shakes as default). The number of shakes till the explosion sound goes off (30 shakes as default). Explosion sound will start after the alert sound goes off by the number of programmed shakes. Basically Blue light will be blinking, and it will turn red once the alert goes off. After programmed the number of shakes, take turns to shake the Shake-Bomb as much as you wish and the first person who triggered the sound of explosion will lose in the game!
Cup Noodle Timer
This game consist of 3 big programming steps ; The part that you click the button to start/reset (marked in blue). The part which timer counts down (marked in red). Show the countdown and make the motor work when the counter hits "0" (marked in green)
Let's Chat
Want to talk to a friendly human about finding the right coding course for your curious kid? We'd love to chat.
Say hello via email or give us a ring at +65 3153 0980 and let's connect!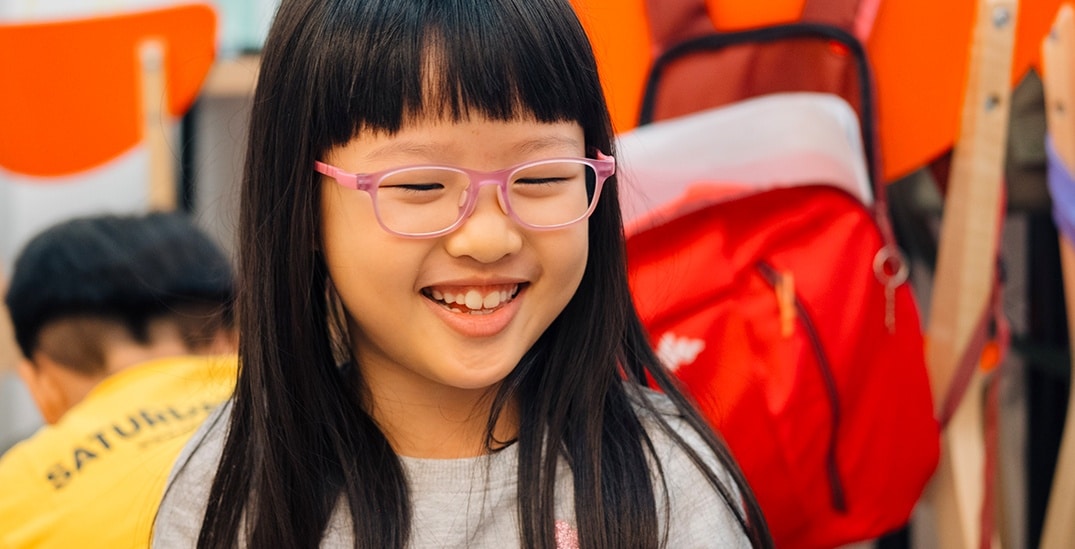 Follow our adventures online!