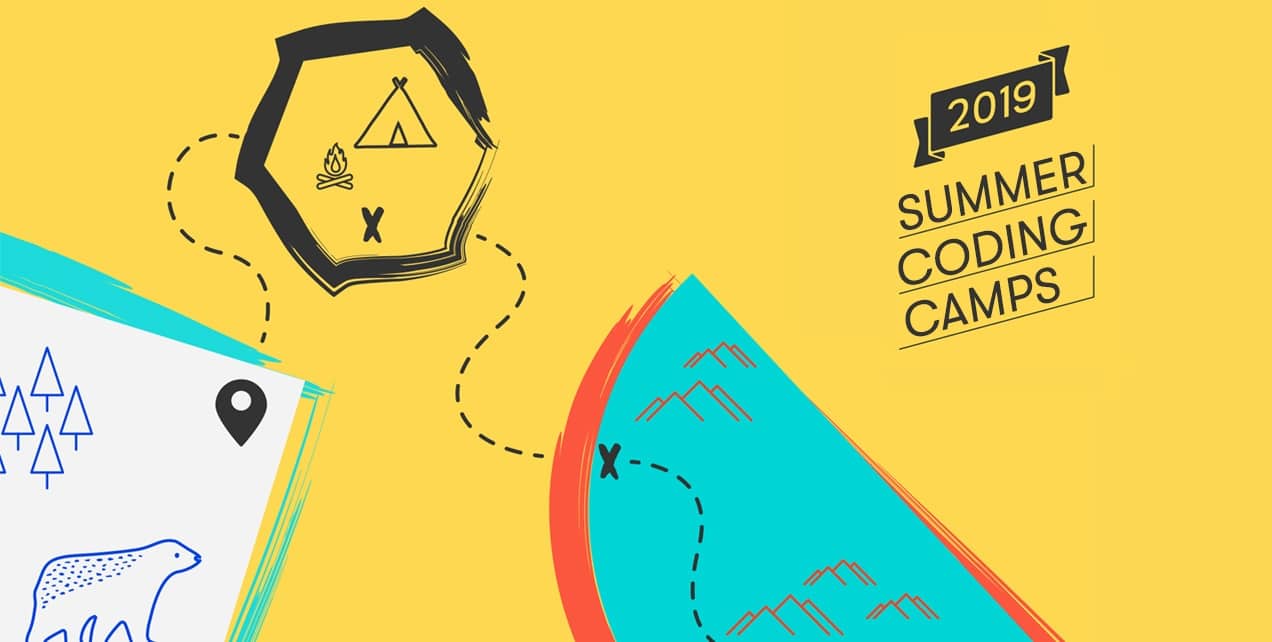 Put the fun back into learning this summer holiday
Join us in our mission to transform kids into self-motivated
learners who are curious, inventive & resourceful!
Dates: June 1st – Aug 2nd, 2019
Formats: 5-day holiday camps (3 hr 15 min/day) and 3-hour workshops
Locations: Bukit Timah Plaza, Thomson Plaza, Parkway Centre and Orchard Central
Pricing: $590 for holiday camps (except Tiny Techies 1 @ $660), $150 for 3-hour workshops
Book Now
Featured Holiday Camps
View the full course listing here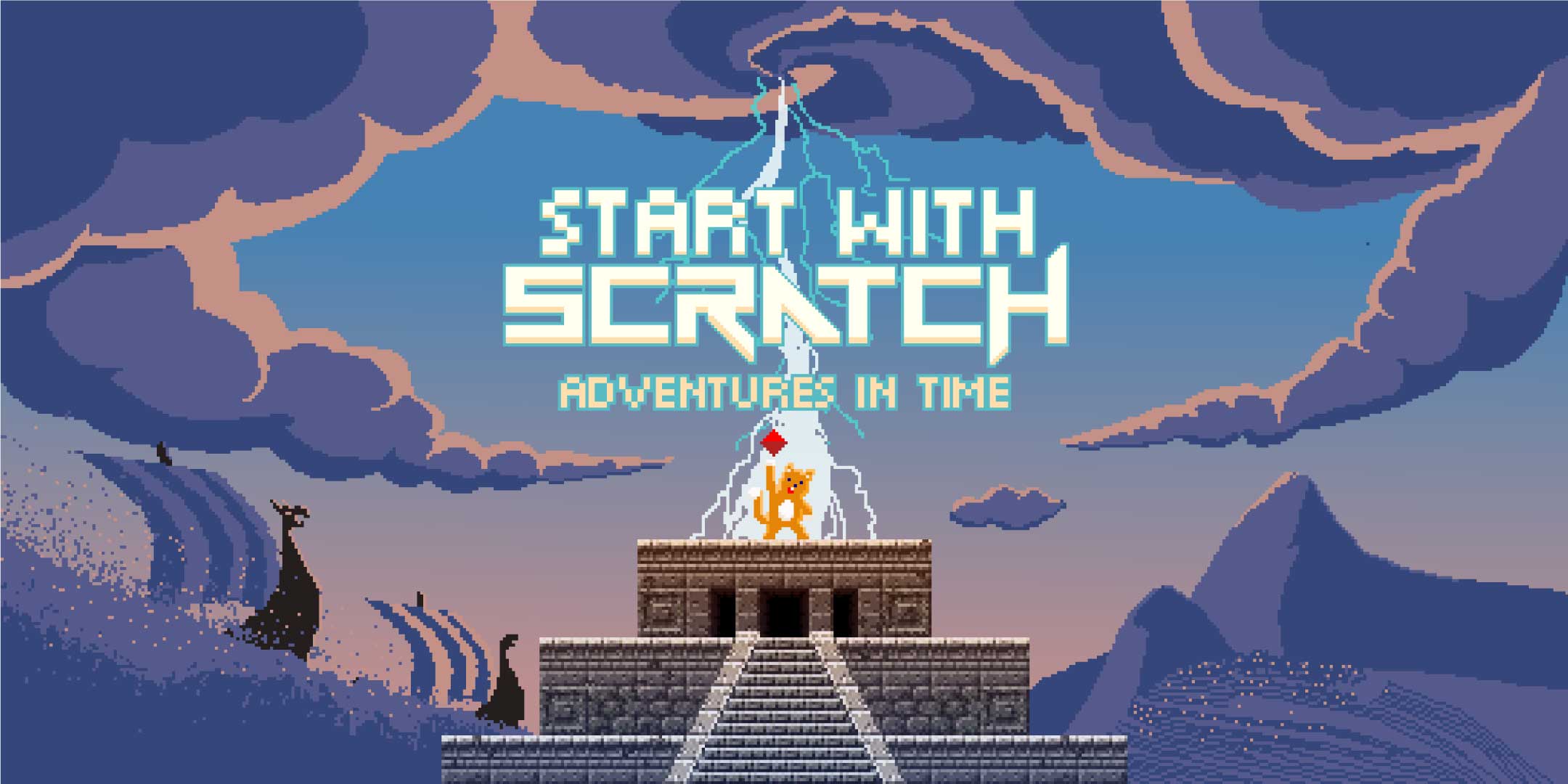 An in-depth introduction to programming for beginners

Start with Scratch: Adventures In Time
Explore the city of Machu Picchu, sail the treacherous seas and meet South Africa's oldest inhabitants. It's time to combine your wit and snap blocks together with Scratch programming. All aboard the time machine!
KEEPIN' IT SHORT & SNAPPY
No experience necessary: Recommended starting course for kids 7+
In depth intro to block-based programming
Code with purpose: learn more about civilisations while learning programming concepts
Scratch is free! Continue the learning at home
Learn more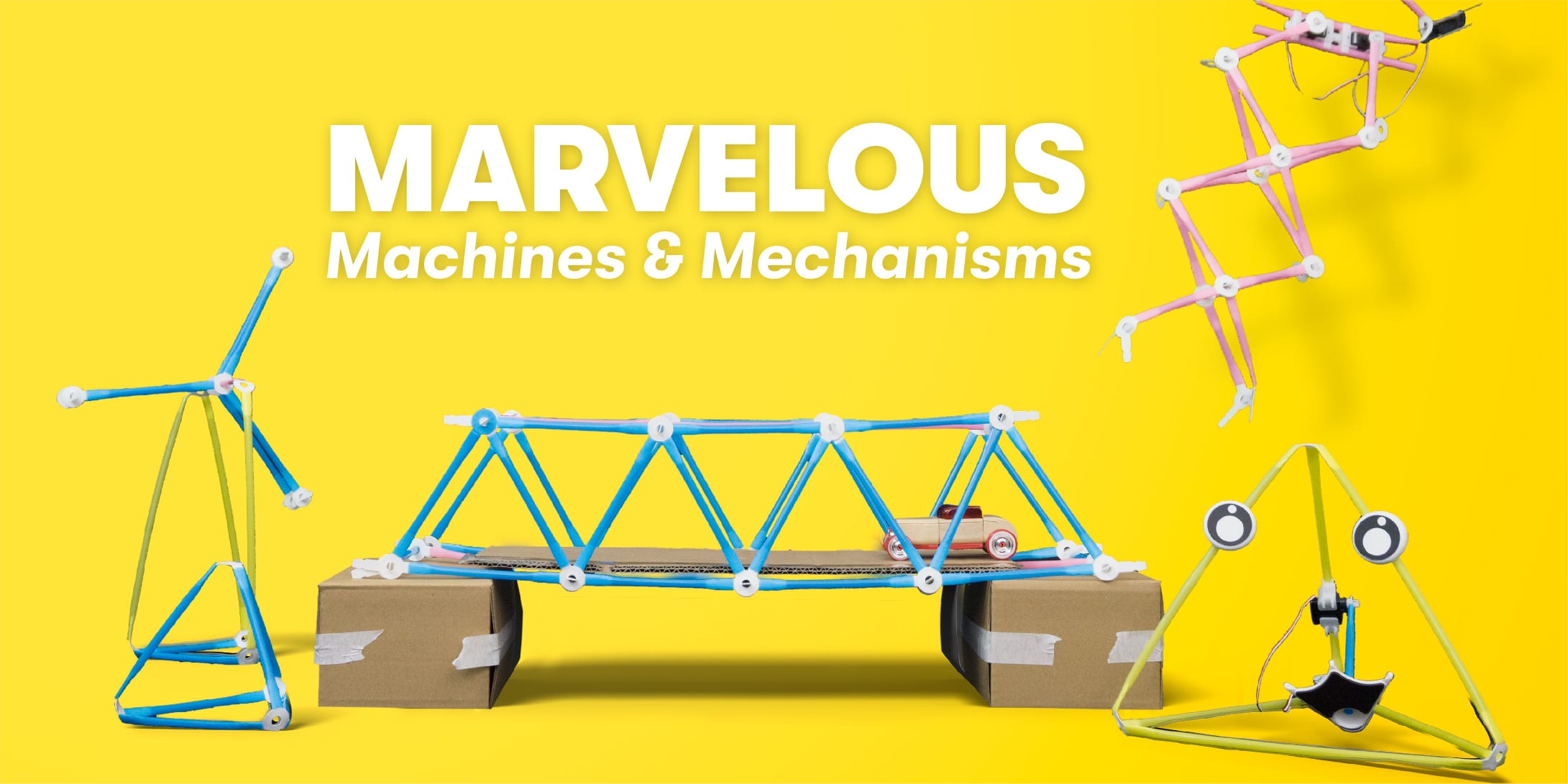 A solid introduction into the world of Engineering, Hardware & Robotics

Marvelous Machines & Mechanisms
Join straws to create 3D shapes, structures like bridges and towers. Learn the engineering concepts that makes a bridge structurally stable and how everyday mechanisms work. Then combine it with the Quirkbot, a tiny computer to power your mechanisms… AND your robots!
KEEPIN' IT SHORT & SNAPPY
Solid Introduction into the world of Engineering, Hardware & Robotics
Requires Start with Scratch: Adventures in Time or equivalent block-based programming experience
Learn more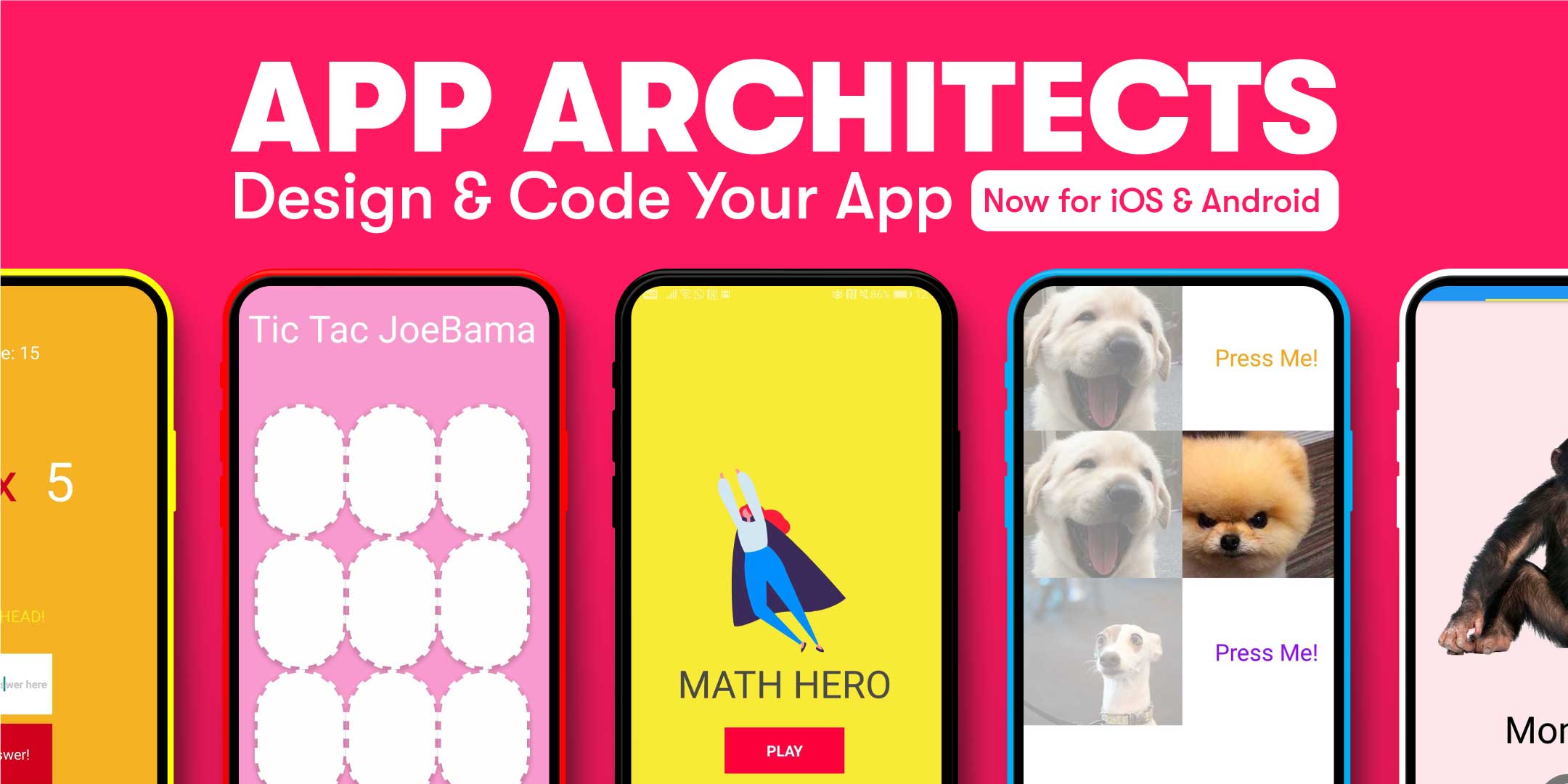 Design & code your own iOS & Android app with Thunkable

App Architects: Design & Code Your App
Apps are everywhere! But have you ever wondered what goes into the making of an app?
Learn human-centered design to build mobile apps with Thunkable, an intuitive, visual programming platform that allows everyone – even kids – to build fully functional apps for both iOS and Android phones/tablets. Deploy the app on their own phones & empower them with the potential to impact the world!
KEEPIN' IT SHORT & SNAPPY
For ages 11 to 14
Design & code your own app with Thunkable
Deploy to both iOS & Android devices
Open Source Tools: Continue the learning at home
No experience necessary
Learn more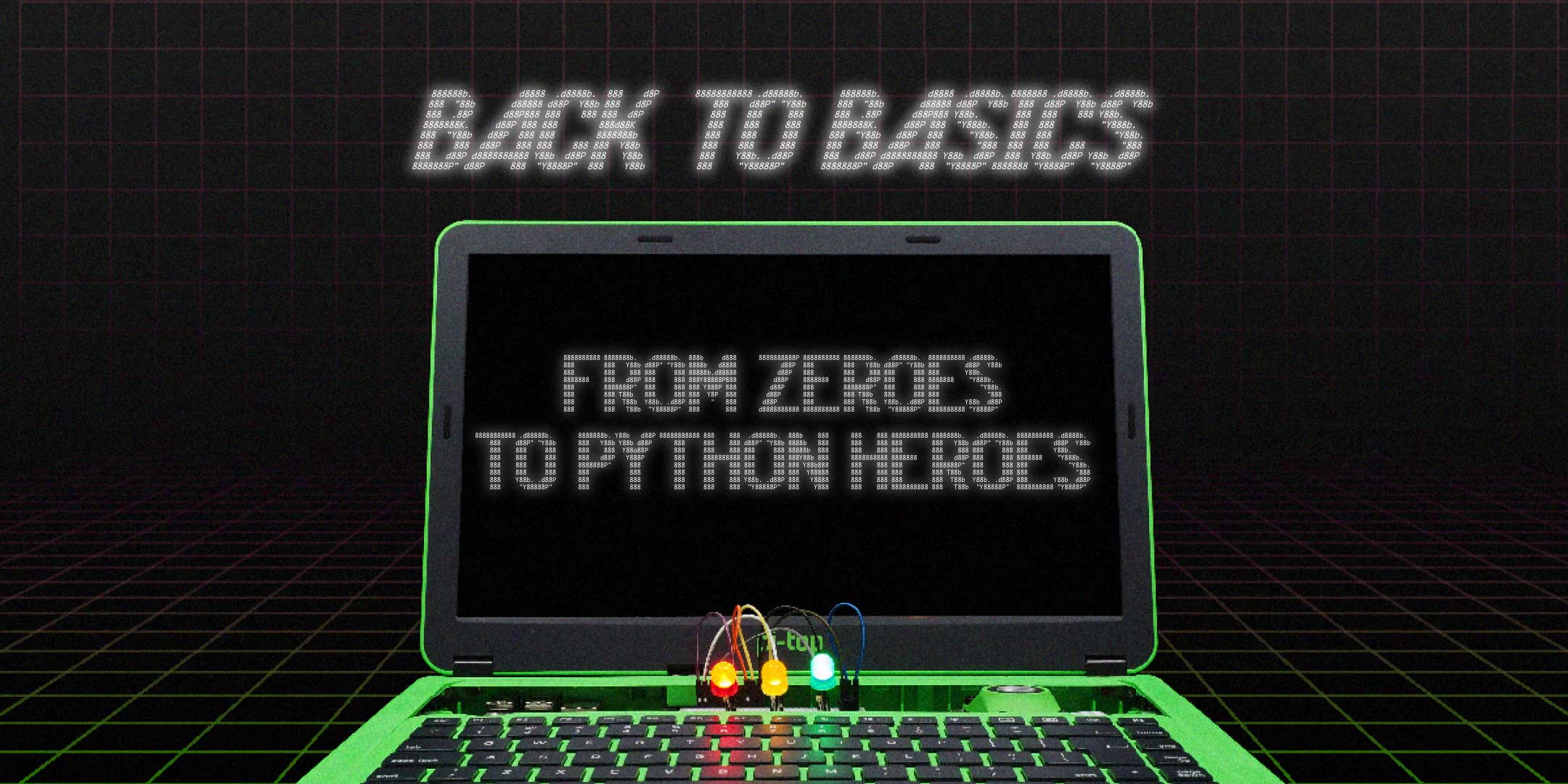 Build a solid foundation of hardware & software with Pi-top & Python!
Back to Basics: From Zeroes to Python Heroes
How well do you really know a computer? From understanding your computer inside out, learning about binary (the language computers speak) to touch typing in the most efficient way ever – It's time to go back to basics
KEEPIN' IT SHORT & SNAPPY
No experience necessary

Assemble a laptop

Touch typing: Learn the proper way to type

Combine Python programming with hardware

Pi-top is provided for in-class use only 
Learn more
"Children from our camp enjoyed themselves exploring and learning what the different animation tools could do for them. They were particularly excited to see their own creations come alive."
I've been meaning to write to you to let you know that my son loved his workshop with Saturday Kids in June and I will be enrolling my daughter too for the beginners course that you are doing in October
It is wonderful to hear their enthusiasm and excitement when they talk about their Scratch classes, the words epic and awesome are frequently used!