Embark on Mission Curiosity
Introducing the Explorer Pass...
A flexible 2-hour drop-in option for kids 7-13 years to take flight with their curiosity via self-directed & creative coding projects.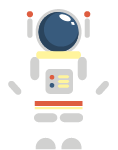 For experienced explorers
Designed for self directed learning, plus pick up skills that'll last a lifetime - think creativity, critical thinking and grit!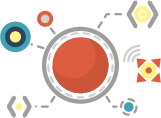 Autonomy
Challenge yourself from your pick of a wide variety of creative projects from our project bank, at all 3 locations.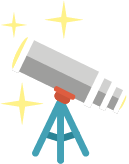 Independent Learning
Stuck? Learn to troubleshoot with project hints first. Then, when things get too hairy, get an assist from us!

Project Based Learning
See how abstract concepts are applied in a practical cross discipline context. Now that's real learning!
How it works
We promise it's not rocket science!
Select a Package
Choose from 1, 4 or 8 sessions to start with.
Show up & start on a project
Explorers pick & work through a self-guided project from our project bank. A few of our favourites below!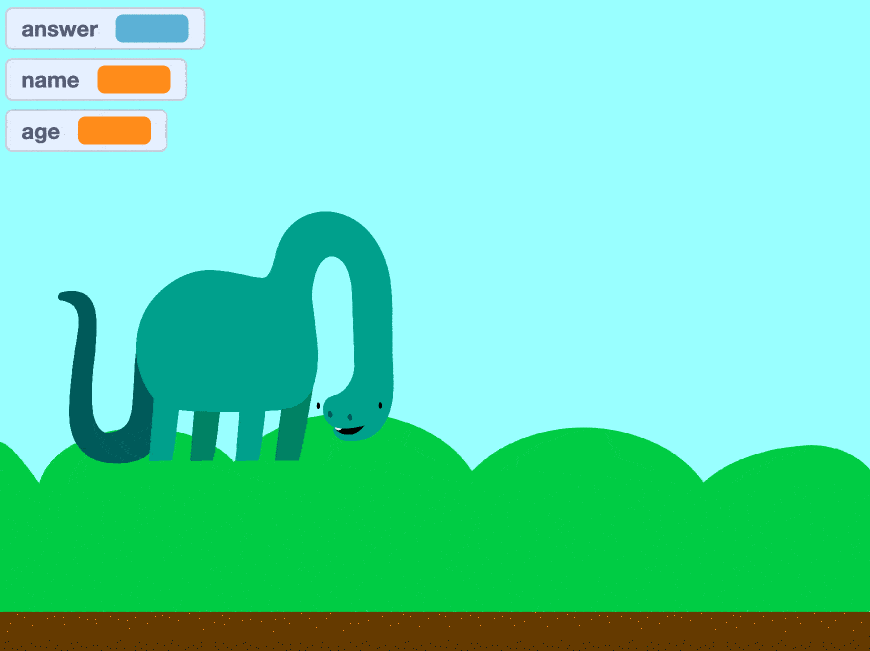 Create a Chatbot
Build an animated character that talks to you automatically. Program it to ask questions & respond to your answers. Then, get all your friends to chat with it too!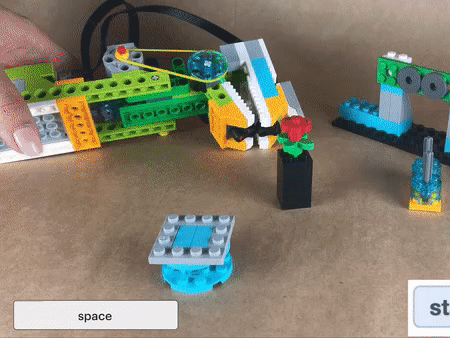 Build a Robotic Arm
Prosthetics are important in helping people regain mobility. Use LEGO WeDo to build and code a prototype that can carry and move objects around!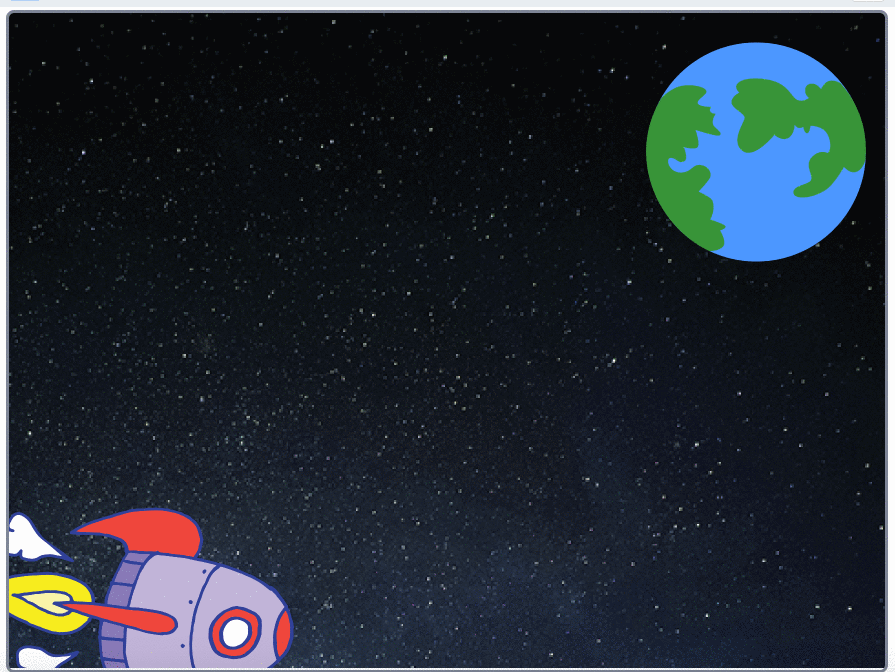 Space Rescue
Oh no! We just received news that one of our space explorers is stranded in space! Learn to animate a successful space rescue operation!
Ready to blast off?
Choose from any of our packages
Starchild
1 session
$90
30-day validity
1:6 instructor:student ratio
Supernova
4 sessions
$300
Save $60
90-day validity
1:6 instructor:student ratio
Intergalactic Superstar
8 sessions
$520
Save $200
180-day validity
1:6 instructor:student ratio
Located on a planet near you