This Summer, rediscover what it means to play.
We've seen how technology can be used to solve problems, save lives, and make the world more connected. We've already seen kids creatively apply technology in a multitude of different ways for social good – and we're here for it.
At Saturday Kids, our mission doesn't stop at teaching kids to code; we're here to inspire them to create a better future. And that starts with play, because that's the best way kids learn the skills – hard and soft – that really matter.
This Summer, rediscover what it means to play, with code and technology as our medium. Playing for the future starts here.
Dates: July 5 – Aug 20 2021
Format: 5-Day Camps
Location: Bukit Timah Plaza & Online via Zoom
Coding Camps for Kids Ages 5-14
Whether your kid is beginner or seasoned kid coder, our play-based creative coding camps are designed to encourage curiosity and self-directed learning. Don't just learn to code – code to learn. ?
What parents and kids say about our camps ❤
Let's Chat
Want to talk to a friendly human about finding the right coding course for your curious kid? We'd love to chat.
Say hello via email or give us a ring at +65 3159 0980 and let's connect!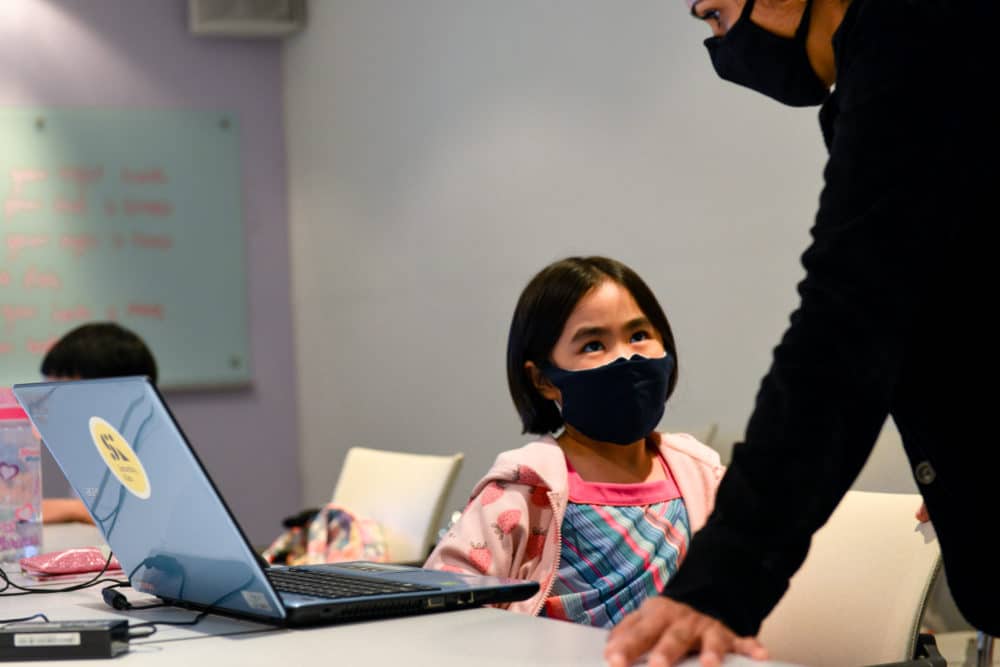 Follow our adventures online!