Code Your Own Adventure this September Holiday.
Join us in the classroom this holiday for a curious coding adventure! Together, we'll discover your child's creative coding superpowers, and get them inspired to build a brighter future with tech.
At Saturday Kids, our mission doesn't stop at teaching kids to code; we're here to inspire them to create a better future. And that starts with play, because that's the best way kids learn the skills – hard and soft – that really matter.
Playing for the future starts here.
Dates: September 6 – 10, 2021
Format: 5-Day Camps
Location: Bukit Timah Plaza, Orchard Central & Parkway Centre
Coding Camps for Kids Ages 5-14
Whether your kid is beginner or seasoned kid coder, our play-based creative coding camps are designed to encourage curiosity and self-directed learning. Don't just learn to code – code to learn. ?
Resources for Curious Parents
New to Saturday Kids? Curious about our digital literacy roadmap for kids? Dive into our resources for curious parents!
What parents and kids say about our camps ❤
Let's Chat
Want to talk to a friendly human about finding the right coding course for your curious kid? We'd love to chat.
Say hello via email or give us a ring at +65 3159 0980 and let's connect!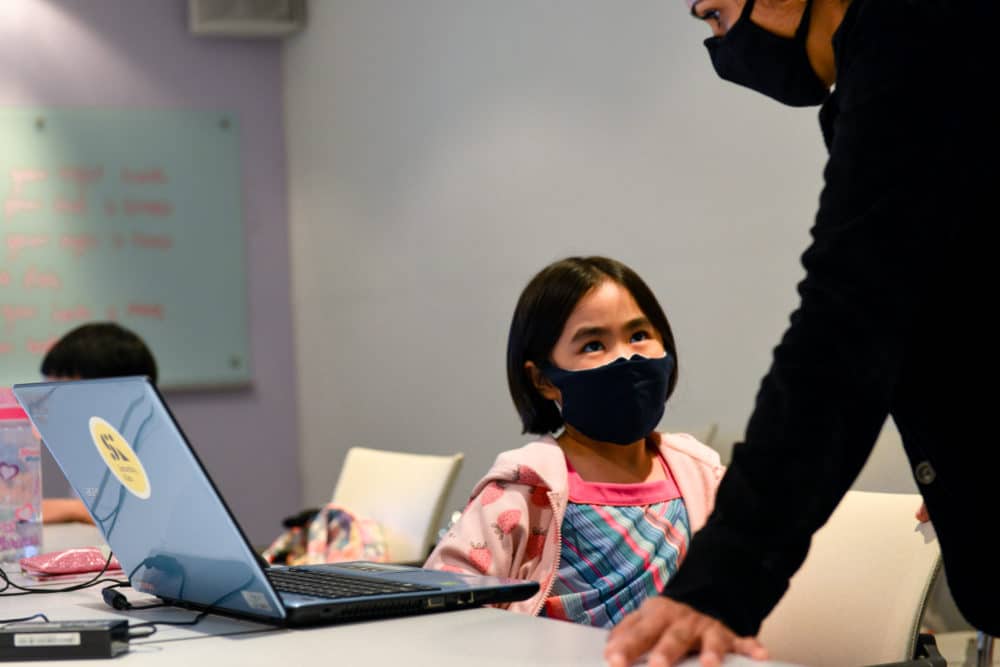 Follow our adventures online!