Change the way you see the world with code.
Like you, we're not strangers to the gloomy news out there. But what we've also seen is how tech is making a difference in our lives, now more than ever. From tech-driven healthcare solutions, to helping us connect with our loved ones while apart, crowdsourcing donations and distributing essential resources – we're all experiencing the impact of code on our lives.
It's kids who will own and invent the future, so why not start now? This Summer, we're bringing some of our most popular coding camps for kids online and into your home, so that kids can explore their curiosities, get creative with the potential of tech, and learn how they might use code to make a real change in the world.
Even while they're cooped up at home, they'll discover how just a bit of code can lead to a huge shift in perspective.
Dates: 15 June – 28 August 2020
Classes for kids ages 7-14: 8 and 4 day online camps (2 hours a day, with screen breaks)
Classes for ages kids 5-6: 5 day online camps (45 minutes a day)
Introductory price: S$530 (Regular price: S$590) for 8 day camps | S$280 (Regular price: S$300) for 4 day camps | $165 for 5 day Preschooler camps
All classes will be held via Zoom and will be capped at 6 kids per class.
Check out our Online Coding Courses for Kids Ages 5-14
For beginners and seasoned kid coders – have a blast while learning to code from home.
Resources for Parents
New to Saturday Kids? Curious about our digital literacy roadmap for kids? Dive into our resources for curious parents!
Reviews of our online coding camps ♥
"C really enjoyed herself throughout the four days and woke up enthusiastically every morning in anticipation of class… Super impressed that the kids could complete so many projects in such a short period of time. Well done, Saturday Kids!"
"My child is very engaged. He's showing me the stuff he creates daily and he is very excited to attend the class. He tells me that he can't wait to do more."
"The instructor has been a helpful, entertaining, and educational teacher for my child. He looks forward to more classes soon after May!"
Let's Chat
Want to talk to a friendly human about finding the right coding course for your curious kid? We'd love to chat.
Say hello via email or give us a ring at +65 3153 0980 and let's connect!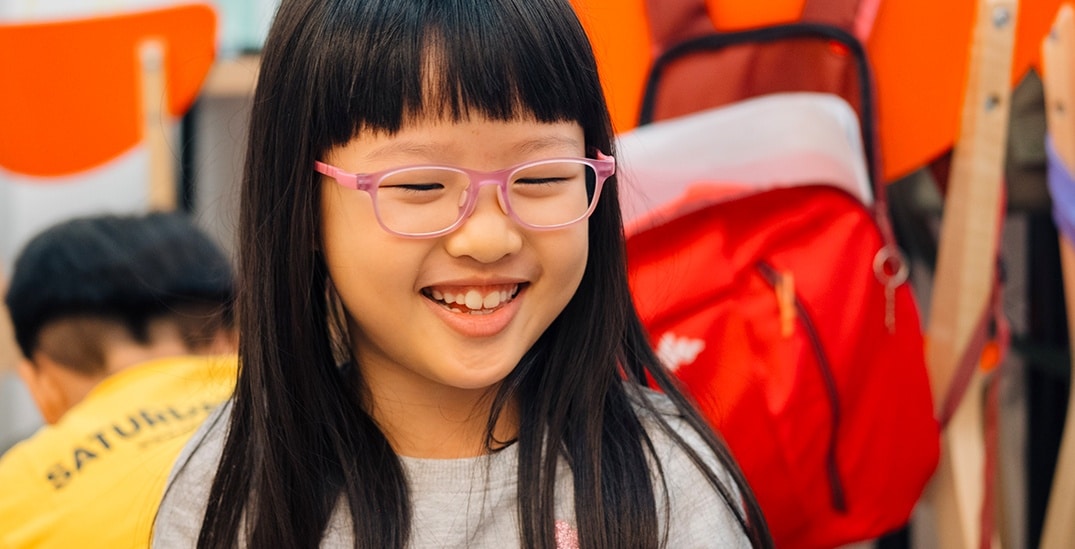 Follow our adventures online!