Code Your Own Adventure with us!

Join us in the classroom this holiday for a curious coding adventure! Together, we'll discover your
creative coding superpowers, and get inspired to apply them build a brighter future.
Dates: 6 – 12th September 2021
Locations: Online / Bukit Timah Plaza / Parkway Centre / Orchard Central*
Format: 5 day camps & 1 day workshops

Read more about health and safety precautions in our classrooms.
Check out our Coding Courses for Kids Ages 5-14
For beginners and seasoned kid coders – have a blast while learning to code!
What parents and kids say about our camps ❤
Let's Chat
Want to talk to a friendly human about finding the right coding course for your curious kid? We'd love to chat.
Say hello via email or give us a ring at +65 3153 0980 and let's connect!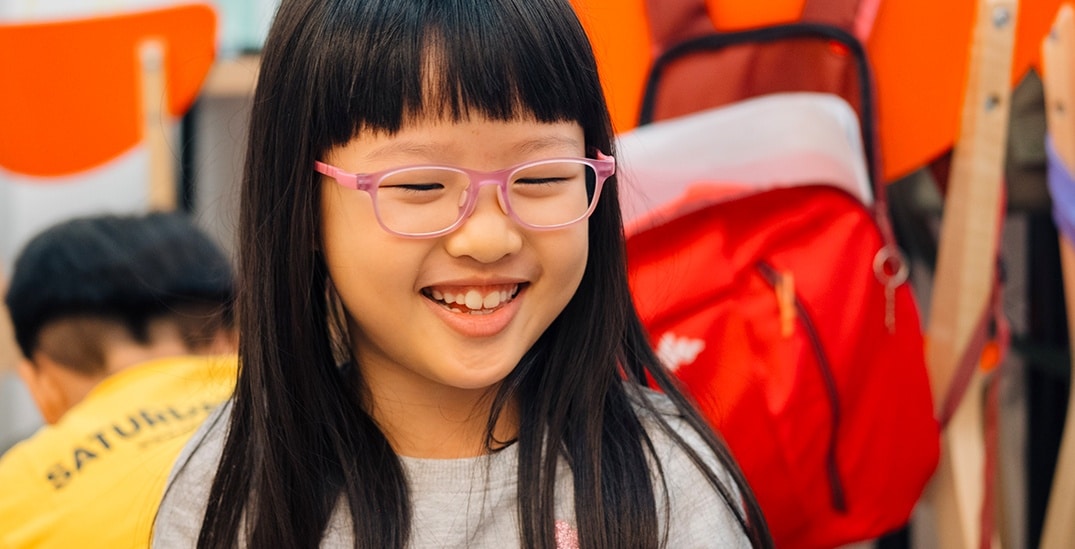 Follow our adventures online!