Celebrate with Play – Make Every Day a Saturday this Year-end Holiday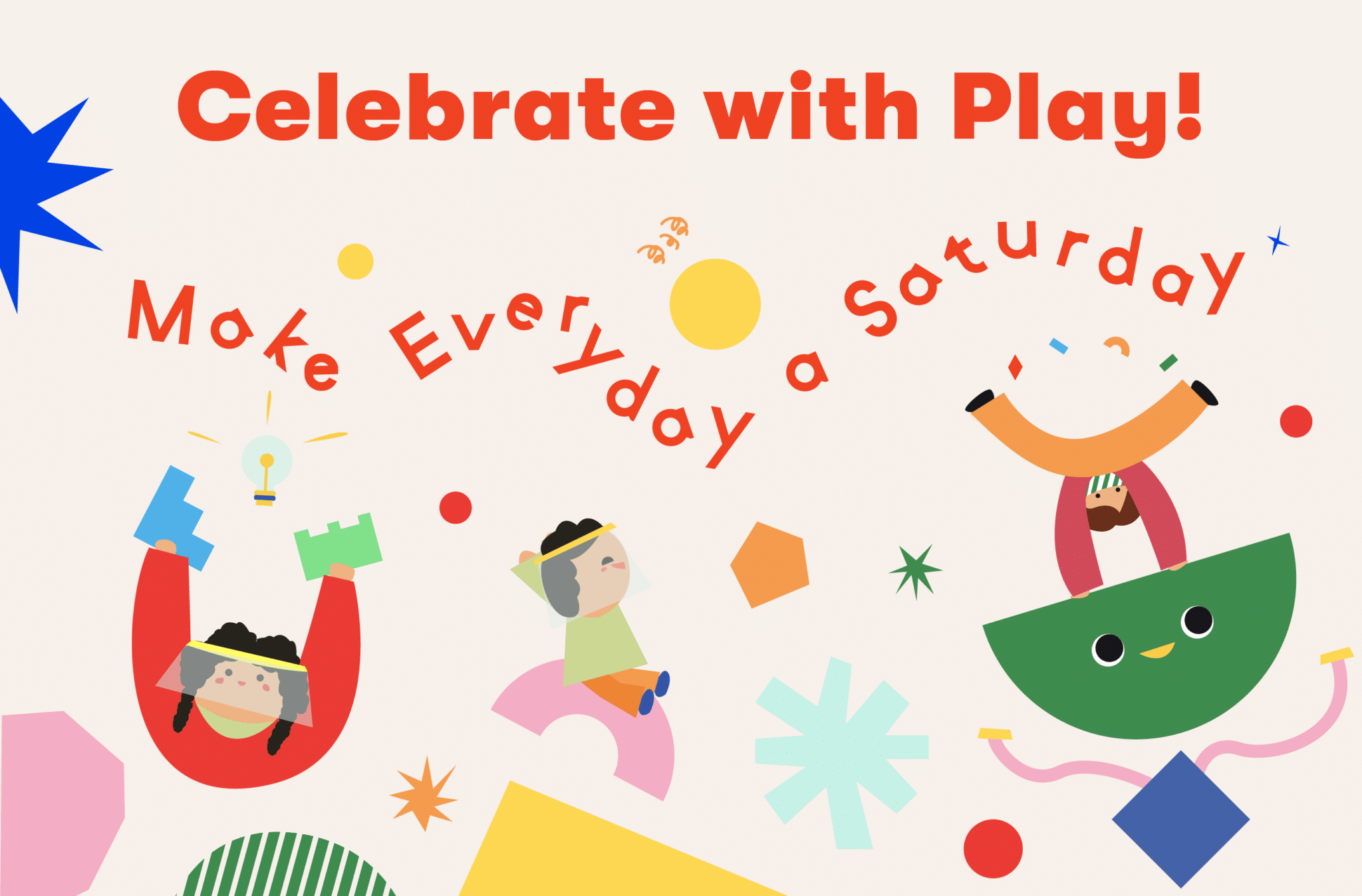 This year has truly been the adventure no one planned for. But we're still standing – and so are you. And that's definitely something worth celebrating.
As we approach the close of 2020, we're running our year-end camps a little differently. In addition to the play-based approach to creative coding you've already come to know (and love), here's what you can expect this November and December school holiday.
New Coding Camps for kids!
Starting with new coding adventures for preschoolers! Introducing Bubs & Bees: Buzz with Beebot & Scratch Jr – a beginner-friendly course for kids ages 5-6 to gain their first exposure to code and tech in the world, and programme their very first friendly robot. Next, kids advance to Tiny Travellers: Adventures on Code Island, an imaginative learning journey that combines hands-on building, programming and of course, play – while teaching kids about collaboration and teamwork along the way.
For kids ages 7-10, experience the convergence of design thinking, engineering and code at our new course Invent the Future with LEGO: Code Meets Design Thinking. As kids learn about big problems and big ideas shaping the world, they'll be challenged to dream up and prototype tech-based solutions based on the principles of design thinking.
Celebrate Community and Giving Back
The biggest lesson we've learned this year is the importance of community. Just as it takes a village to raise a kid, no person is an island, and we're better together, because we have to be.
At Saturday Kids, we're an impact-first organisation, and we want to celebrate what it means to be impact-first with our community. What better time than Christmas?
Slated to run concurrently with camps, we're planning social impact initiatives for kids (and parents) to get involved in giving back to the community and to kids who are less privileged this holiday season. Our goal as a school is to inspire kids to use code to invent a future that's better, not just for themselves, but for others. And that starts with building awareness and empathy. Keep an eye on our social media channels for updates on how to get involved.
PS: Everyone's welcome, and you don't have to attend a camp to participate! 
An Open House, Saturday Kids style!
The last week of the year, we're opening up our doors for a year-end (socially distanced) party! Visit our venues for taster classes that'll give you a sneek peak into our new offerings for the next year – including structured weekly term programmes, a peek into our flagship programmes Code Meets World: Applied Coding for Big Ideas, and more.
And because Saturday Kids have more fun, expect a few curious surprises as well. More details to come – but for now, we'd love you to save the date!
This November and December, camps run online and offline at Bukit Timah, East Coast and Orchard Central. Book a year-end camp by October 25 to save $60 off regular fees (no promo code needed). So, go forth and play for the future!