5 Women we Love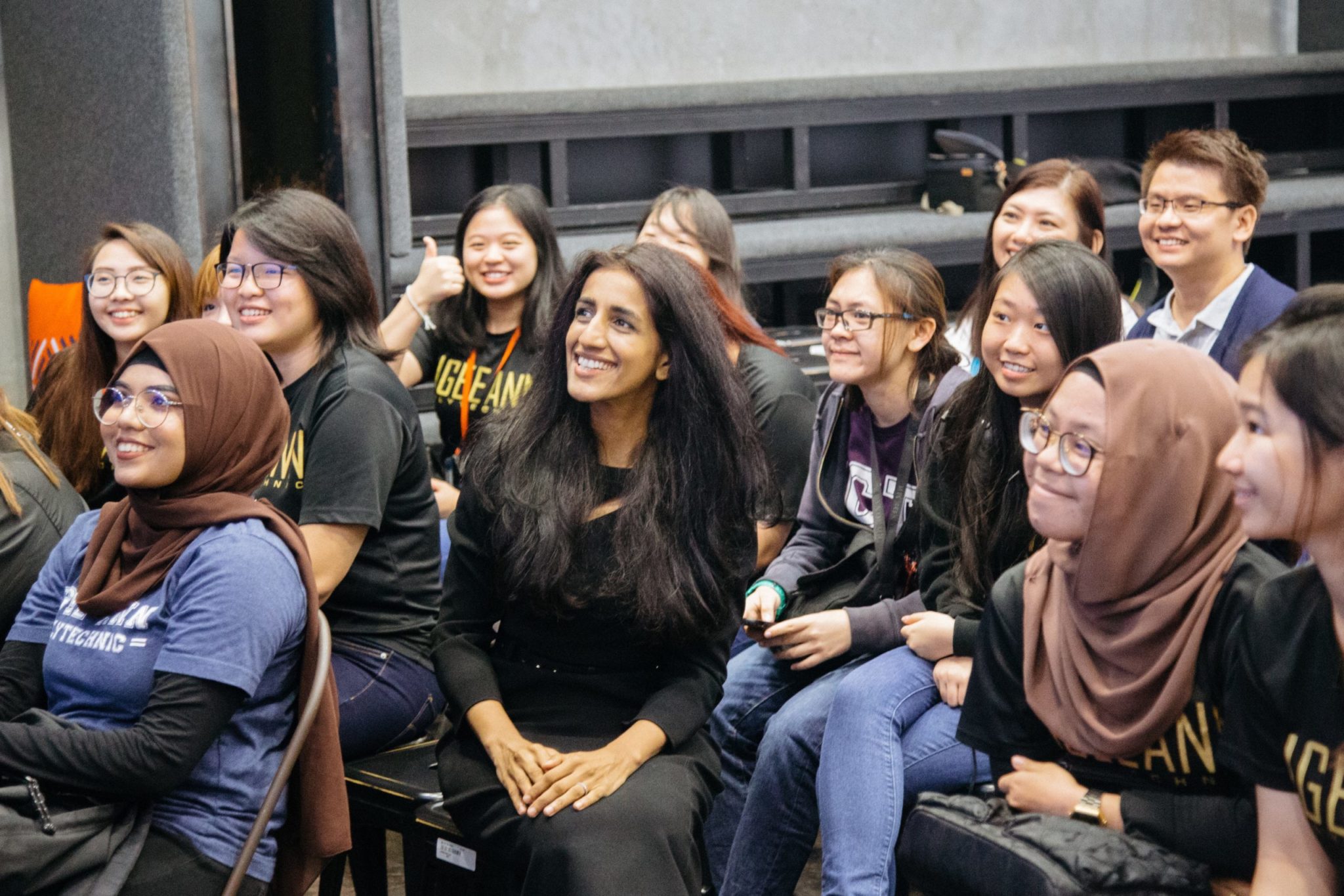 "You are a woman — skin and bones, veins and nerves, hair and sweat.You are not made out of metaphors, not apologies, not excuses."
—Sarah Kay
"Who run the world?"
— Beyoncé
This March, we're using our platform to share stories about gender diversity and women who inspire us!
No question about it – International Women's Day shouldn't just be a day a year, and we're all looking forward to this commemorative day becoming redundant. But at the same time, we figure that March, being the month IWD falls, is as good a time as any to celebrate the women who inspire us!
Because role models matter.
Sometimes, the last push of encouragement we need to overcome a challenge or to realise what seems like a crazy goal or ambition, is just proof that something is possible, and that we're capable of it. And what that comes down to might just be witnessing someone you identify with doing what you didn't believe you could.
Take a look at the stories below – we hope you come away feeling inspired, empowered, with a new heroine, or even better, with a renewed perspective on the women in your life today.
Here are 5 women (4 of whom we're honoured to work with!) who inspire us at Saturday Kids:
Dr Ayesha Khanna
Ayesha at the Project Empower graduation
We look up to Ayesha for so many reasons! Not only is she a superpower who's headed organisations at the forefront of tech – including ADDO AI and the Hybrid Reality Institute – she channels her skills towards making social impact through 21C Girls, a charity she started that creates access to coding, artificial intelligence and robotics education for girls in Singapore.
But accomplishments aside, perhaps what impresses us the most is this – when Saturday Kids worked with 21C Girls earlier this year to pilot Project Empower, despite her travel schedule for work and family, Ayesha made it a point to pop in for our weekly classes at Ngee Ann Poly regularly, got to know our participants as individuals, and encouraged them through their journey of learning to use AI to work on real world problems. Sometimes it's the things that fly under the radar that speak the loudest.
Pinkie & Zoe of Raintree Cambodia
In case you haven't heard, we're up to something exciting in Cambodia! Last weekend, we hosted a small group of passionate Cambodian educators, entrepreneurs, students & change-makers at the Saturday Kids HQ in preparation for Coding Cats, a 5-week Scratch programme for local youth.
The Coding Cats team putting out a last call for student registrations! Pinkie is on the far right.
Needless to say, we wouldn't be able to do any of this without (2 of) the wonder women of Raintree Cambodia, Pinkie & Zoe. Besides running a thriving entrepreneurial community and making crazy ideas like Coding Cats a reality, between the two of them, they also volunteer to select qualified and deserving Cambodian students for scholarships at the United World College, serve on the board of trustees for Teach for Cambodia, and curate the Global Shapers Community Phnom Penh Hub as part of the World Economic Forum.
Not to mention, they're mad advocates for women and diversity and show us what it means to walk the talk!
Greta Thunberg
If our great grandkids have a livable Earth to inhabit, it'll be because of kids like Greta.
"When all the trees are cut down and all the resources used you will realize you can't eat money."
ICYMI: Climate change is predicted to claim 250 000 lives per year between 2030 and 2050 due to heat exposure, diarrhoea, malaria, and childhood undernutrition. [Source: The World Health Organisation].
Greta is a 16 year old Swedish girl who's been taking every Friday off school to sit outside Swedish parliament to demand her government take more action to fight climate change. This year in March, she inspired over 1.4 million students from 4 continents to do the same, sending out ripples and a strong message to people in power the world over.
Here at Saturday Kids we like to say that kids are inventing the future – there's no more hopeful example than this.
Jean and the team from Superhero Me
Even before we got to know them personally, our team has been a fan of Superhero Me, a ground-up inclusive arts movement that empowers children from less privileged backgrounds and special needs communities. So when the opportunity to collaborate as part of the PEEKABOO! Festival serendipitously arose earlier this year, we were thrilled to have our instructor Fong Yee design an inclusive workshop where kids combined art and technology to create and programme creatures with straws and Quirkbots.


Jean & Fong Yee from Superhero Me! Via Superhero Me on Facebook. 
Lead by a team of women we've only recently gotten to know, we're inspired by their passion for their cause, the infectious energy they bring into a room, and their creativity and imagination in envisioning a better world for our kids that we can all play a part in helping to build.
The Women of Saturday Kids
It may seem a little disingenuous to place our relatively low-key team on a list alongside the likes of Greta Thunberg, but while the women of Saturday Kids may not appear on any other listicles, we're not kidding when we say they inspire us!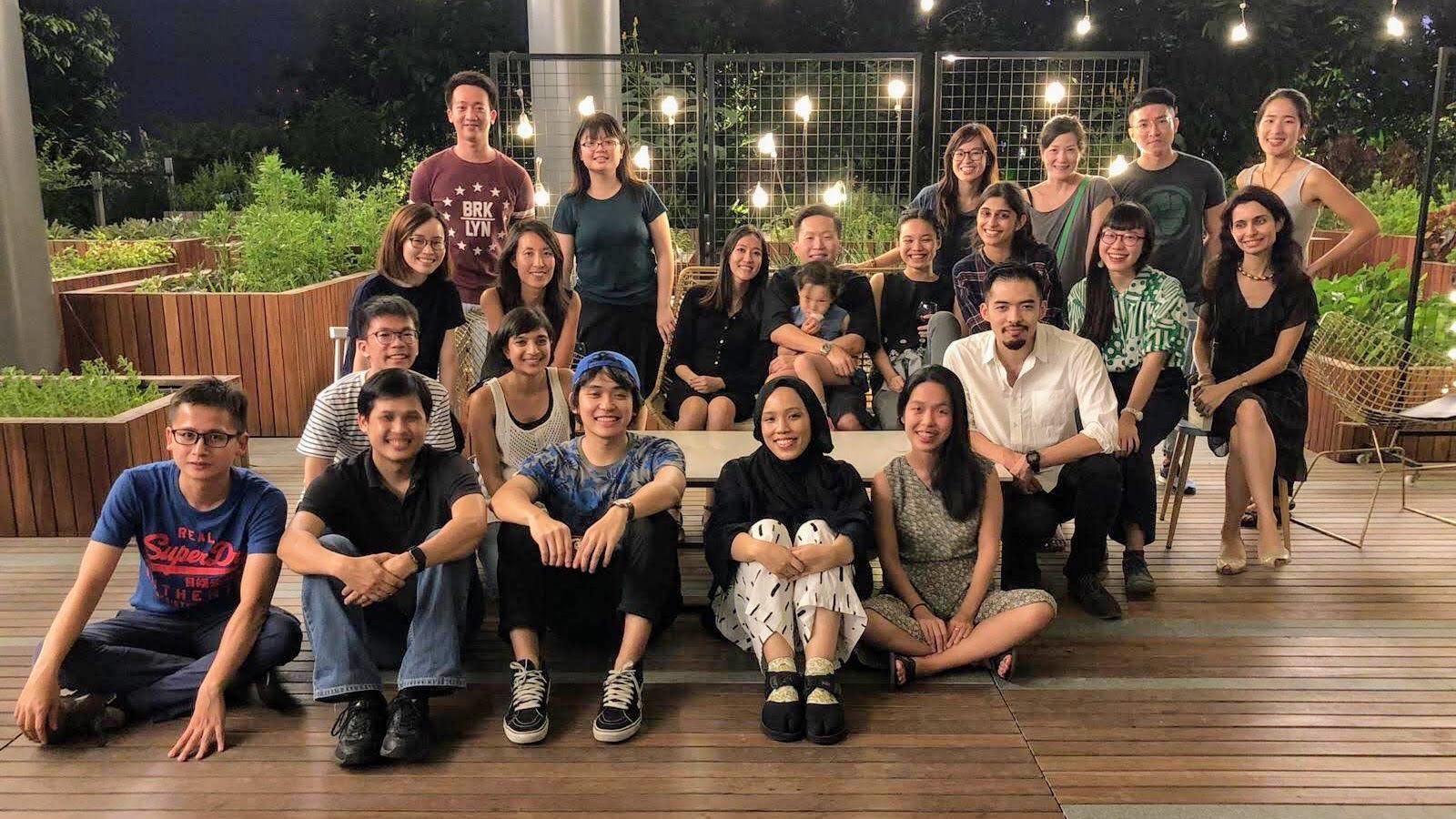 Most of the women of Saturday Kids: Regina, Sam, Maryanne, Momo, Lan Tian, Nicole, Chrys, Swe, Shreya, Fong Yee, Natasha, Urvi, Huda, & Yeehui
Our team of 60% women includes a former DJ, a full-time instructor who spends her weekends volunteering to teach at Code in the Community, a Bharatanatyam and Odissi dancer, a freelance Japanese teacher who will soon be moving to Greece to work with refugee kids, entrepreneurs, awesome mothers, and a whole motley crew that shows that females come in all shapes and forms, and can do anything and everything they set their mind to.
…
Who are the women who inspire you? We'd love to know. Share your inspiration with us in the comments!
More stories you may enjoy