The Making of Saturday Kids Greenhouse: Good Things Take Time
By now, most of us are familiar with what it means to wait something out – whether it's a quarantine order, a circuit breaker, or just a difficult period. And by now, most of us are familiar with the meaningful but often unexpected growth that emerges from a challenging time. It's in this spirit that our team conceived Saturday Kids Greenhouse, born out of the recognition that good things take time.
A year on from the launch of our first year-long coding programme for kids, we've just graduated our first batch of kids from Code Meets World: Applied Coding for Big Ideas, and we're just a little more than midway through Tots and Tech: Playful Programming for Preschoolers and Coding the Impossible: Foundations in Block-based Code. At this juncture, we thought it'd be apt to take stock and share the why, what and how of Saturday Kids Greenhouse – and where we're excited to take it in the future.
1. Why: Working backwards from our biggest 'why'. ?‍?
Our driving question: How might we inspire kids to create a better future with technology?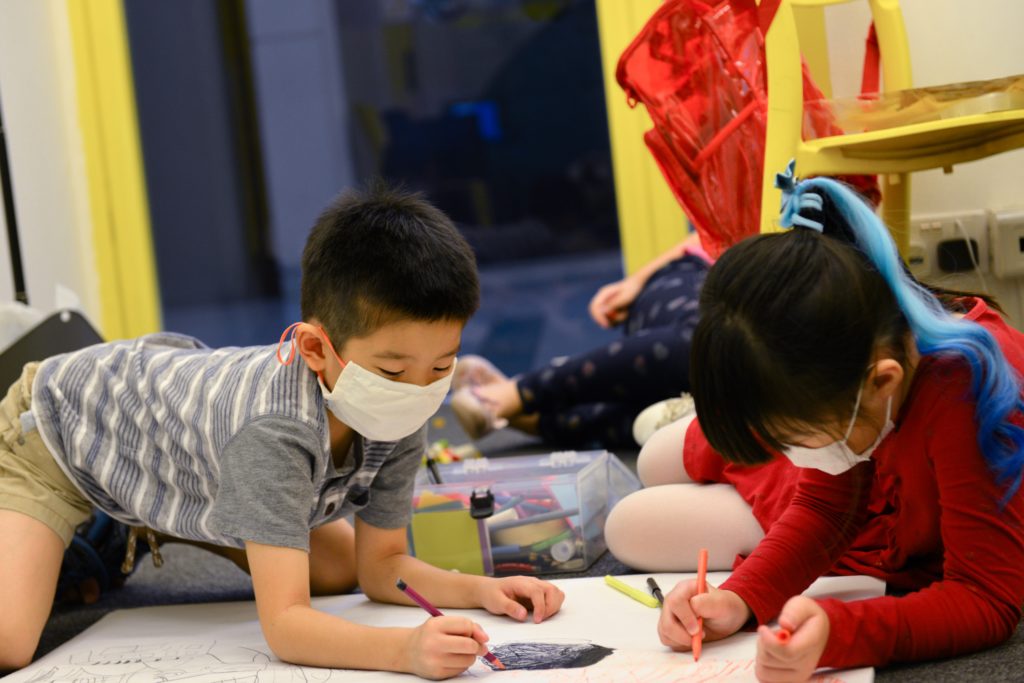 While holiday camps are great for getting kids excited about the potential of tech, we built Saturday Kids Greenhouse for long-haul impact – as an environment to incubate kids' ideas and energy for creative and applied learning outcomes to last a lifetime.
Here's a peek into our design process – entirely remote during the circuit breaker!
2. How: Made with love – but fed by constant data and iteration. ?
Our year-long programmes are anchored by our raison d'être – but equally shaped by data from our kids, collected and crunched on a regular basis.

Because how else would we know if we're on track for our mission, and our promise to deliver kids the happiest 2 hours of their week?
3. What: The story behind the name… ?
While brainstorming, we returned to the notion of nurturing kids to realise their unique potential and flourishing in a uncertain, tech-driven future.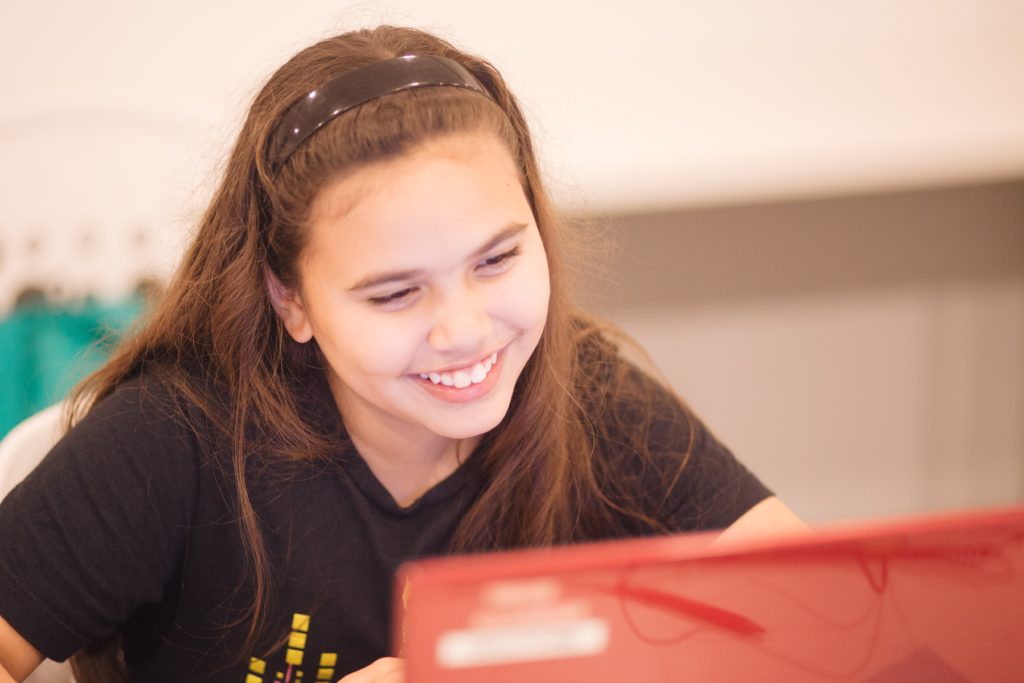 That's how we arrived at the idea of a greenhouse as a safe space for kids to grow holistically, supported by structure, and a team rooting for 'em. Because that's the best thing we can provide our kids at this – or any – time.
As Saturday Kids Greenhouse evolves, we're looking forward to reaching and growing with more kids, doing what we do best – pointing out the stars and providing them the rockets they need to go where they want to go.
Shout out to the donors who've co-funded scholarships for under-privileged kids in our year-long coding programme via our Pay it Forward fund: 25% of our current cohort of Saturday Kids Greenhouse kids are from low-income backgrounds, and as the programme grows, we're excited to also grow our impact and bridge the digital literacy gap.
Learn more about our structured year-long coding programmes for kids here – new intakes for Saturday Kids Greenhouse open every quarter for kids ages 5-14, with or without coding experience. We've built this to make an impact on kids for the long-haul. Because good things take time.
More stories you may enjoy