Social Mission Driven Business Teaching Kids Digital Literacy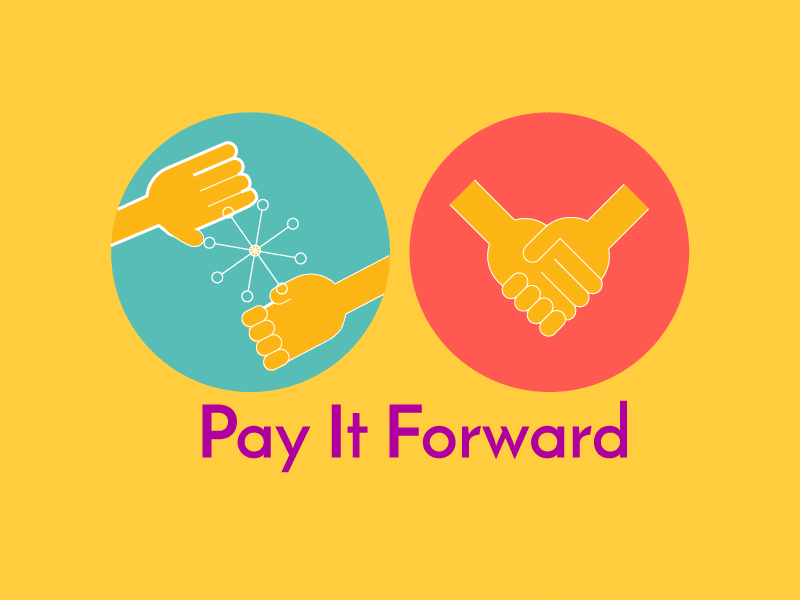 When I started Saturday Kids four years ago I knew I wanted this to be a business with a social mission. Since the turn of the year, we've started taking our social mission of making digital literacy accessible to children across all income demographics more seriously. A couple of people I spoke to suggested running Saturday Kids as a non profit because the non profit organisation status makes it easier to raise money from philanthropies and foundations. I am not a fan of relying on donations to fund the ongoing expenses involved in getting kids digital literate. I would rather build a sustainable business that also does good, hence my reluctance to turn Saturday Kids into a non profit. Without foundation and philanthropy money, Saturday Kids needed to innovate to come up with ways to fulfil our social mission of helping disadvantaged kids get access to digital literacy courses.
Corporate Social Responsibility
We figured if foundations cannot fund our social mission, perhaps we can appeal to corporates from a Corporate Social Responsibility (CSR) angle. A couple of weeks ago we organised a design thinking talk for Discovery Channel employees as part of their internal Digital Disruption Week Conference. In lieu of fees to Saturday Kids, we asked Discovery if they'll be willing to sponsor disadvantaged kids to attend our weekend Beginner's Scratch programming class. Instead of the $350 parents pay us to send their kid for this 10 hour introductory course to Scratch programming, we lowered our fees to $150 per child for disadvantaged families. Instead of paying Saturday Kids, Discovery ended up sponsoring 16 underprivileged children to attend the Scratch class. Half of the 16 seats will go to the beneficiaries of Little Arts Academy (LAA). LAA was our first venue partner when Saturday Kids started 4 years ago, so we thought this is a good way for us to return the favour. We are speaking to a few non profits about the remaining 8 seats. We want to build good relationships with a couple of non profits that work with children. This ensure that whenever we find a corporate sponsor we can get more underprivileged children started on coding and other forms of digital literacy.
Pay It Forward
Another new initiative is the Pay It Forward ticket. As mentioned earlier, our regular classes are $350 for 10 hours of Scratch programming. The Pay It Forward ticket encourages parents to pay an additional $50 to let an underprivileged child attend the class alongside the child the parent is signing up for. It's a really simple idea – we have all had a good dose of luck and help to get to where we are today – spending $50 to Pay It Forward doesn't hurt us but greatly benefits a child. Why not do it? You can read more about our Pay It Forward initiative here.
TL:DR – Saturday Kids Social Mission
In short, we hope that we can become a great company by reaching children across all demographics and helping them get started on digital literacy. For that to happen, we need all the help we can get from corporates as well as individuals.
…
If you would like to help, please drop us a line at [email protected]