Just got Started with Scratch? Keep Practising from Home with these Resources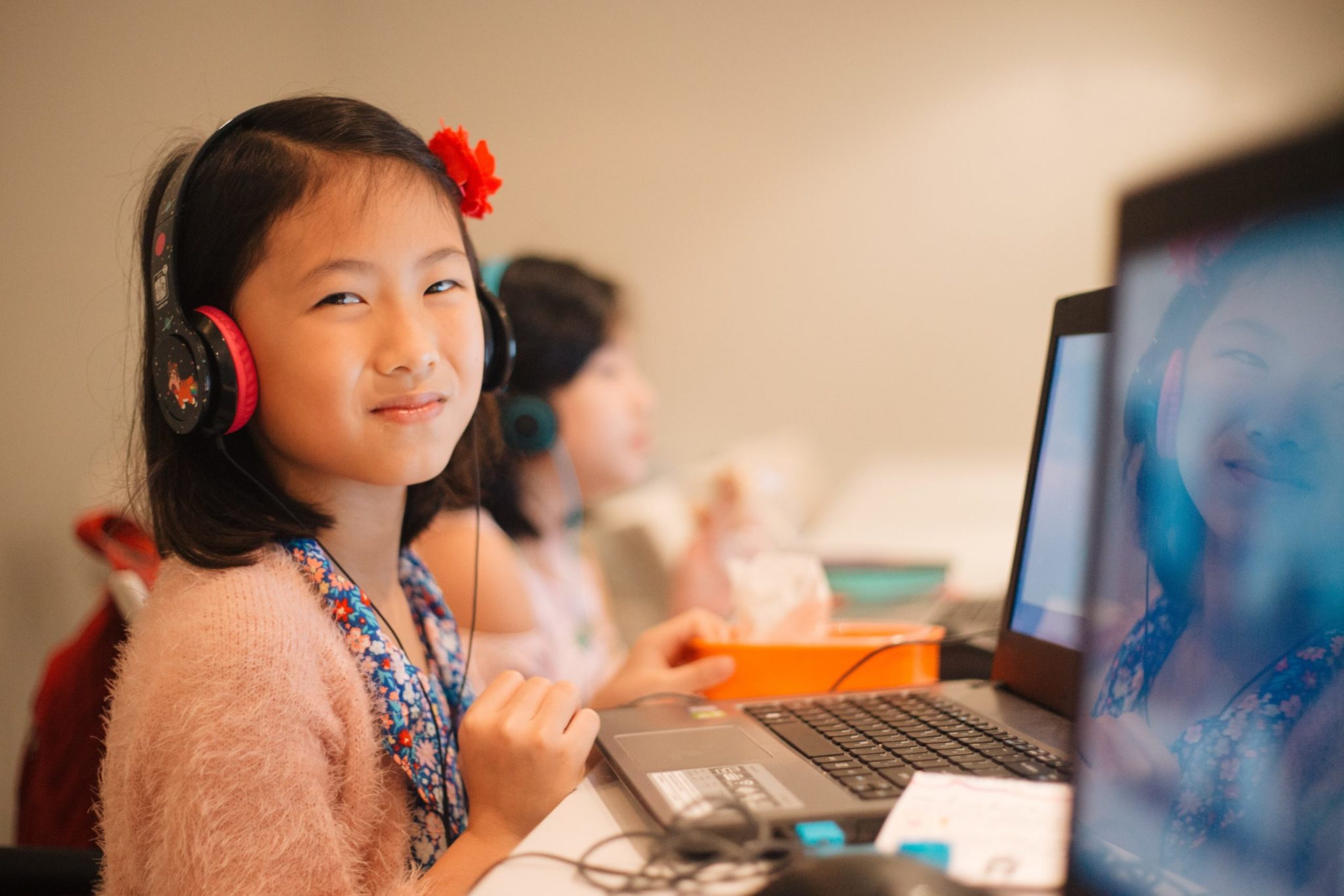 Most kids who start their creative coding journeys with us get hooked on code when they learn the block-based language Scratch, which lends itself well to experimentation, community, and growth. And as an instructor who just learned to programme via Scratch as an adult, I can see why.
Naturally, a common question I get from parents in our community is what kids with a newfound interest in coding and some experience in Scratch can do in between holiday camps to keep the learning going at home.
Here's my pick of online resources for kids to practise coding with Scratch:
In case you prefer a longform, non-screen read, I'd also recommend these books:
Super Scratch Programming Adventure!: A full-colour comic book introducing kids to programming concepts with step by step instructions to create their own games.
Learn to Program with Scratch: Detailed explanations and exercises for kids to understand programming concepts and how they apply to real world projects.
Lifelong Kindergarten: Hear from Mitch Resnick, part of the team from MIT that created Scratch, about why learning today should necessarily cultivate creativity by emphasising projects, passion and involving peers.
For more structured learning, the guidance of an awesome instructor, and a community of fellow kid learners, our Scratch coding camps for kids are designed for kids who are absolute beginners to progress to a level of creative mastery.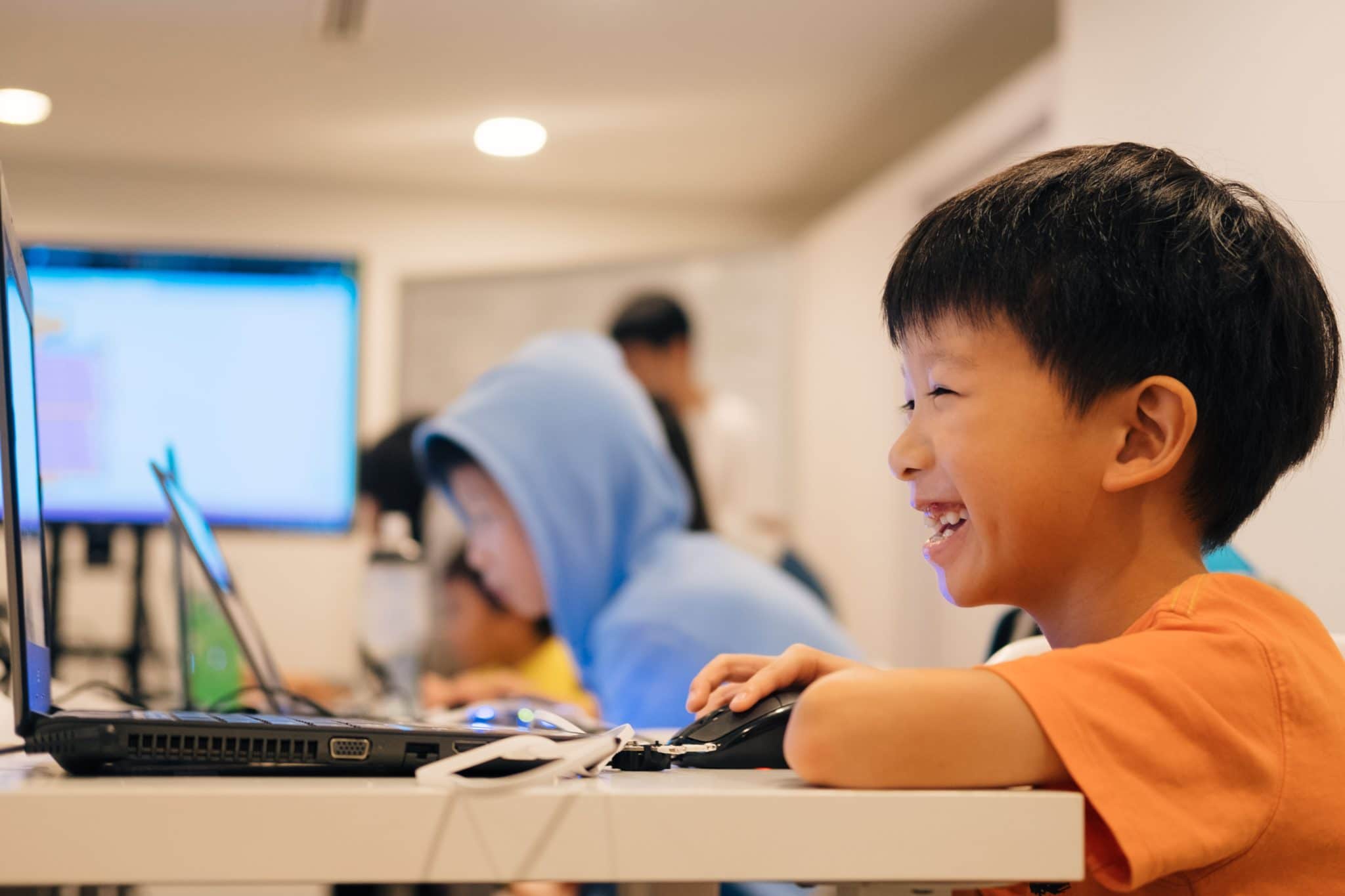 Upon completing Start with Scratch, kids can get their hands dirty in Journeys in Scratch, combine coding with hardware in Bring Your Lego to Life or Code & Invent with micro:bit, and delve into intermediate game development in GAME ON!.
From there, kids will be well-equipped to make the leap to text-based programming in Python and beyond.
Do tag us on Instagram (@Saturday_Kids) or Facebook (@SaturdayKidsSG) – we'd love to see what your curious kids are creating!
'Til we next meet online or in person, stay home and stay curious.
More stories you may enjoy