Saturday Kids at 9: Play, Impact, and Access in Digital Literacy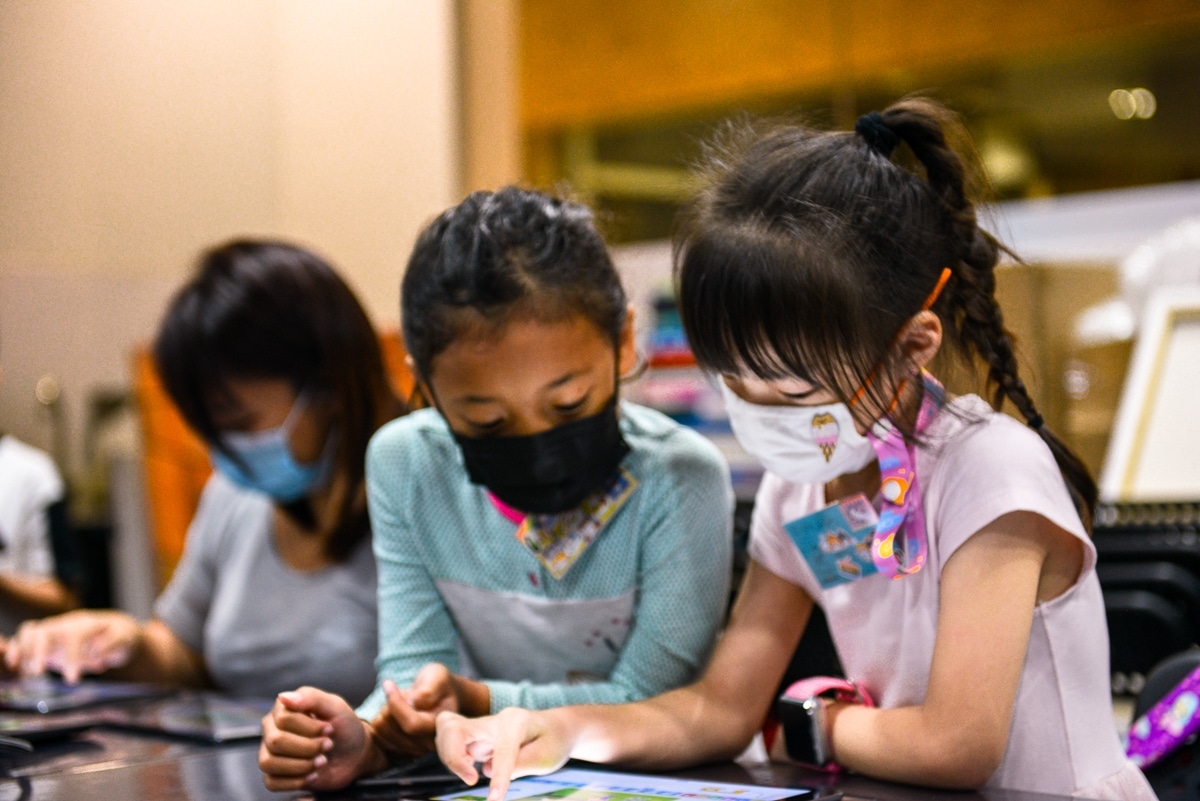 Saturday Kids turns 9 today. As I look forward to 10 years of inspiring curiosity in kids, here are a few things I am proud of:
We've stayed true to our ethos of play-based learning, inspiring curiosity, helping kids to learn how to learn. We could have sold out riding the coding-for-kids wave, but we didn't.
We've helped thousands of disadvantaged children in Singapore and beyond through programmes and initiatives like Code In The Community, Pay It Forward, and Coding Cats. This wouldn't be possible without partners and sponsors like Google.org, IMDA, Raintree Development, USAID, 21C GIRLS, Goldbell Group Foundation, etc.
The Saturday Kids management is 100% female (I'm non-executive) and the team is 80% female. Because this is a female-led team, empowering girls and women in STEM is high on our agenda. We are in stage 2 of Google.org Impact Challenge for Women and Girls, and we are hopeful we will be doing more to create pathways to prosperity for women and girls.
It has not been easy keeping a social enterprise afloat for 9 years. I'm thankful for all the amazing people who have helped along the way. There's still much to be done.
More stories you may enjoy