Parent Perspectives: Why It's Important to Let Your Kids Try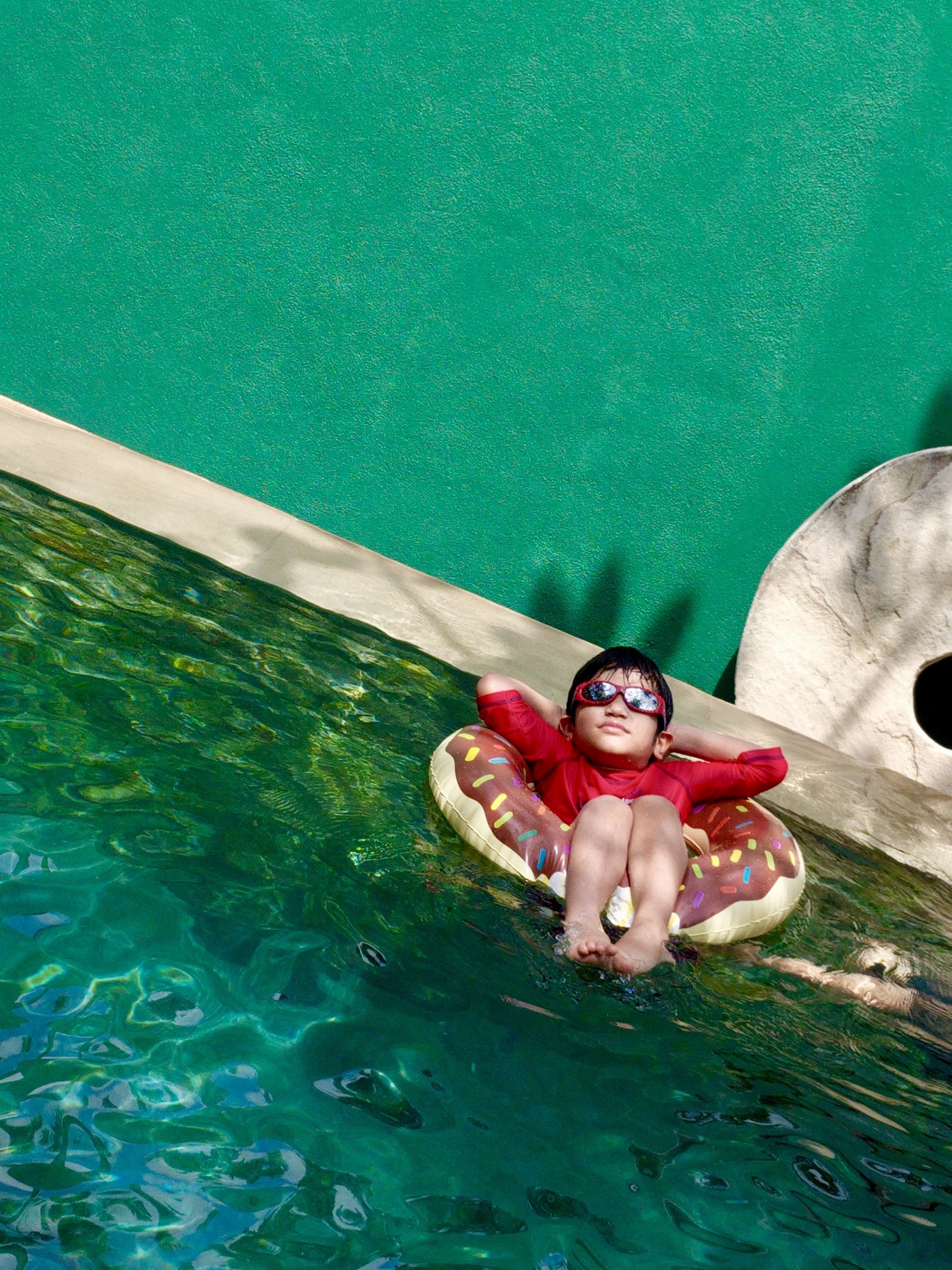 There are a couple of things that we really, truly believe in at Saturday Kids:
Kids learn best through play
Curiosity is at the heart of that (Here's an interesting post by John on this!)
Every child is different. Every kid has their own interests and things they're good at
The learning journey is just as  important (if not more) than the final outcome.
That last point is what we want to work at: we don't just want every kid to eventually discover for themselves something they're good at, but to enjoy the process while doing it: we want to put the fun back into learning.

This September, we hope to put the fun back into learning with our series of 5-day camps and 3-hour workshops: check out our schedule here. We've sharedearlier how our goal at Saturday Kids is to make learning as fun as possible and giving kids the space to enjoy the process without being being too results-oriented.
 I've spoken to many parents over the years who've felt the same; one of them is Saika Rahman, mother to Zarrar (age 5). She shared with us the challenges of keeping up with a precocious preschooler and how she does it.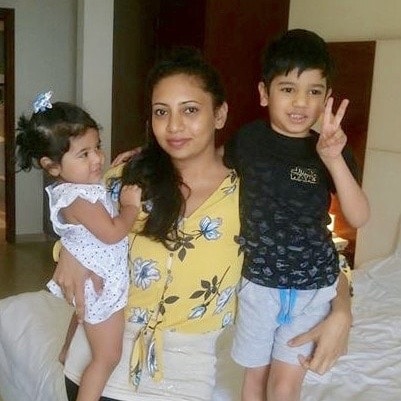 We took Zarrar out of kindergarten earlier this year because we felt he needed a more flexible, challenging and stimulating learning environment. He goes to few different classes and we still follow the MOE curriculum but add in things that Zarrar is interested in like science and tech classes and drama. We've seen an amazing change in Zarrar. His teachers keep him challenged in the subjects he's not too interested in and he gets to learn what he's interested in and has a lot of unstructured play time when he can totally switch off and be a kid.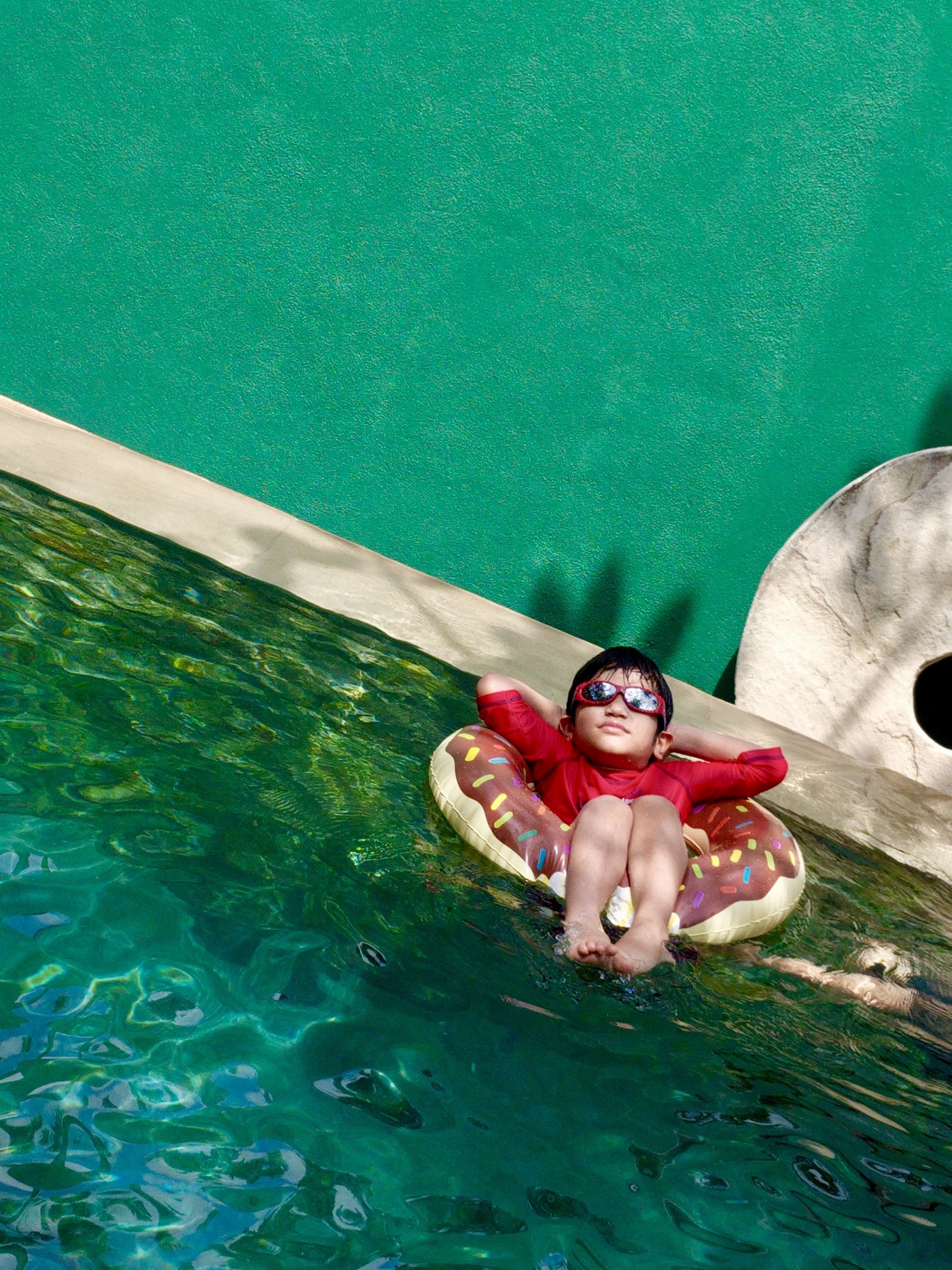 My husband is an engineer and I remember him always saying that coding really opened up his mind so I thought since Saturday Kids is right next to home, let me try it out. I saw a lot of things about Beebots in the Tiny Techies class – Zarrar is obsessed with robots, that's how it all started. I signed him up because I thought coding could be a fun challenge and i wanted to open his mind to something that he's never experienced.Plus he's obsessed with robots and once he discovered how we could make robots move, that was it. We haven't looked back since!
Like all children, Zarrar has always been very curious even as a baby. I have always been strict about screen time but at 22 months when he asked me "mama how to make boo" (he couldn't say aeroplane!) i had no choice but to let him watch his first youtube video of how an aeroplane is built. He was totally mesmerized by it! I always saw that his curiosity came from within. He loves skyscrapers, titanic, helicopters and how these things are built. Wherever I could I would point these things out to him because that's where his interest is.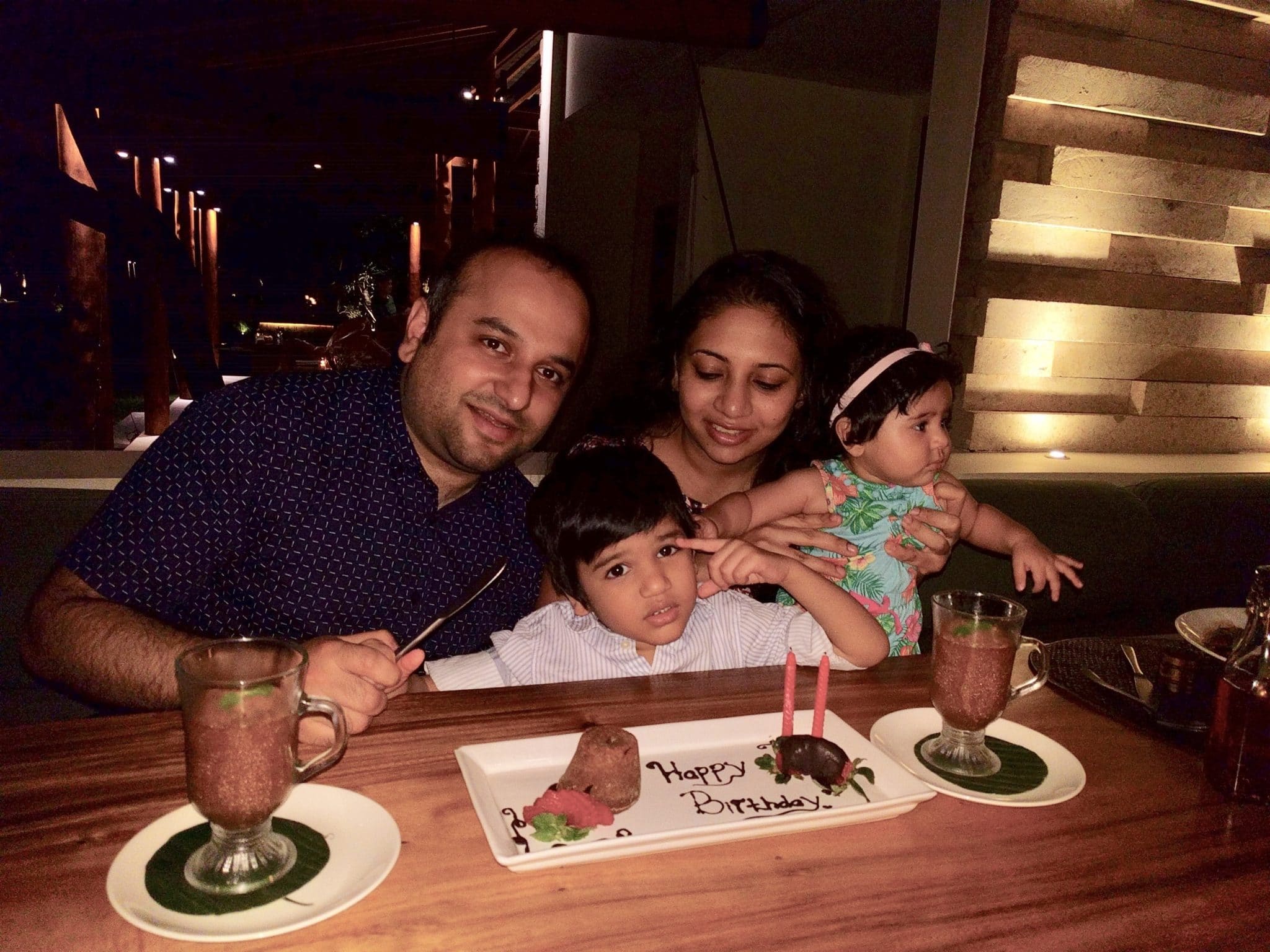 For now, we've decided to focus on a mix of classes that he needs to take, and those that he has shown an interest in. I really believe in exposure – if your kid has never been exposed to something, how will you know where their talent or interest is? I've tried international schools, bilingual schools, play-based schools etc but I find that they're all the same in that they underestimate what our modern preschoolers can do. With exposure also comes confidence – the more things you do the more confident you become.
I believe in letting children experience things that they wouldn't be exposed to in school, but also follows the child's interests. I am completely against over scheduling but i believe it's our responsibility to let the child explore an interest and let him/ her enjoy the process. That's why we love the 8 weekly or intensive summer classes where we are exposed to quite a lot of information and then we get a term or two before we can enrol again. It's great for them to experience something new every few months like a ballet or a drumming or a coding class and your child might just surprise you with a new talent or a hobby. I think we really underestimate them- they don't have to pursue that class forever and ever but at least have them try a few classes out and let them choose if they want to continue or not.
---
Speaking to Saika was quite inspiring for me personally; Zarrar was enrolled in our Tiny Techies weekly classes and most recently in our Curious Cubs holiday camp. His instructor had nothing but positive things to say about him and it was, frankly speaking, refreshing to meet a mother who's so proud of her child and equally encouraging of his need to not be the same as every other child.
Every kid is different so let's give them the chance to discover what they're good at – and have fun while doing it!
…
Put the fun back into learning for your kids with our series of 5-day camps and 3-hour workshops. Your kid may be new to programming, an inventor at heart, or on their way to becoming a programming pro –  we've got something for everyone. Take your pick from our 5-day camps or 3-hour workshops and get coding!
Check out our schedule here.