With Explorer Pass: Blast Off with Mission Control, kids learn to code anytime, anywhere this March!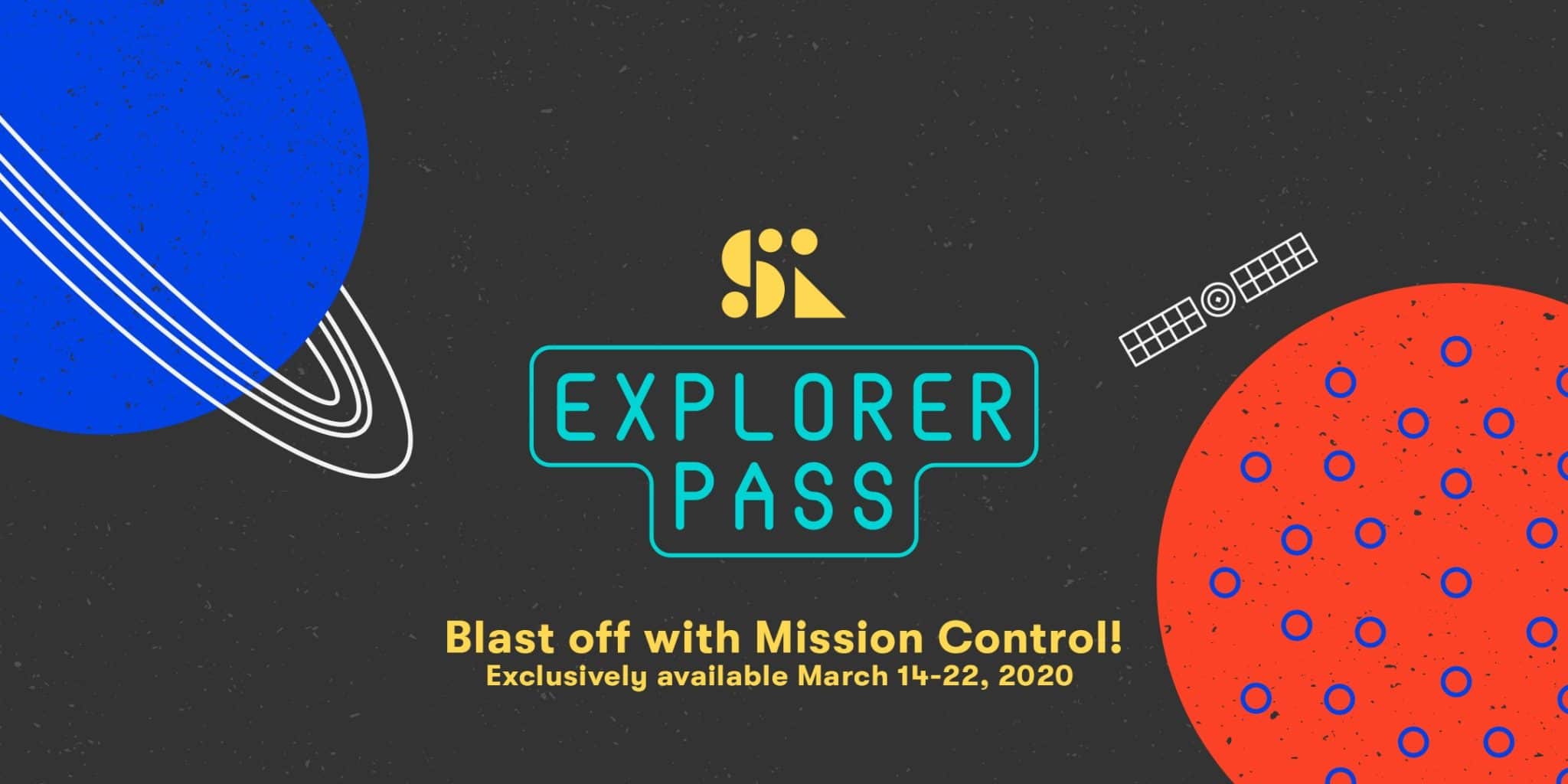 The world is unpredictable, but the earth doesn't stop turning, and no virus is gonna stop the learning here at Saturday Kids!
Heading out to attend a physical coding class isn't an option available to just anyone. We're not just talking about taking precautions for the COVID-19 virus, but kids with physical mobility issues, kids living in rural communities, and more.
But learning shouldn't be left to chance and fate. That's why this March holiday, we're psyched to launch Explorer Pass: Blast Off with Mission Control – now a week-long guided online learning journey that combines the benefits of interactive, data-driven technology, with live support and personalized feedback!
In the program, kids ages 7-14 with no prior coding experience begin with a 3-hour in-person workshop introducing them to the basics of Scratch, with the instructor ensuring that students have the understanding of the coding principles necessary to embark on the next phase of their learning journey…
Students then head online, with a week's worth of access to our Explorer Pass platform, where they can access up to 15 projects (5 easy, 10 medium-hard) spanning different levels of difficulty and a range of themes. From coding a chatbot and building a paintbox application, to programming a digital beatboxing programme, each coding project comes complete with instructional videos, quizzes, and unlockable hints. Designed to take 2 hours to complete, each project challenges kids to creatively apply their coding superpowers while cultivating their curiosity, independence, and self-directed learning abilities.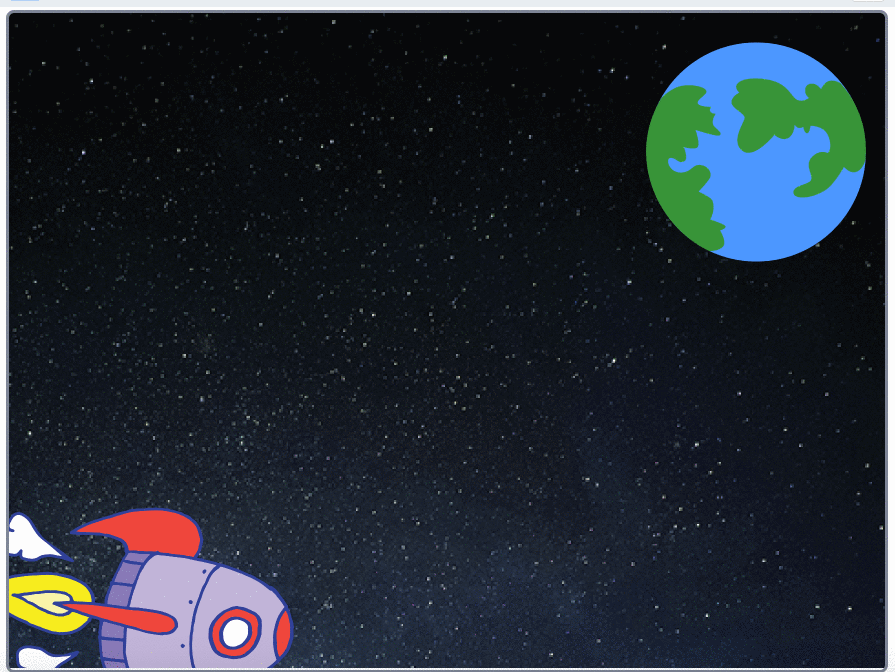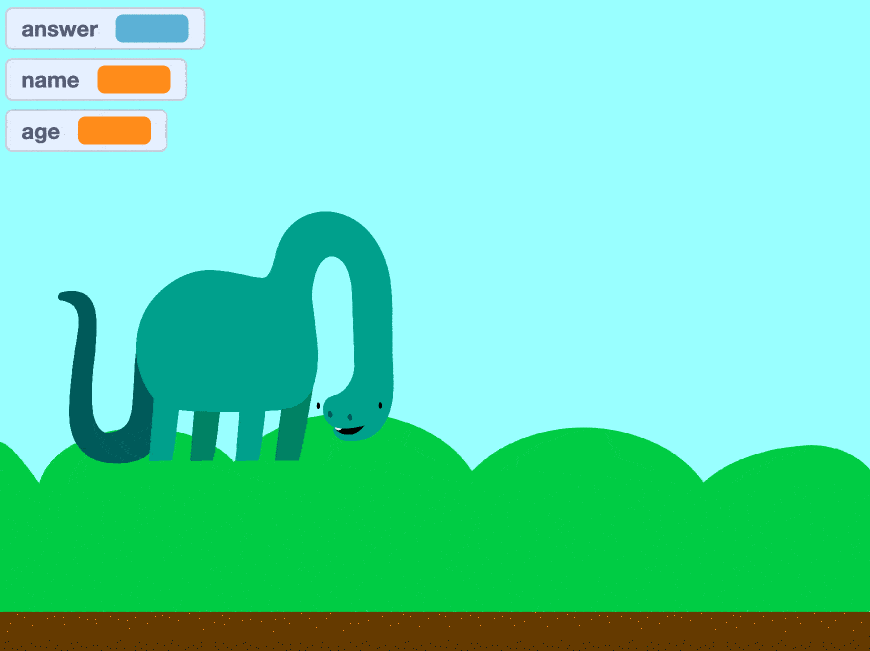 Not a fan of webinars? (Psst – neither are we.) As with our regular in-person classes, we're steering clear of lectures and rote memorisation to redefine how kids can learn to code at home – by encouraging them to try things out for themselves, having a safe space to fail, finding out what went wrong, and trying again.
And while it can be lonely out in space -don't fret; Ground Control is available to help in the form of live remote support. Our Rocket Launchers will be on standby daily to talk through challenges, troubleshoot difficulties, or just provide encouragement via video call.
But wait, the fun doesn't have to stop just because the school holidays are over! Explorer Pass: Blast Off with Mission Control is just the beginning. As with learning any new skill or language, practice makes progress. Aside from kids' gaining creative confidence, grit, and independence, parents receive a customised report that celebrates kids' accomplishments and learnings, along with feedback and recommendations on how to take their child's coding journey further.
Back in 2018, we began developing Explorer Pass because we saw the potential in interactive online learning for kids to grow as self-directed learners. Today, we're excited to launch our platform that allows us to deliver a high standard of meaningful online learning with a game-like design that engages kids and the capability to capture high fidelity student learning data to inform feedback.
Whether it's kids looking to stay home this March holiday, kids with physical disabilities, or kids without the means to travel to a specific physical location – every child is an explorer and deserves to go places with their innate learning abilities.
. . .
Save your spot on our rocketship today! 🚀 Email us to find out more!