Unexpected lessons from interning during a global crisis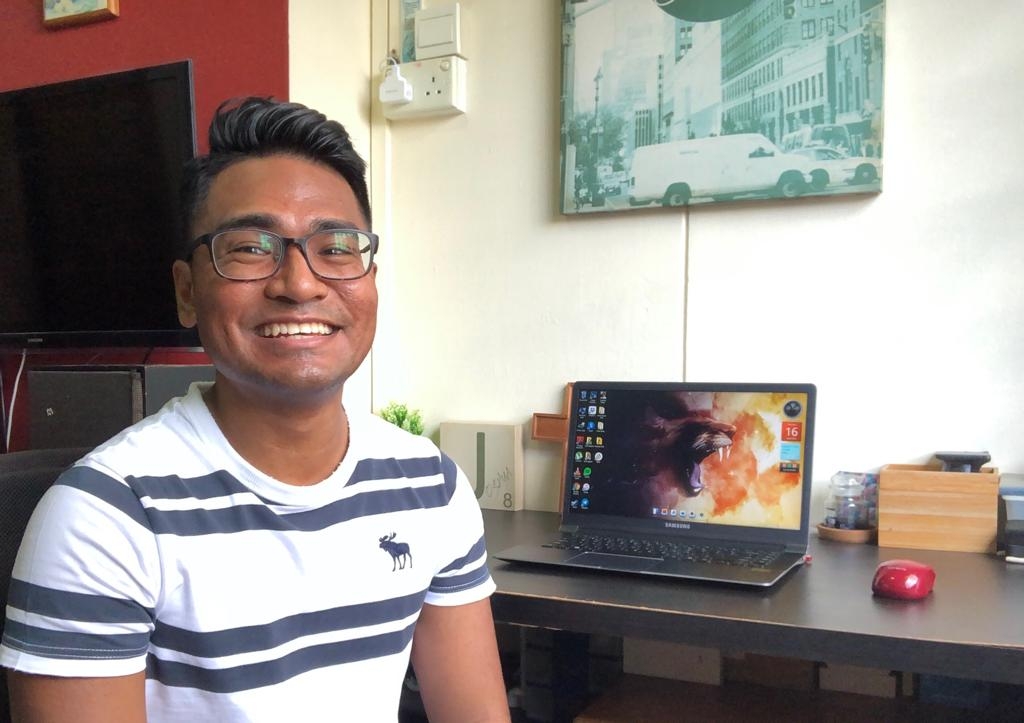 What's it like interning during a global pandemic, when all non-essential work is remote and the global economy is facing an almost unprecedented recession?
When we first interviewed Joshua (introduced by way of former gap year intern Sandra) back in February, we knew that he was a hungry, self-motivated learner. But what we didn't expect was the curveballs that COVID-19 would throw at us, and what he would take upon himself to learn in the process. Here, he shares what it's like to intern during a global crisis, and his takeaways from from working and learning in a time like this.
---
Unexpected lessons from interning during a global crisis
My first priority in university was completing a meaningful internship. As an aspiring entrepreneur, I was excited about the opportunity to dive into actual campaigns and understanding how marketeers' minds work. And so, as a young and curious university student, eager for a taste of the real world, I took my first step with Saturday Kids.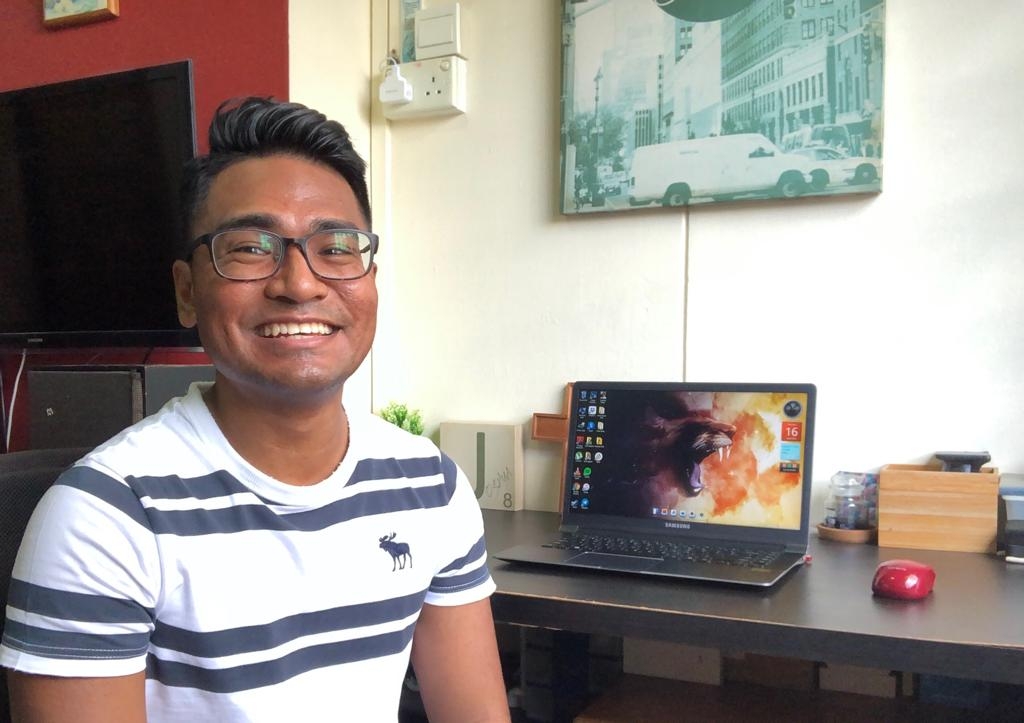 Since I began my internship in March, it's been eye-opening – not least because recent escalations have placed an interesting twist on work at Saturday Kids.
"Our consumers' needs and preferences are evolving almost completely, and so is the business landscape."
There's no shortage of news discussing the implications of an economic downturn. And though I've learned about what that means in school, experiencing it at the workplace is a whole other ballgame. Along with the uncertainty of how things will unfold, the curious side of me is excited to see how companies will navigate this situation.
Being an intern at such a time as this teaches me so much more about business; there's always something new to learn everyday, or a new angle of looking at things.

While these times are challenging for everyone, this evolving climate presents an opportunity for learning and insights, like these:
Growing to be more self-reliant and dependable


As someone who's most productive working in offices or cafes, working from home was something I had to learn to adapt to. Distractions are plenty at home, but what kept me grounded was the will to learn and improve as much as I can so that I can give back and offer valuable contributions to the team.

Managing independence and communication


Working apart from my colleagues was a little intimidating in the beginning. Having your peers around in the office gives you a sense of security – you can always conveniently check with them for direction and gather feedback promptly.

While online communication tools like Slack still allow that, this new (for me) working dynamic encourages me to be extra independent and resourceful with work.

Getting comfortable with ambiguity


At a startup like Saturday Kids, there's not much hand-holding, and often, a part of me feels unsure of how to begin going about my work when given a new task. Yet, a larger part of me feels it is this setting that will build me up to better contribute to the workplace and the world in the future. Great personal development only comes outside of your comfort zone after all.
To anyone who interning at this time or about to embark on their first internship, here's my advice:
Take this time as an opportunity to build yourself up. There is so much you can takeaway from virtual meetings or casual discussions with your colleagues. 
Most companies are switching things up in some aspect or another to adapt to the situation so there's always something new to learn every day. 
Moreover, remember that every hurdle you face on your internship is an opportunity to not only become better and stronger at your craft, but to cultivate your outlook in life too. It more than just completing tasks, it's about building character.
. . .
Joshua Simon is currently a digital marketing intern at Saturday Kids, a student at the University of Birmingham, a fitness junkie and aspiring entrepreneur!
Do you have feedback on this post or insights from your own experience to share? We'd love to hear from you.