How to choose the right coding course for your kid
Dipping your toes in the seemingly scary waters of the programming world can be pretty daunting. But it's far less intimidating than you think. At Saturday Kids, we value breadth as much as depth in our curriculum and recognise that there isn't just one path to being curious, inventive and resourceful (or anything else for that matter really). Here's a little guide we've created to help you navigate our courses and to find a suitable course for your child.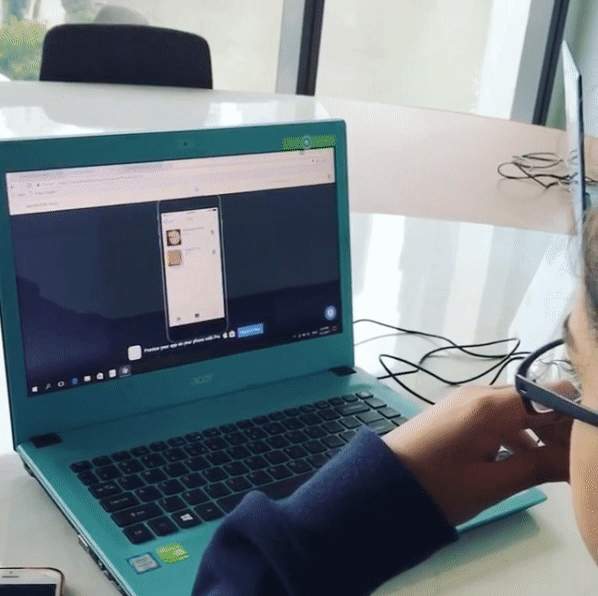 …
Ready to embark on this fun-filled journey? Check it out our latest schedule here!