A Love Letter to Curiosity: what we can do to celebrate the 100 languages in each child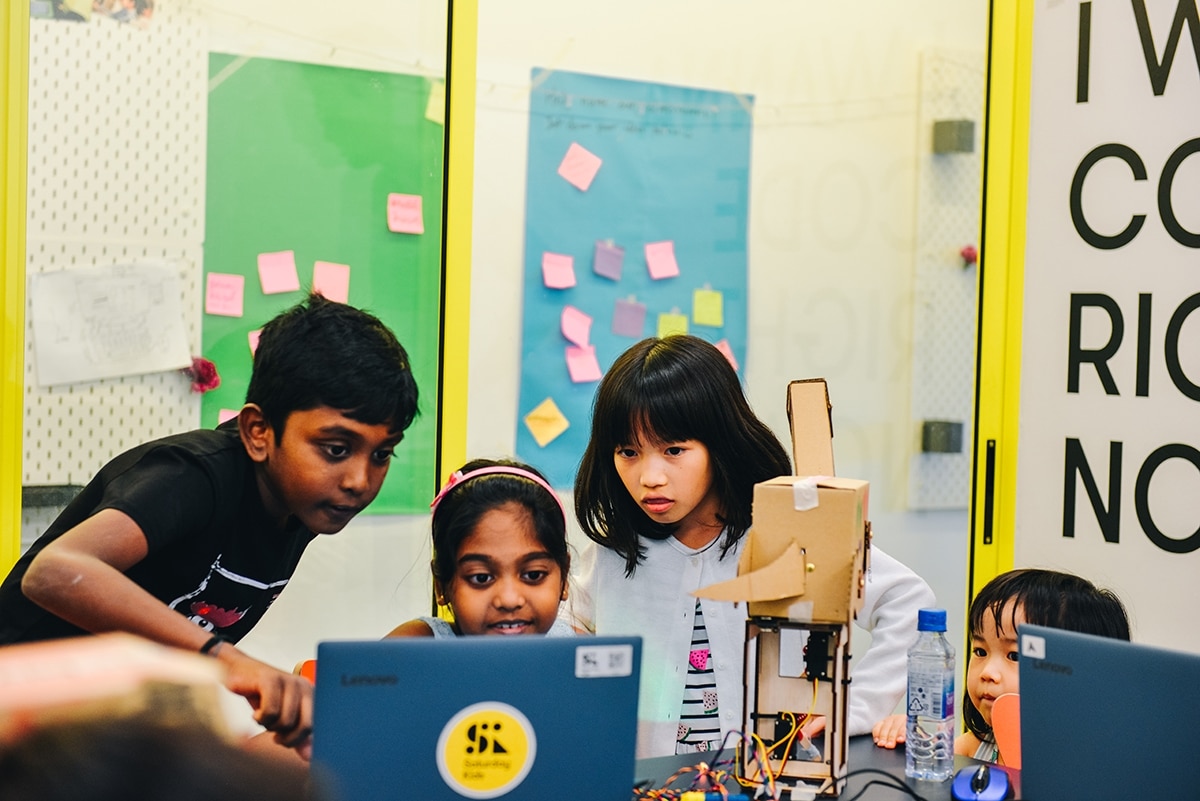 This Valentine's Day, we're sending out a love letter to curiosity and the 100 languages in each child. Below, big kid Urvi explains how kids' curiosity transforms the world, and why curiosity is a quality we should get behind. 
How might we prepare kids for healthy, happy, successful lives in an age of disruption?
There's not much we know about the future – with the current public health situation, we feel this now more than ever – but we do know that change is coming with the digital revolution. And while we can't be sure of what the future will look like, we can be sure that kids will see a lot more change in their lifetimes than their parents did in theirs.
The role of any parent or educator really boils down to preparing kids to live healthy, happy, successful lives. I believe our children already have the power in themselves to do this – we just need to provide an environment where they can flourish. What do I mean, and what could this look like?
We need to celebrate the 100 languages in each child.
The 100 Languages is a poem by the founder of Reggio Emilia – an approach that revolutionises education by putting kids at the centre of their learning. 
The poem illustrates the extraordinary potential of children and the responsibility of adults' to encourage or limit it. For many of us adults, curiosity depletes and our dreams shrink. But we need to believe our children when they tell us: the hundred is there.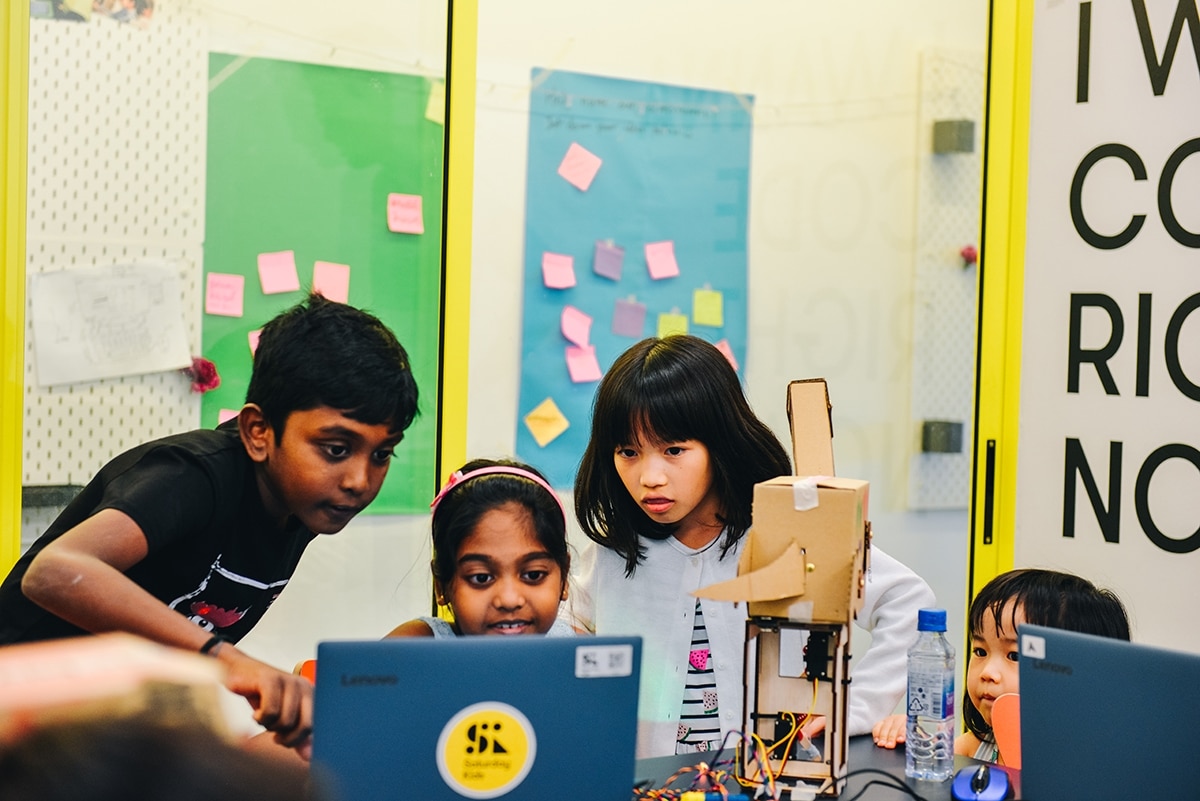 As educators, we get to celebrate how kids are made of 100 every day. We've seen through our work at Saturday Kids that if we give kids enough space – they will surprise themselves, and us too. I've lost count of the number of times we've heard stories from parents about times when their child stayed up late to work on their coding projects unprompted, or woke up extra early of their own accord because they were excited to get to class.
Because curiosity changes the world – here's how:
I believe that as soon as we give kids the permission to be curious, to explore, and believe it's ok to fail – it unleashes a superpower from within that ripples out to the world.
When we ran Coding Cats – a USAID sponsored pilot to run free coding classes for Cambodian kids in Phnom Penh – we asked our young applicants why they wanted to learn how to code. Many of them said that they wanted to make positive change and contribute to Cambodia's development.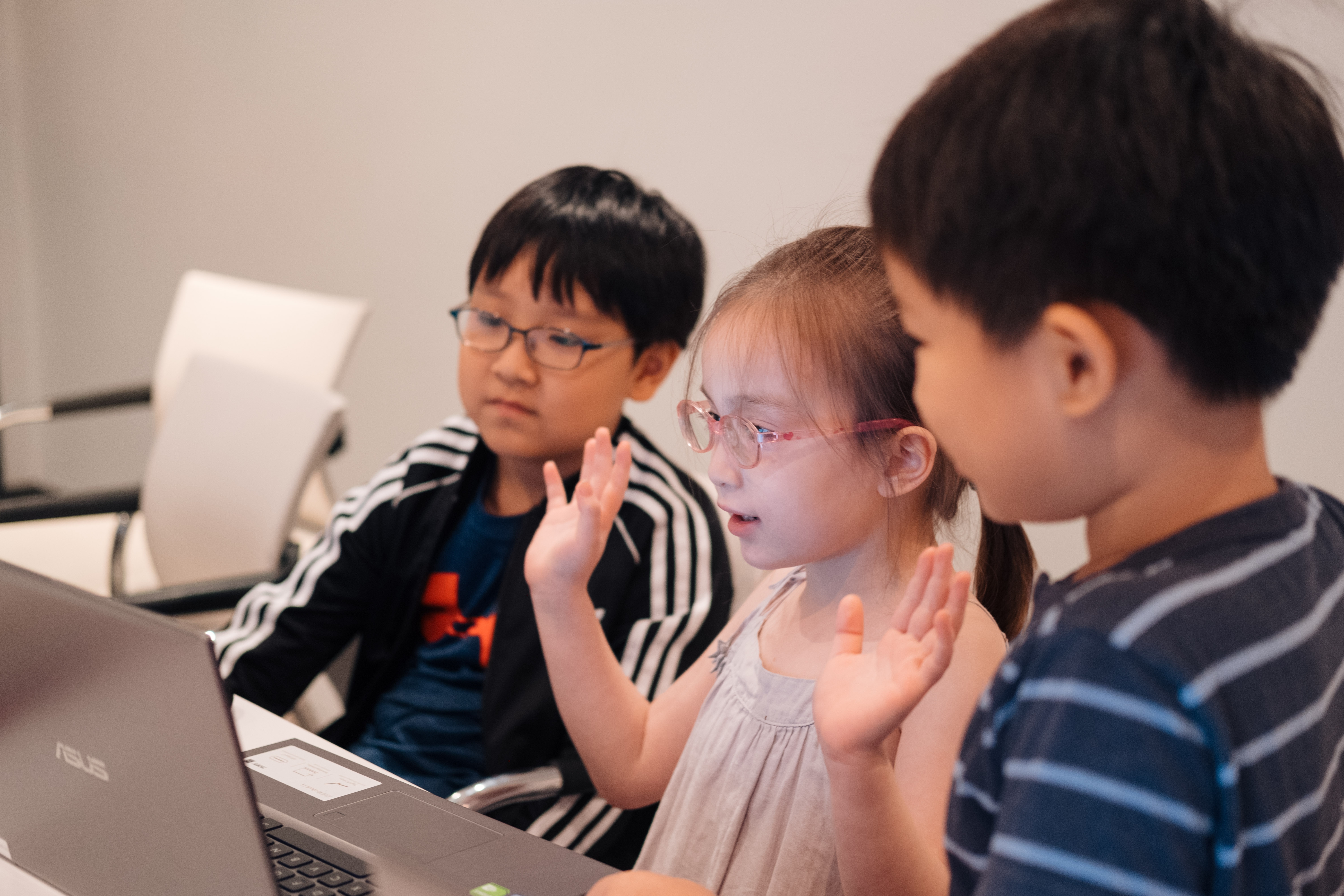 As adults, we need to do everything we can to help give children learning experiences that can catalyse positive change.
If we plant the seeds of curiosity while kids are young, future generations and the rest of the world will reap the rewards in the future to come.
To any parents or educators reading this, I have this request:
Build a culture of asking "why" and "how" at home. Encourage your kids to be observant about the world around them. Help your child notice what problems people are facing, and to imagine what they can to improve their lives. 
If you have these discussions with your kids on a regular basis, you might be amazed with what your kids will come up with.
Curiosity is a powerful superpower when nurtured from a young age, and that's what will empower our young ones to create transformational change for the world.
Once again, let's all remember to listen to our children when they tell us that the hundred is there.
. . .
At Saturday Kids, we're on a mission to transform every child into a curious, self-directed learner. Check out our creative coding camps for kids ages 5-14, designed to keep kids curious, inventive, and resourceful.
More stories you may enjoy